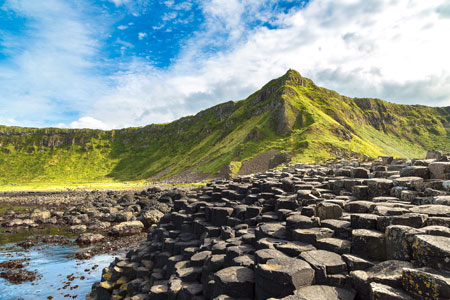 Belfast is the largest city and capital of Northern Ireland. Located on the banks of the River Lagan, it has a strong maritime connection – it was once home to the biggest shipyard in the world, the infamous Harland & Wolff shipyard, where the iconic RMS Titanic was built. The city is also home to the prestigious Queen's University and the Ulster Museum, which celebrates Northern Irish history. In addition, Belfast is a great starting point for visiting the impressive Giant's Causeway in County Antrim.
Top Experiences
The Giant's Causeway
Travelling inland you will find the mystical and mysterious geological formation of the Giant's Causeway, approximately an hour and 20 minutes away from Belfast. Located on the North Eastern coast of County Antrim; it is the only UNESCO World Heritage Site in Northern Ireland and attracts visitors from all over the world.
Titanic Belfast
No visit to Belfast is complete without learning of the city's legendary links to the infamous ocean liner Titanic. Located in the Titanic Quarter, Titanic Belfast opened in 2012 and is right beside the historic site of the ship's birthplace. Inside you can enjoy a fascinating insight into the authentic story and history of Titanic, from her construction to her ill-fated maiden voyage in 1912.
Cruises to Belfast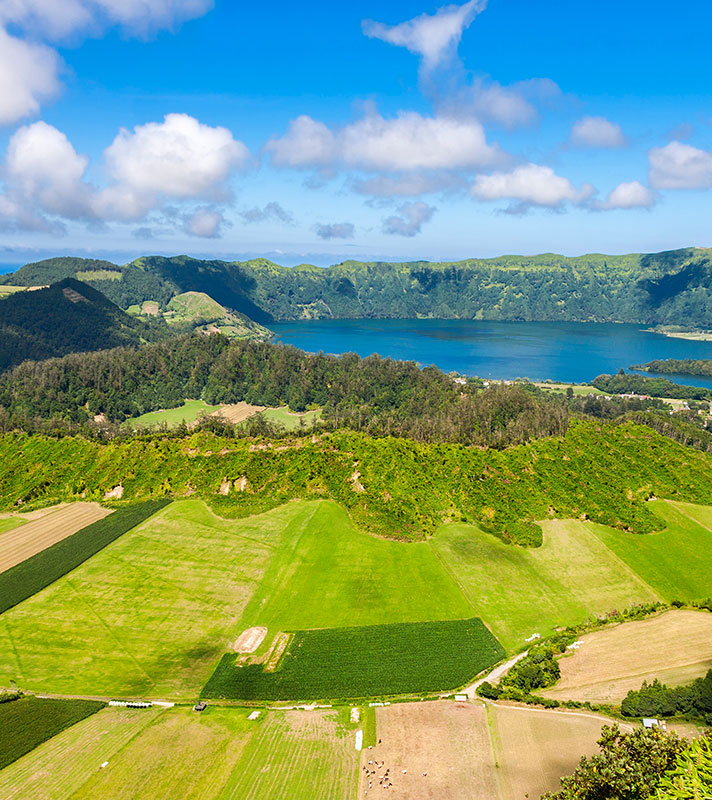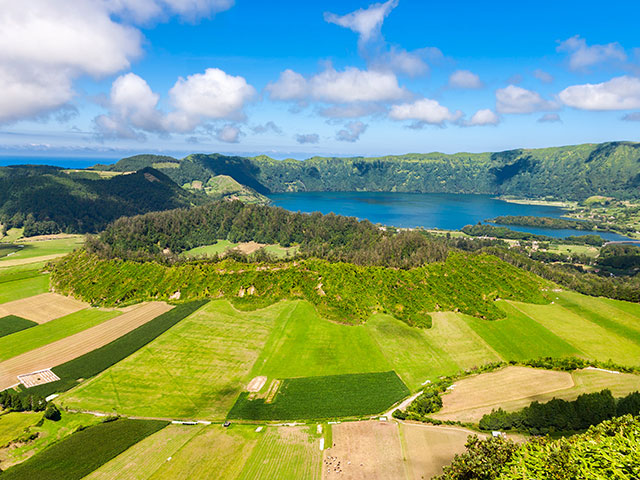 Scenic Islands of the Azores
• S2227
Liverpool
Borealis
Mon 17 Oct 2022
11 nights
Join ORCA conservationists as they look out for whales
Visit dramatic volcanic crater lakes in Ponta Delgada
Explore the pretty town of Cobh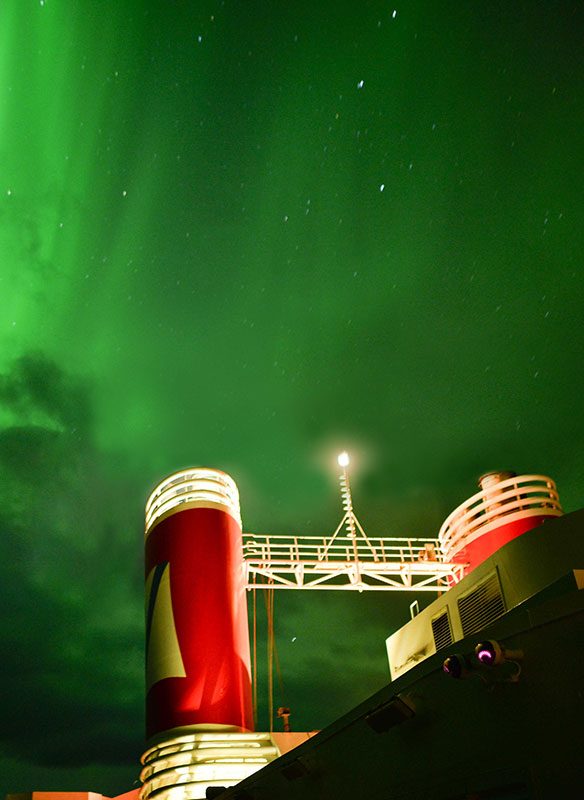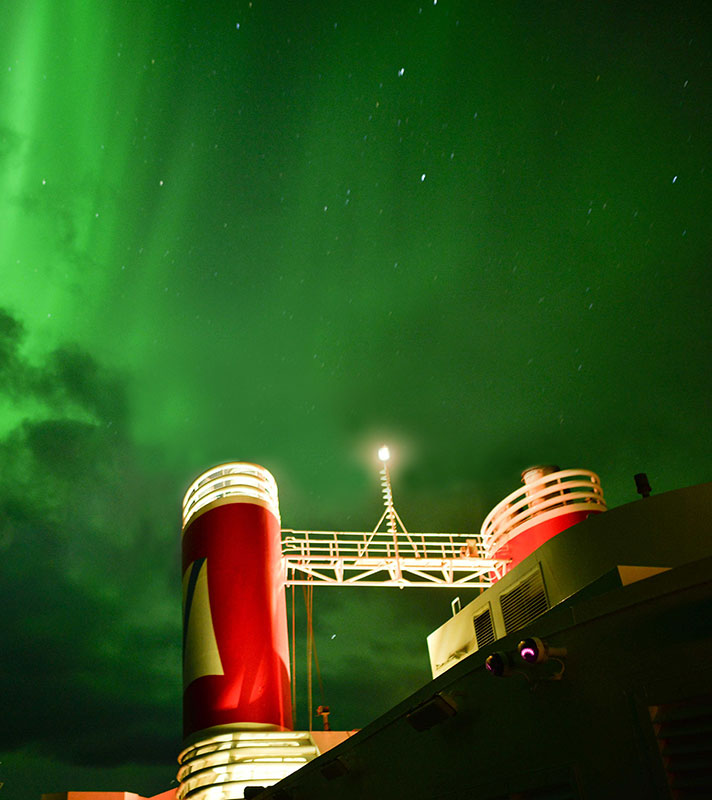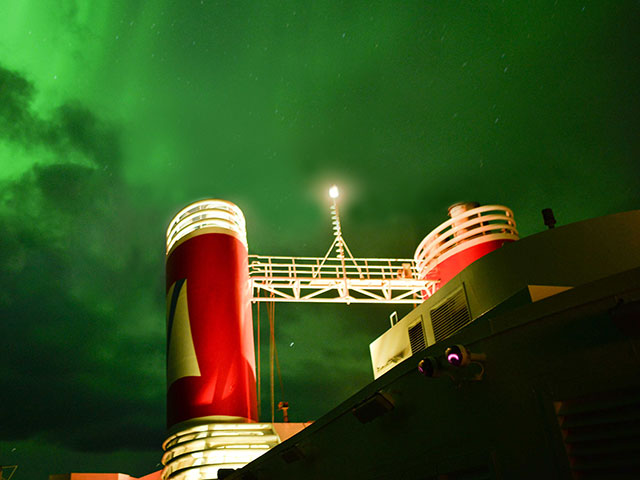 In Search of the Northern Lights
• S2228A
Liverpool
Borealis
Sun 13 Nov 2022
11 nights
Visit Tromsø for a chance to seek-out Aurora Borealis.
Experience a taste of Sami community life at Alta.
Scenic cruise by Torghatten and the Seven Sisters mountains.
Sign up for our latest offers
Be the first to hear about our latest cruise deals by signing up to receive our emails.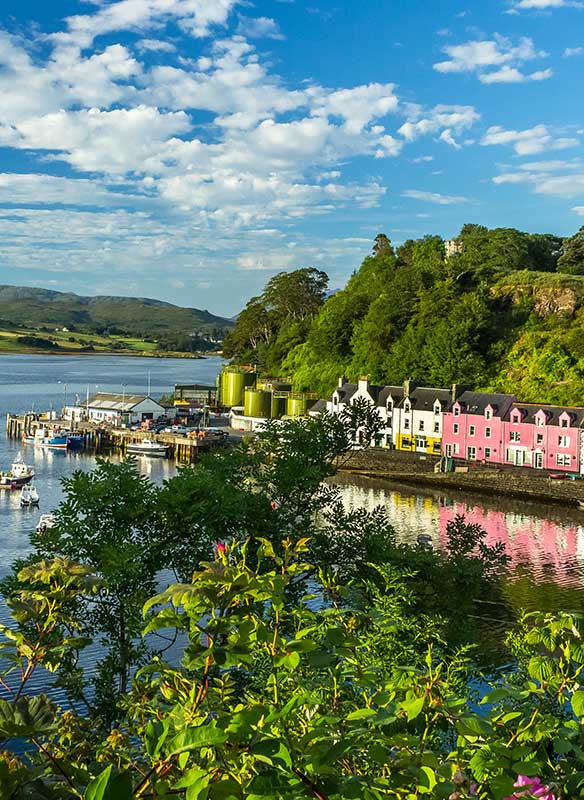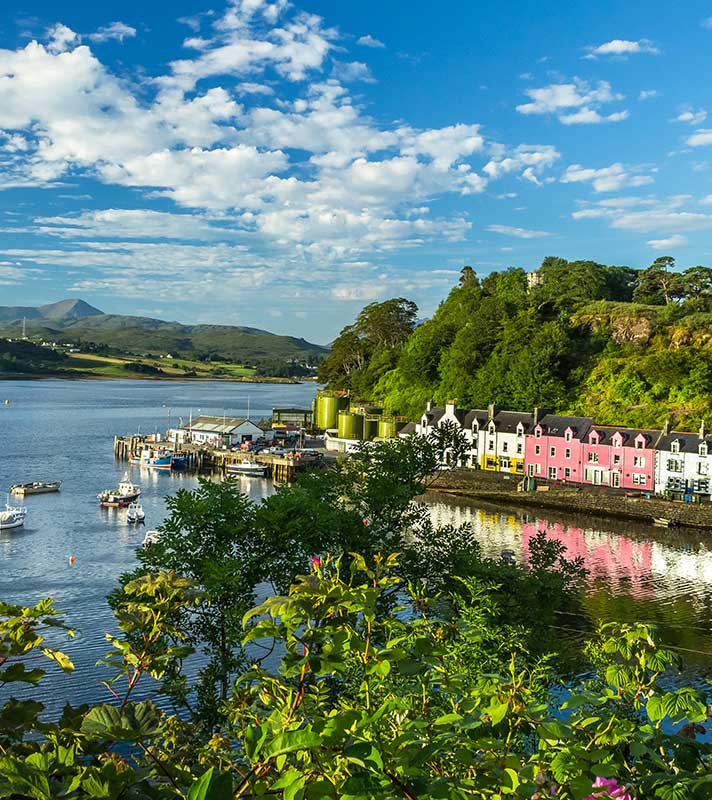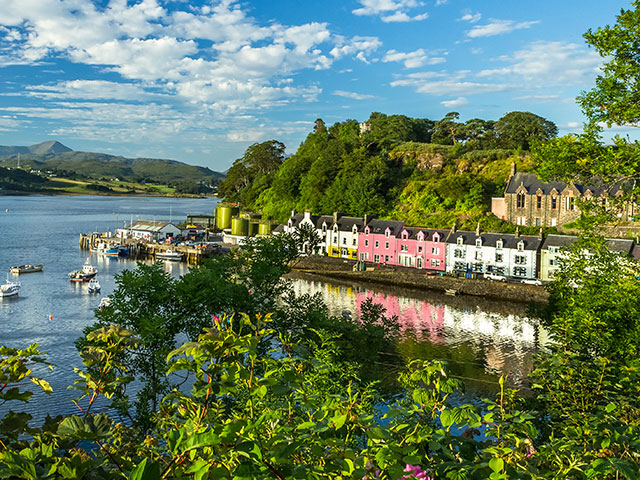 Scenic Isles of Scotland
• T2319
Newcastle
Bolette
Sat 15 Jul 2023
10 nights
See the scenery of some of Britain's most beautiful places
From Bolette, marvel at rock formations and landscapes
Spot marine and sea bird life with ORCA representatives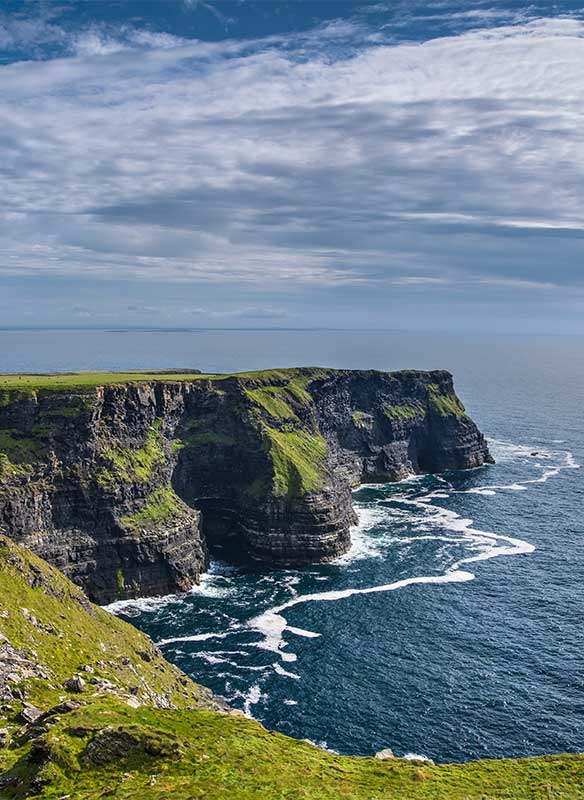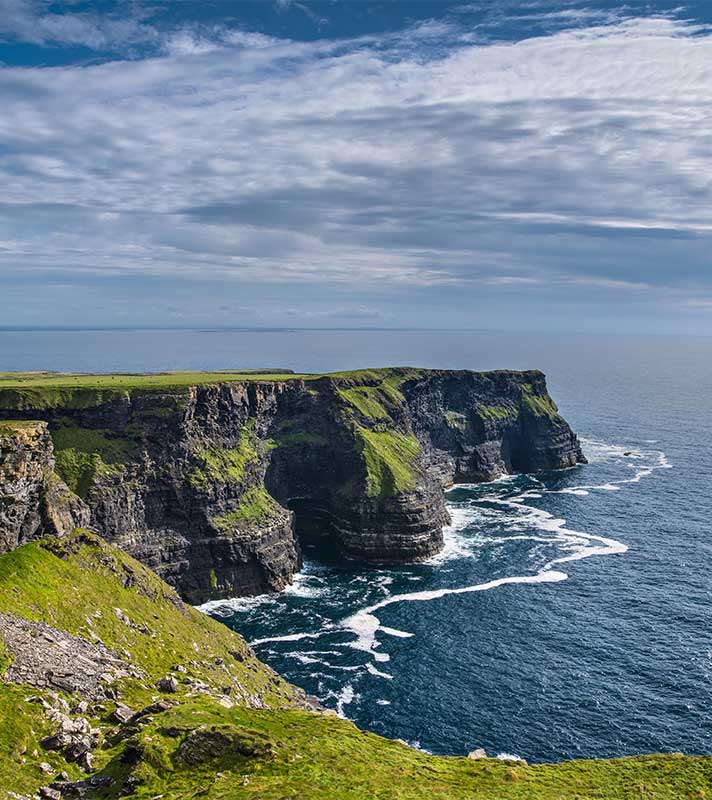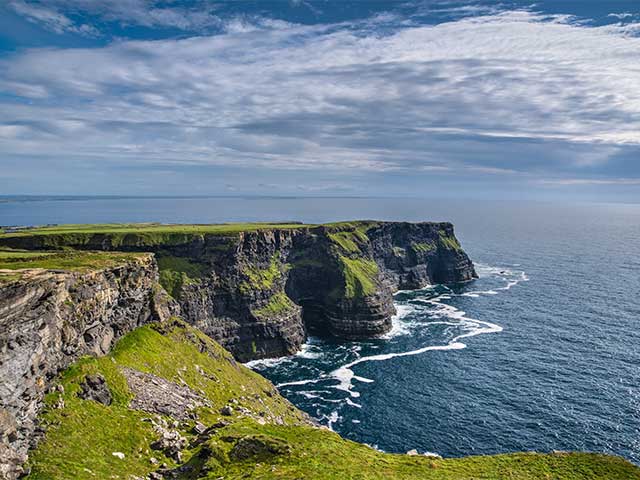 Scenic Irish Isles and Cities of Ireland
• S2314
Liverpool
Borealis
Thu 27 Jul 2023
8 nights
Experience the beauty of rugged islands, islets and waterways in Ireland and Scotland
Scenic cruise by Tory Island and Arranmore, sail lochs and sounds, see Fingal's Cave and more
Visit Cobh, Belfast and Galway, to learn of fascinating history and fairytale stories too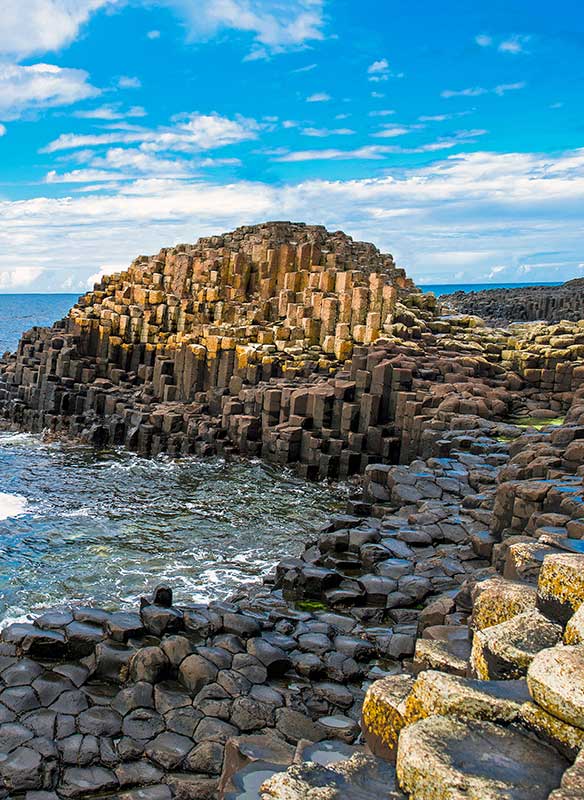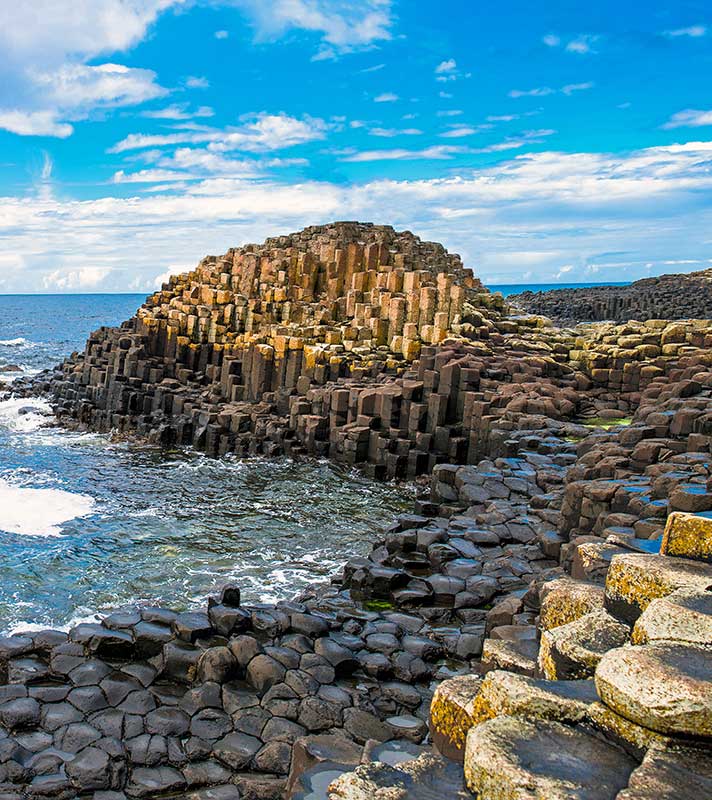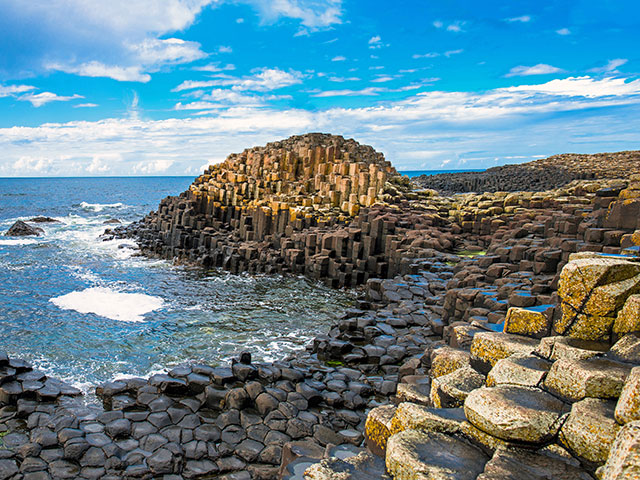 Scenic Irish Isles and Cities of Ireland
• S2314BEL
Liverpool
Borealis
Thu 27 Jul 2023
7 nights
Visit destinations steeped in Celtic heritage
Kiss the famous Blarney Stone and uncover Titanic's history
Scenic cruise past remote islands and dramatic cliffs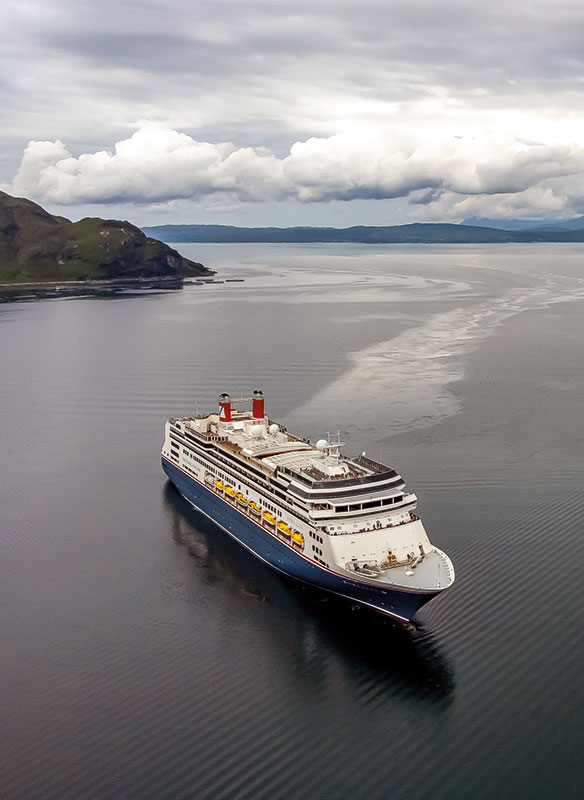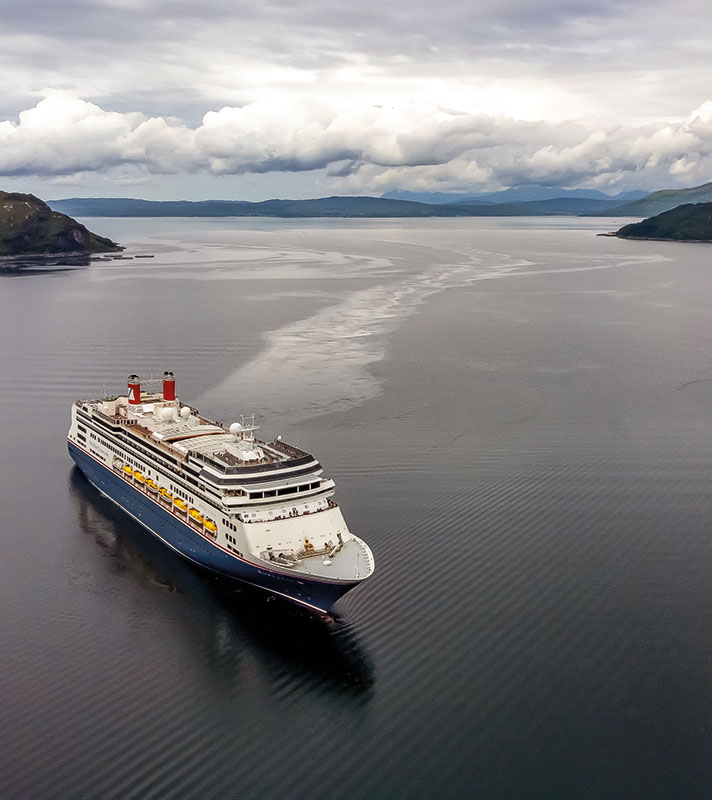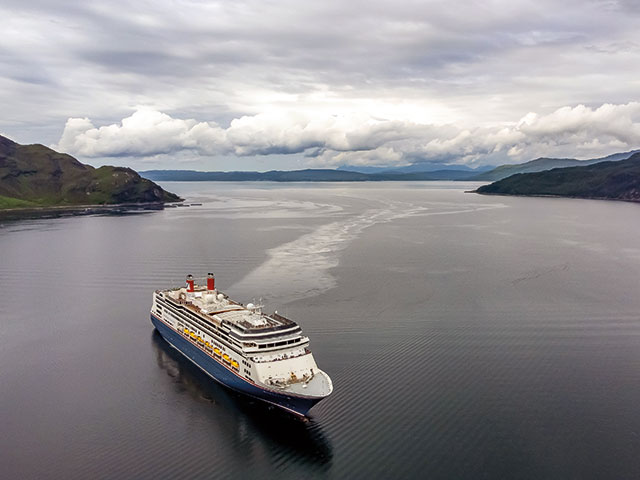 Scenic British Isles
• T2325
Southampton
Bolette
Thu 07 Sep 2023
11 nights
Discover the scenery and wildlife of remote isles
In Scotland, explore rugged Orkney and the Isle of Lewis
Visit Guernsey and the Isles of Scilly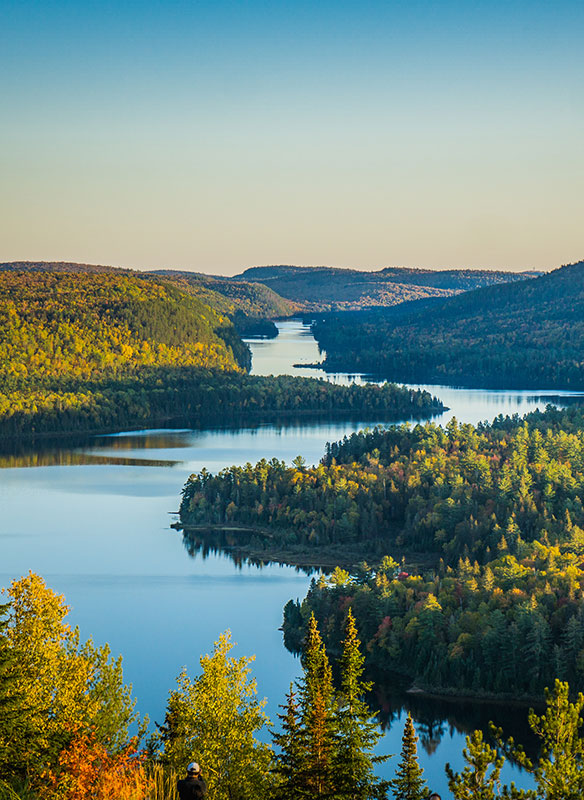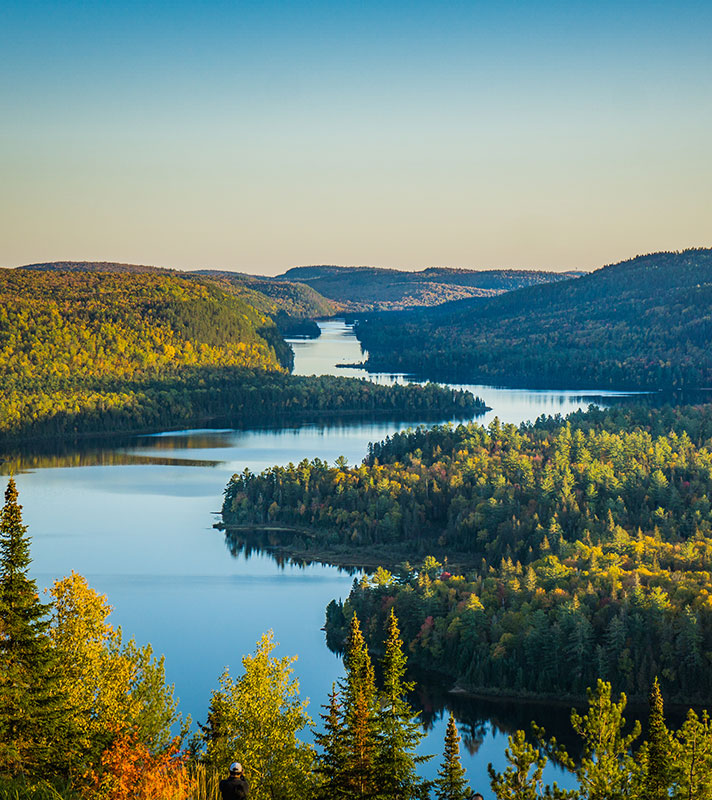 Canada in the Fall
• S2321
Liverpool
Borealis
Tue 03 Oct 2023
19 nights
Explore Canada in the fall, as its landscapes bathe in hues of brown, yellow and red foliage
Revel in the seasonal scenery of Quebec province's beautiful national parks
Take in the unspoilt landscapes of Newfoundland, and sail the fjord-like Saguenay River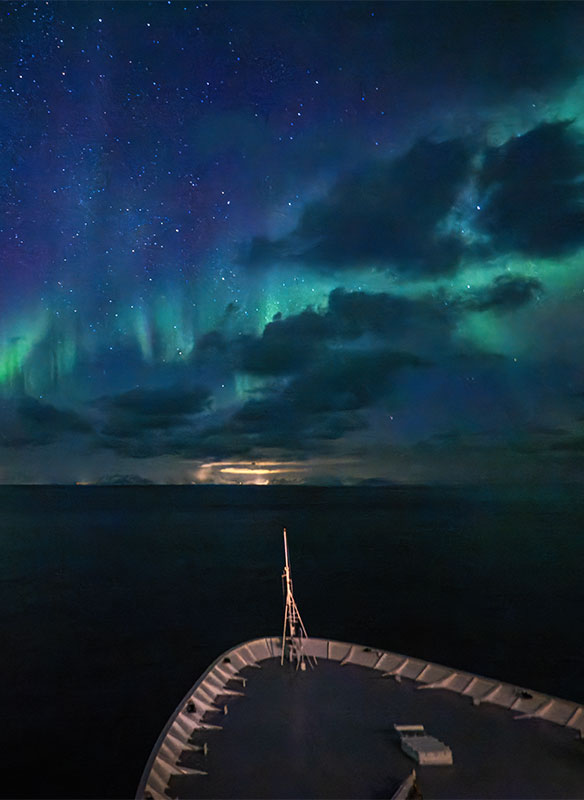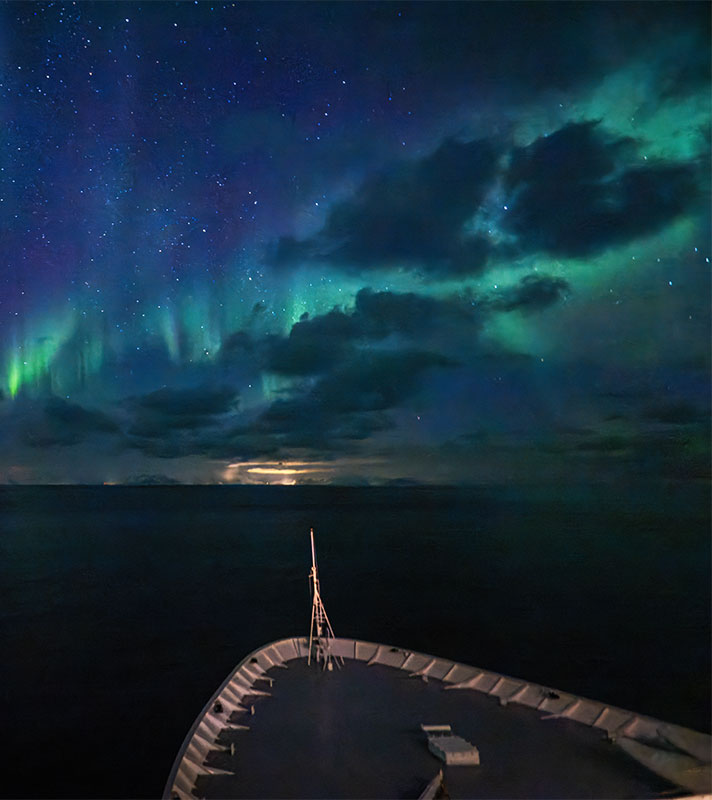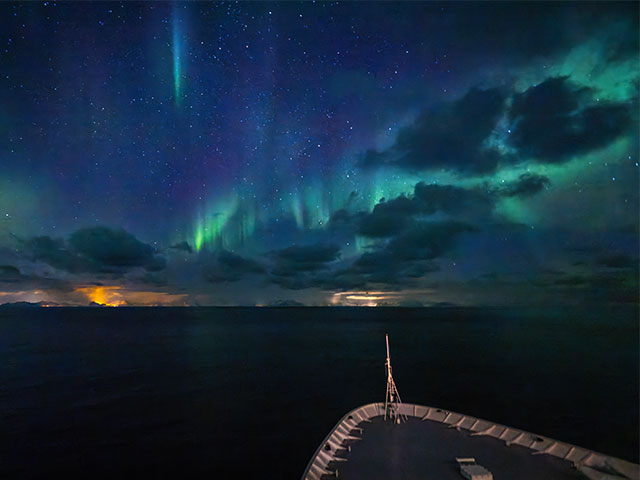 In Search of the Northern Lights
• S2228BFS
Belfast
Borealis
Mon 14 Nov 2022
10 nights
Search for the Aurora Borealis from Borealis and ashore in Tromsø
Spend time with local Sami communities in the wilderness
Tick off the experience of crossing the Arctic Circle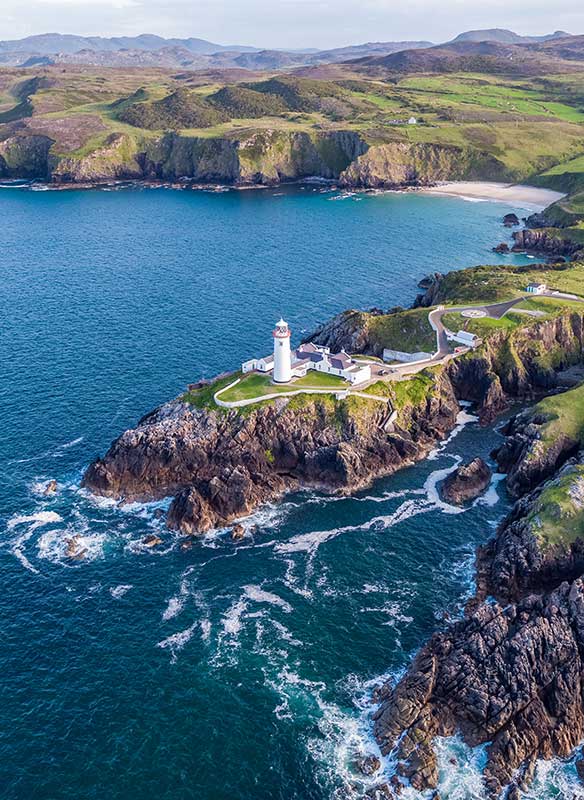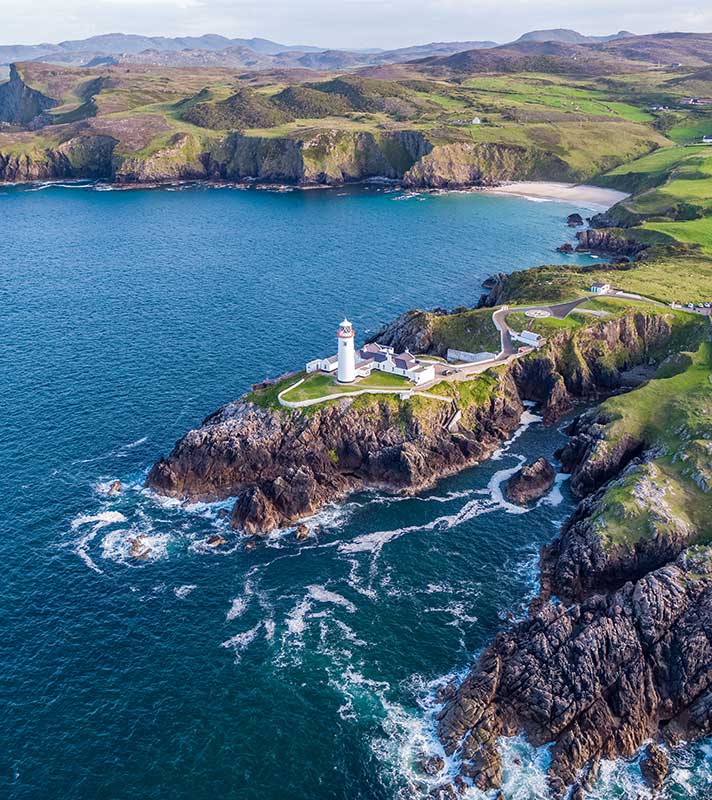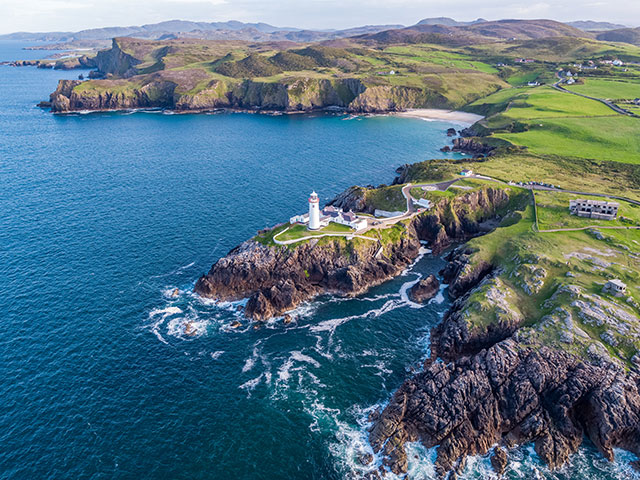 Scenic Isles, Irish Loughs & Cities
• M2312
Southampton
Braemar
Sun 28 May 2023
10 nights
Delve into the beauty, culture and history of the 'Emerald Isle'
Experience scenic cruising of glacial waterways
Explore links to Titanic or visit the home of Guinness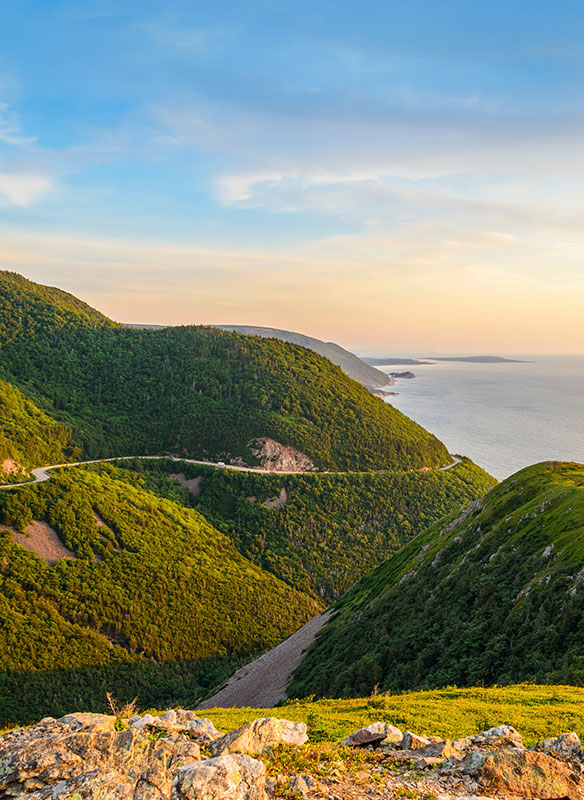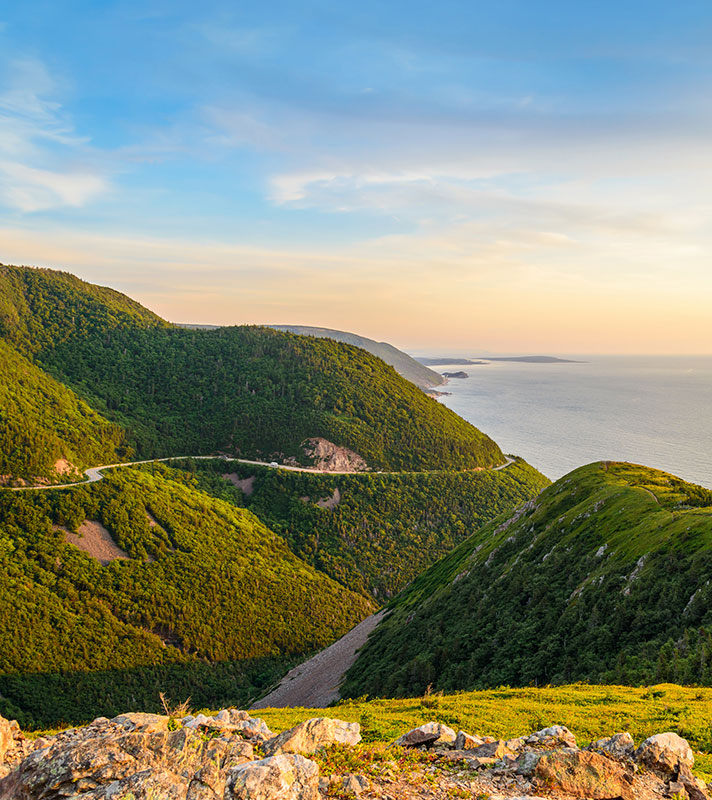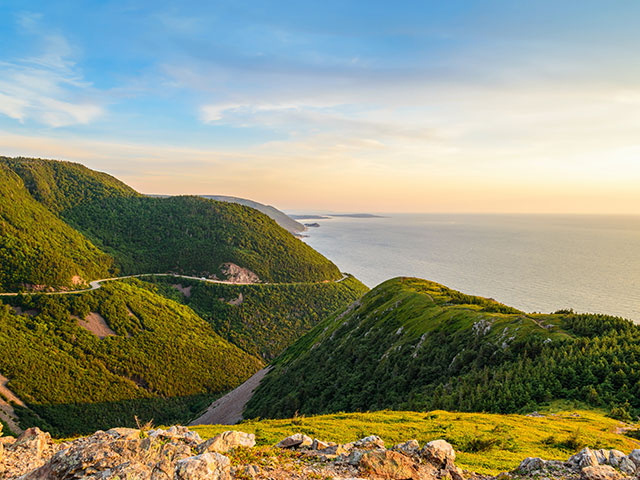 Canada in the Fall Liverpool to Belfast Cruise
• S2321BEL
Liverpool
Borealis
Tue 03 Oct 2023
18 nights
Uncover the natural beauty of Canada during fall
Explore beautiful national parks during five days in Québec province
Scenic cruise the fjord-like Saguenay River