Your cruise at a glance
The Olsen Way Highlights
Join Bolette in Liverpool and experience this extra-special voyage, which has been hand-crafted by our team of Journey Planners to enable you to sail in the wake of famous historical explorers. You'll witness some of the world's most impressive vistas, cultures and wildlife and visit iconic sites, such as Sydney's Harbour and Opera House, the mysterious Moai statues on Easter Island and South Africa's Table Mountain and Signal Hill - as well as exploring some lesser-known (and less frequently visited) gems like Robinson Crusoe Island. At every step of the way, your smaller ship Bolette and the specially planned on-board Joy of the Journey programme will ensure your experience is one you'll always remember.
Explore the Itinerary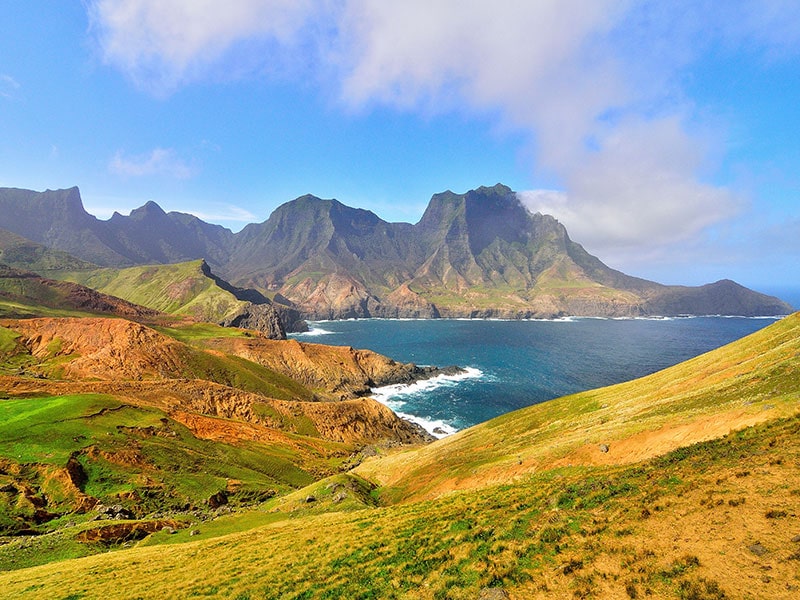 Robinson Crusoe Island


Located in the Pacific Ocean, and largest of the Juan Fernandez archipelago, Robinson Crusoe Island was home to the marooned Scottish explorer Alexander Selkirk, and is said to have been the inspiration for Daniel Defoe's novel of the same name. The island is a haven of rich marine life, where the clear waters hide coral reefs and sand dunes, and is home to golden crabs, lobsters and the South America fur seal, native to this Biosphere Reserve.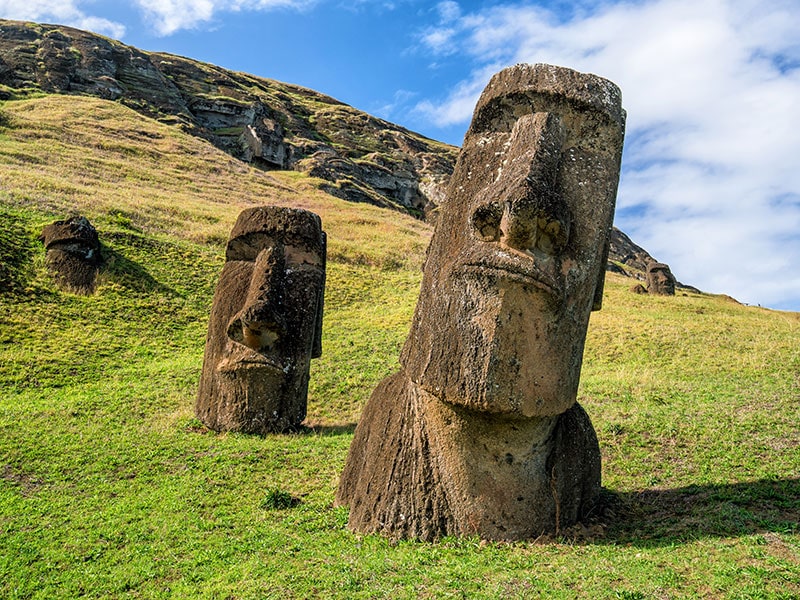 Mysterious Easter Island
The most remote inhabited island in the world, Easter Island – also known as Rapa Nui – is home to the recognisable but equally mysterious Maoi statues, which were built by a Polynesian society between the 10th and 16th centuries to honour their ancestors. Today, the statues are subject to weathering, due to the volcanic stone they're built from, so intensive conservation projects are in place to help preserve these highly unique pieces of Polynesian history.
Iconic Sights of Sydney
As Bolette sails into Sydney, capital of New South Wales, the iconic sights of the city are not to be missed from your smaller ship's decks. Cruise under the famous Harbour Bridge, see the Opera House and the many ferries and tall ships as they head to and from the waterfront of Darling Harbour. Seek out native wildlife, many of whom are located in Taronga Zoo; and learn of the thriving Aboriginal culture in the city through the many museums and markets.
Life On Board
Introducing Bolette
With just 690 cabins Bolette fits perfectly in our fleet of smaller ships. With her warm, welcoming atmosphere, timeless style, and classic open deck spaces providing a place to fully immerse yourself in the magic of ocean cruising.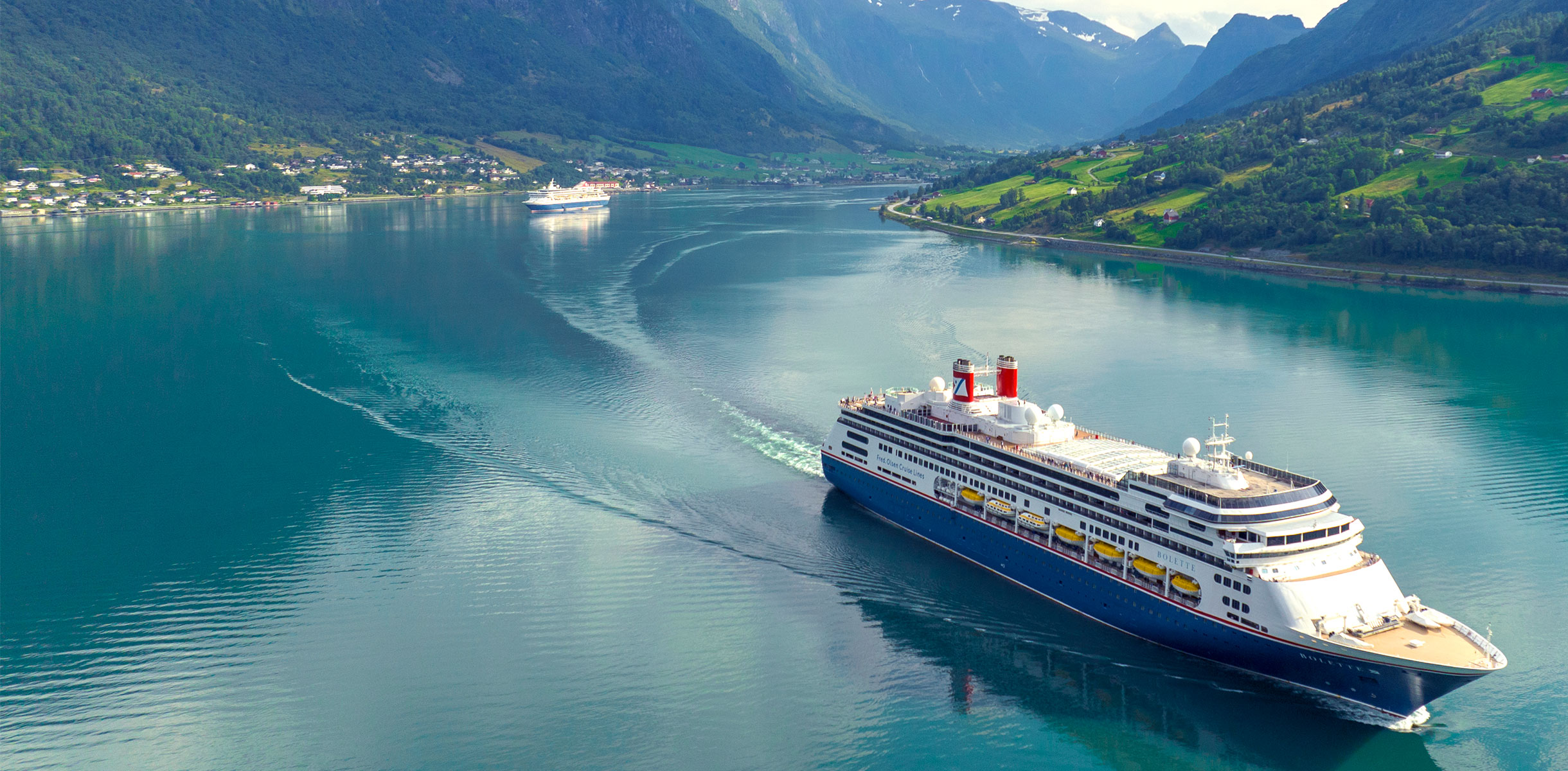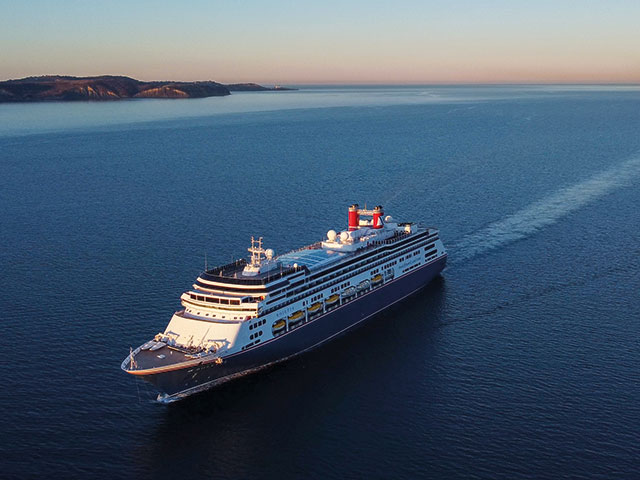 Bolette
Bolette is one of the largest ships, by overall size, in our fleet. With its warm, welcoming atmosphere and timeless style, and classic open deck spaces providing a place to fully immerse yourself in the magic of ocean cruising, Bolette is very much in keeping with what our guests have come to expect from a Fred. Olsen ship.
Explore Bolette
Our Signature Experiences
To make your experience even more special, our Journey Planners have designed a unique programme of Signature Experiences which will allow you to discover real insights about the culture and nature of the places we are visiting, so you can arrive in each destination fully prepared to get the most out of your visit.
Itinerary Insights
We have carefully curated a programme of events to give you a deeper understanding of each of the destinations you will be visiting
Scenic Discoveries
Our Scenic Discoveries are designed to allow you to enjoy seeing the world from the unique perspective of our ships
The Ship and the Sea
Maritime is in our DNA - our history in shipping goes back almost 200 years
The Sky at Sea
There's very little in the natural world more beautiful than a clear night sky, sunrise or sunset seen at sea
Treats of the Region
We love to bring a taste of the region's food, drink, local tastes and culinary traditions to life on board
Our Signature Tours
At each port of call, we have carefully researched and hand-selected some wonderful tour options for you, designed to help you see the real destination and not just the tourist hotspots.
Below, you will find some examples of the kind of tours which could be available on your itinerary. Your Shore Tours will be available to book around 8-13 weeks prior to departure via your My Cruises account.
Christ the Redeemer
Admire the most famous beaches of Rio de Janeiro and enjoy a funicular ride up to Corcovado Mountain, home to Brazil's most famous monument, the Statue of Christ.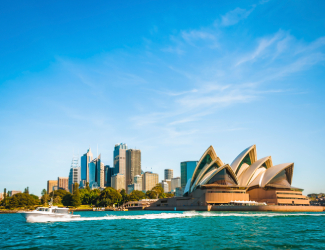 Sydney Harbour Cruise
Enjoy a leisurely cruise around Sydney Harbour as you admire views of Sydney Opera House, Fort Denison, and the Royal Botanical Gardens.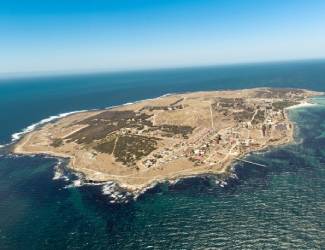 Robben Island
Visit the historic site of Robben Island, famous for housing South African President Nelson Mandela for 18 years of his 27 year jail term. Enjoy a guided tour of the island and have the chance to visit President Mandela's cell.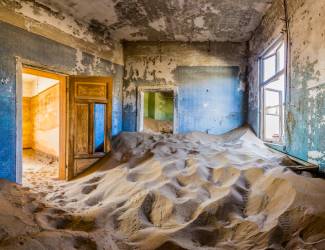 Kolmanskop Ghost Town
Embark on a guided tour of Kolmanskop, Namibia's infamous ghost town. As you wander through the crumbled ruins, discover the history of the town before enjoying some time at leisure to explore on your own.
Treats & Pastimes
In addition to our Signature Experiences, we have a selection of lovely Treats & Pastimes for you to enjoy when on board. Just check your Daily Times each day for full details.
Discover our Treats & Pastimes
Cabins, Prices & Offers
Cabin Options On Your Cruise
* Prices correct as of 13:00 08/12/2023, based on the lowest available Cruise Only fare, and on two people sharing a twin cabin. Please call +441473746175 for live availability & prices.
* Prices correct as of 13:00 08/12/2023, based on the lowest available Cruise Only fare, and on sole occupancy. Please call +441473746175 for live availability & prices.
What's Included
SO MUCH ALREADY INCLUDED
As well as our Signature Experiences, there is a host of other treats to enjoy on board our ships.
À la carte breakfast, lunch & dinner

Daily buffet dining options

Late night Supper Club

Afternoon tea

Self-service tea & coffee

In-cabin dining & snacks
Evening shows

Live music & dancing

Dance classes

Lectures & talks

Cookery demonstrations

Traditional deck games

Daily games & quizzes
Swimming Pools

Jacuzzis

Fitness Centre

Fitness Classes
Enhance your cruise
Each of our cruises has been carefully designed for you to get the very best out of your time on board; and now you can enhance your cruise to make it even more special.
Explore all extras