The Fred Olsen Cruise Blog

By Fred. Olsen Cruise Lines 7th April 2017
Unfortunately summer always seems short in Britain. The warm sun comes and quickly goes, then before you know it, the cold days and long nights are upon us.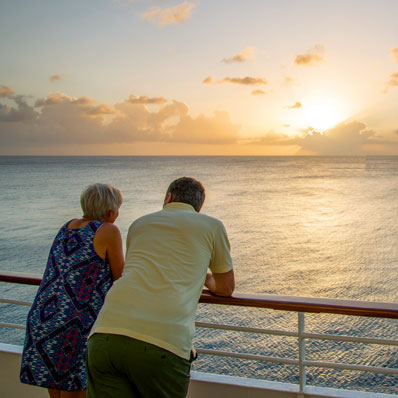 By Fred. Olsen Cruise Lines 23rd February 2017
Some of our more seasoned cruisers have learnt the art of simple hacks they've discovered to make life on board a little easier.