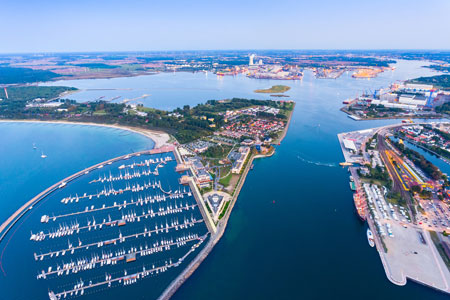 A delightful seaside town with excellent links to many of Germany's gems, such as historic Rostock and vibrant Berlin, Warnemünde (Warnemunde) is a wonderfully rewarding destination.

With its wide, sandy beaches, traditional pubs and fantastic restaurants serving delicious, locally caught seafood,[ReadMoreMob] it is no wonder that pretty Warnemünde – situated on the coast of the Baltic Sea – is one of Germany's most popular holiday resorts and busiest cruise ports.

While many visitors to Warnemünde choose not to stray away from the coast here, especially in summer when the beach becomes a haven for sun-worshippers, there are plenty of highlights to uncover elsewhere in the town. Those who opt to explore are rewarded with interesting attractions such as Warnemünde Church, the 19th century Lighthouse, and the quaint cottages and marina of the idyllic Alter Strom old river district, all of which are within easy reach of your ship's docking location closer to the town centre.

And, thanks to its close proximity to a number of attraction-packed towns and cities, Warnemünde is also a gateway to some of Germany's most famous sites. Berlin's iconic monuments, such as the Brandenburg Gate and the remains of the Berlin Wall; the gabled houses and Brick-Gothic structures of UNESCO-listed Wismar; and the Hanseatic-era treasures of Rostock can all be uncover on tours.
Top Experiences
Kühlungsborn
A short drive away from Warnemünde is the beautiful seaside town of Kühlungsborn. Situated on the Baltic Sea coast there's a sandy beach, a working antique steam train and historic buildings.
Wismar
The fascinating Hanseatic city of Wismar is one of Northern Germany's prettiest and most historic destinations. Given World Heritage Status in 2002 by UNESCO, Wismar is world-renowned for its fine examples of Brick Gothic structures, wonderful gable houses and charming Market Square. Spread out over 10,000 square metres, the square is one of the largest of its kind in Northern Germany and is arguably one of Wismar's greatest attractions. It is surrounded by beautiful 14th century to 19th century architecture of various styles, including Gothic and Romanesque, while the wrought-iron Wasserkunst Fountain standing proudly in the centre of the square is not to be missed.
Gateway to Berlin
Berlin is the largest city in Germany, and it's here where you can see the original remnants of the Berlin Wall, including Checkpoint Charlie. After being a barrier that divided the city and its people for almost 30 years, the wall was finally opened in 1989. Nowadays, there is greater emphasis on personal freedom and creativitiy, which are evident in the art and culture of the city, mixed beautifully with historical buildings, such as the imposing Brandenburg Gate.
Cruises to Warnemünde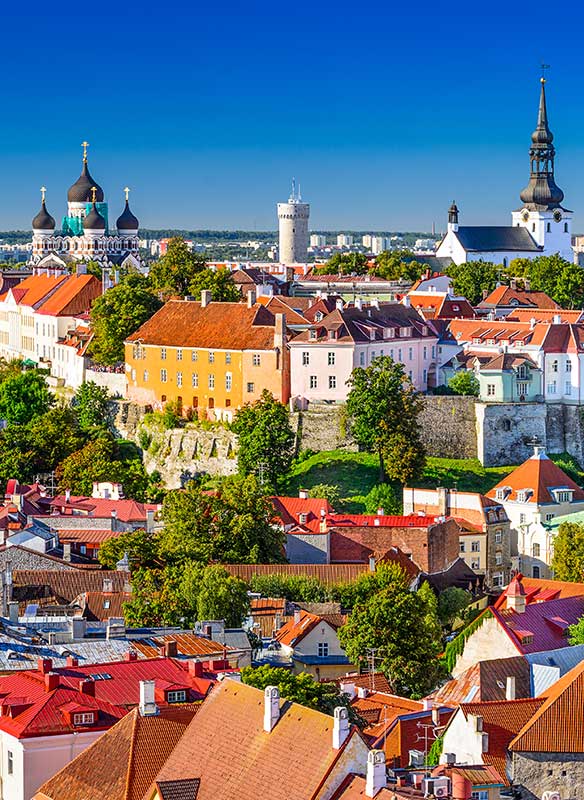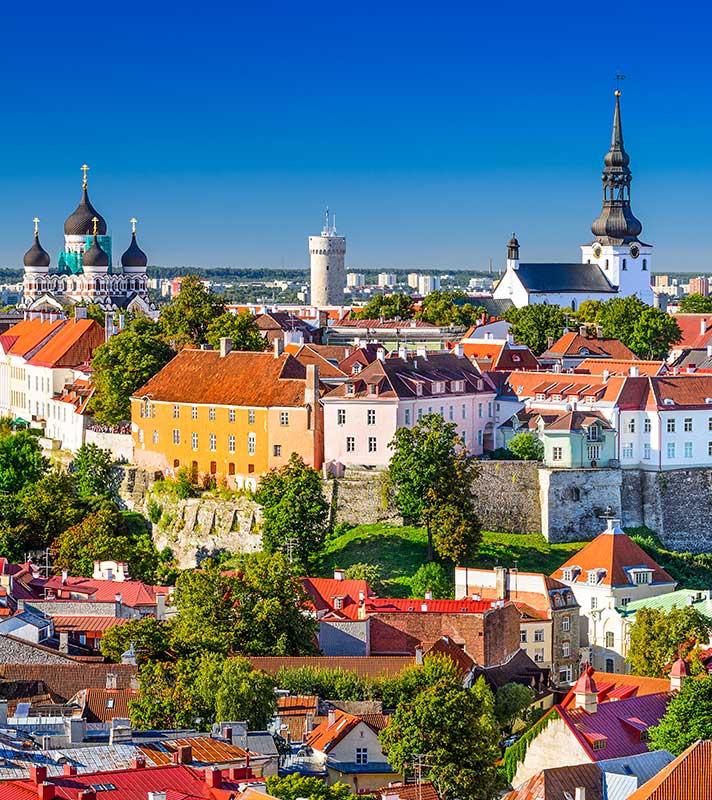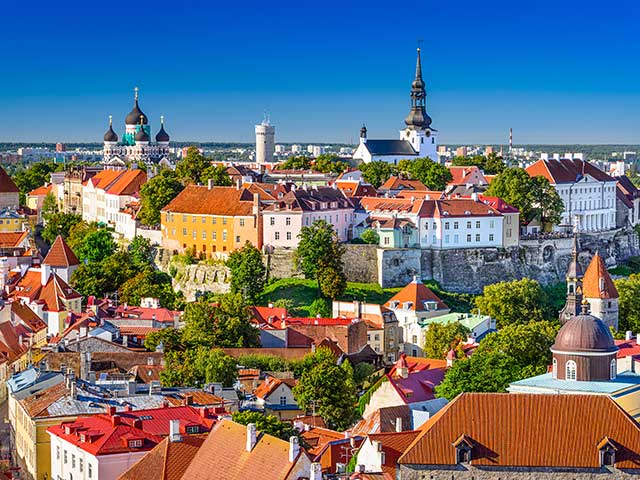 Explore the Baltic
• T2312
Newcastle
Bolette
Wed 03 May 2023
10 nights
Discover the fairytale-esque Old Town in Tallinn
Enjoy taking in the sites of Riga and Liepaja in Latvia
Wander along the beach in the seaside town of Warnemunde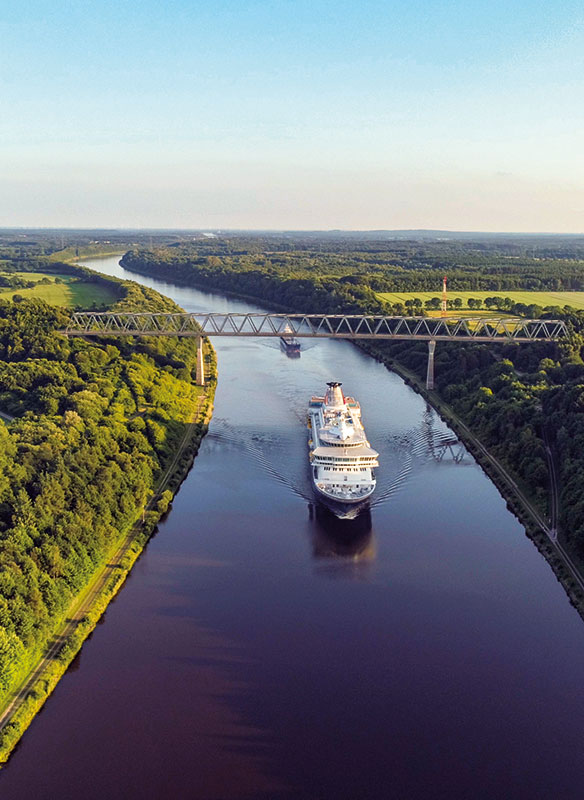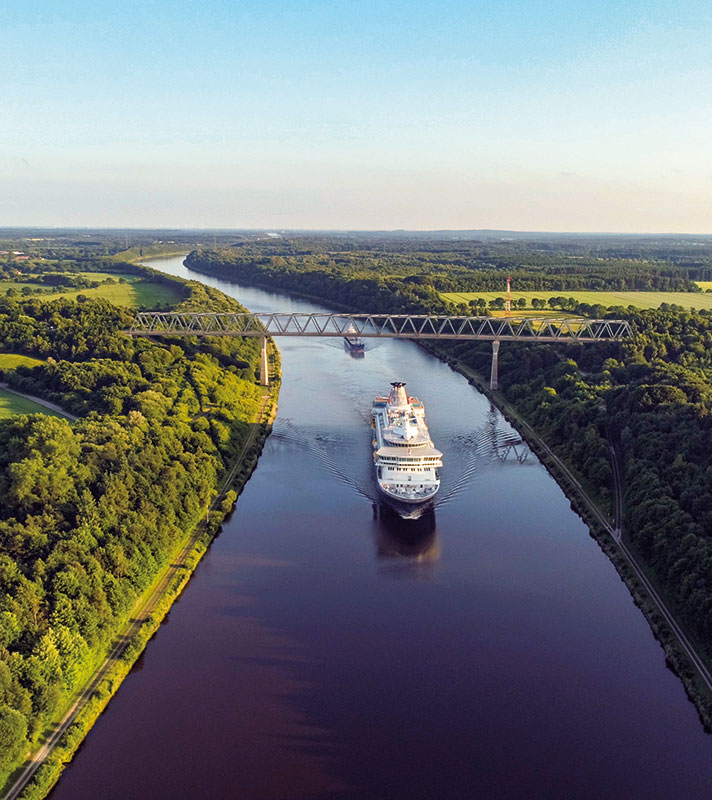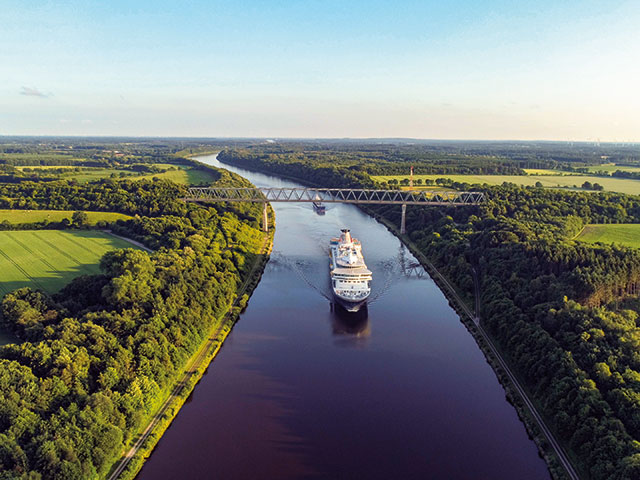 Cities of Germany via the Kiel Canal
• L2307
Southampton
Balmoral
Tue 11 Apr 2023
8 nights
Discover the maritime history of Kiel, gateway to Berlin
Enjoy beautiful countryside as you cruise the Kiel Canal
Visit the Rathaus when in Hamburg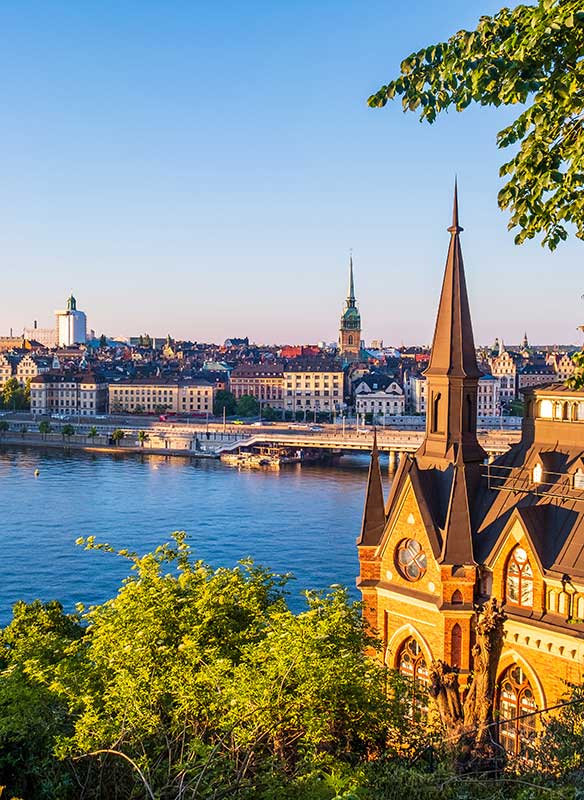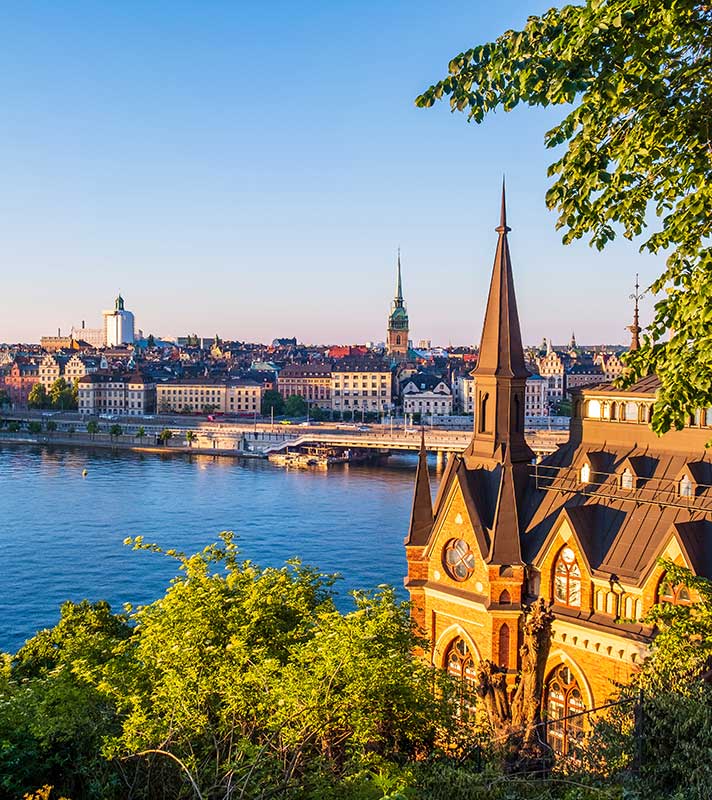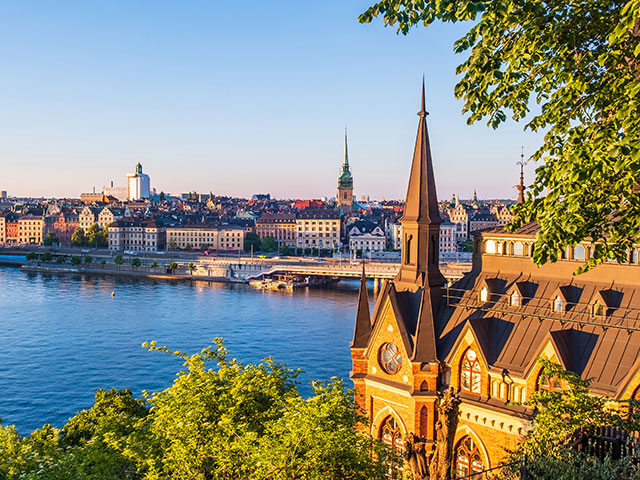 Exploring Baltic Capitals
• L2311
Southampton
Balmoral
Fri 12 May 2023
14 nights
Explore thecapitals of Denmark, Sweden and Finland
Scenic cruise the Stockholm Archipelago and Kiel Canal
Discover the charms of Old Town Talllinn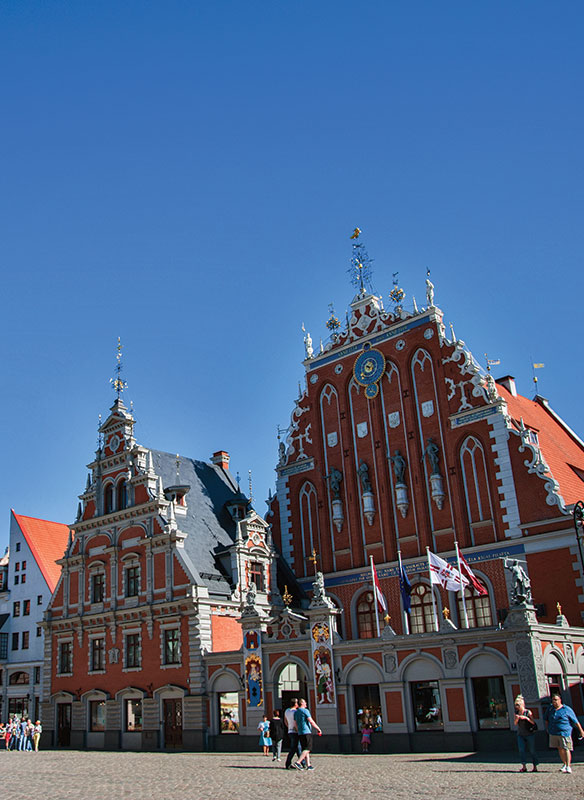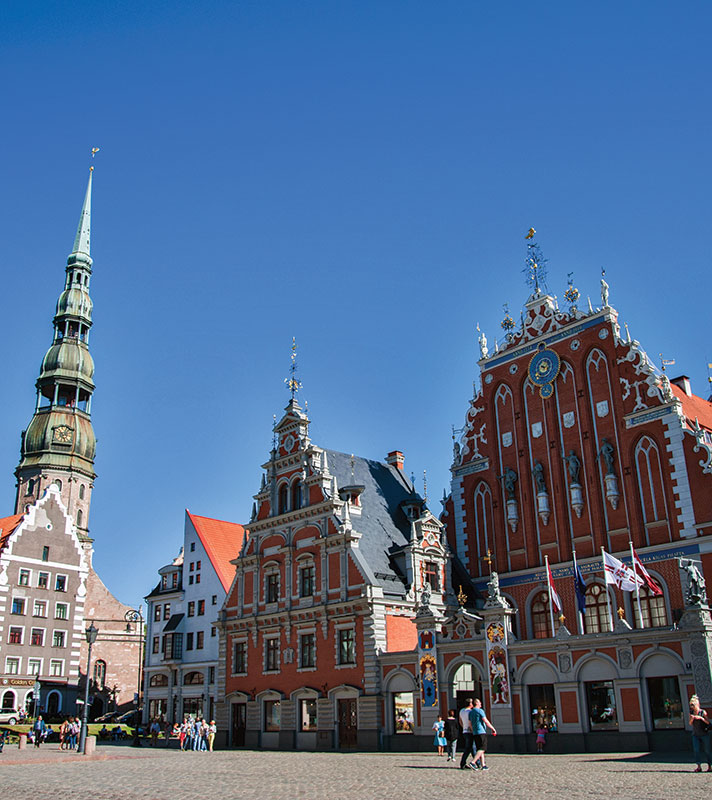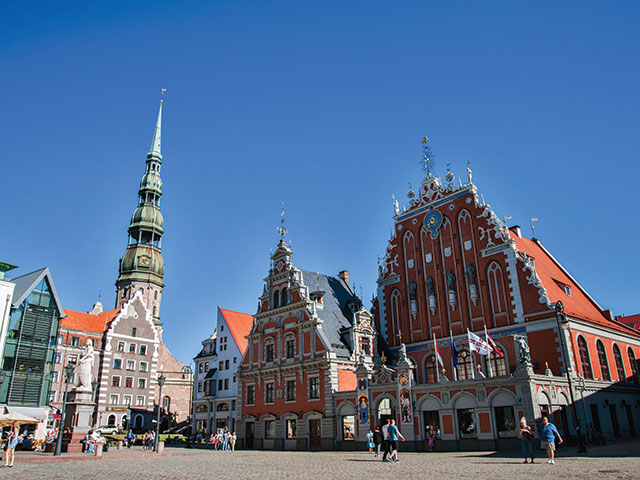 Medieval Baltic Capitals
• L2313
Rosyth (Edinburgh)
Balmoral
Fri 02 Jun 2023
13 nights
Discover Baltic cities and their fascinating medieval history
Explore old towns in Tallinn, Riga and Visby
Delight in the gems of Stockholm and Copenhagen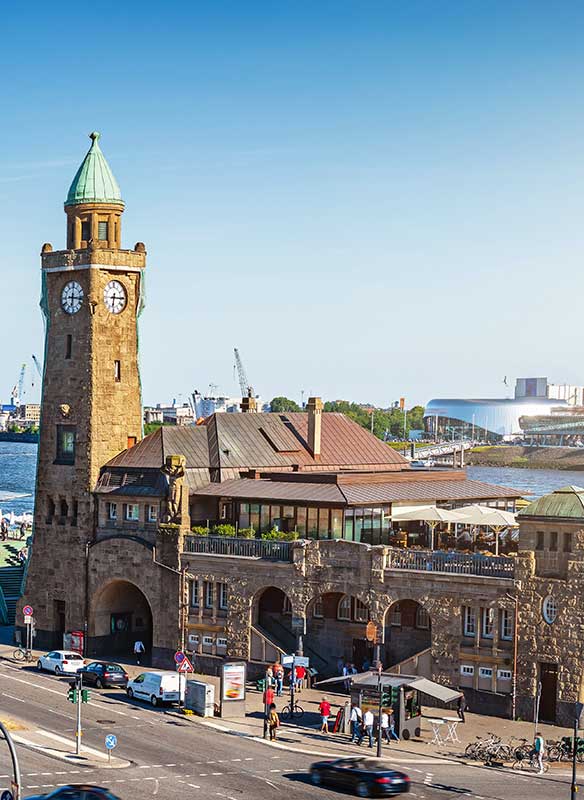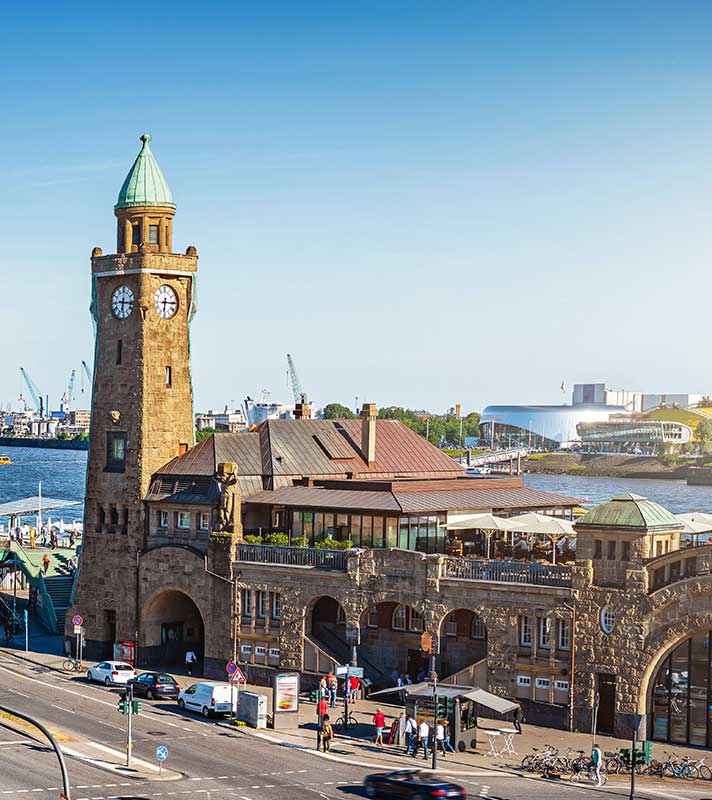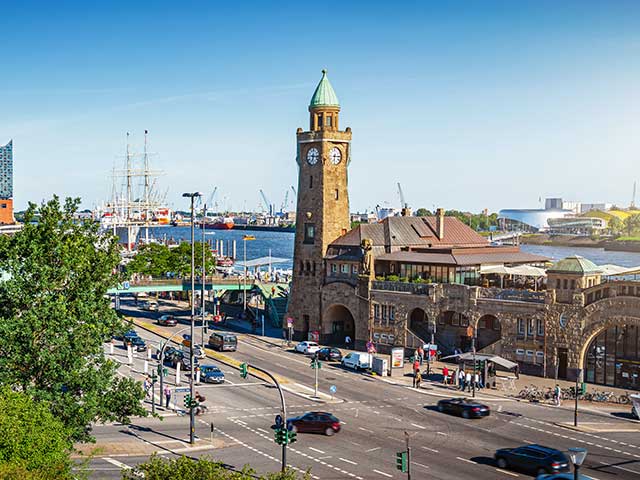 German Cities with Kiel Week Regatta
• L2315
Rosyth (Edinburgh)
Balmoral
Thu 22 Jun 2023
10 nights
Enjoy the final day of the Kieler Woche festival in Kiel
Experience scenic cruising of the Kiel Canal
Delve into rich maritime history in Hamburg and Sassnitz