The port city of Saguenay in Quebec, Canada, opens up the Saguenay Fjord Route – a spectacular two-mile waterway of mountains and rising cliffs protected by three National Parks. There is a decidedly French atmosphere and a touch of the old world in the area's quaint villages.
Saguenay is popular with Quebecois who enjoy hiking and kayaking the glacier-carved Saguenay Fjord National Park, a spot of ice fishing or a visit to the Fjord Museum. The mouth of the fjord is home to billions of krill, which attracts various whale species like the Beluga Whale.
Saguenay is the union of a number of cities and townships and known mostly for its electricity generation and timber and bauxite exportation. Local attractions include the fascinating glass-blowing workshop and the Angora goat farm where artisans create mohair garments in the traditional manner.
Cruises to Saguenay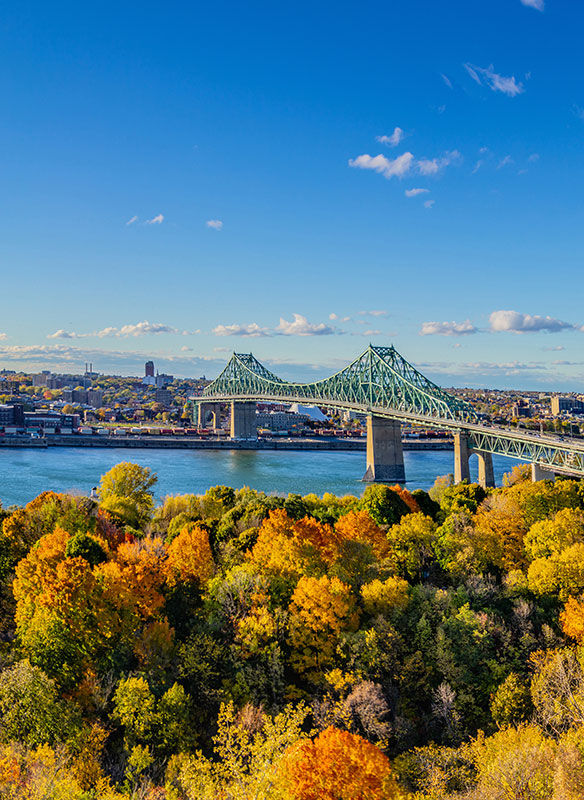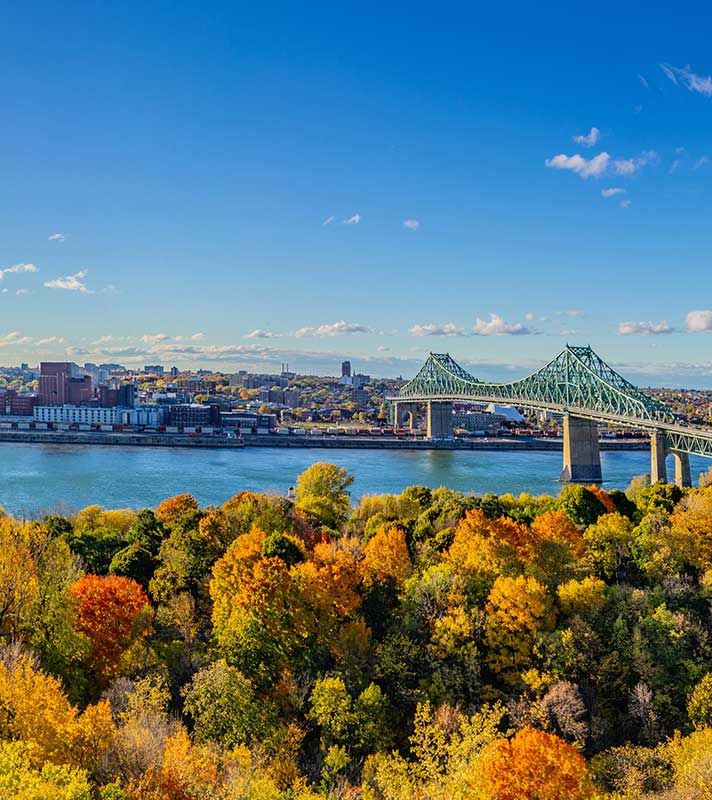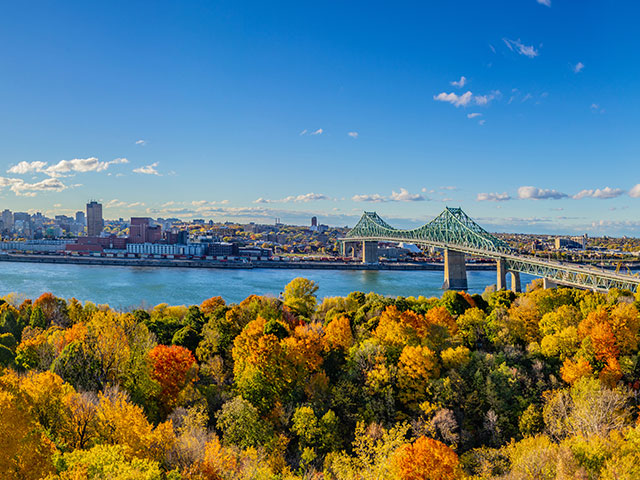 Canada in the Fall
• S2226
Liverpool
Borealis
Wed 28 Sep 2022
19 nights
Cruise to Canada in the fall
Experience Canadian beauty at its best during three days in Quebec province
Revel in Newfoundland's old world charm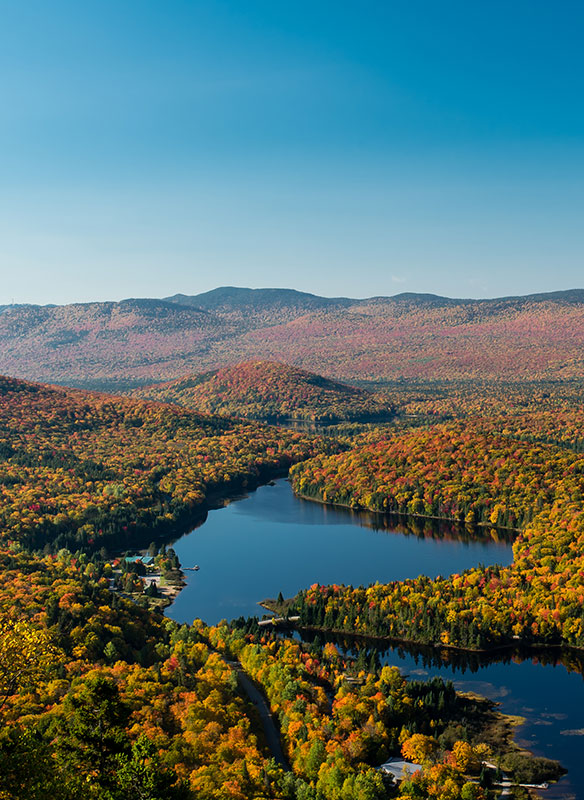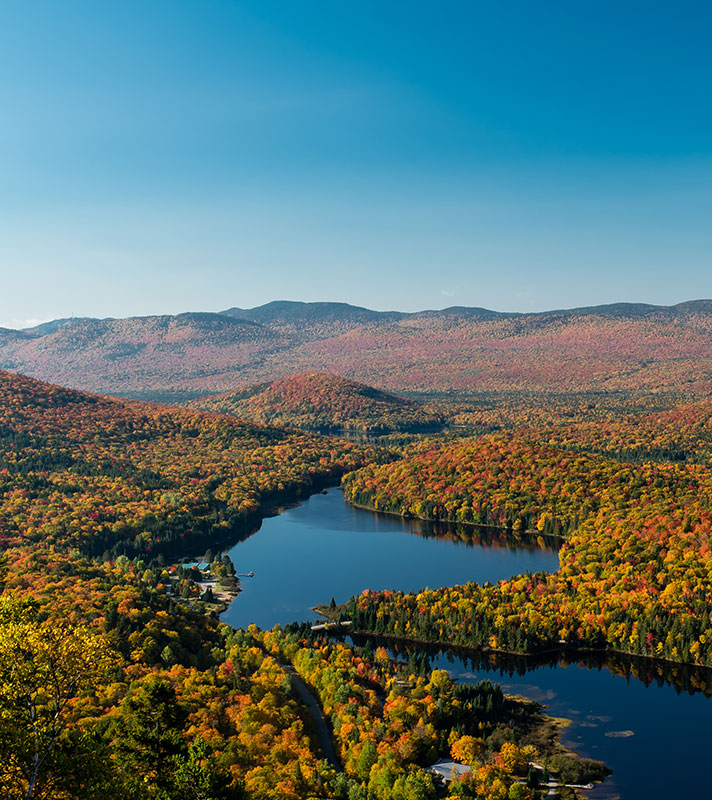 Canada in the Fall
• S2226BEL
Liverpool
Borealis
Wed 28 Sep 2022
18 nights
Cruise to Canada in the fall
Experience Canadian beauty at its best during three days in Quebec province
Revel in Newfoundland's old world charm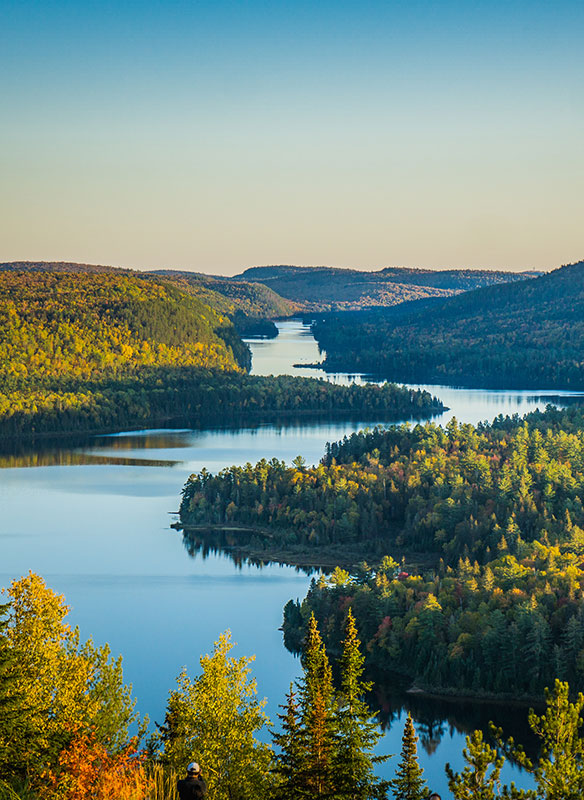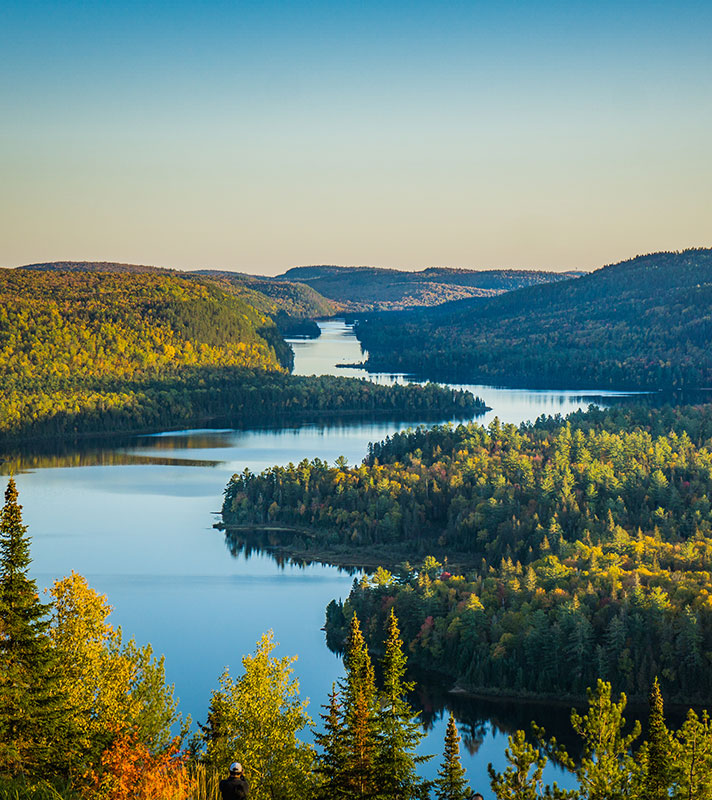 Canada in the Fall
• S2321
Liverpool
Borealis
Tue 03 Oct 2023
19 nights
Explore Canada in the fall, as its landscapes bathe in hues of brown, yellow and red foliage
Revel in the seasonal scenery of Quebec province's beautiful national parks
Take in the unspoilt landscapes of Newfoundland, and sail the fjord-like Saguenay River