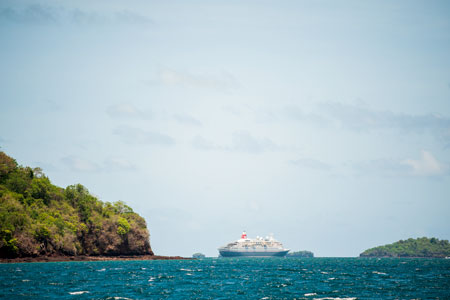 Mamoudzou is the capital of Mayotte, a beautiful French overseas department in the Comoros Islands archipelago. Located on Grand-Terre, the main island of Mayotte, the city is a gateway to the region's spectacular sights and cultural delights.
Boats dot Mamoudzou's charming harbour, and the nearby Marché Couvert market sells fresh, local produce and handicrafts.[ReadMoreMob] Landmarks include the white minaret of Mtsapéré Mosque, and Notre-Dame de Fatima church, while the nearby beaches of Trévani and Plage du Phare are perfect spots to relax.
Situated in the Mozambique Channel of the western Indian Ocean, some 190 miles northwest of Madagascar, Mayotte is comprised of two beautiful islands: Grand-Terre and Petit-Terre. [ReadMore] A natural paradise, the island is home to the largest lagoon in the Indian Ocean, boasting over 250 different species of hard coral, schools of tropical fish, while turtles, dolphins and whales – all ripe for an unforgettable snorkelling or scuba diving adventure.
The wondrous landscape of Mayotte includes an amazing network of lush mangroves and humid rainforests. Grand-Terre features stunning volcanic landscapes, marked by deep ravines and soaring ancient peaks, and many hikers scale the spectacular heights of Mount Benara, Mount Mtsapere and Mount Combani.
Top Experiences
Indian Ocean's largest lagoon
The barrier reef surrounding Mayotte encloses a monumental lagoon. Within this outer reef is a fringing reef divided by mangroves, creating a diversity of habitats. Explore by snorkel or RIB boat and you may see dolphins, turtles, corals and colourful fish.
Cruises to Mamoudzou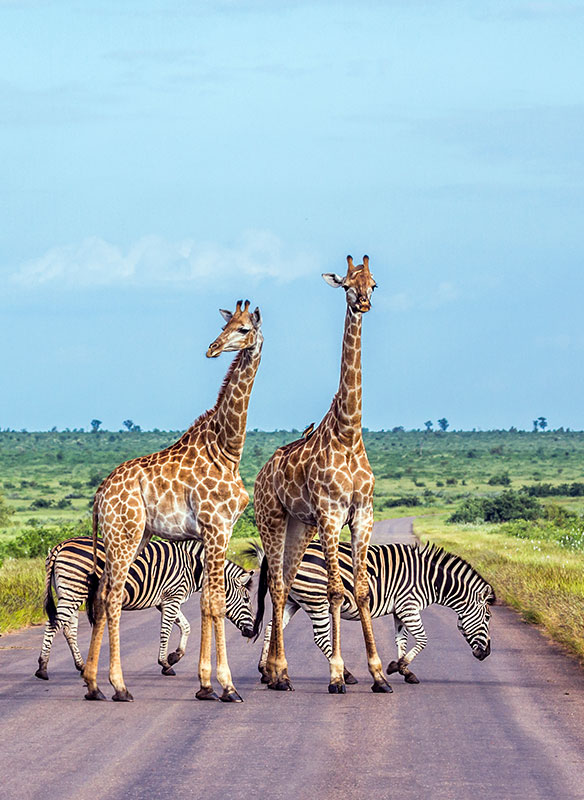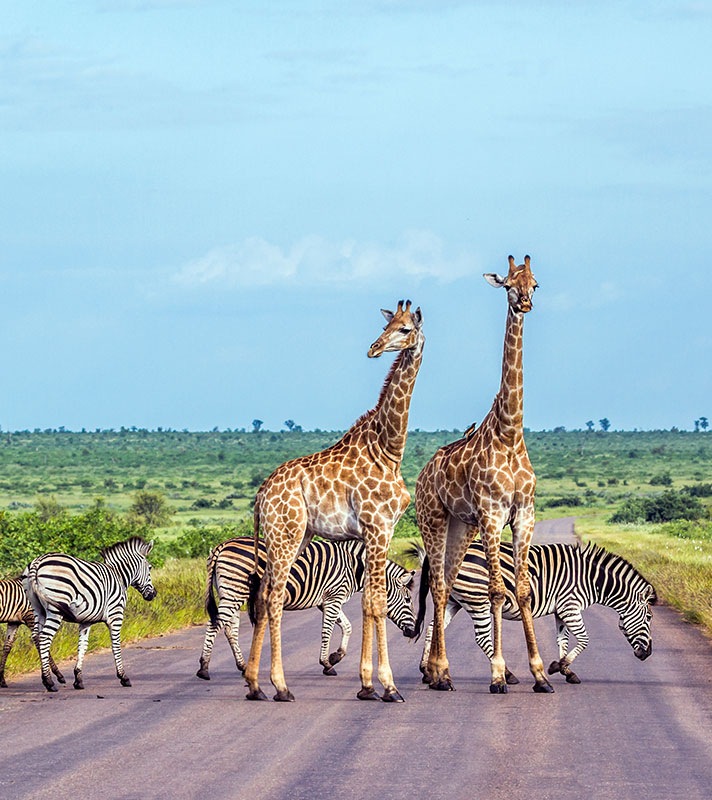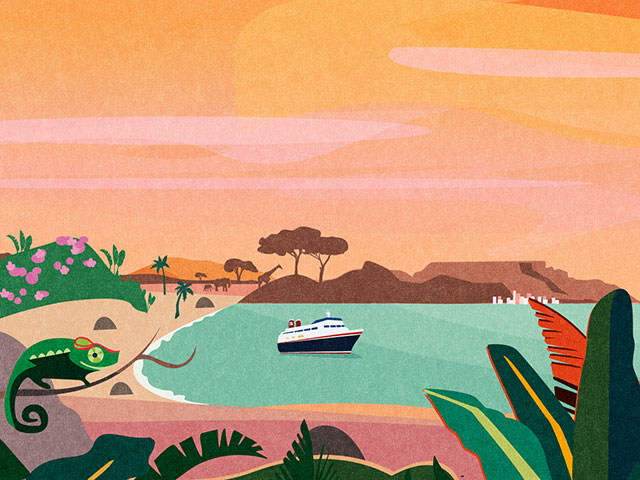 The Intrepid Beauty of Africa & the Indian Ocean
• T2330
Southampton
Bolette
Sun 19 Nov 2023
93 nights
Experience a cruise adventure of a lifetime
Seek out incredible flora and fauna and much more
Get a feel for authentic Indian life and sail the Suez Canal too