From fascinating Viking history to thriving salmon fishing, picturesque beaches to mysterious stones, and beautful fjordland scenery, there's plenty to discover, explore and delve into during a visit Lyngdal.
Situated at the end of the scenic Lyngdal Fjord, Lyngdal is the historical and culutral heart of the region within it sits, and serves as a gateway to a number of delights closeby. You could choose to explore the village itself, and get a taste for what the laidback lifestyle of the locals is like here, or perhaps venture off on a short trip to watch salmon fishing from the banks of the Lygna River; go hiking in the surrounding mountains and forested hills; or even head to Hægebostad to see the ancient stones and learn of their tales.
There's every chance you've never heard of Lyngdal before, but after a visit you're sure to remember it!
Cruises to Lyngdal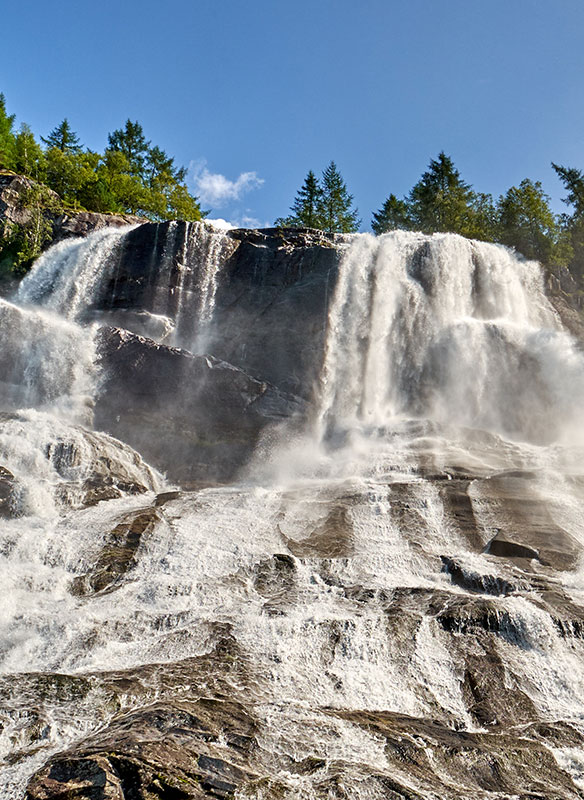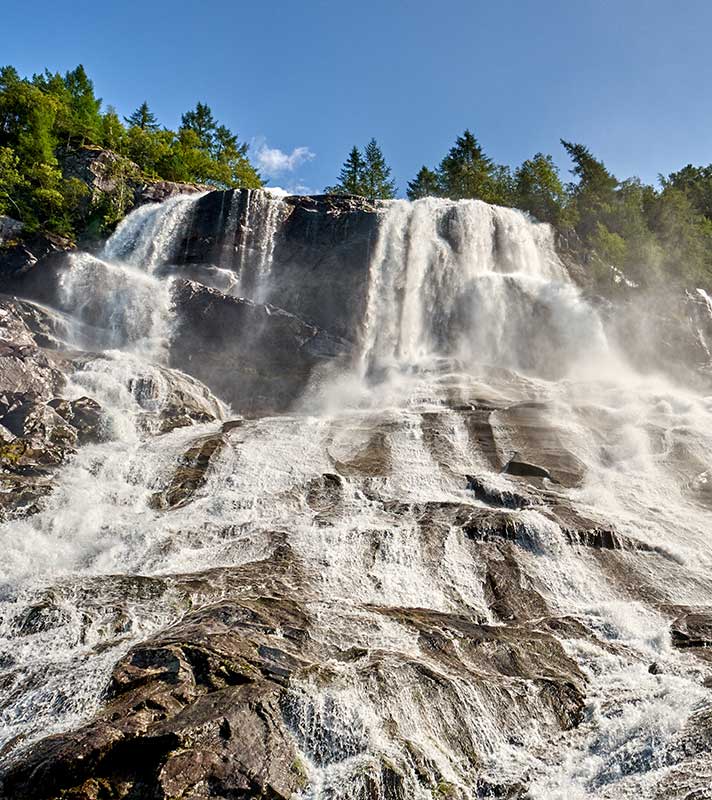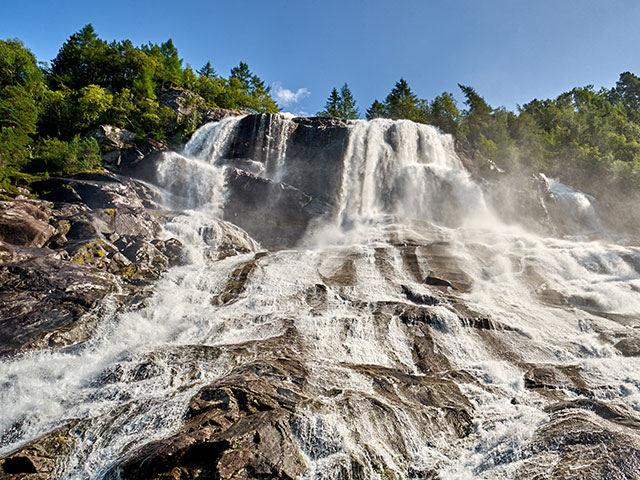 Scenic Summertime Norwegian Fjords
• T2214
Southampton
Bolette
Sat 02 Jul 2022
7 nights
Scenic cruise size-restricted Lysefjord
Ride the Flåm Railway up into the Fjordland
Kayak the glassy waters on Hardangerfjord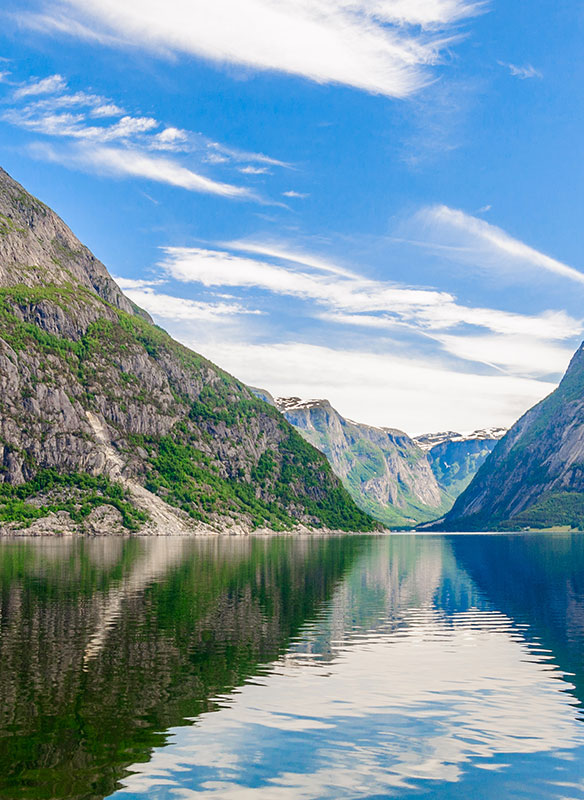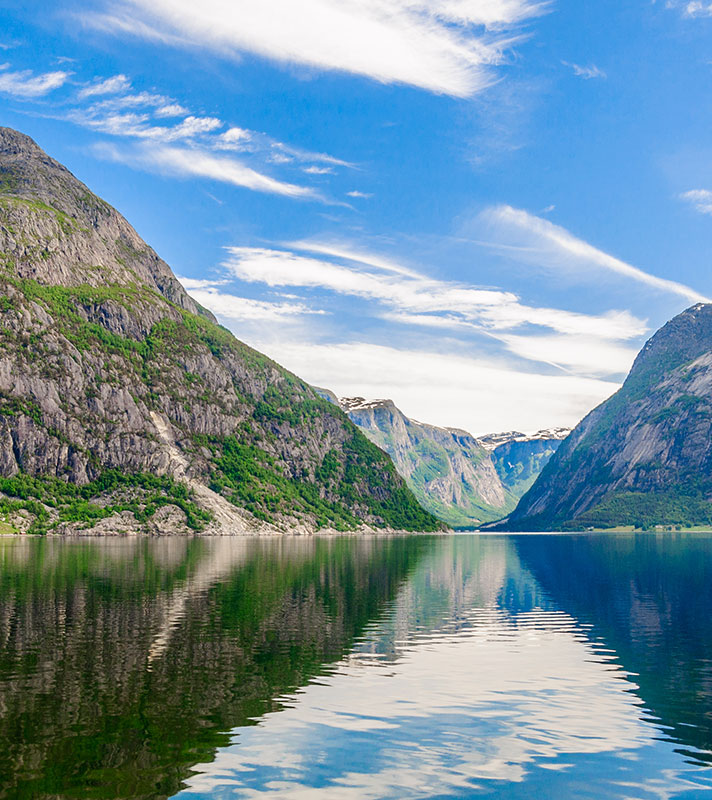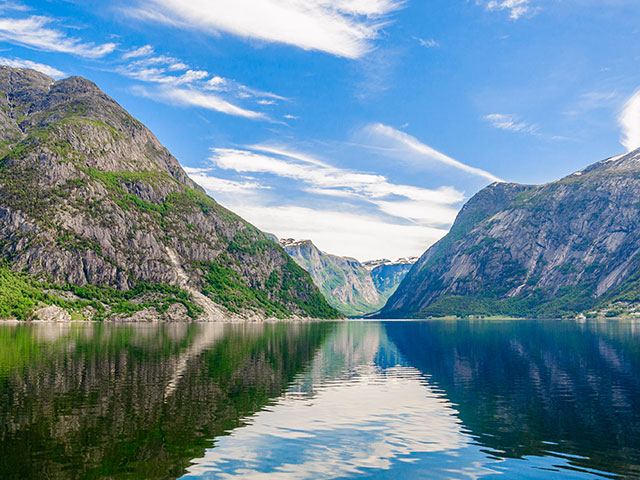 Scenic Summertime Norwegian Fjords
• T2218
Southampton
Bolette
Fri 12 Aug 2022
7 nights
Scenic cruise Lysefjord & Maurangerfjord
Explore the Briksdal Glacier from Olden
Kayak the glassy waters of Hardangerfjord