Lerwick is the friendly capital of the 100 islands and islets of the Shetland. The bustling, cosmopolitan seaport is the islands' only town, and its wonderful natural harbour is a joy to explore.
Until the 1600s, Leir Vik – Norse for a muddy bay – was little more than a few huts. However, conflict between the British and Dutch, whose fishing fleet fished for herrings off the islands, led to the building of a permanent settlement.[ReadMoreMob] This included Fort Charlotte, which once overlooked the harbour but has now been enclosed by the town following land reclamation.
Despite the wealth created by North Sea oil, modern Lerwick retains many fascinating small shops and historic buildings. Wandering along atmospheric Commercial Street is a delight, and the Böd of Gremista – a "fishing booth" built in 1780, is now a fascinating museum. The ground floor has the salt store and the kitchen, where herrings were hung to dry. Outside the town are the well preserved remains of the Broch of Clickimin, a small Bronze-Age settlement excavated in the last century.
Top Experiences
Shetlands' Ancient Settlements
The Jarlshof Prehistoric and Norse settlements in Shetland are one of the most important archaeological sites in Scotland.
Jarlshof is located at Sumburgh Head near the southern tip of mainland Shetland, and is an extraordinary site of complex ancient settlements which cover more than 4,000 years of human history. You will be amazed to find such a range of archaeological treasures in one place, including late Neolithic houses, a Bronze Age village, an Iron Age broch and wheelhouses, a Norse longhouse, a medieval farmstead and a 16th century laird's house.
RSPB Sumburgh Head
Visit these cliffs during the summer and you'll be privileged to witness the amazing spectacle of thousands of breeding seabirds, including puffins, guillemots, shags and fulmars. Sumburgh Head is also a great place to watch for whales and dolphins, particularly minke whales and orcas.
Shetland Ponies
Shetland's world-famous small ponies can be seen throughout the island. Appearing to roam wild, the ponies are owned and tended to by local crofters. They stand up to 42 inches, or 107 cms high at four years or older.
From the 1840s, Shetland ponies began to be used in British coal mines as new laws forbade the employment of women,
girls and, later, boys. Hardy, resilient and very strong for their size, the ponies made ideal substitutes as they were able to pass through low underground tunnels hauling truckloads of coal.
Cruises to Lerwick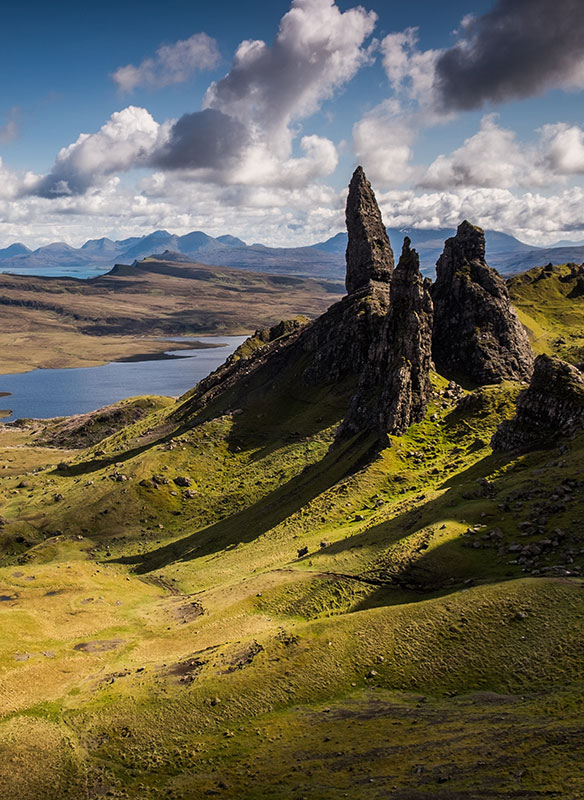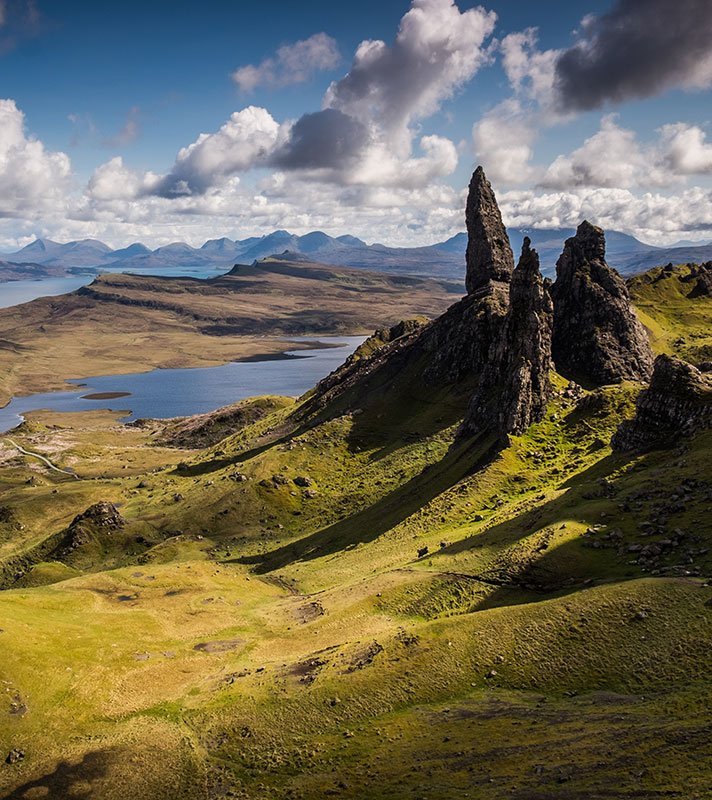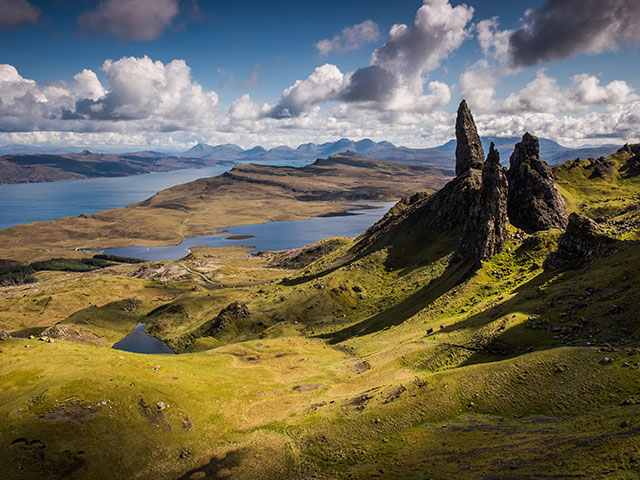 Scenic Isles of the UK
• T2212
Southampton
Bolette
Sat 04 Jun 2022
10 nights
Visit the UK's most hard-to-reach islands
Marvel at wildlife in natural habitats
Explore off the beaten track on remote islands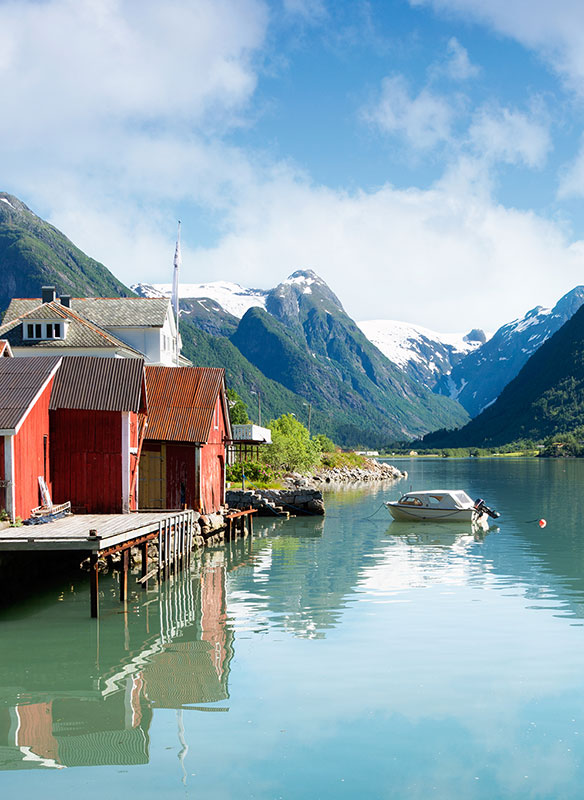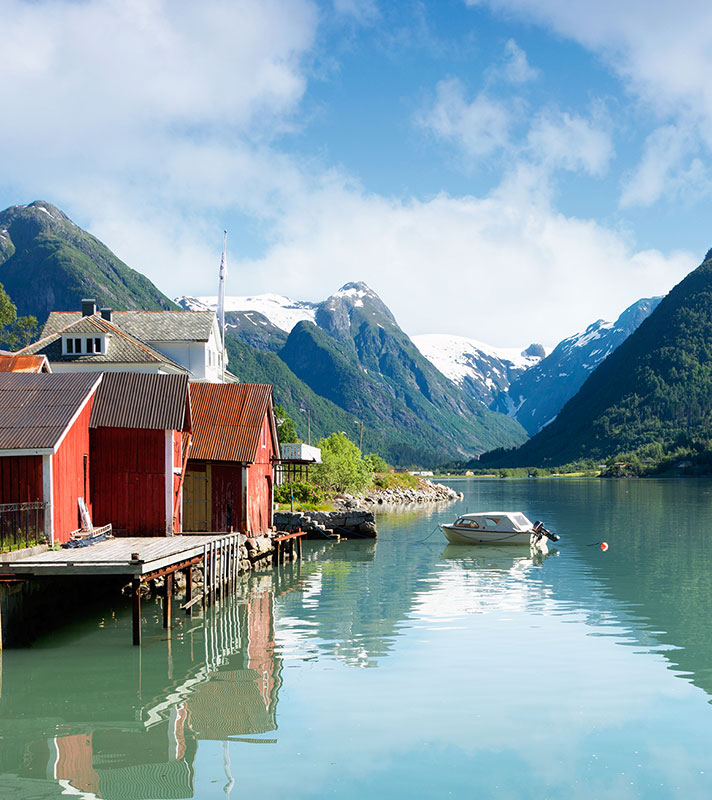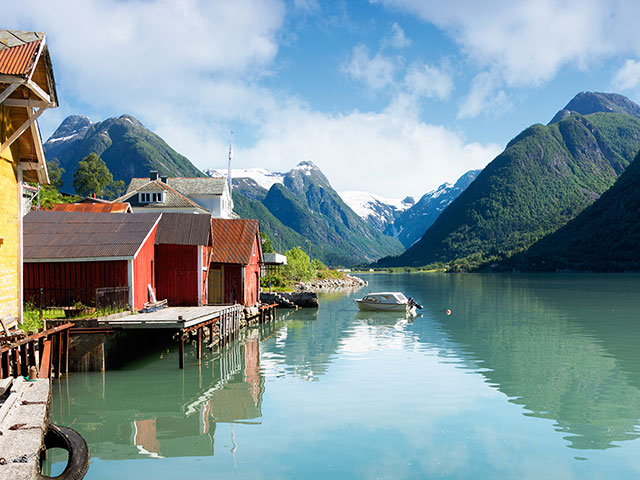 Norwegian Fjords & Mighty Waterfalls
• S2213
Liverpool
Borealis
Wed 25 May 2022
9 nights
Witness Fureberg Waterfall at its most powerful
See the glistening ice of the Briksdal Glacier on tour
Experience scenes of rugged &verdant valleys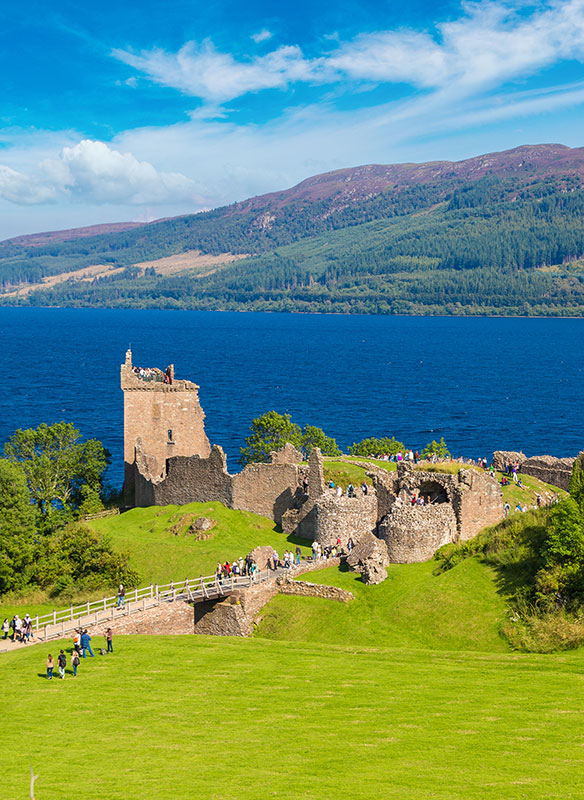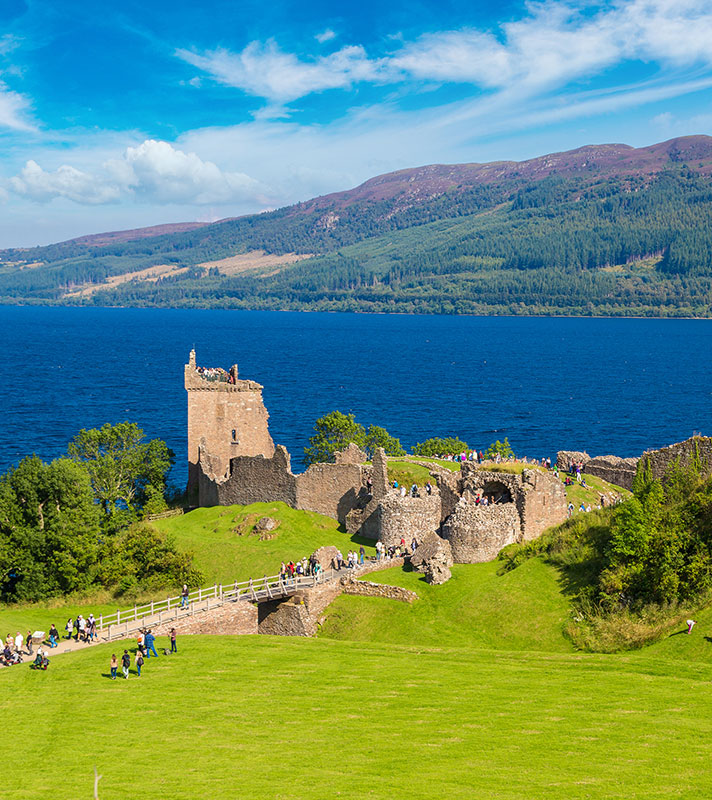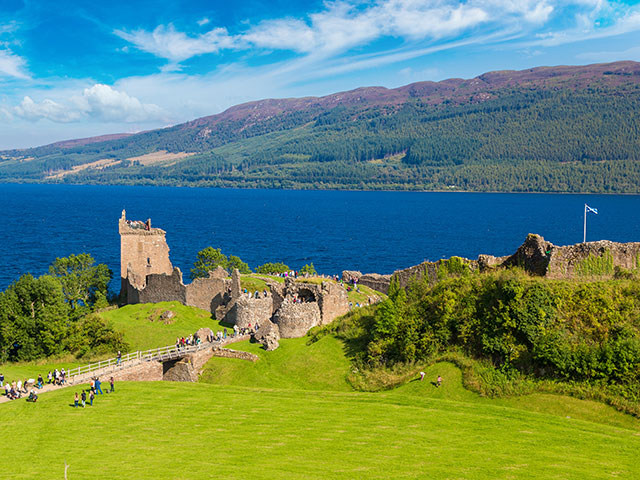 Myths and Legends of British Isles
• L2209A
Newcastle
Balmoral
Wed 13 Apr 2022
9 nights
Away from the beaten track, discover places famed for their history and folklore.
Delve into the Neolithic and Norse heritage of Orkney and Shetland; and tour to legendary Loch Ness from Invergordon.
Visit Northern Ireland's Giant's Causeway and explore Dorset's Jurassic Coast; plus scenic cruise some of Scotland's most beautiful regions.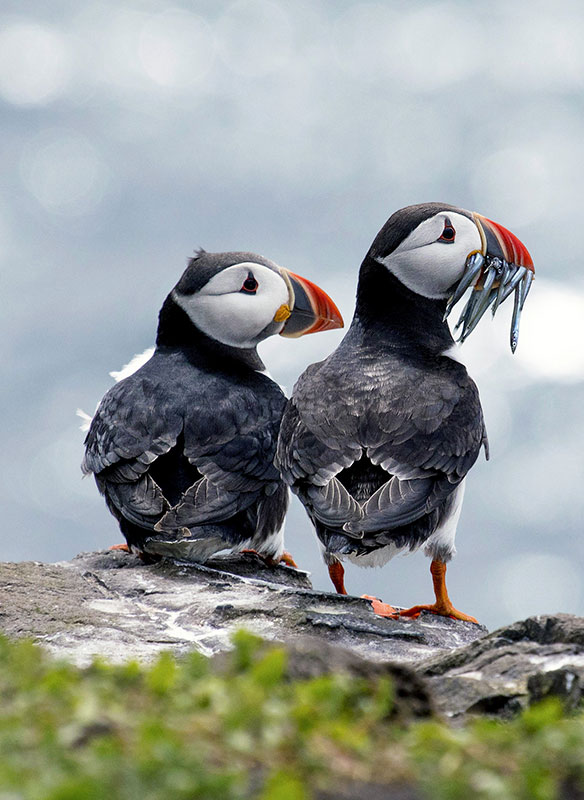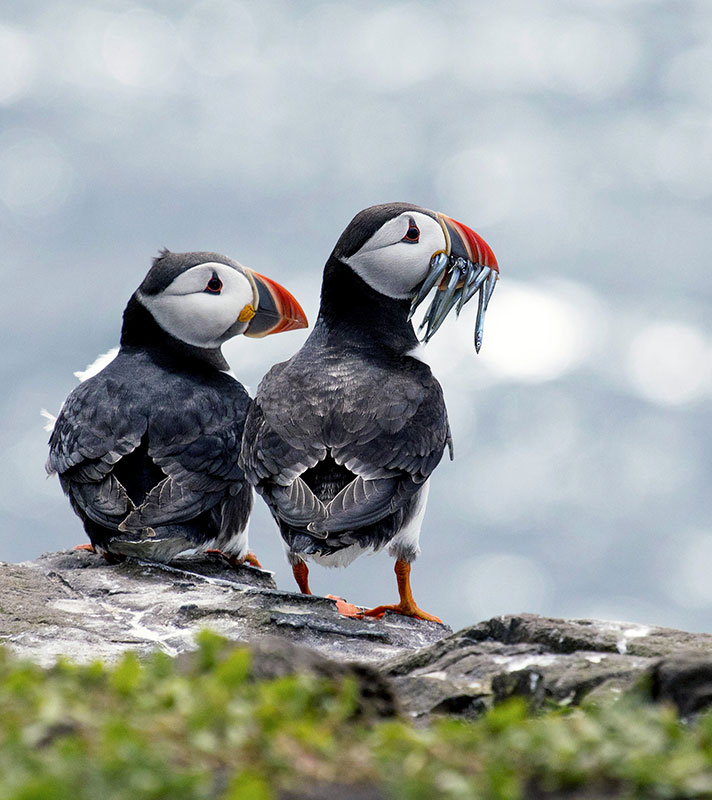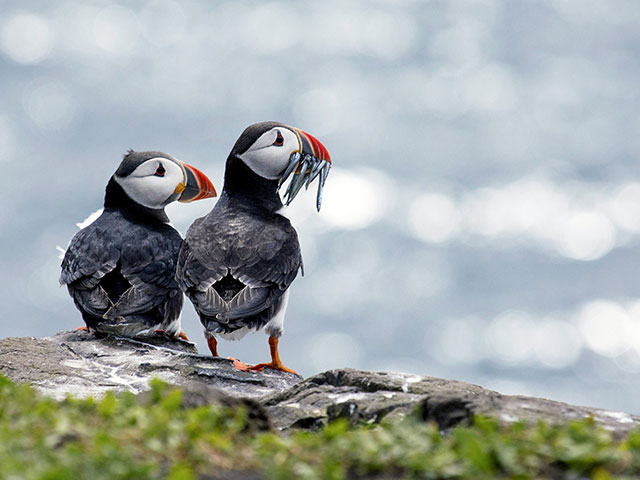 Scenic Orkneys & Shetlands in Five Nights
• L2214
Newcastle
Balmoral
Wed 01 Jun 2022
5 nights
Scenic cruising past coastal sea stacks
Spot local wildlife including a variety of seabirds
Explore Lerwick, capital of the Shetland Islands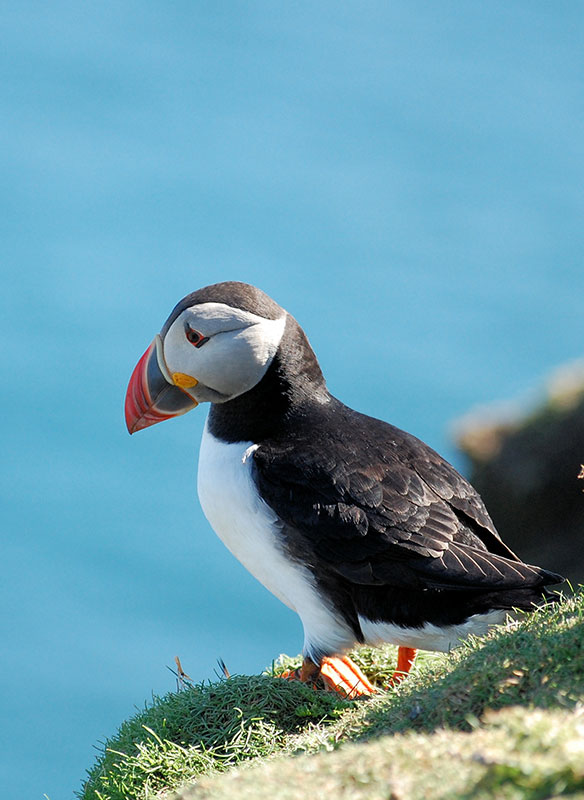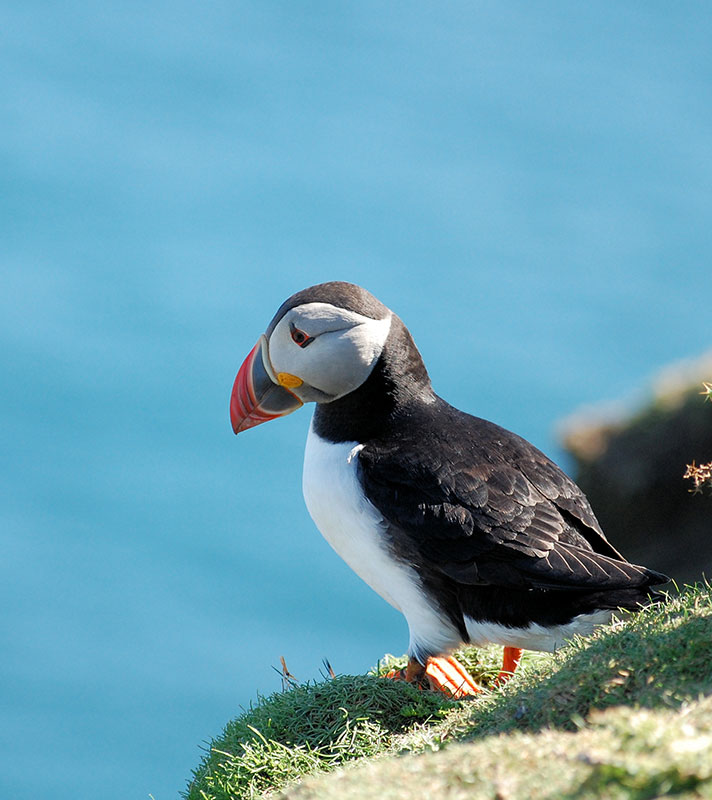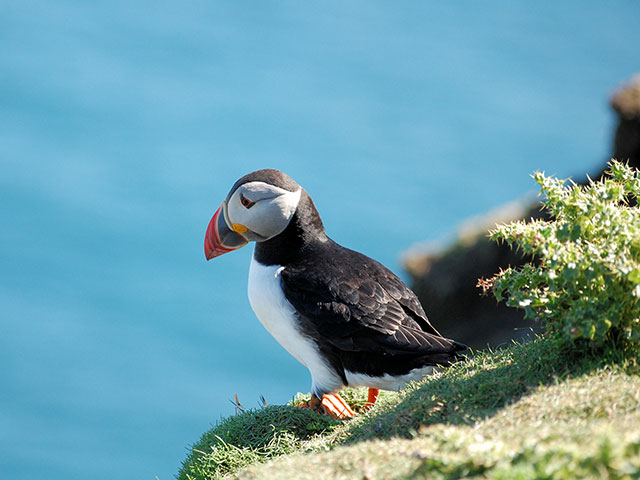 Scenic Isles & Lochs of Scotland
• L2218
Newcastle
Balmoral
Thu 07 Jul 2022
7 nights
Cruise past Fingal's Cave and Dutchman's Cap
Admire the seabirds of Skye, the Orkneys and Shetlands
Visit remote Scottish destinations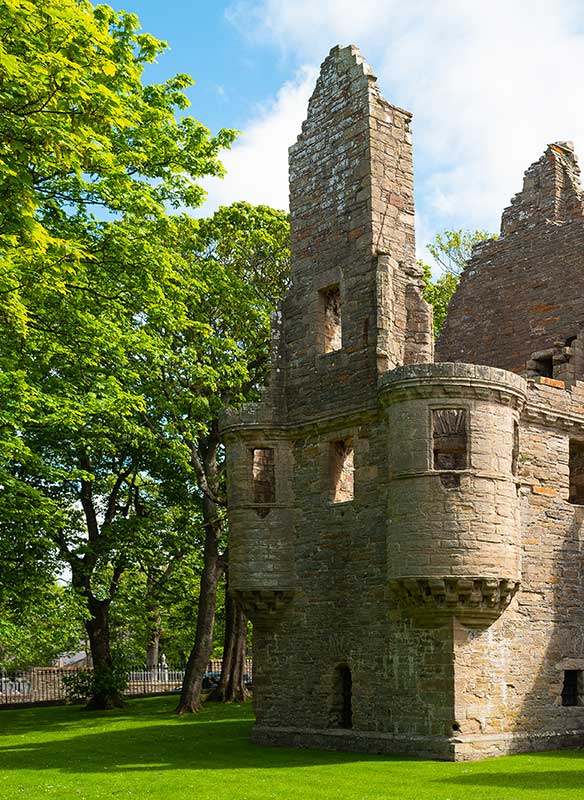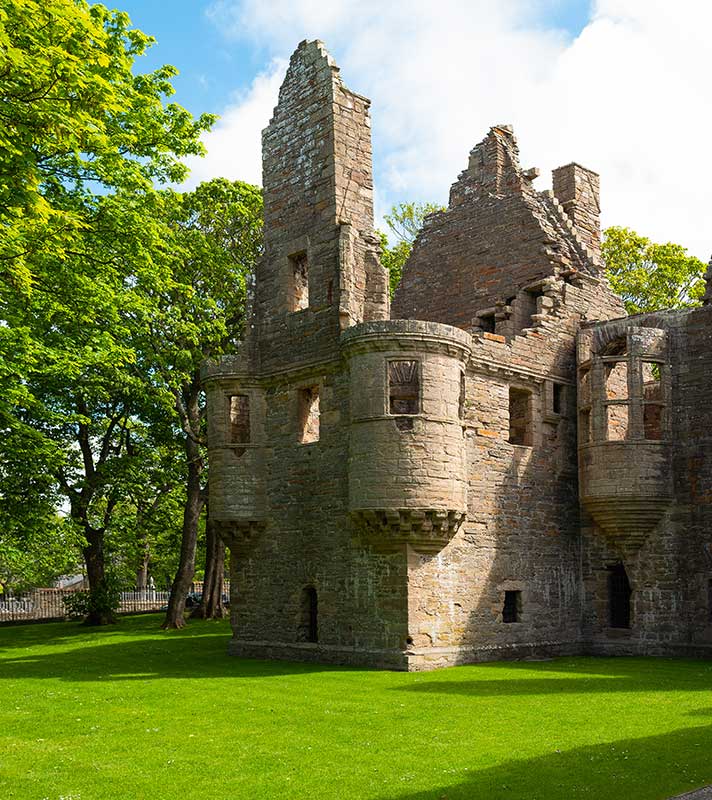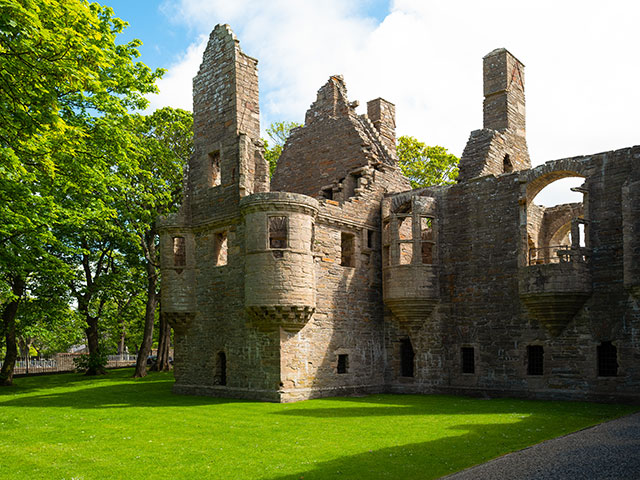 Scenic Isles of Scotland
• T2215
Southampton
Bolette
Sat 09 Jul 2022
8 nights
Scenic cruise by Fingal's Cave & Dutchman's Cap
Visit remote islands of Bute, Orkney & Shetlands
Spot seabirds on St. Kilda & the Shetlands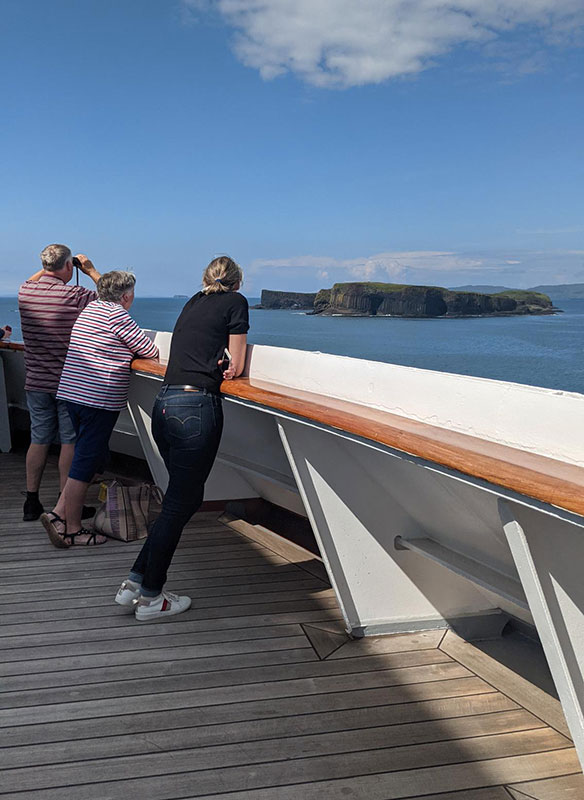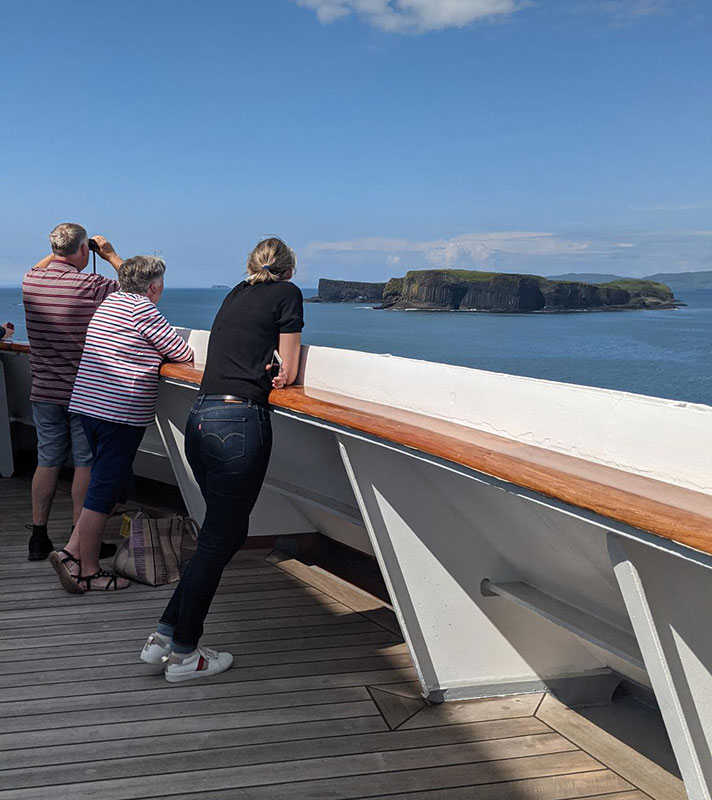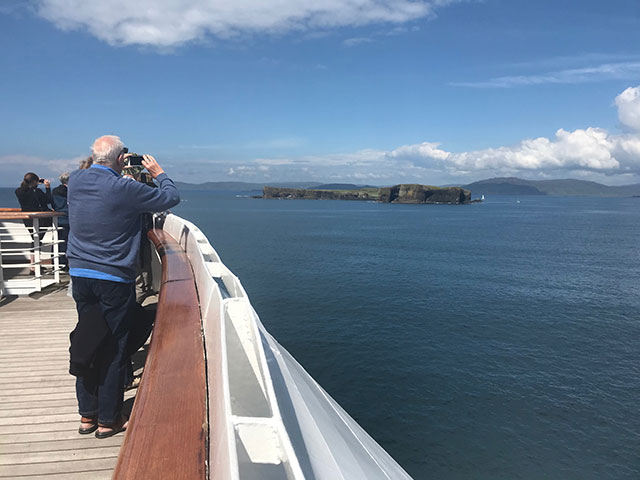 Scenic British Isles
• T2217A
Southampton
Bolette
Mon 01 Aug 2022
11 nights
Discover the beauty, history and wildlife of rugged and remote Scottish isles.
Look out for native seabirds in Shetland, Orkney and on the Isle of Skye, plus seek-out their historic sites.
Experience memorable scenic cruising, and visit Belfast, Cobh and the Isle of Man too.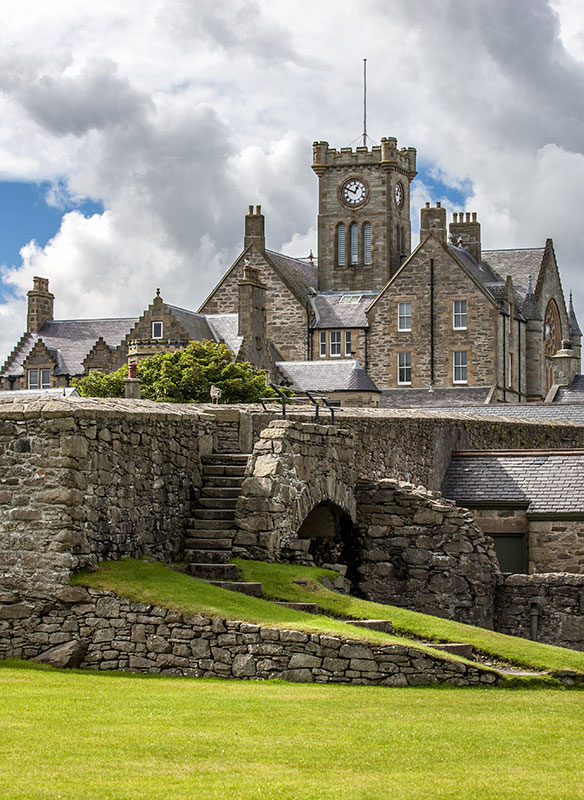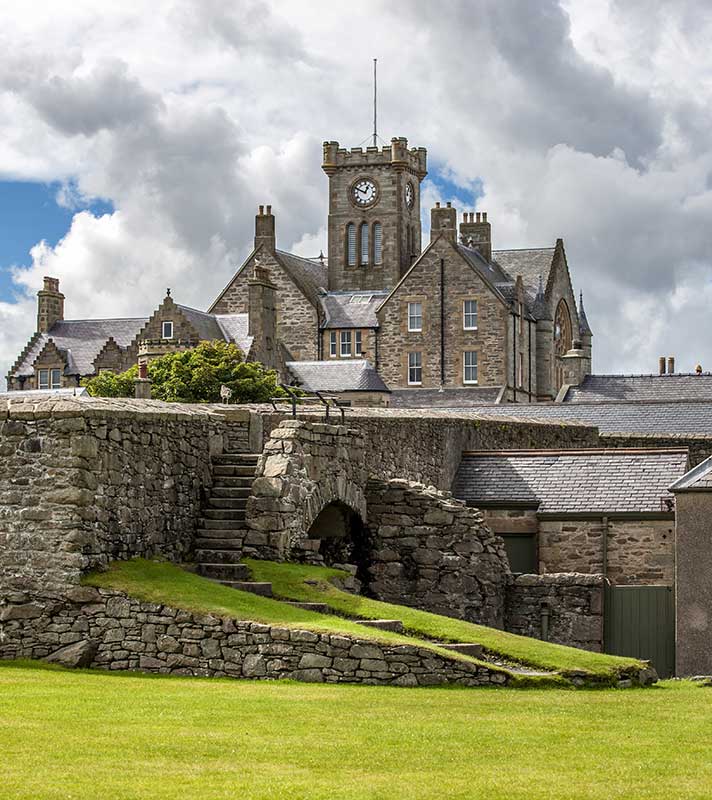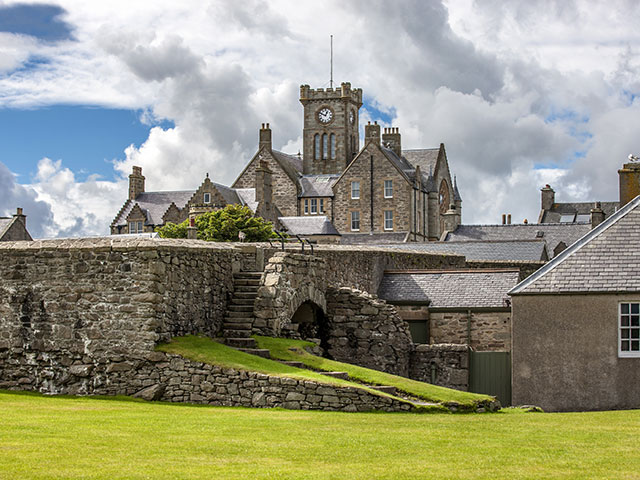 Scenic Isles and Lochs of Scotland
• T2219
Dover
Bolette
Fri 19 Aug 2022
8 nights
Scenic cruise the picturesque Sound of Mull
Explore the remote Orkney & Shetland Islands
Explore Loch Ness from Invergordon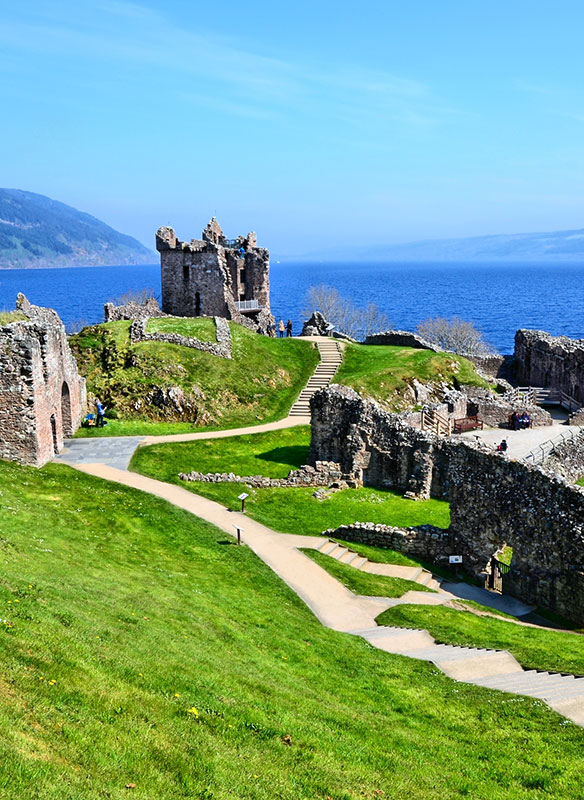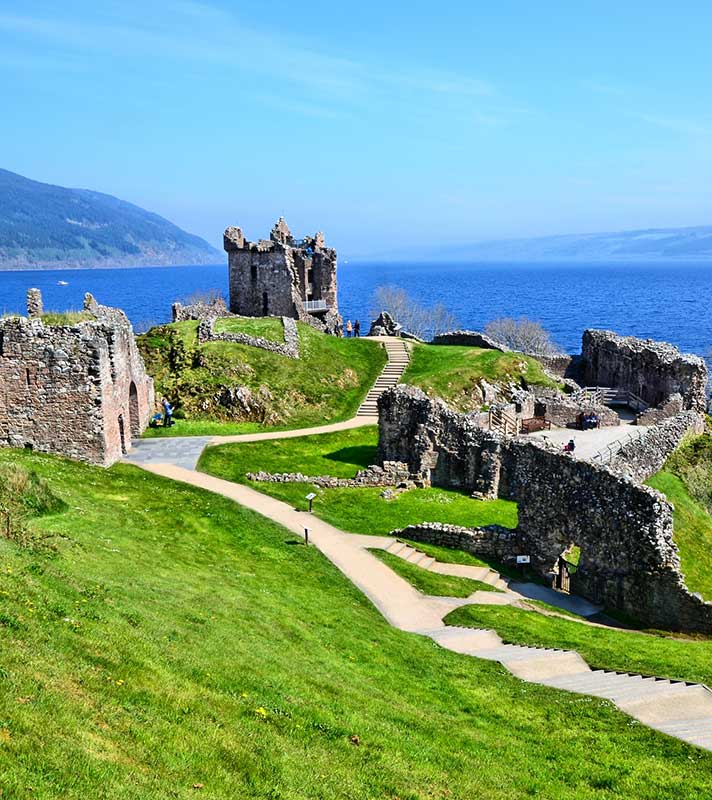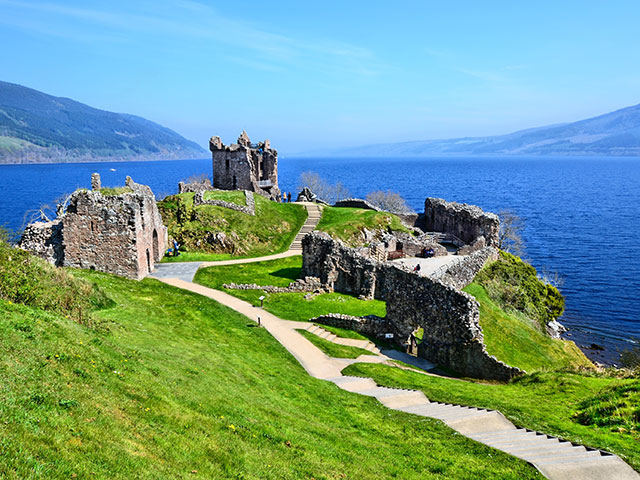 Scenic Isles & Lochs of Scotland
• L2224
Newcastle
Balmoral
Sat 20 Aug 2022
7 nights
Enjoy scenic cruising past remote natural wonders
Visit the famed Loch Ness from Invergordon
Discover Neolithic and Norse settlements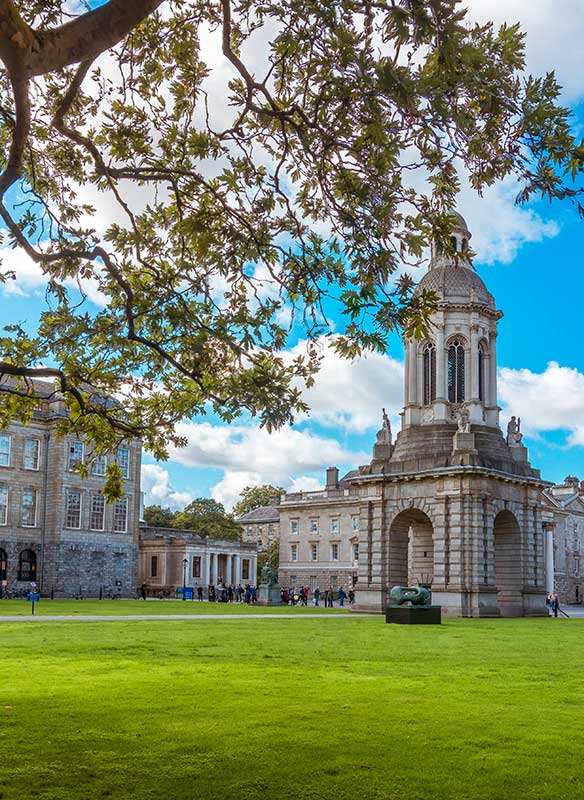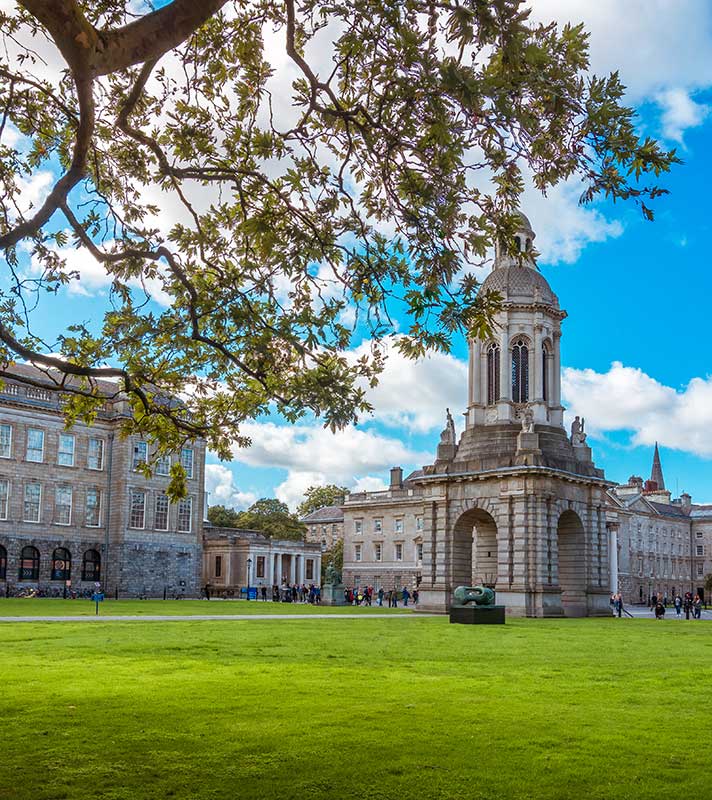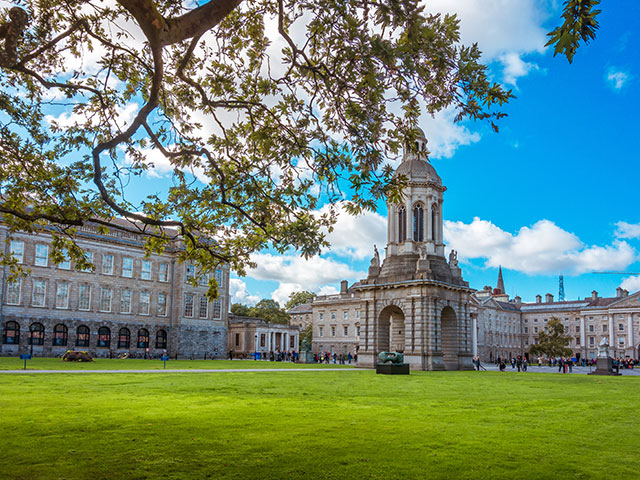 UK Scenic Isles & Celtic Cities
• M2228
Southampton
Braemar
Sun 11 Sep 2022
12 nights
Visit remote islands of Scilly, Shetland & Orkney

Explore beautiful Cornwall from Falmouth

Experience scenic cruising by Fingal's Cave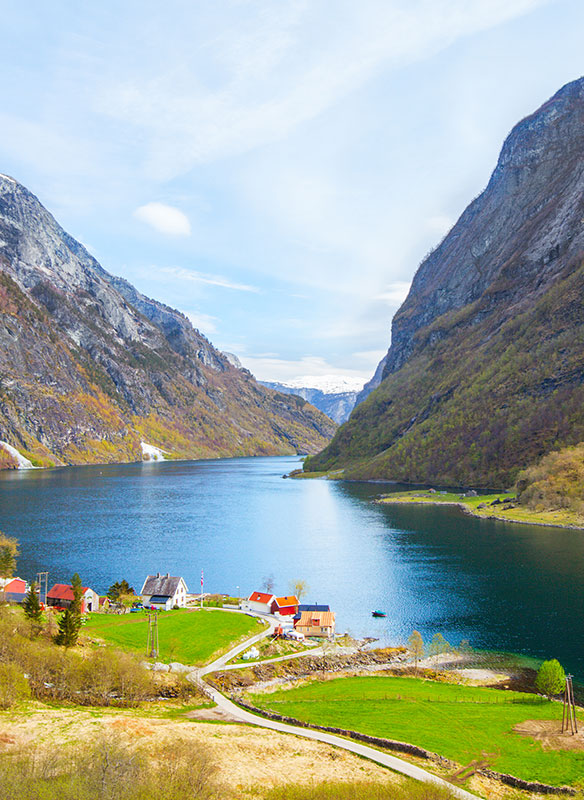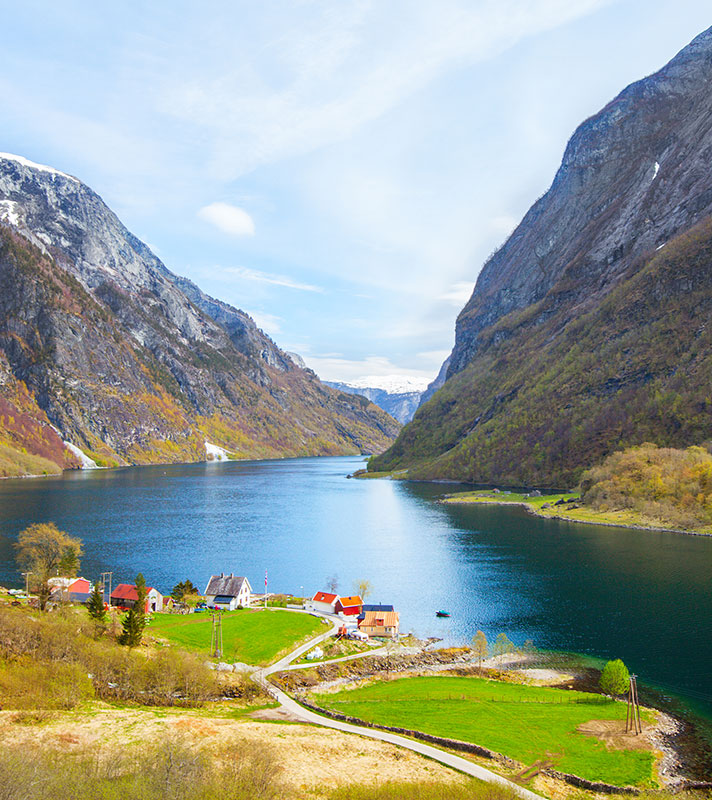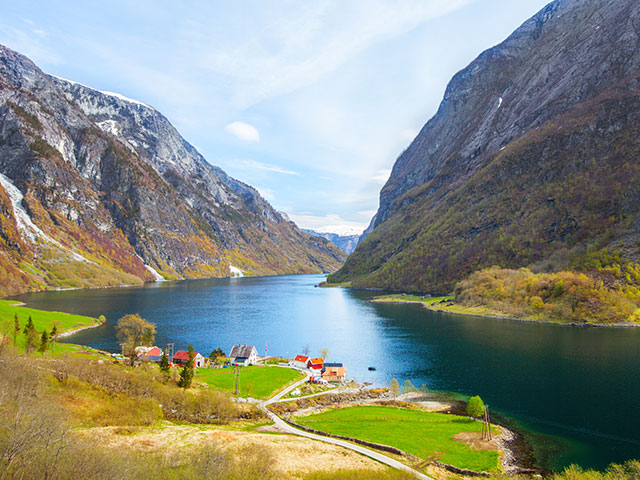 Norwegian Fjords & Mighty Waterfalls
• S2213BFS
Belfast
Borealis
Thu 26 May 2022
9 nights
Witness Fureberg Waterfall at its most powerful
See the glistening ice of the Briksdal Glacier on tour
Experience scenes of rugged & verdant valleys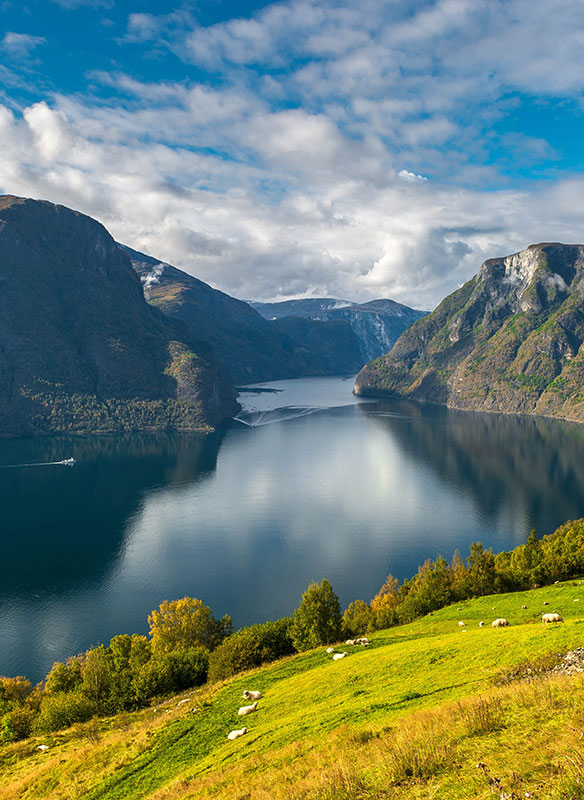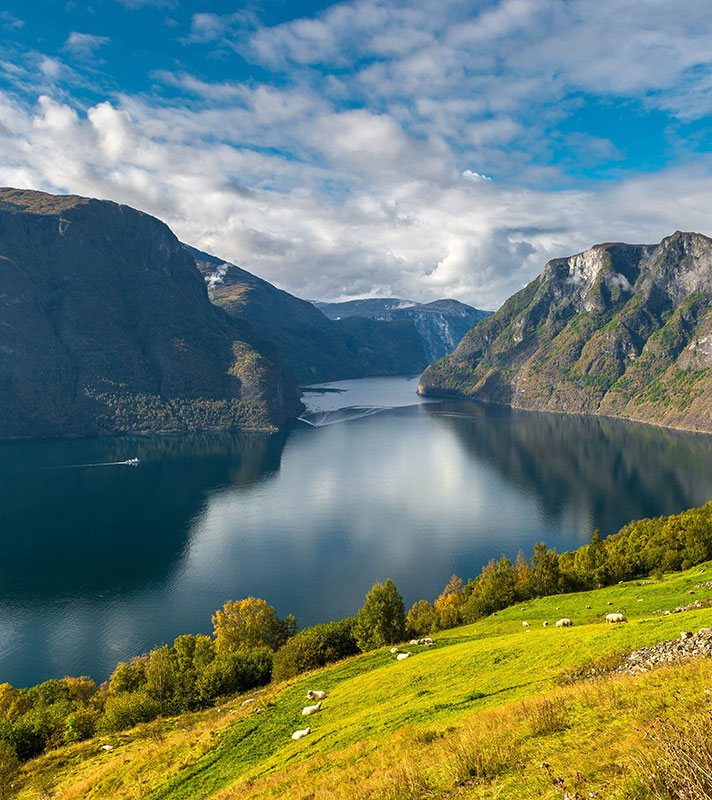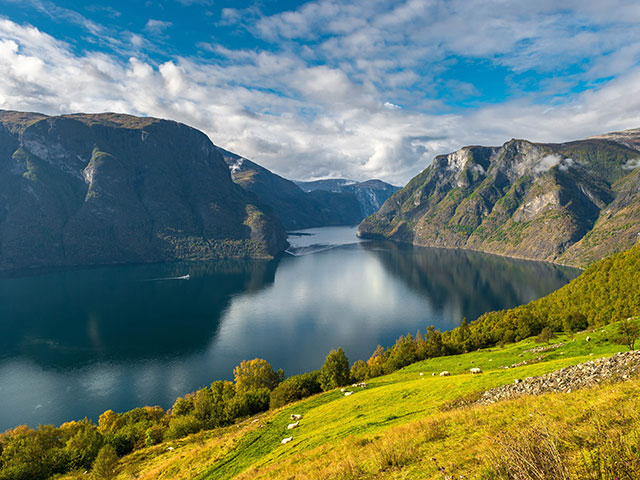 Norwegian Fjords, Glaciers & Mountain Railways
• S2218
Liverpool
Borealis
Mon 11 Jul 2022
8 nights
Kayak along world heritage Nærøyfjord
Hike to the Briksdal Glacier from Olden
Journey into mountains on the Flam Railway
Scenic Isles of Scotland
• S2219
Liverpool
Borealis
Tue 19 Jul 2022
7 nights
Tour to see Loch Ness from Invergordon
Call at the hard to reach Shetland Islands
Scenic cruise the pretty Sound of Mull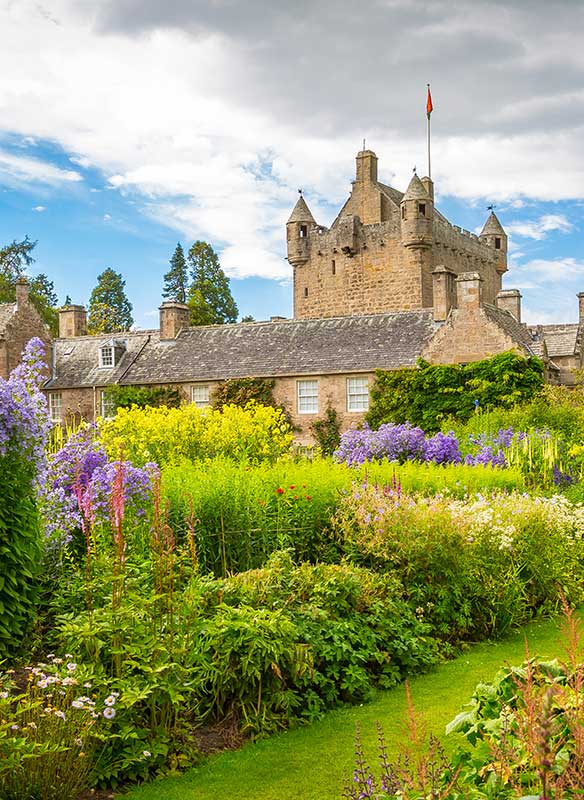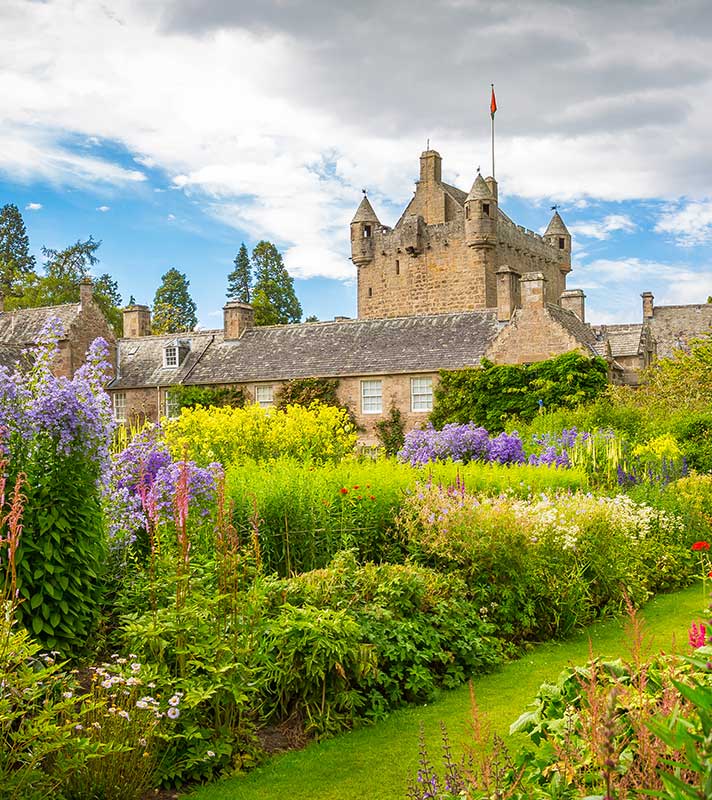 Scenic Isles of Scotland
• S2219BFS
Belfast
Borealis
Wed 20 Jul 2022
7 nights
Tour to see Loch Ness from Invergordon
Call at the hard to reach Shetland Islands
Scenic cruise the pretty Sound of Mull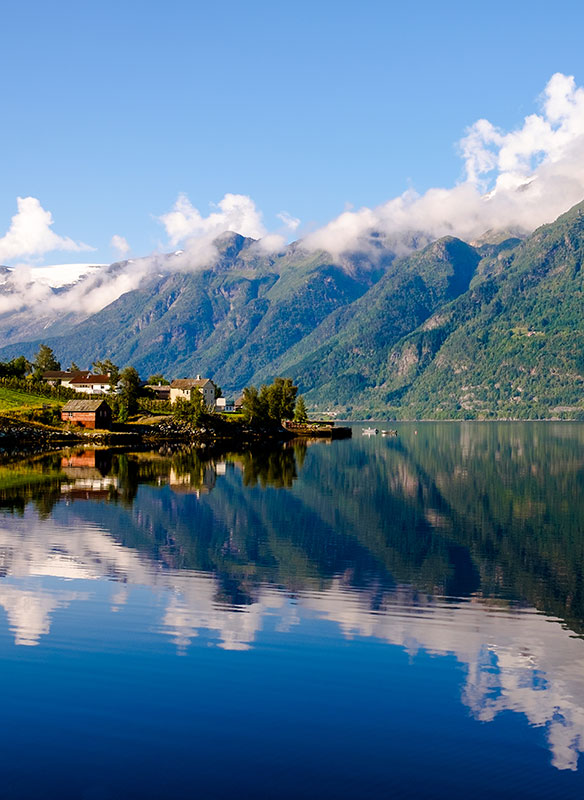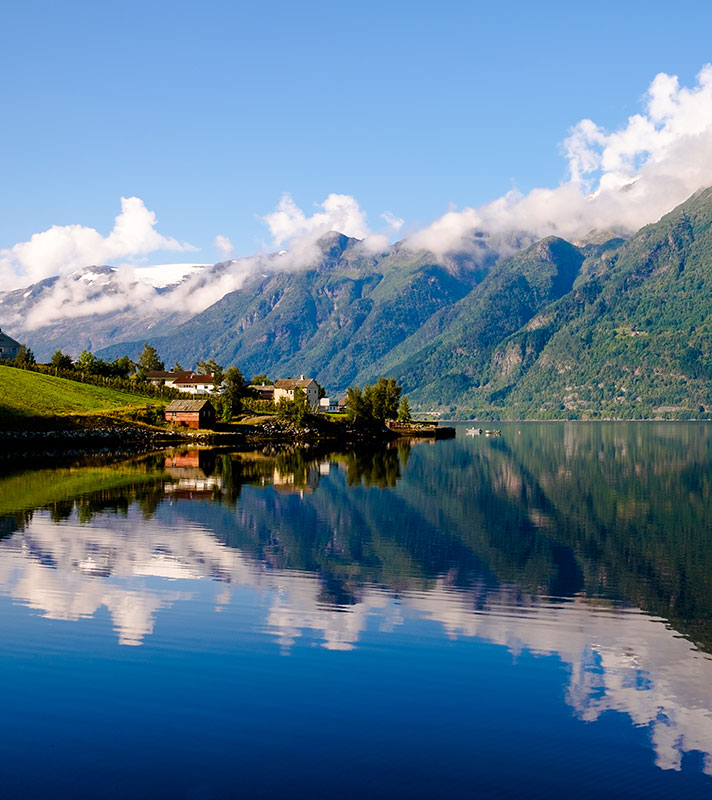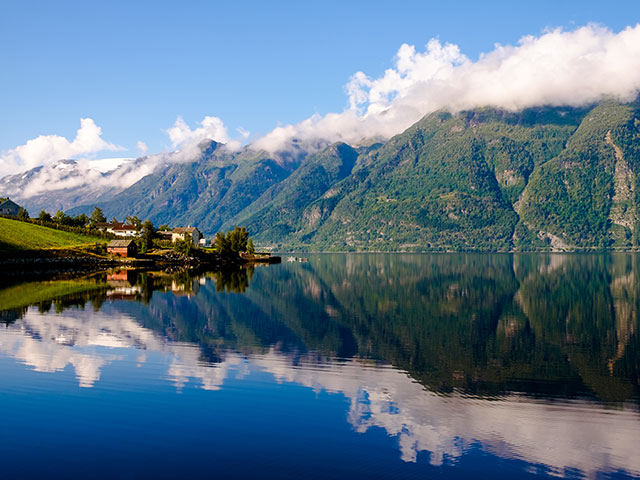 Norway's Mountains and Scenic Fjords
• S2223
Liverpool
Borealis
Mon 29 Aug 2022
7 nights
Scenic cruise Sognefjord & Hardangerfjord
Tour to the top of Mount Floyen in Bergen
Visit local Fruit & Cider farms from Ulvik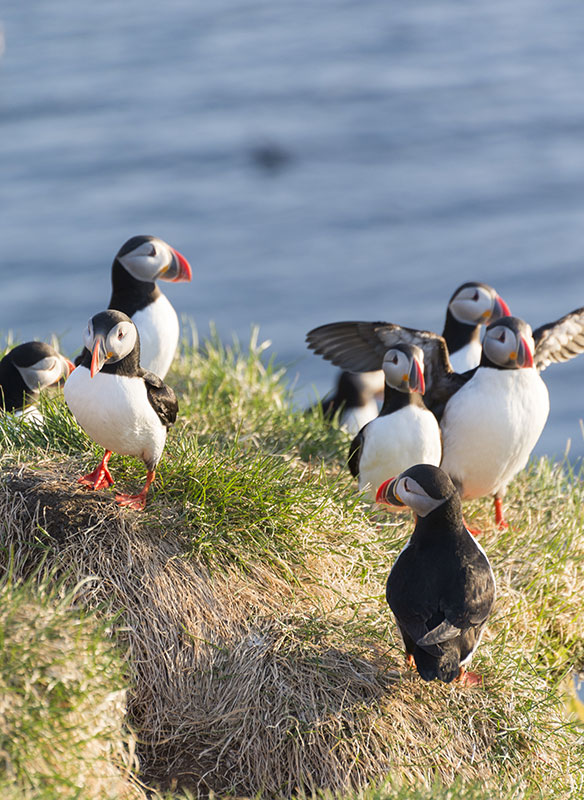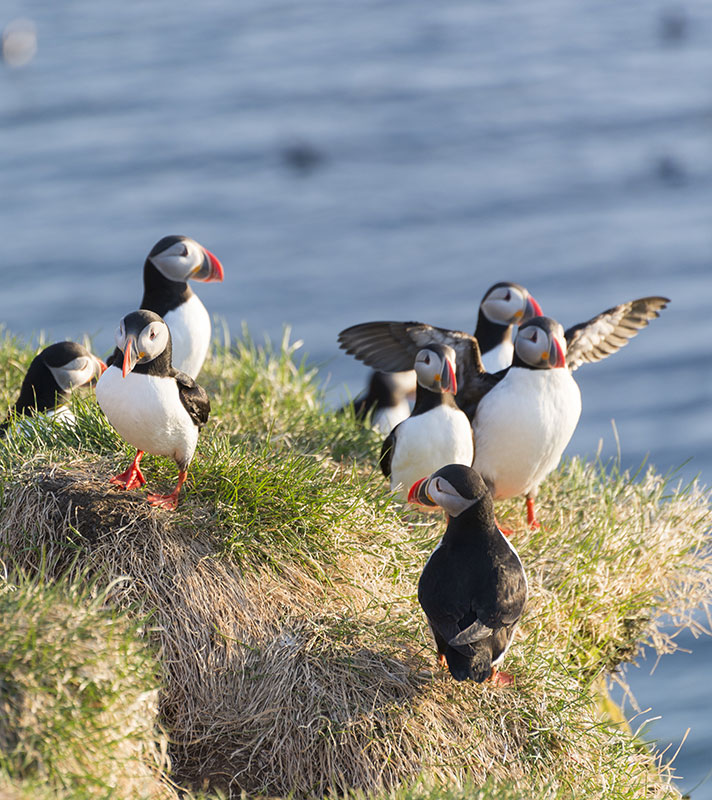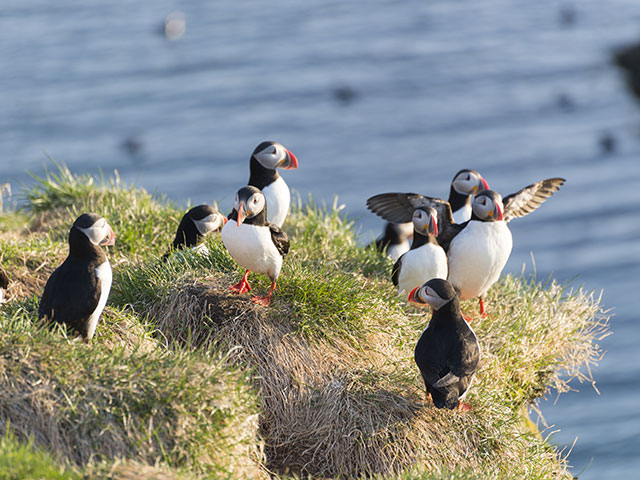 Scenic Isles of Scotland
• L2310
Southampton
Balmoral
Wed 03 May 2023
9 nights
See the remarkable rock formations of Dutchman's Cap and Fingal's Cave
Capture the coastal scenes of Northmavine, the Shetlands' northernmost point
Perhaps visit the famous site of Loch Ness from Invergordon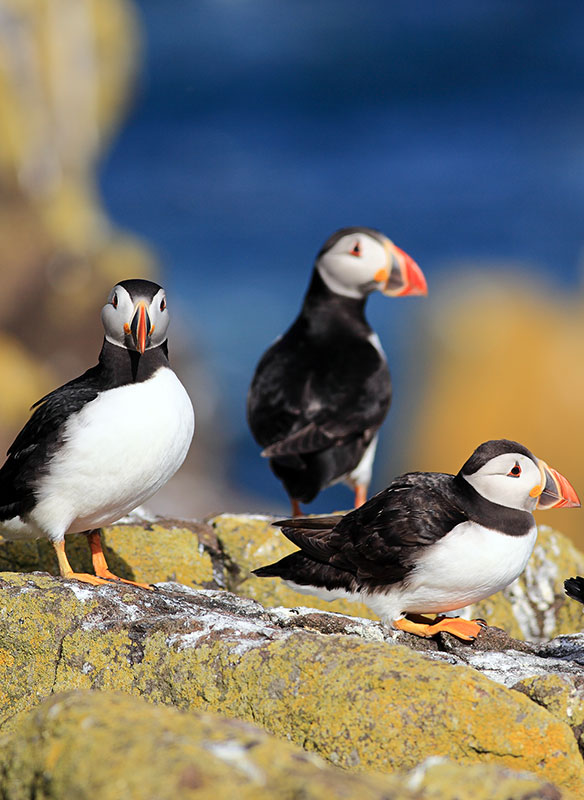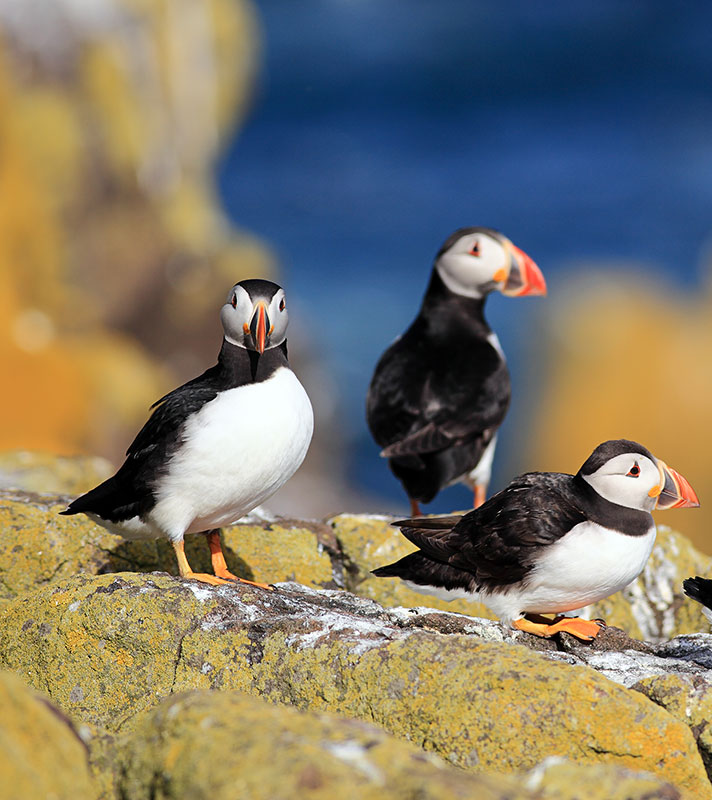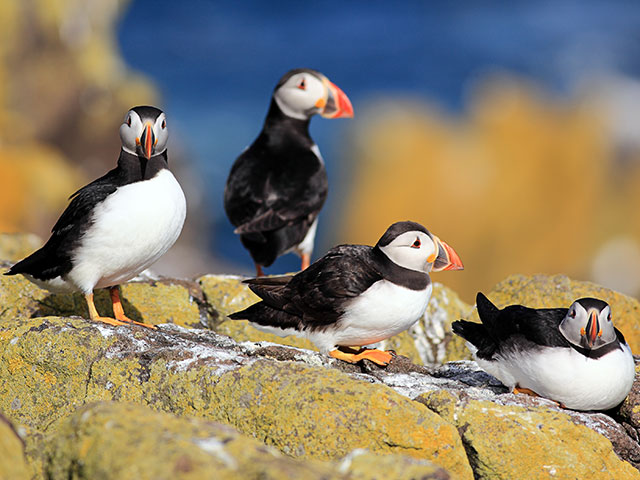 Scenic Isles and Lochs of Scotland
• T2313
Newcastle
Bolette
Sat 13 May 2023
7 nights
Marvel at the natural wonder of the imposing Needle, Old Man of Hoy and Duncansby sea stacks
Visit Lews Castle from Stornoway
Look for native seabirds on the cliffs of Marwick Head