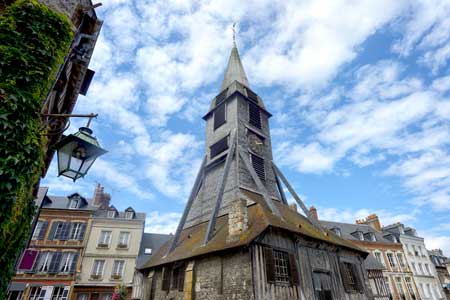 Historic Honfleur in northern France's Lower Normandy region is a quaint little port with a rich cultural and artistic heritage. One of France's most visited towns, Honfleur – with its beautiful 15th and 16th century architecture and distinctive harbour – was the inspiration for Impressionist painters and poets.
Vieux-Bassin, Honfleur's colourful old harbour, is lined with 16th to 18th-century lofty slate-and-timber fronted houses. Its sloping cobbled streets have long been a subject for artists including Claude Monet and native son, Eugène Boudin.[ReadMoreMob]
A visit to the 15th century St. Catherine's Church, a vaulted timber structure erected by shipbuilders, is a must, as is the maritime museum and Notre Dame de Grâce – a 17th century chapel containing various paintings and models. The chapel also offers fabulous views of the town, the Seine estuary and the impressively-engineered Normandy Bridge that crosses it.
Top Experiences
Bayeux Tapestry
Just over an hour away from Honfleur, the town of Bayeux – specifically the Bayeux Tapestry Museum – is home to the Bayeux Tapestry. The legendary embroided cloth is nearly 70 metres in length and depicts the events leading up to the Norman conquest of England, culminating in the Battle of Hastings.
Art
Honfleur is known for its impressionist painters, the most well-known being Monet.
Churches
Saint Catherine's church is made entirely of wood and is in fact France's largest timber-built church. The previous stone church was destroyed during the hundred years' war and was replaced with the new wooden church in the late 15th century. Opposite the church is a separate bell tower made of oak.
Honfleur is home to many other churches, including the Chapel of Notre Dame de Grace. The Chapel was re-built in 1615 by sailors and local people, and is a pilgrimage site to Our Lady of Grace. The chapel is dedicated to protecting sailors and fishermen. It sits on a hill and is surrounded by trees, providing spectacular views.
Cruises to Honfleur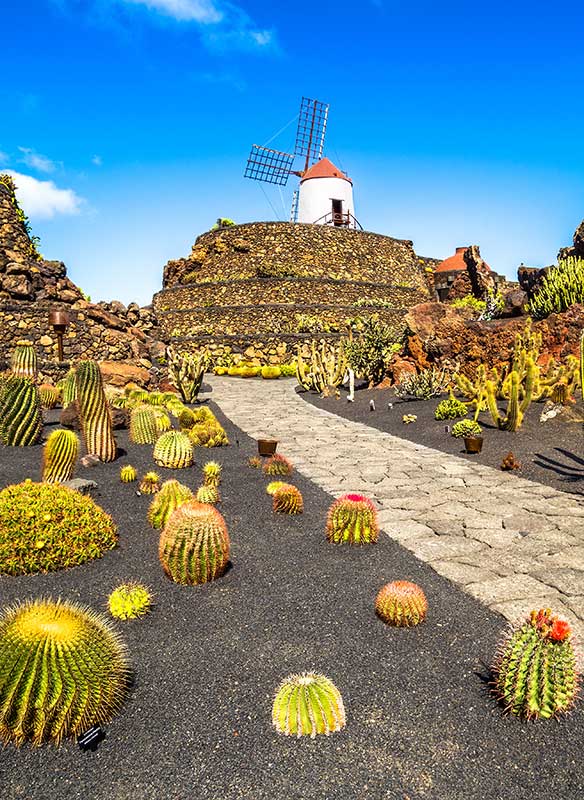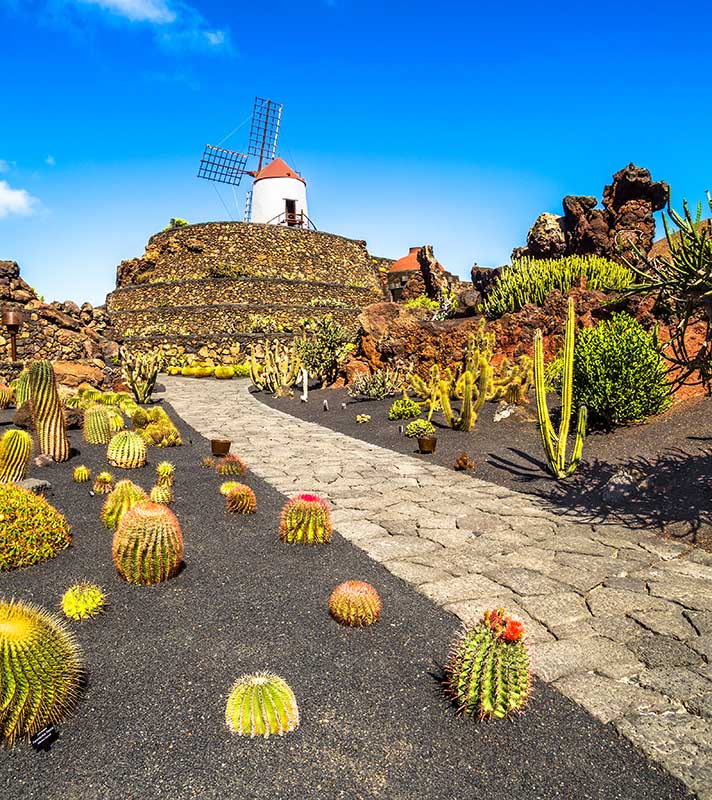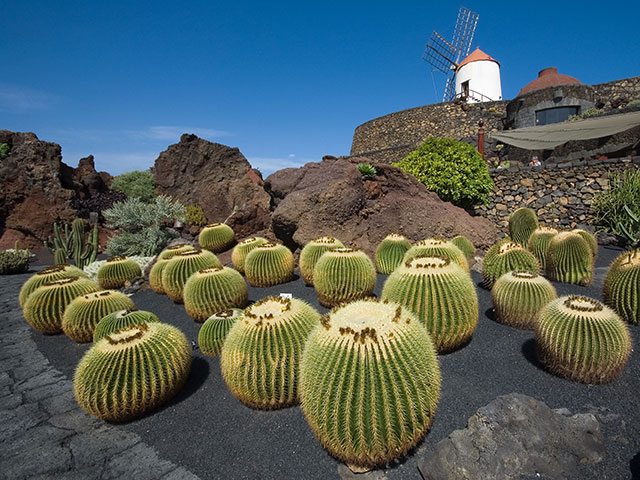 Canaries & Portugal with Funchal Flower Parade
• L2211
Newcastle
Balmoral
Mon 02 May 2022
16 nights
Witness a fusion of floral colour on this springtime cruise
Explore Madeira's lush landscapes and tropical gardens
Delight in the maritime history of La Coruña and Lisbon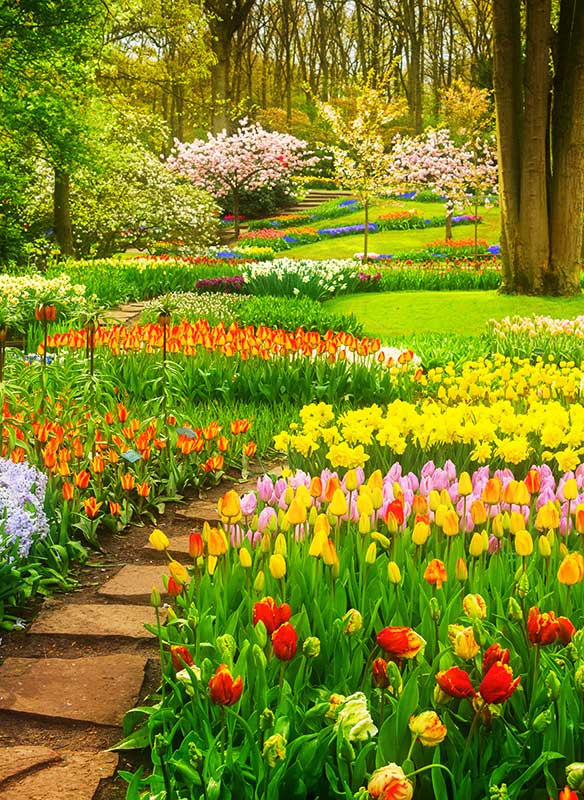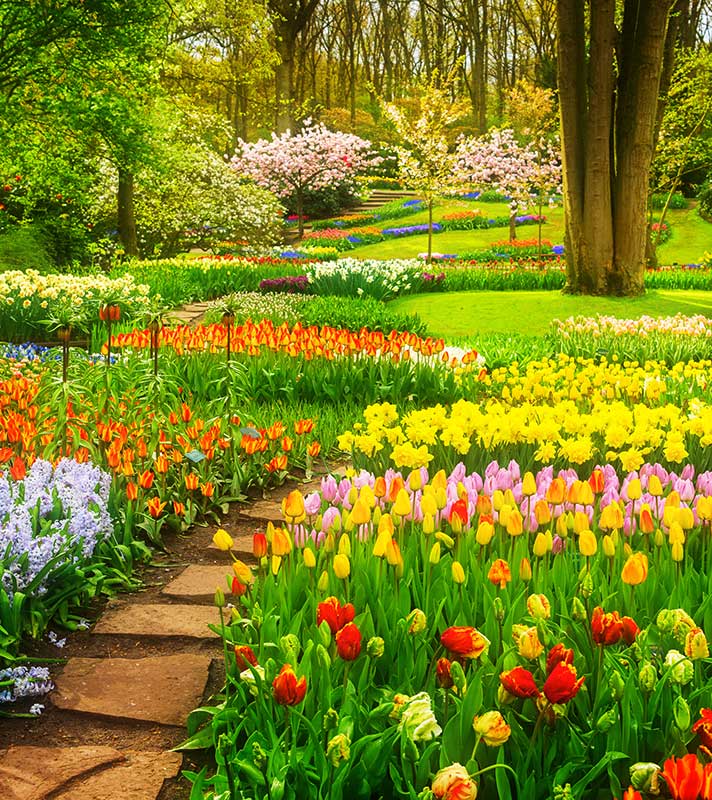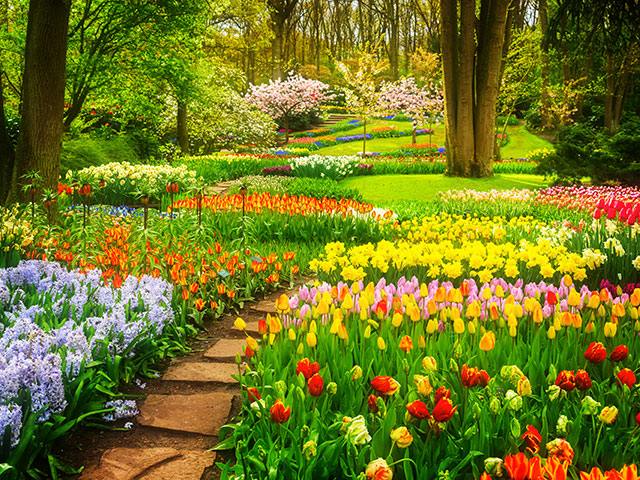 Springtime Tulips & Floriade Expo
• S2211
Liverpool
Borealis
Fri 06 May 2022
7 nights
Visit the decennial Floriade Expo
Experience the Keukenhof Gardens in bloom
Explore Monet's Gardens from Honfleur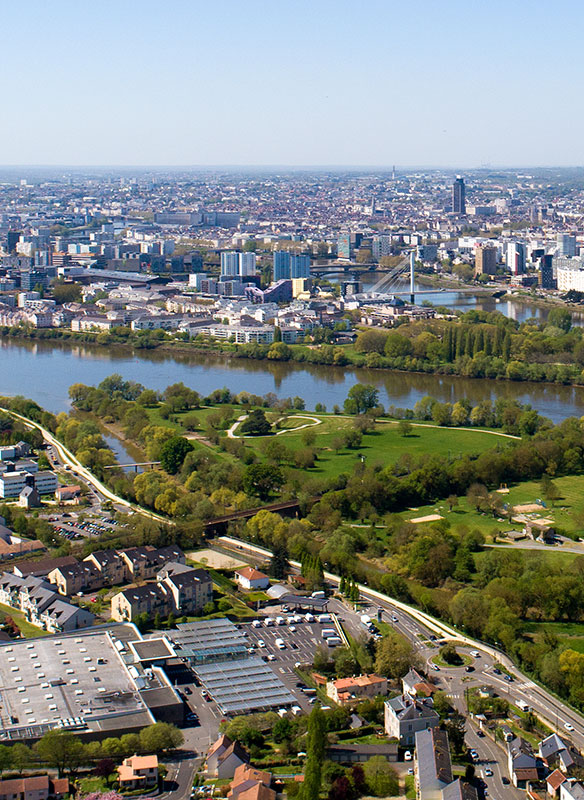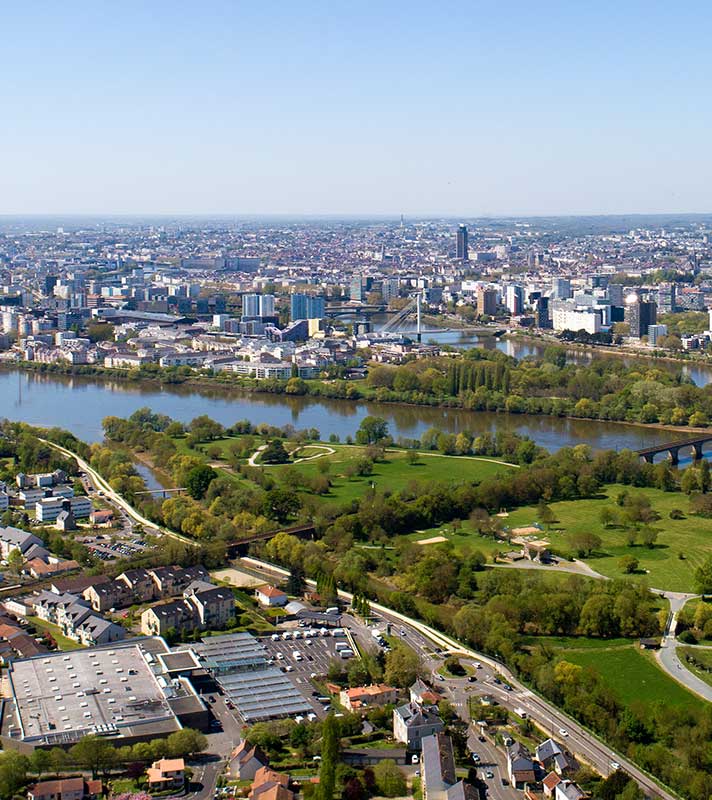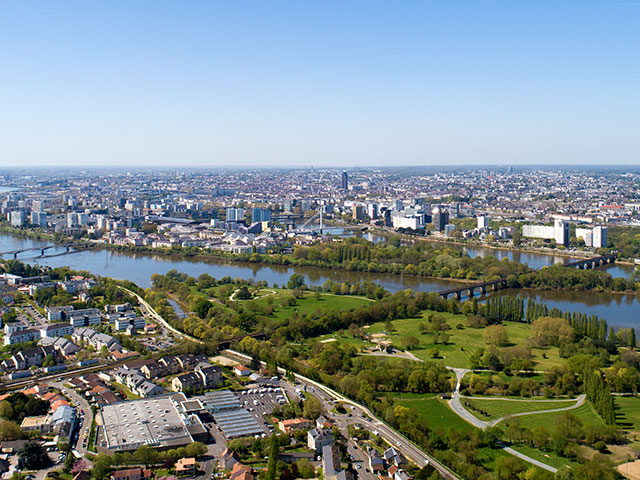 French Rivers of Normandy & Loire
• M2226
Rosyth (Edinburgh)
Balmoral
Mon 29 Aug 2022
11 nights
Scenic cruise along the Loire & Seine
Tour to Paris from Rouen
Visit the Castle of the Dukes of Brittany
NB: This cruise will be sailing on board Balmoral
Please call our Reservations Team for latest pricing and availability.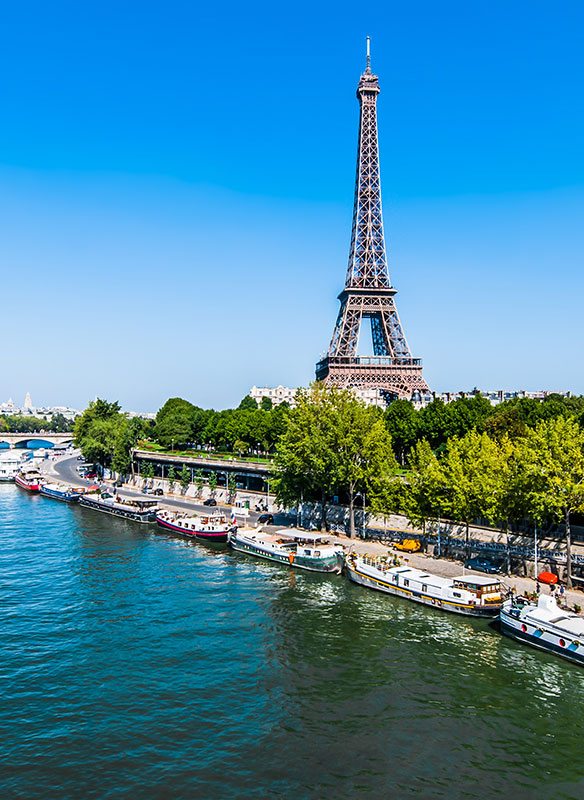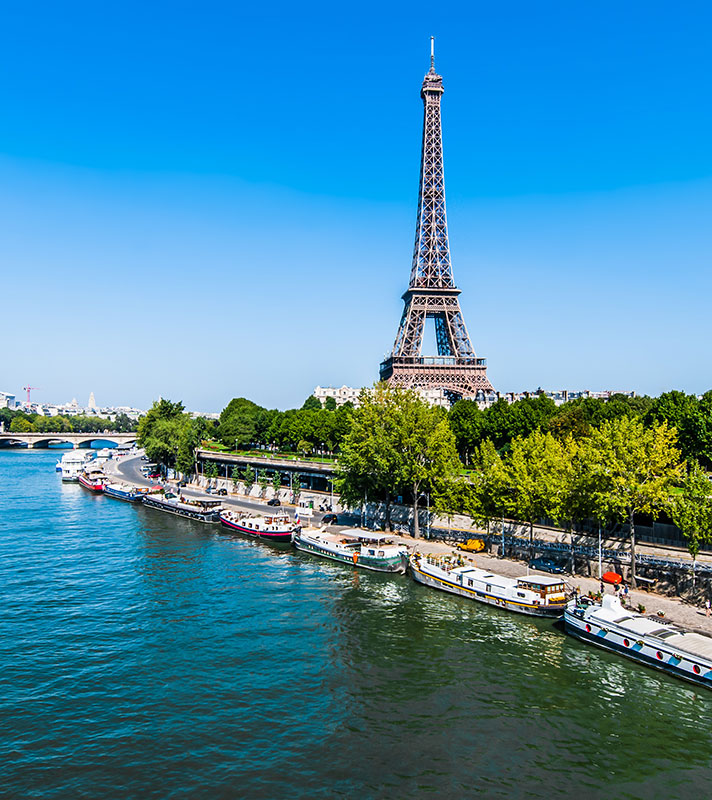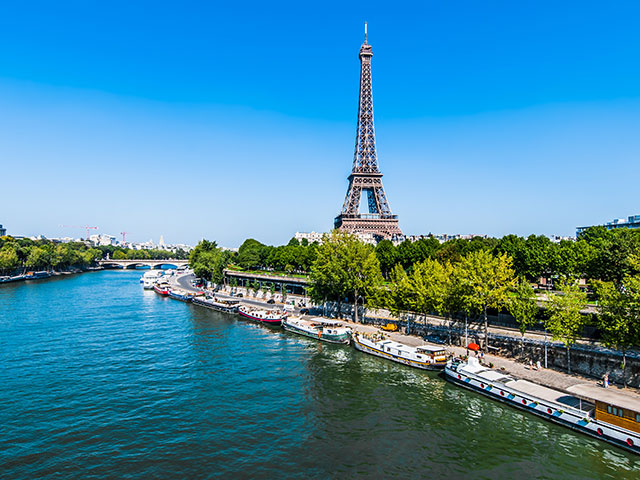 French Rivers & Bordeaux
• L2229
Dover
Balmoral
Tue 25 Oct 2022
10 nights
Enjoy local wines in Bordeaux and Getxo
From Rouen, tour to the culinary hotspot of Paris
Sail through the size-restricted Seine River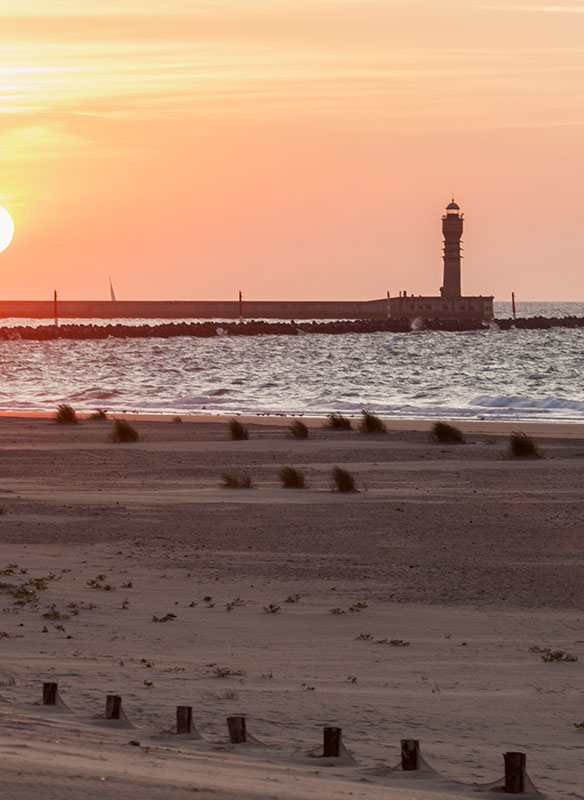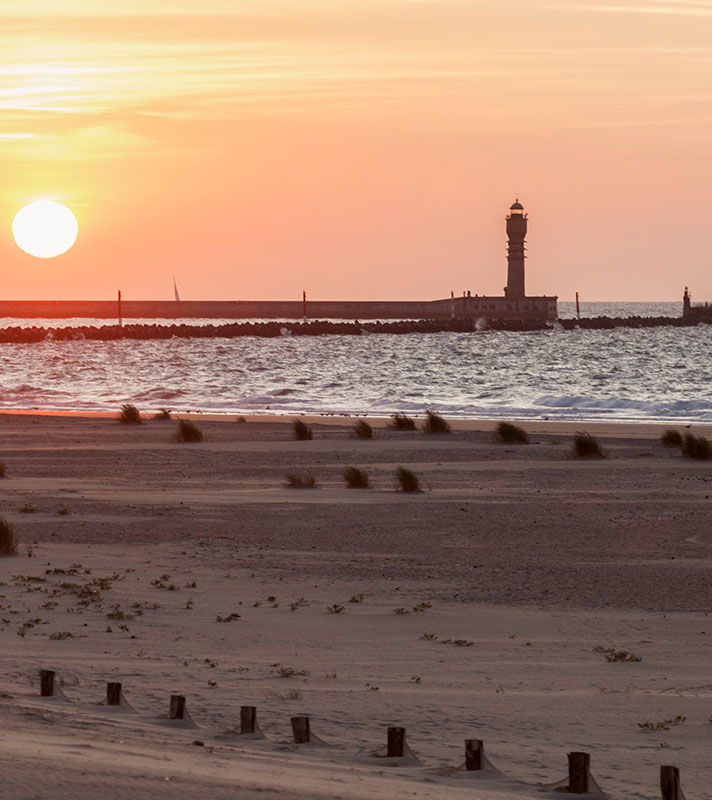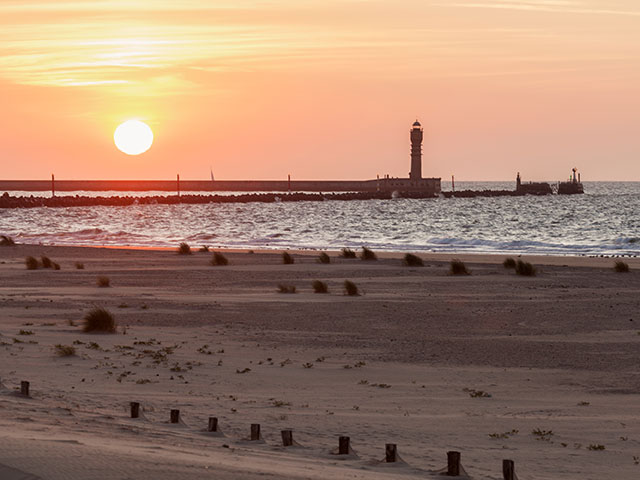 Remembrance Beaches & Battlefields
• T2228
Tilbury
Bolette
Wed 09 Nov 2022
8 nights
Visit the Menin Gate memorial
Visit Omaha & Utah Beaches from
Tour to the Somme battlefields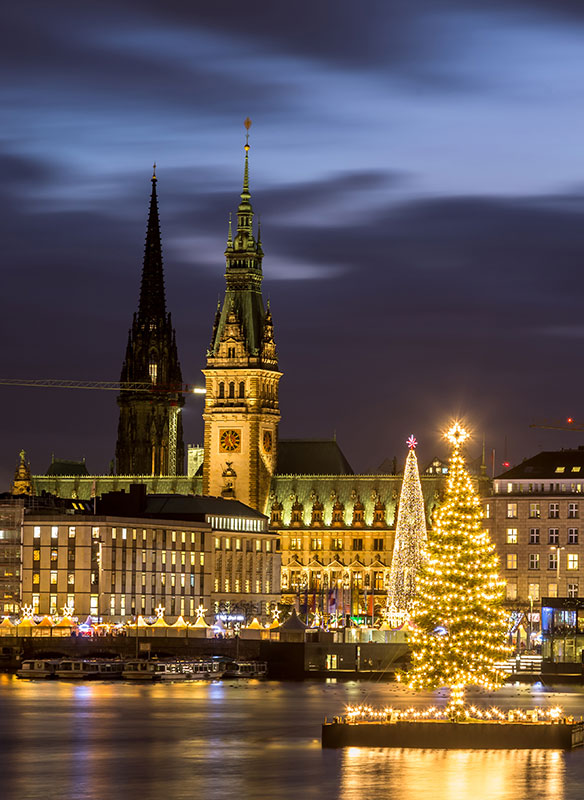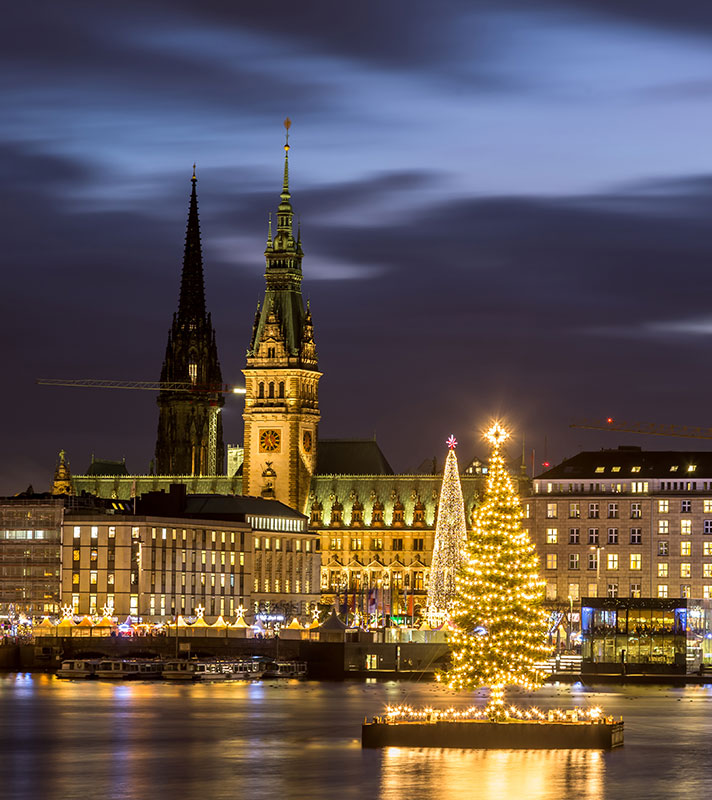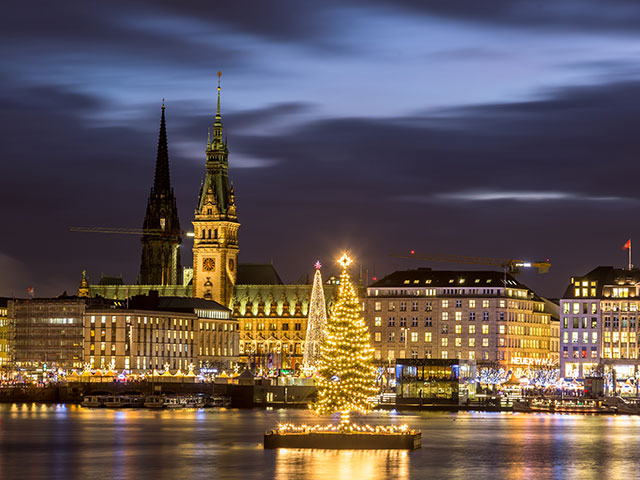 Explore Western Europe Cities & Rivers
• S2231
Liverpool
Borealis
Mon 05 Dec 2022
9 nights
Visit Christmas Markets in Hamburg
Sample wine, calvados & camembert in Honfleur
Explore the Anne Frank House in Amsterdam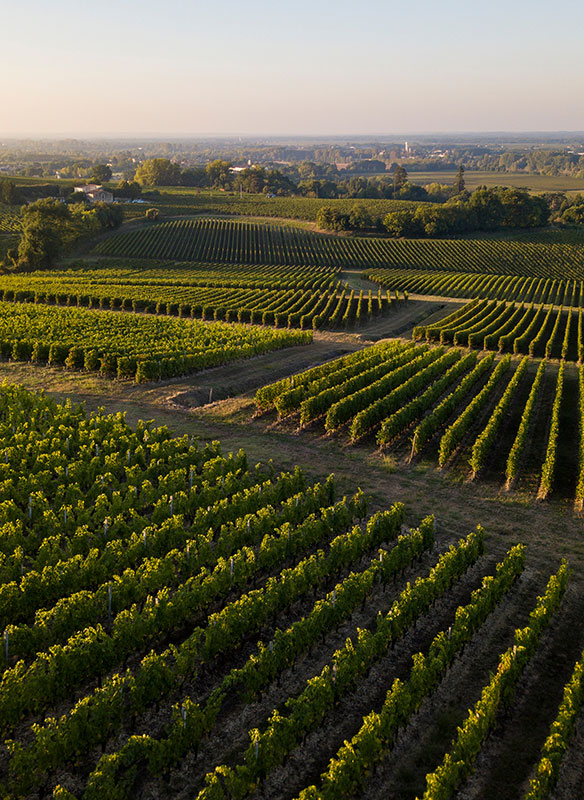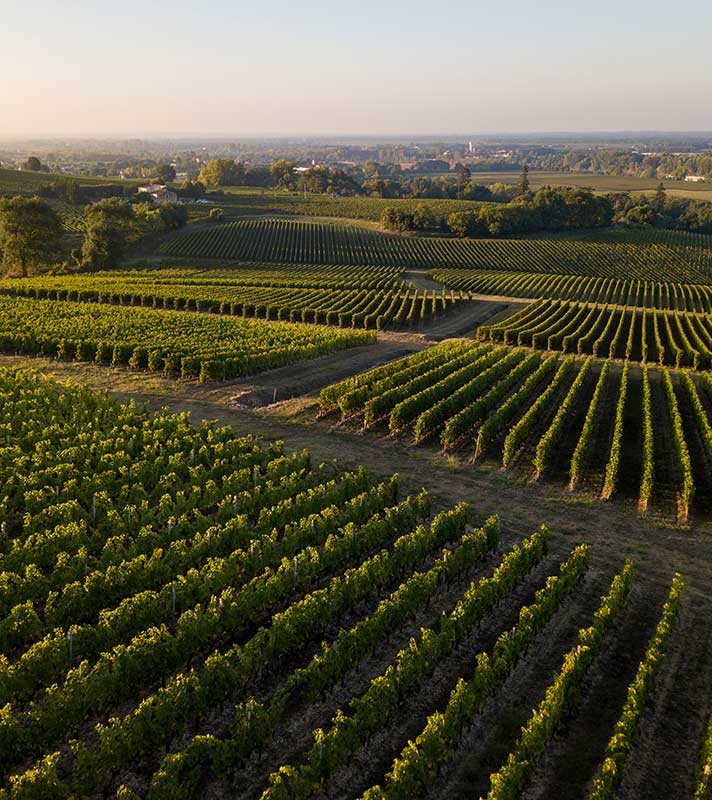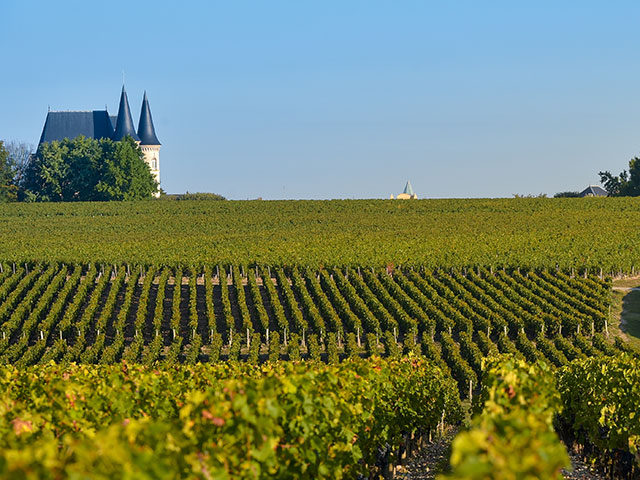 French Rivers of Normandy and Bordeaux
• L2308
Southampton
Balmoral
Wed 19 Apr 2023
9 nights
Discover the many historical sights of beautiful Bordeaux
Relax as you cruise serenely along the River Seine
From Rouen, perhaps visit Paris to see the Eiffel Tower or Arc de Triomphe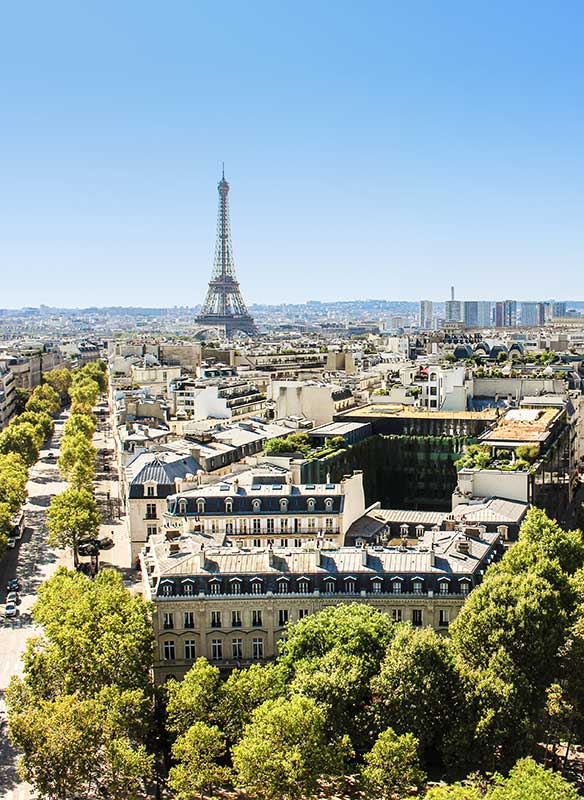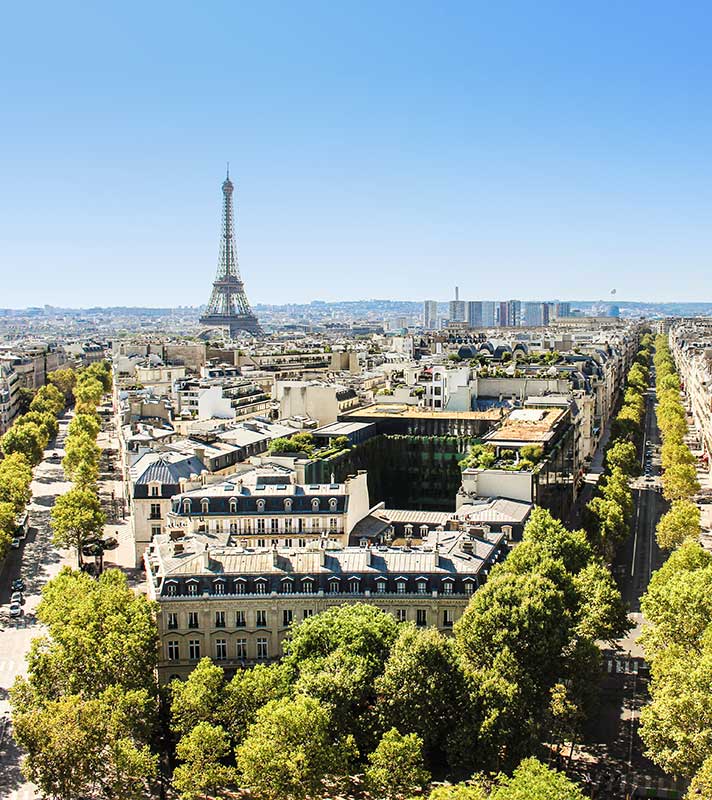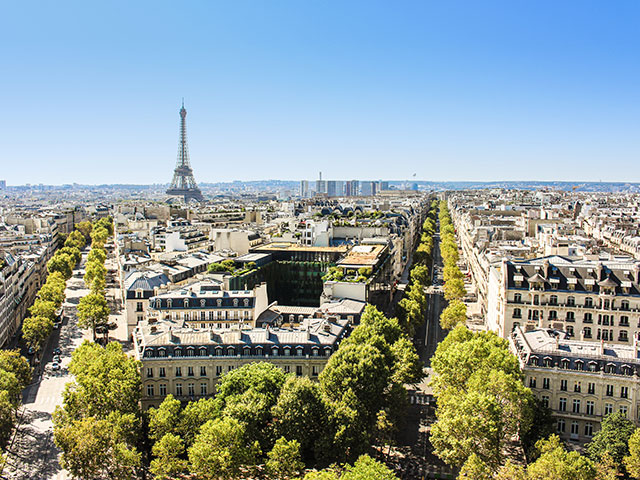 Discover Normandy in Five nights
• M2310
Southampton
Braemar
Fri 28 Apr 2023
5 nights
Tour to Paris

and see the city's famous landmarks

Explore the pretty harbour in Honfleur

Enjoy hours of scenic cruising on the River Seine