The magnificent Sognefjord is one of the world's longest fjords and the largest in Norway. Truly one of the world's most stunning natural wonders, a scenic cruise along this spectacular waterway will showcase the best that mother nature has to offer including incredible scenery, snow-capped mountains and glistening waterfalls.
Cruises to Cruising Sognefjord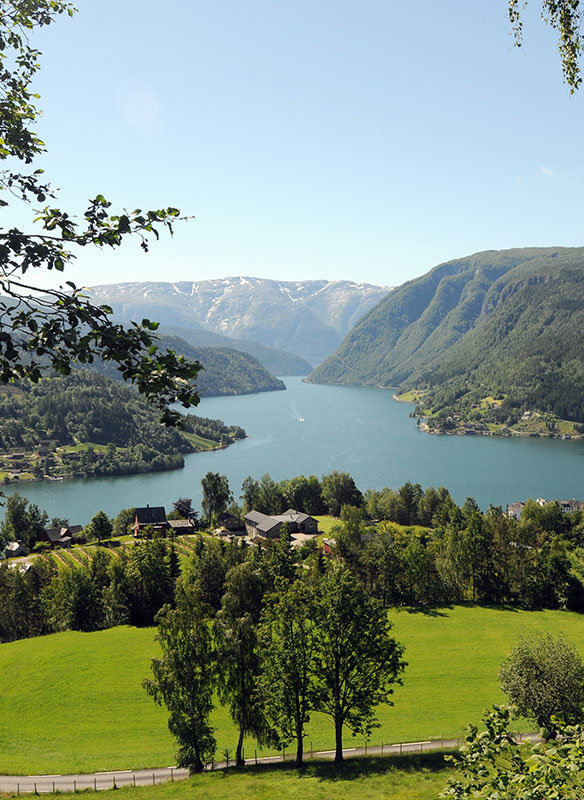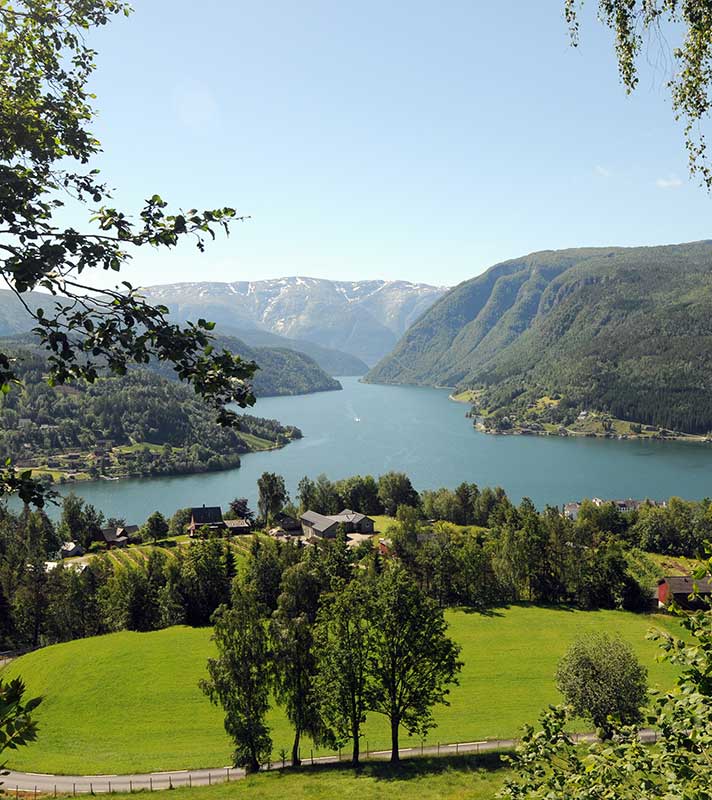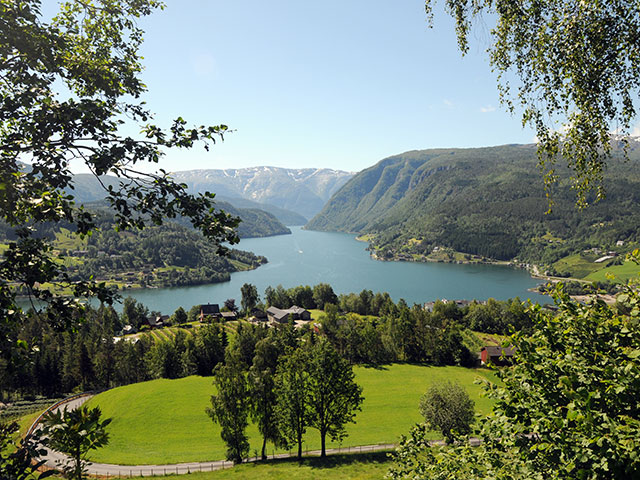 Classic Scenic Norwegian Fjords
• S2319
Liverpool
Borealis
Sat 09 Sep 2023
8 nights
Visit Norway's fjordland in autumn, when the scenery starts to change
See Hardangerfjord's orchard-covered landscapes, and taste local fruit produce at Eidfjord
Scenic cruise Lysefjord and Sognefjord; ride the Flambana Railway; and explore Bergen too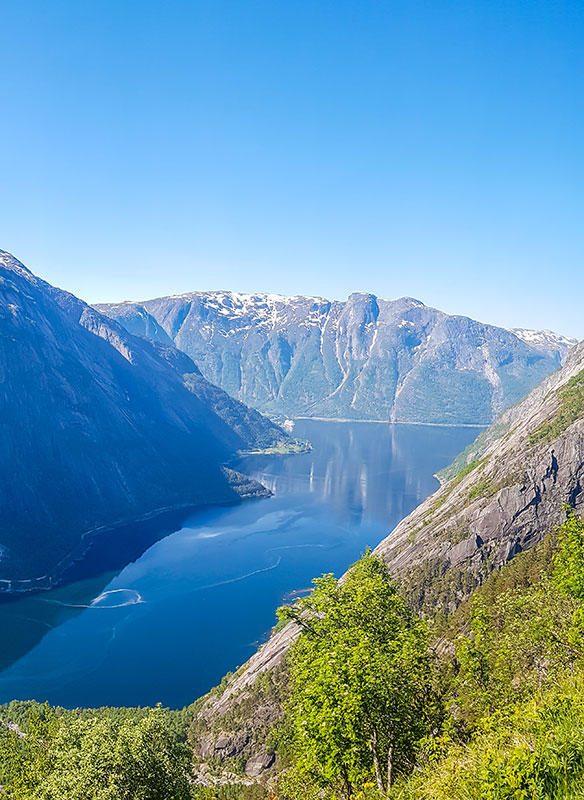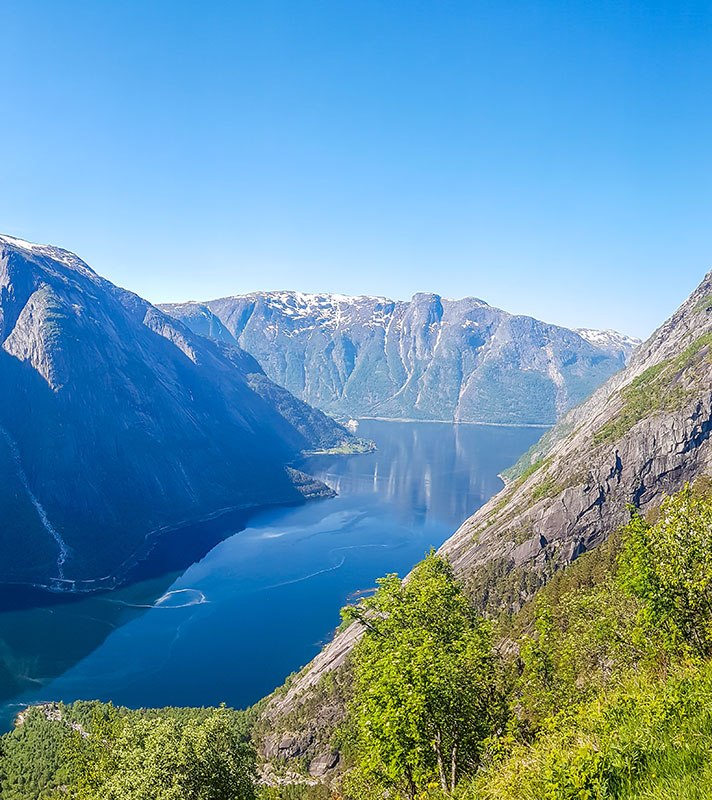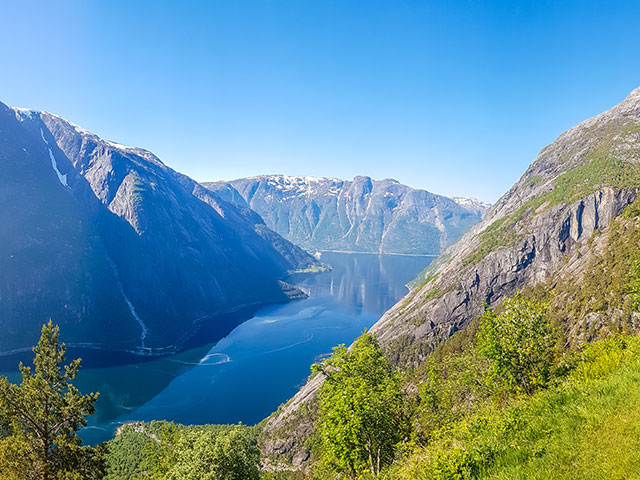 Springtime Waterfalls & Norwegian Fjords
• M2313
Southampton
Braemar
Wed 07 Jun 2023
8 nights
Scenic cruise beautiful waterways
Sail Lysefjord and witness Langfoss & Fureberg waterfalls
See the beauty of Eidfjord & Skjolden
Sign up for our latest offers
Be the first to hear about our latest cruise deals by signing up to receive our emails.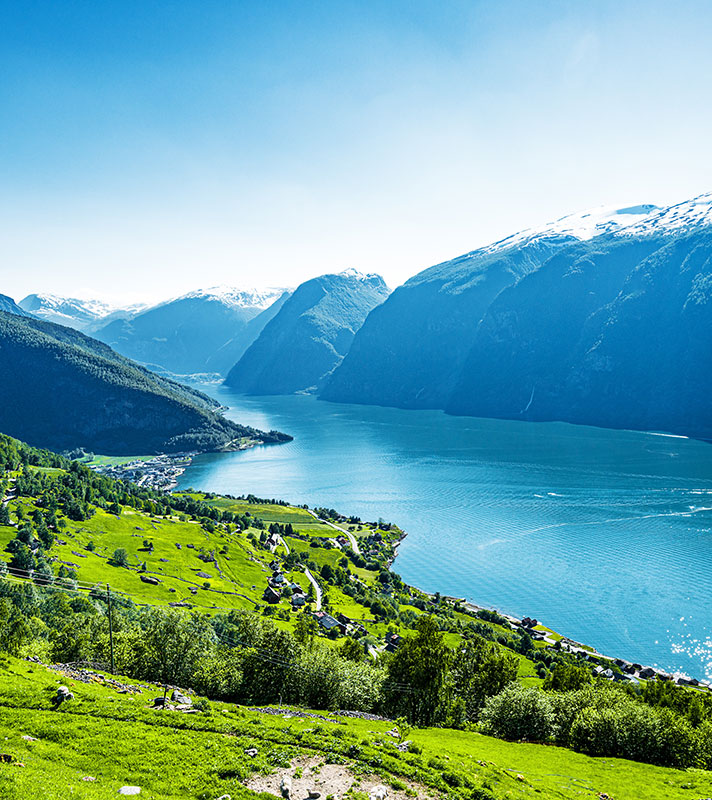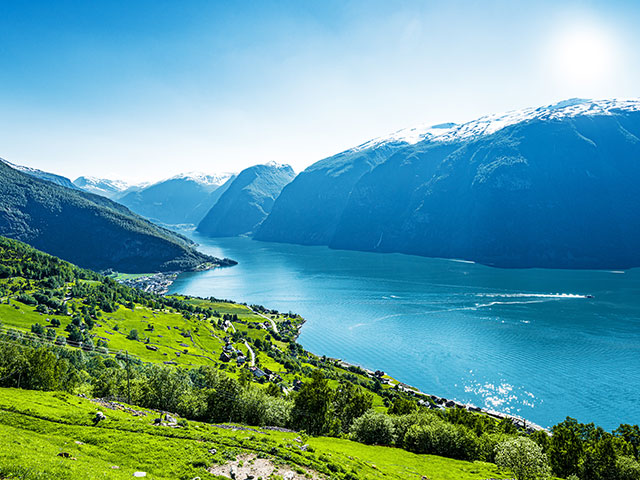 Scenic Summertime Norwegian Fjords
• M2318
Dover
Braemar
Fri 04 Aug 2023
7 nights
Experience the beautyof the fjordland
See the summertime scenery of Hardangerfjord
Go fjord kayaking and witness spectacular waterfalls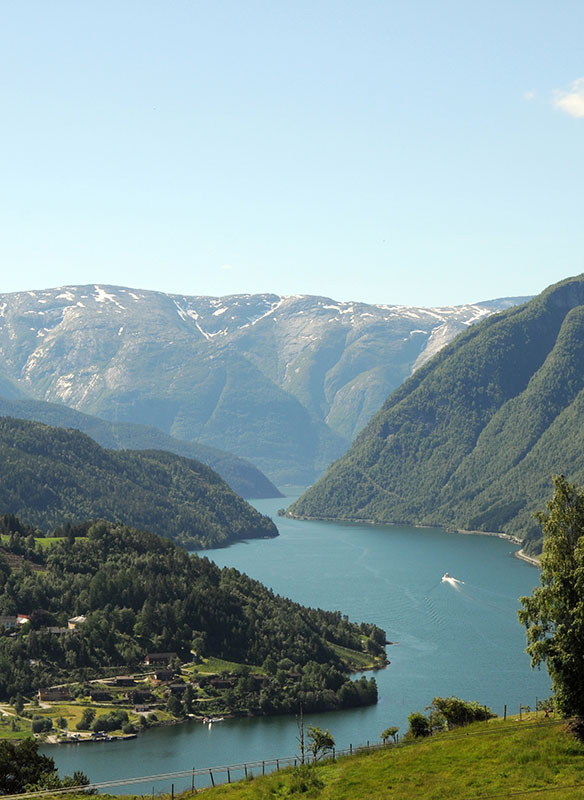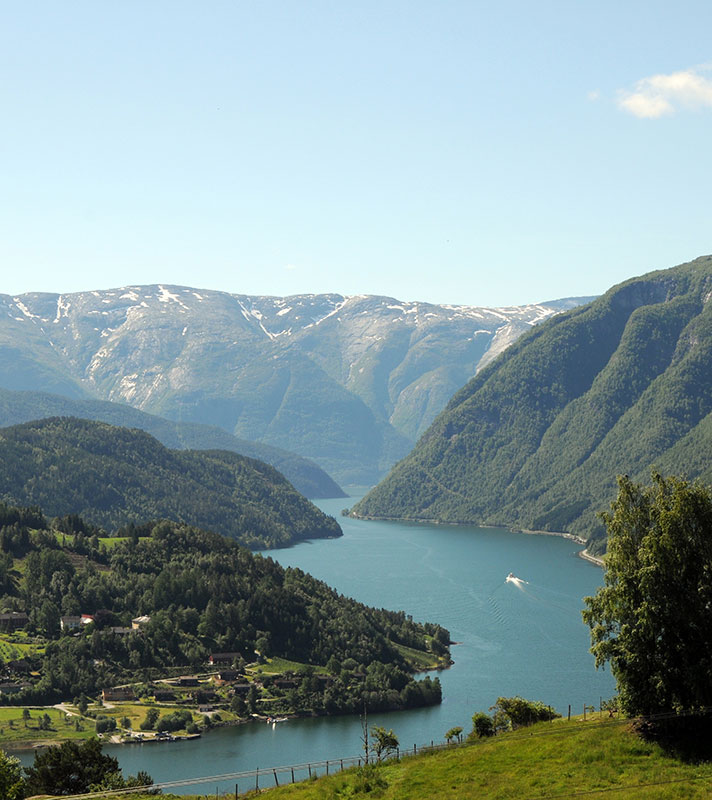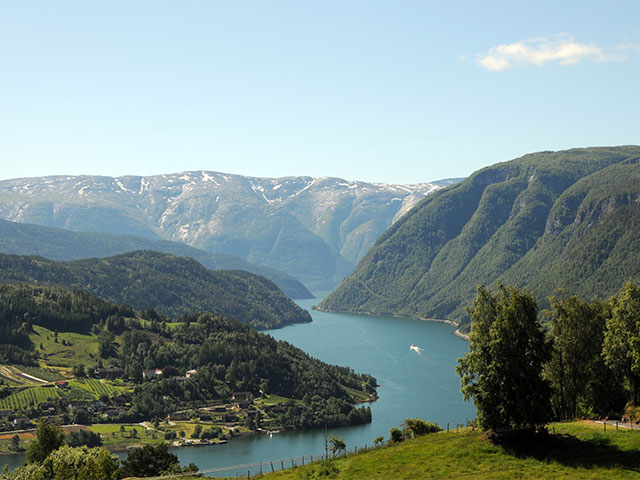 Highlights & Hidden Gems of the Norwegian Fjords
• L2319
Rosyth (Edinburgh)
Balmoral
Tue 08 Aug 2023
8 nights
Experience the beauty of Norway's fjordland
View dramatic mountains, forested hills and mountains
Ashore, ride the Rauma Railway or visit Briksdal Glacier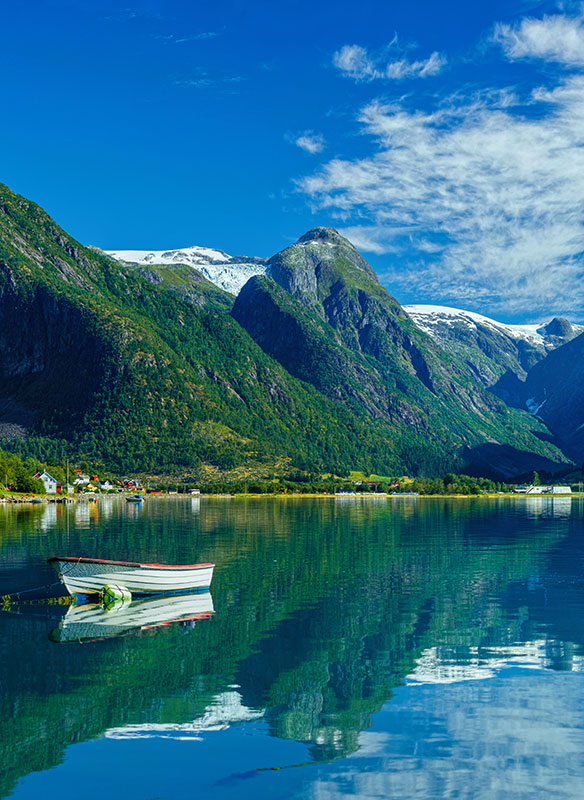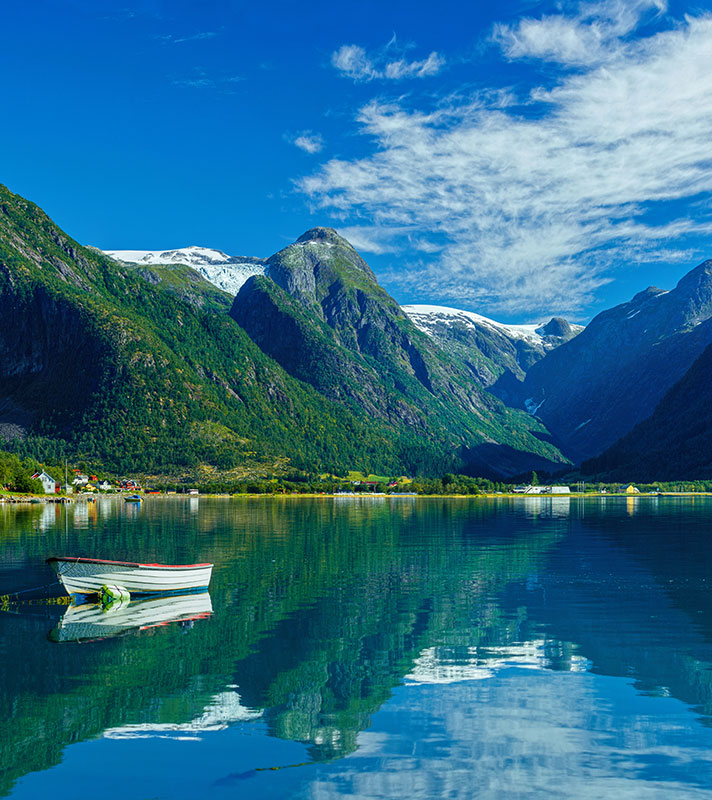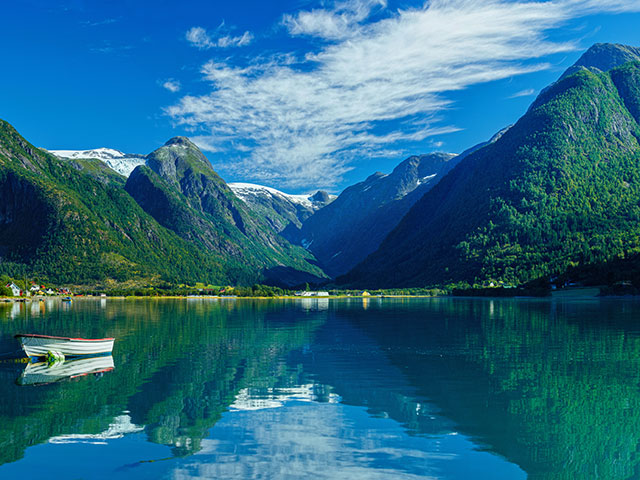 Norway's Mountains & Scenic Fjords
• T2324
Southampton
Bolette
Wed 30 Aug 2023
8 nights
See the scenery of beautiful waterways in the fjordland
Marvel at Hardangerfjord and Sognefjord
Ride the Flåmsbana railway from Flåm