The magnificent Sognefjord is one of the world's longest fjords and the largest in Norway. Truly one of the world's most stunning natural wonders, a scenic cruise along this spectacular waterway will showcase the best that mother nature has to offer including incredible scenery, snow-capped mountains and glistening waterfalls.
Cruises to Cruising Sognefjord
Spellbinding Fjords of Norway
• S2118
Liverpool
Borealis
Fri 06 Aug 2021
8 nights
Be captivated by the breathtaking beauty of Norway's fjordland
See Mother Nature's work at its most spectacular
Discover sights and attractions of highlight destinations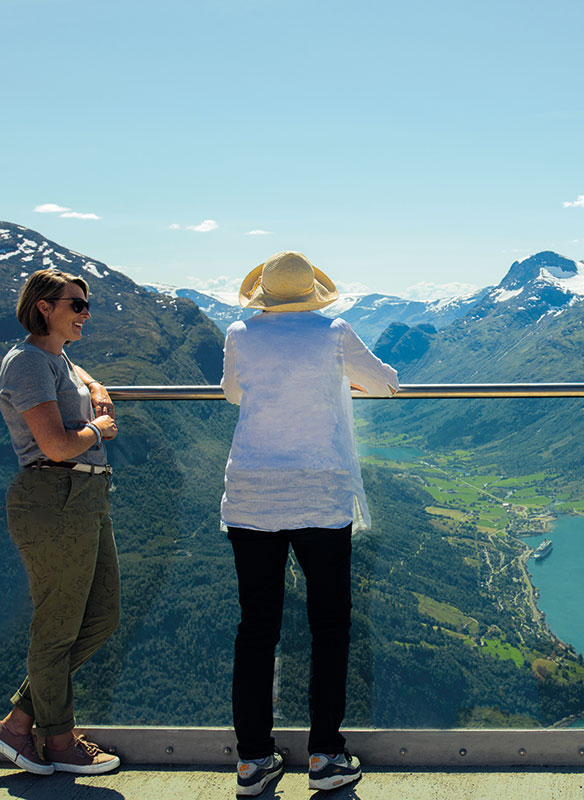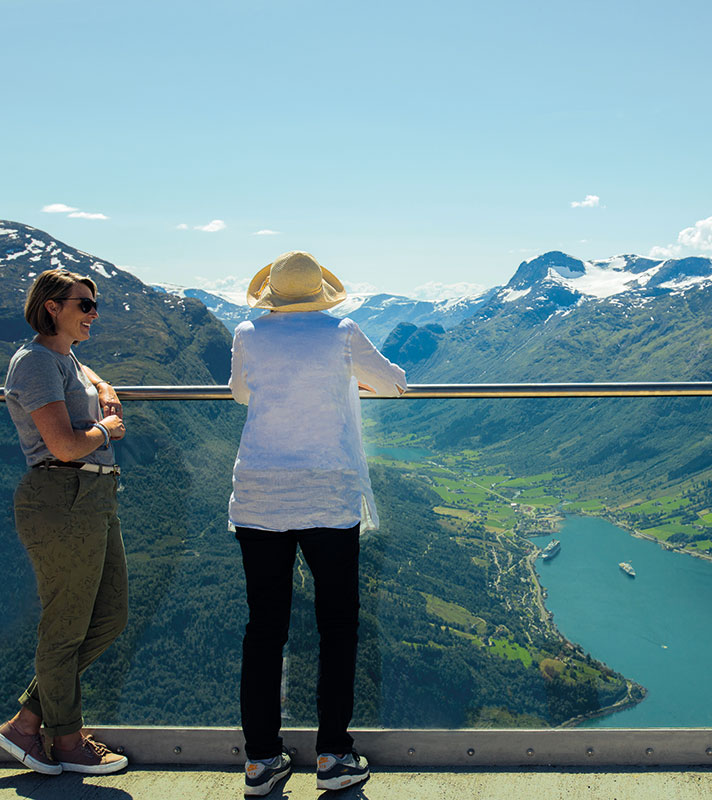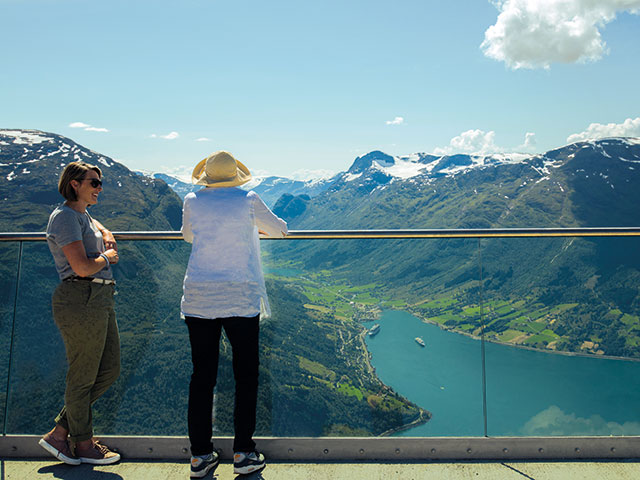 Classic Norwegian Fjords
• T2206
Southampton
Bolette
Thu 07 Apr 2022
7 nights
See the beauty of some of the Norwegian fjordland's
From Olden, tour to the Briksdal Glacier
Ride the Loen Skylift for panoramic views of Nordfjord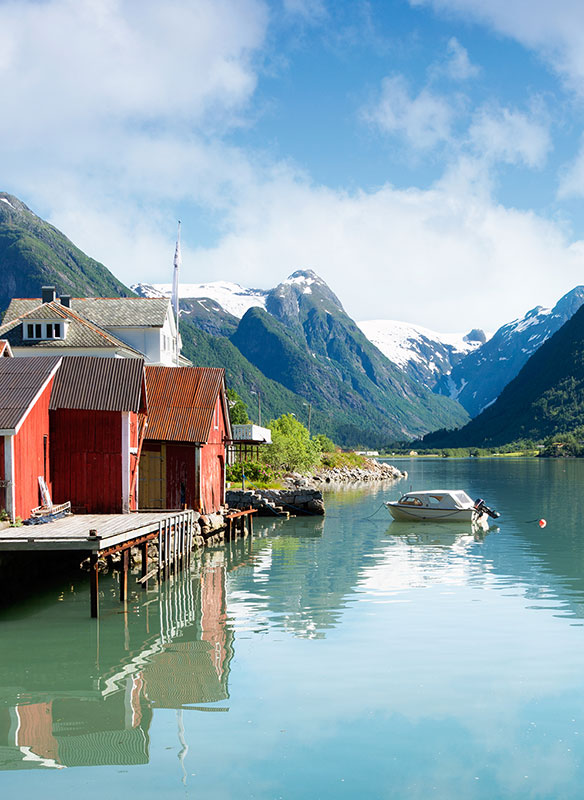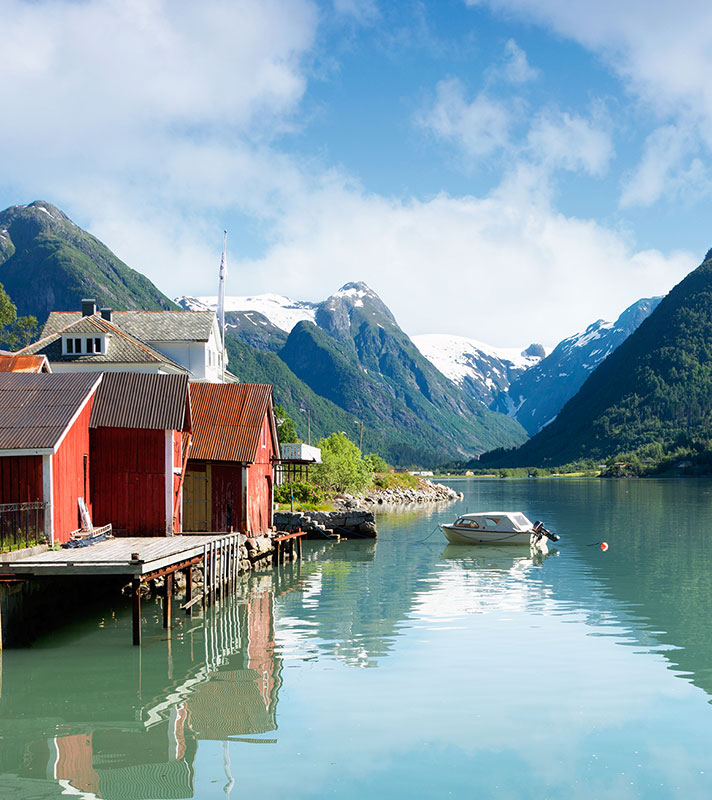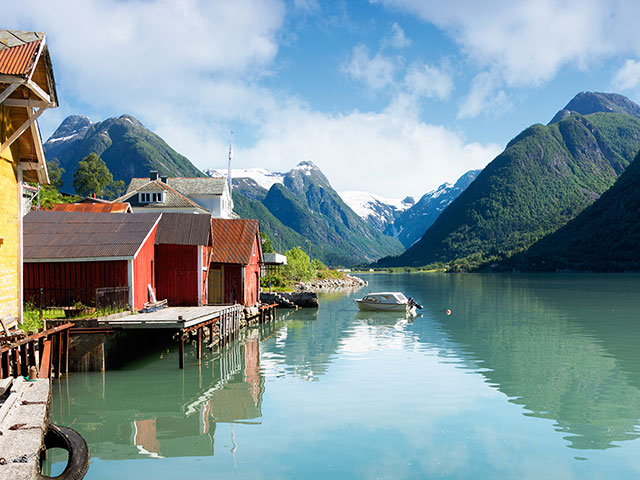 Norwegian Fjords & Mighty Waterfalls
• S2213
Liverpool
Borealis
Wed 25 May 2022
9 nights
Witness Fureberg Waterfall at its most powerful
See the glistening ice of the Briksdal Glacier on tour
Experience scenes of rugged &verdant valleys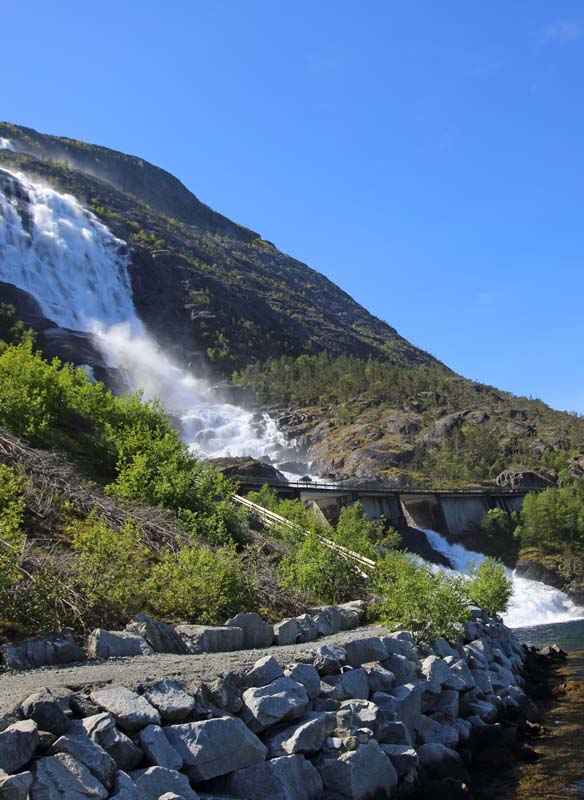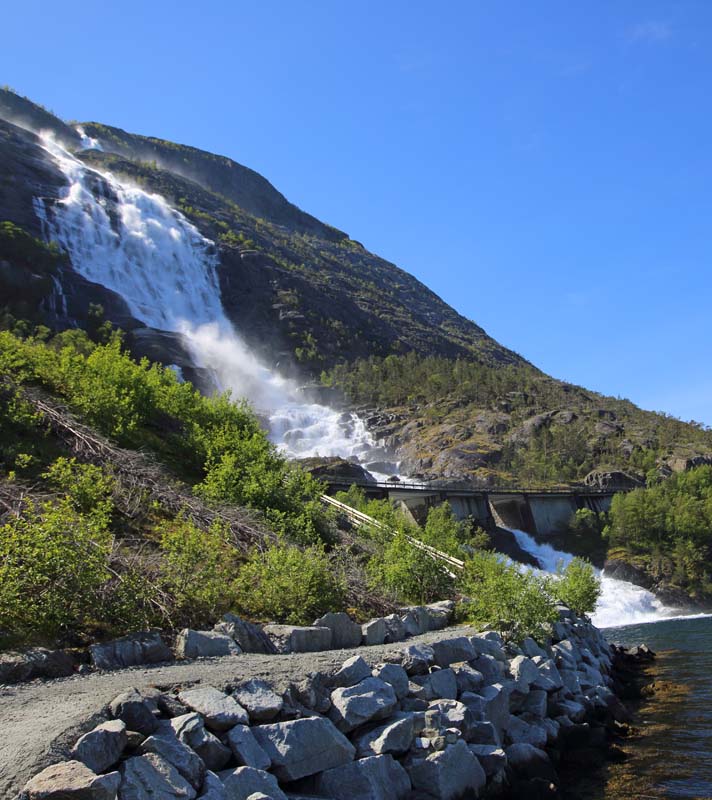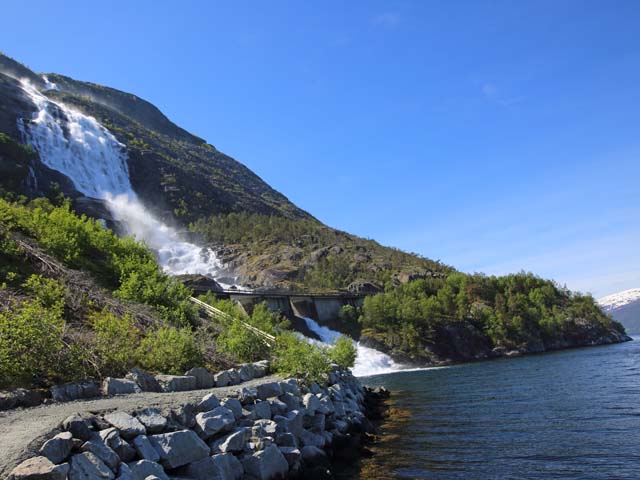 Scenic Norwegian Fjords
• L213
Rosyth (Edinburgh)
Balmoral
Sat 31 Jul 2021
5 nights
Sail size restricted Norwegian Fjords
See Furebergfoss & Langfoss Waterfalls
Scenic cruise the steep-sided Sognefjord
Please call our Reservations Team for latest pricing and availability.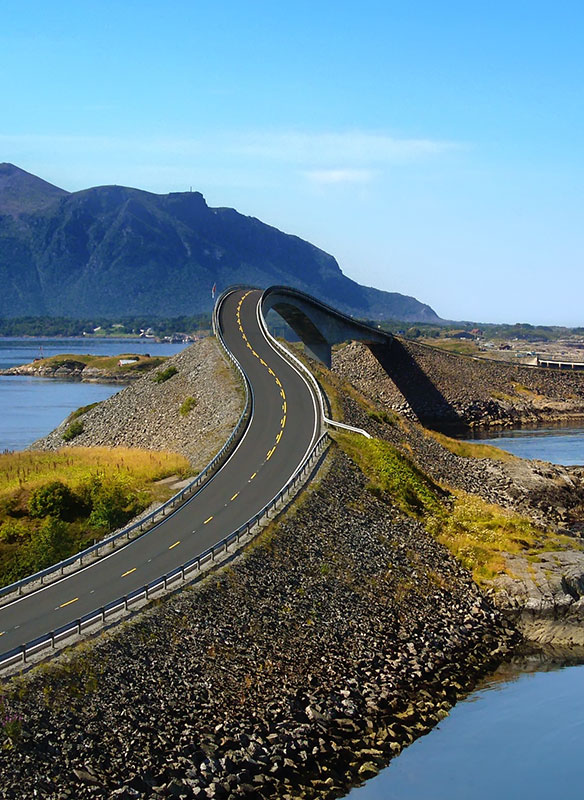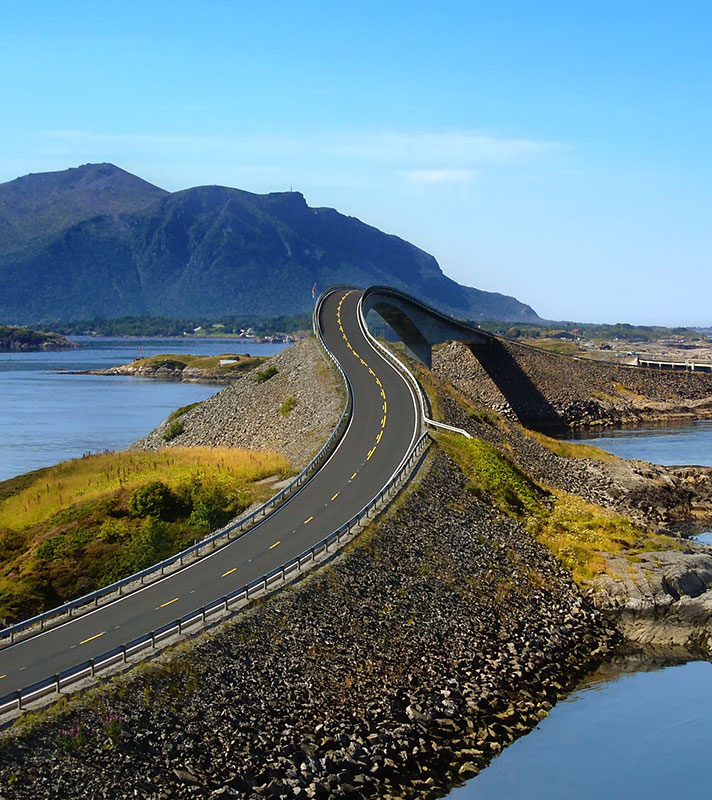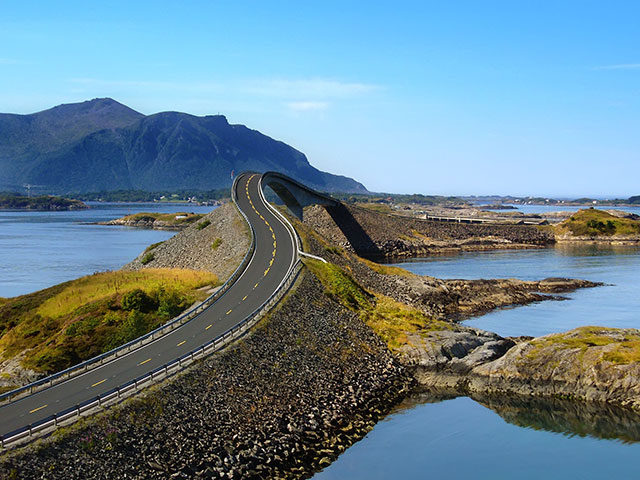 Hidden Gems of the Norwegian Fjords
• M2220
Rosyth (Edinburgh)
Braemar
Sat 09 Jul 2022
7 nights
Discover the fjordland's hidden gems
Visit the 'home of the giants' and 'Troll Wall'
See natural wonders ashore and on Braemar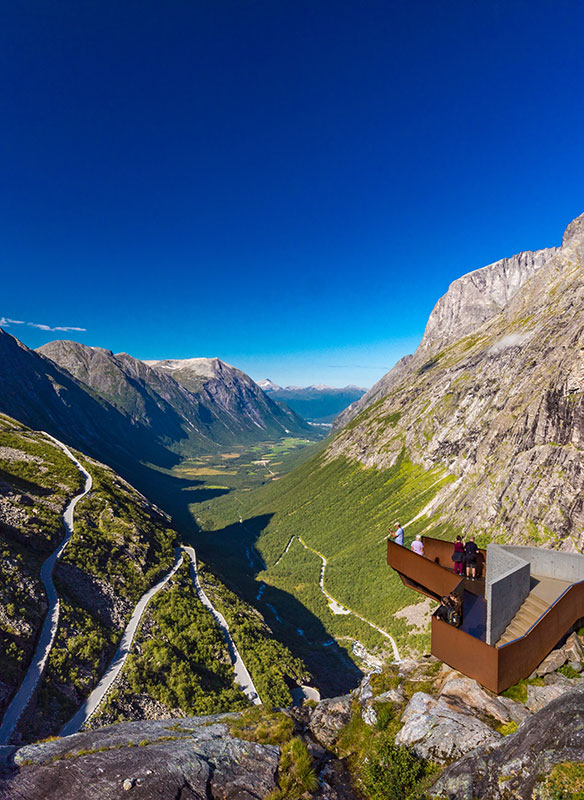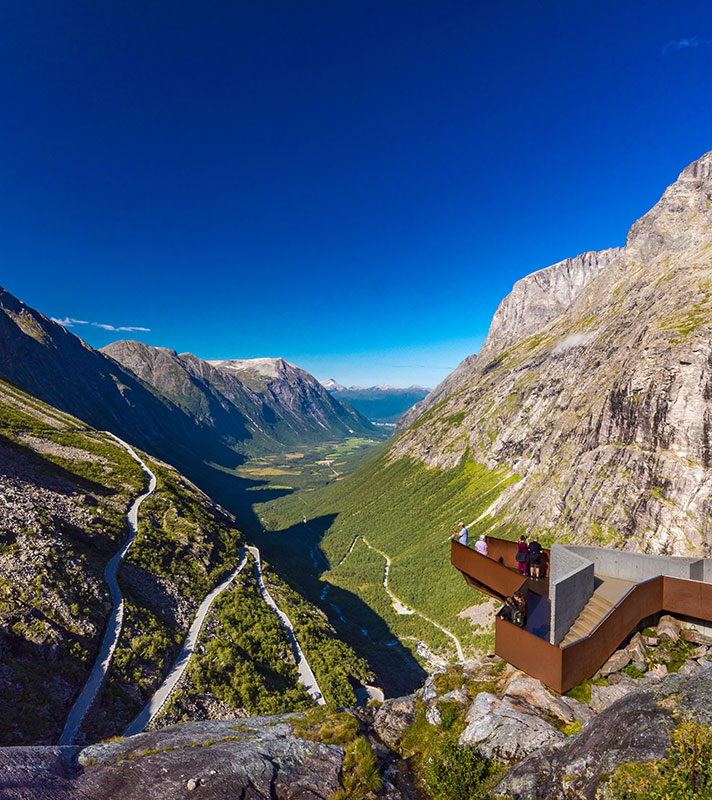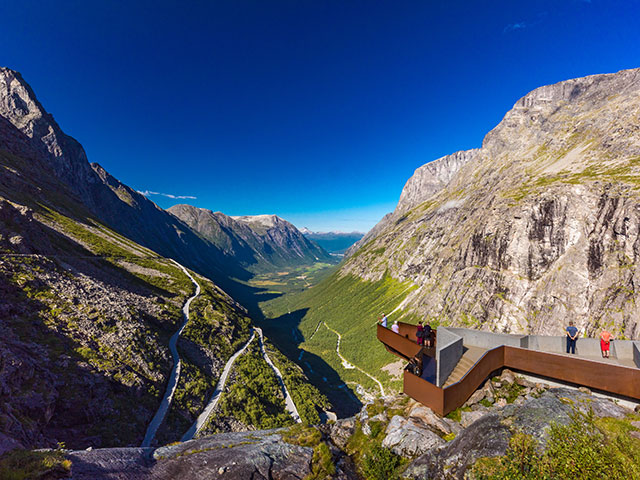 Norway's Mountains & Scenic Fjords
• L2220
Newcastle
Balmoral
Sat 23 Jul 2022
7 nights
Sail through size-restricted Fjærlandsfjorden
Uncover Norwegian folklore in Jotunheimen from Skjolden
Ride the Rauma Railway through fjordland scenery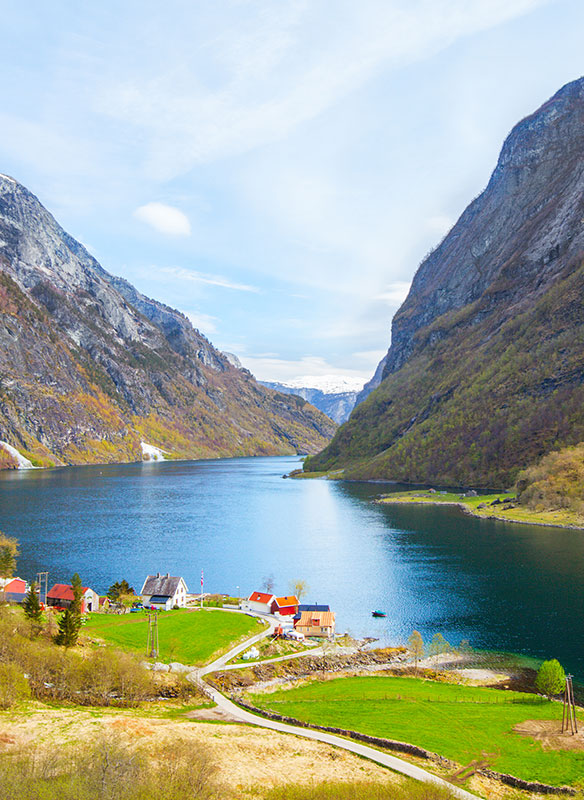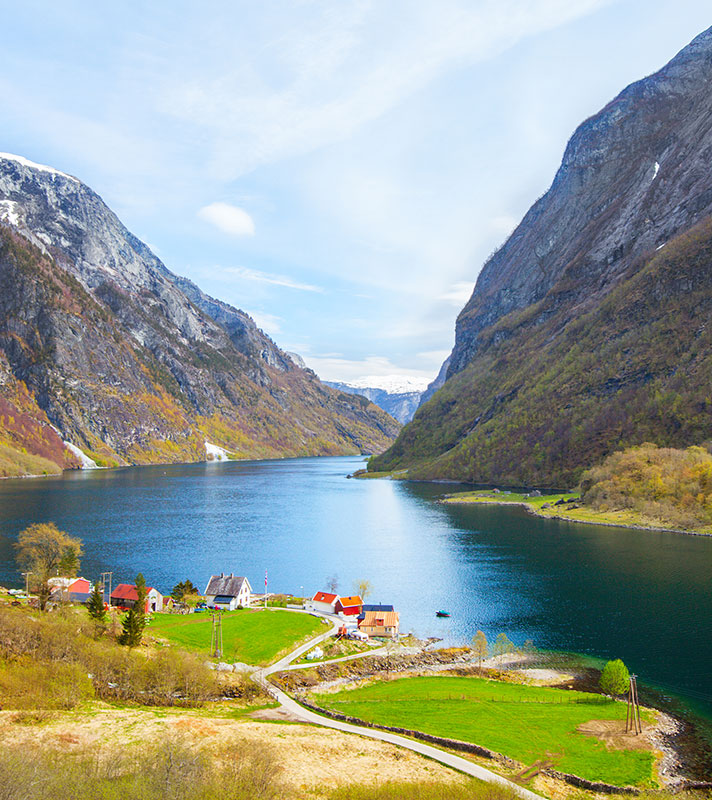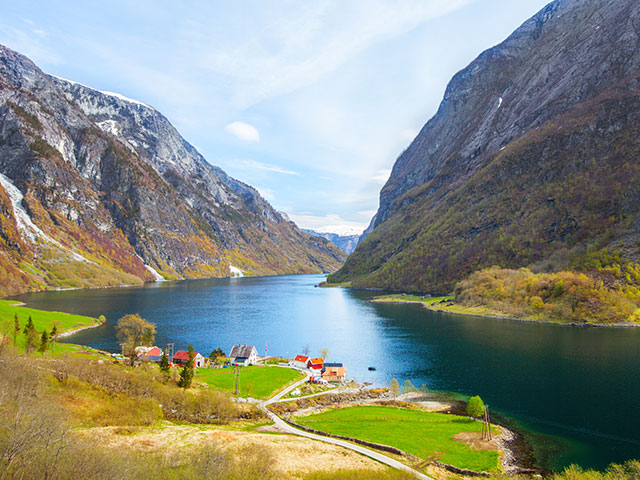 Norwegian Fjords & Mighty Waterfalls
• S2213BFS
Belfast
Borealis
Thu 26 May 2022
9 nights
Witness Fureberg Waterfall at its most powerful
See the glistening ice of the Briksdal Glacier on tour
Experience scenes of rugged & verdant valleys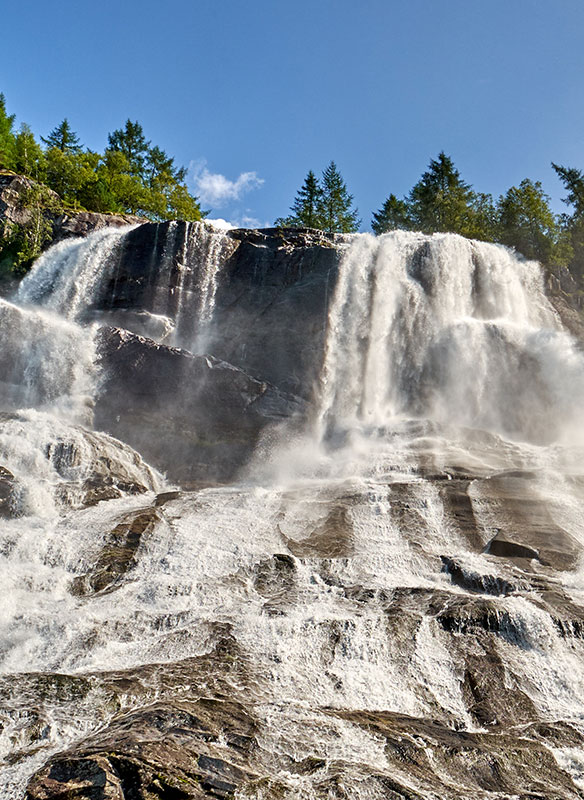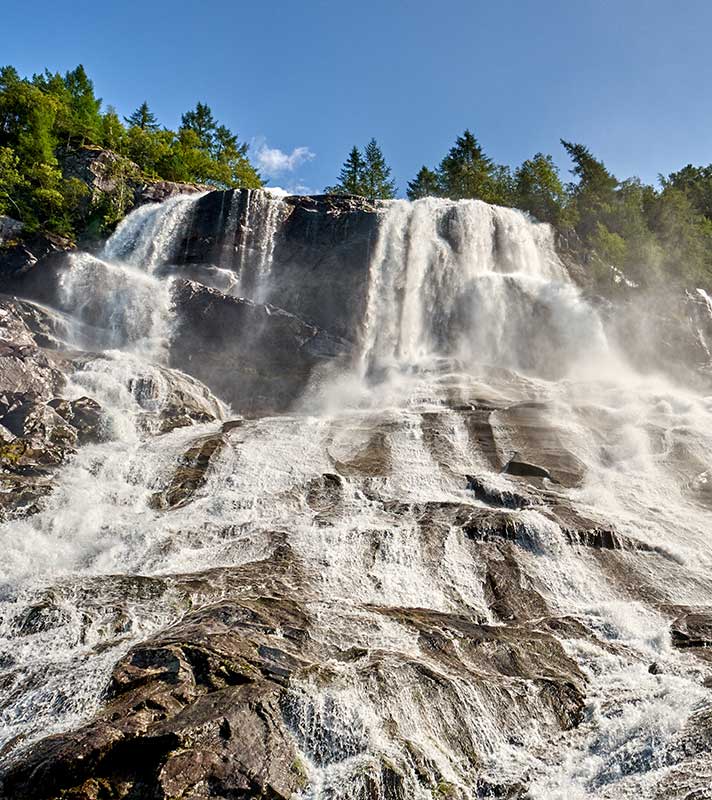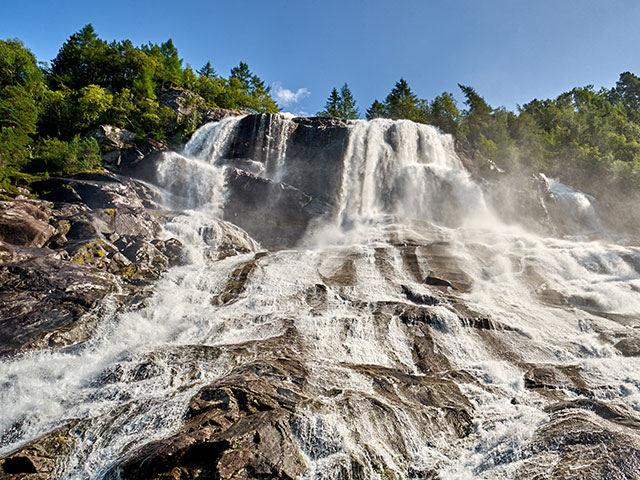 Scenic Summertime Norwegian Fjords
• T2214
Southampton
Bolette
Sat 02 Jul 2022
7 nights
Scenic cruise size-restricted Lysefjord
Ride the Flåm Railway up into the Fjordland
Kayak the glassy waters on Hardangerfjord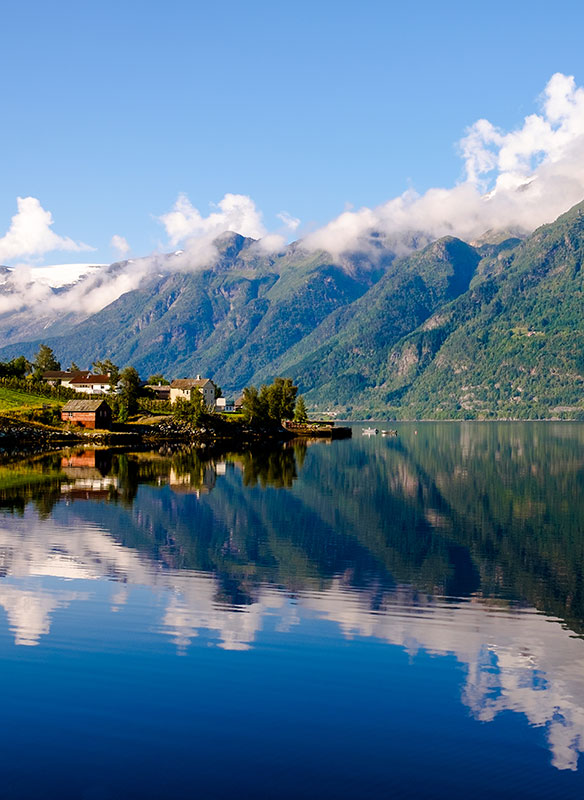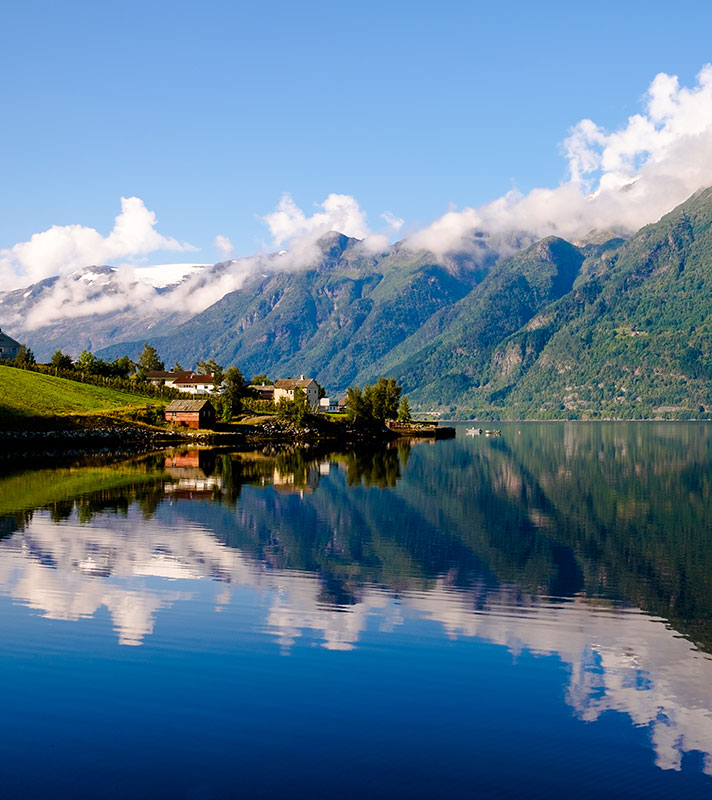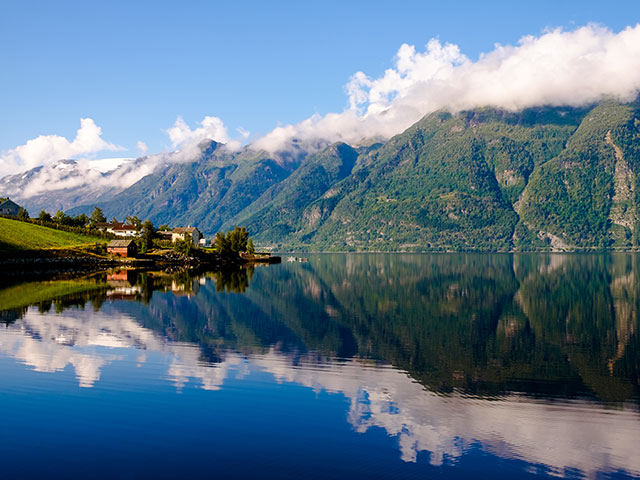 Norway's Mountains and Scenic Fjords
• S2223
Liverpool
Borealis
Mon 29 Aug 2022
7 nights
Scenic cruise Sognefjord & Hardangerfjord
Tour to the top of Mount Floyen in Bergen
Visit local Fruit & Cider farms from Ulvik
Norway Fjords & Home of the Olsens
• T2222
Dover
Bolette
Wed 14 Sep 2022
7 nights
Learn about local cider production in Eidfjord
Scenic cruise along Maurangerfjord & Lysefjord
Ride high into the fjordland via the Flåm Railway