The Kalsoyarfjørður strait flows from the open North Atlantic Ocean at the northernmost point of the Faroe Islands archipelago, all the way into Leirvíksfjørður between Eysturoy and Borðoy.
This 18 Kilometre-long waterway is flanked by the remote, rugged islands of Kalsoy and Kunoy which both feature magnificent mountain peaks – some up to 800 metres high – and impressive cliff faces.
Kalsoy and Kunoy are also thriving breeding sites for various species of seabirds, so be sure keep an eye out for Atlantic Puffins, Black Guillemots, European Storm Petrels and much more as you sail through the strait.
Cruises to Cruising Kalsoyarfjørður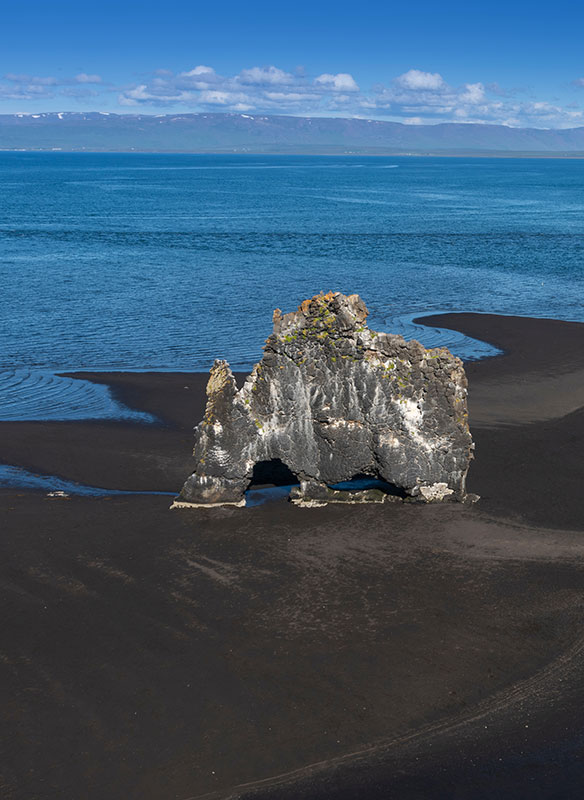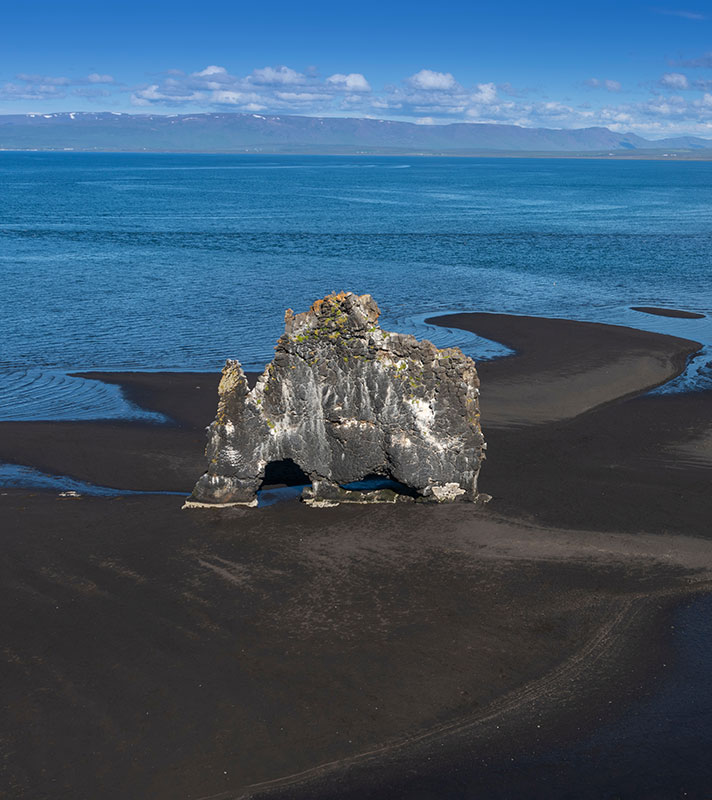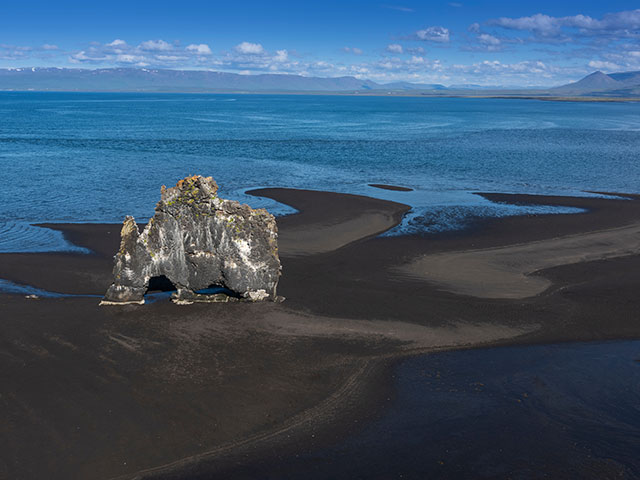 Dramatic Coastlines of Iceland & The Faroes
• S2224
Liverpool
Borealis
Mon 05 Sep 2022
11 nights
Scenic cruise Iceland's Western Fjords
Visit the magnificent Strokkir geyser
Search for whales with ORCA conservationists