Cruising Gironde & Garonne Rivers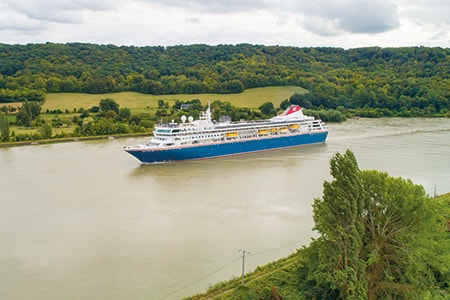 The beautiful River Garonne is possibly south-west France's most important river, and arguably one of the region's most picturesque too.
Serving a number of important towns and cities, including beautiful Bordeaux, the River Garonne flows through beautiful French countryside, presenting you with stunning views to enjoy from your smaller cruise ship.
Just upstream from Bordeaux, the Garonne meets the Dore River and forms Western Europe's largest estuary, the Gironde.
Cruises to Cruising Gironde & Garonne Rivers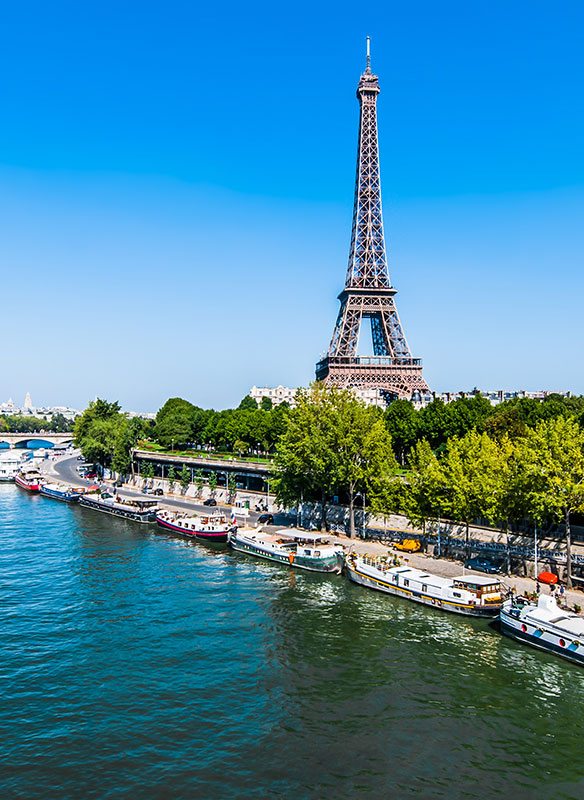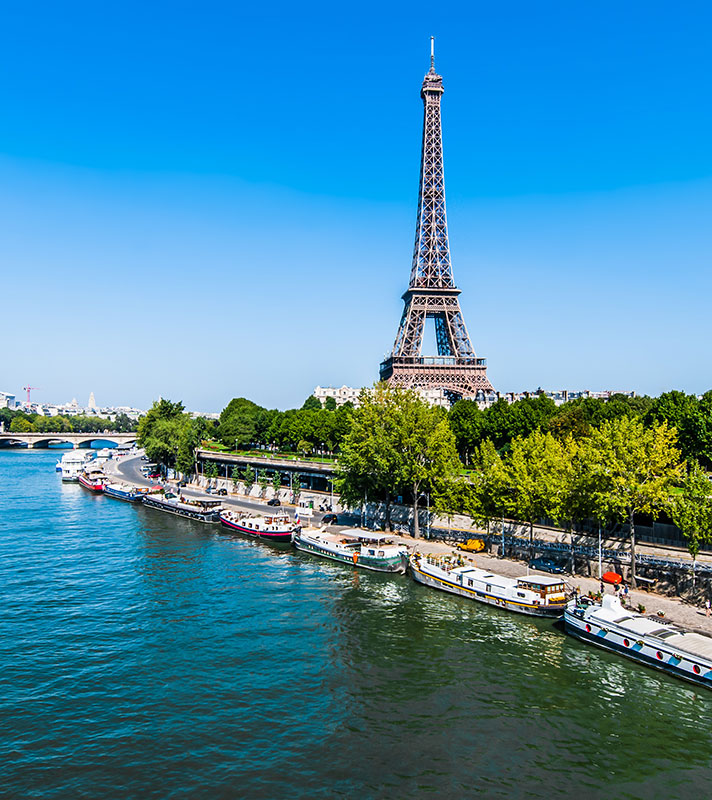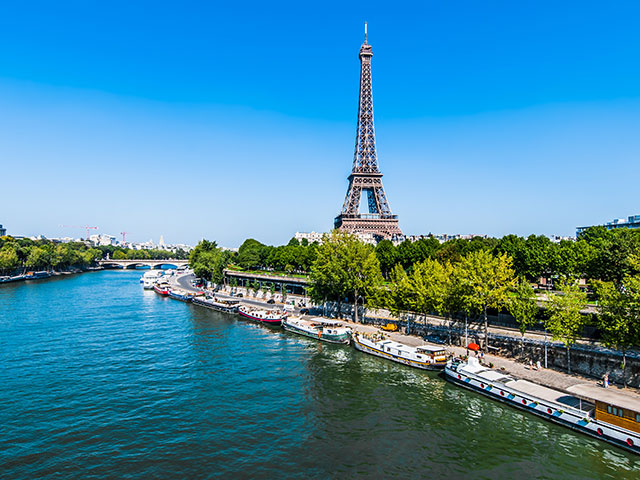 French Rivers & Bordeaux
• L2229
Dover
Balmoral
Tue 25 Oct 2022
10 nights
Enjoy local wines in Bordeaux and Getxo
From Rouen, tour to the culinary hotspot of Paris
Sail through the size-restricted Seine River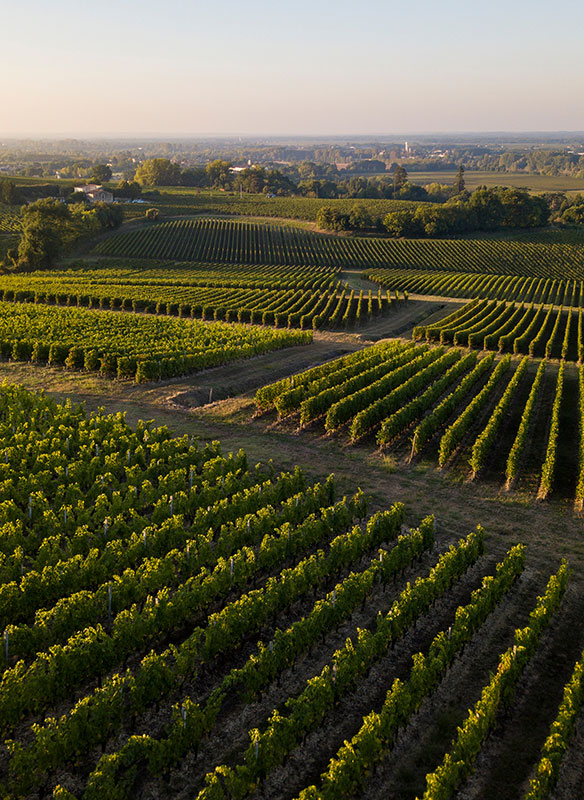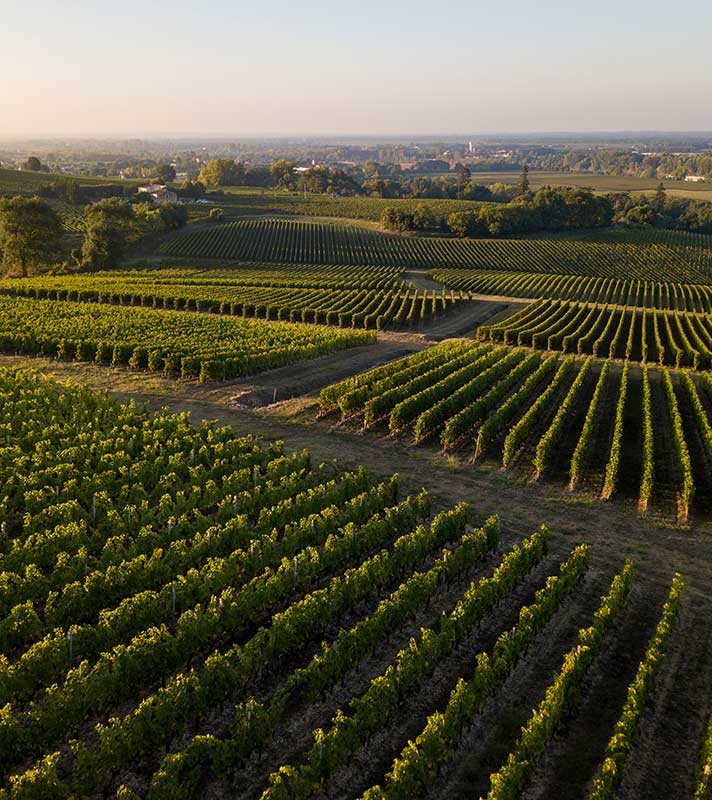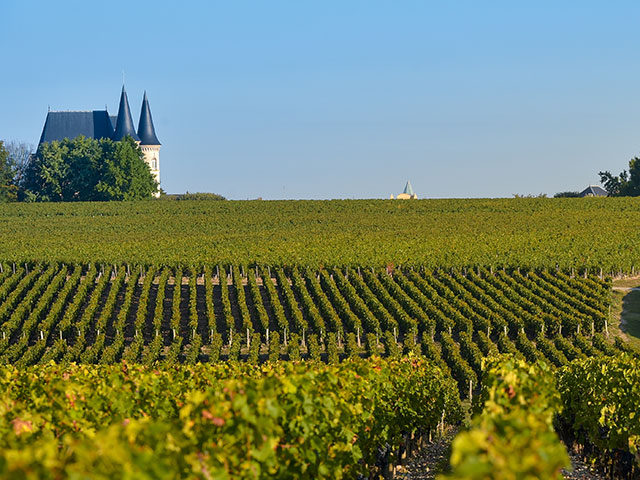 French Rivers of Normandy and Bordeaux
• L2308
Southampton
Balmoral
Wed 19 Apr 2023
9 nights
Discover the many historical sights of Bordeaux
Relax as you cruise serenely along the River Seine
From Rouen, perhaps visit Paris to see the Eiffel Tower