The Firth of Lorn is a beautiful 16 mile stretch of water that flows between the Isle of Mull and the Slate Islands. As you cruise along the calm water you'll be surrounded by breathtaking natural landscapes and protected rocky reefs.
Cruises to Cruising Firth of Lorn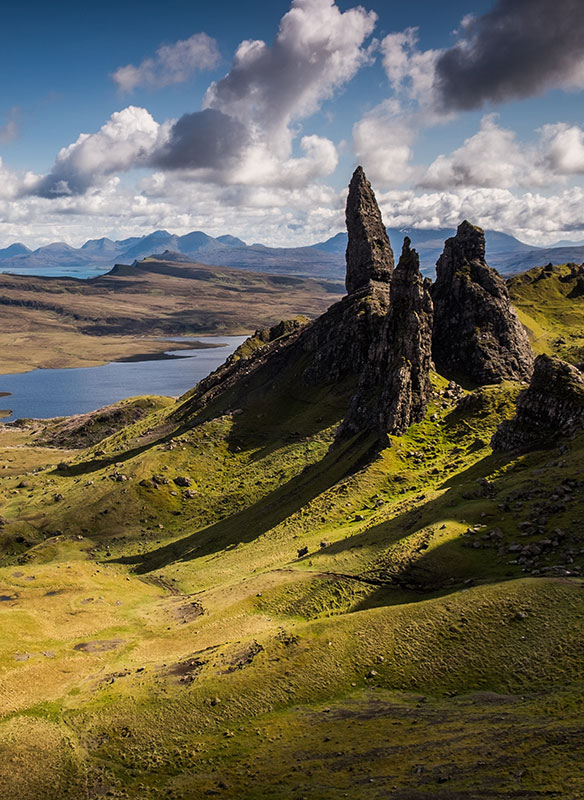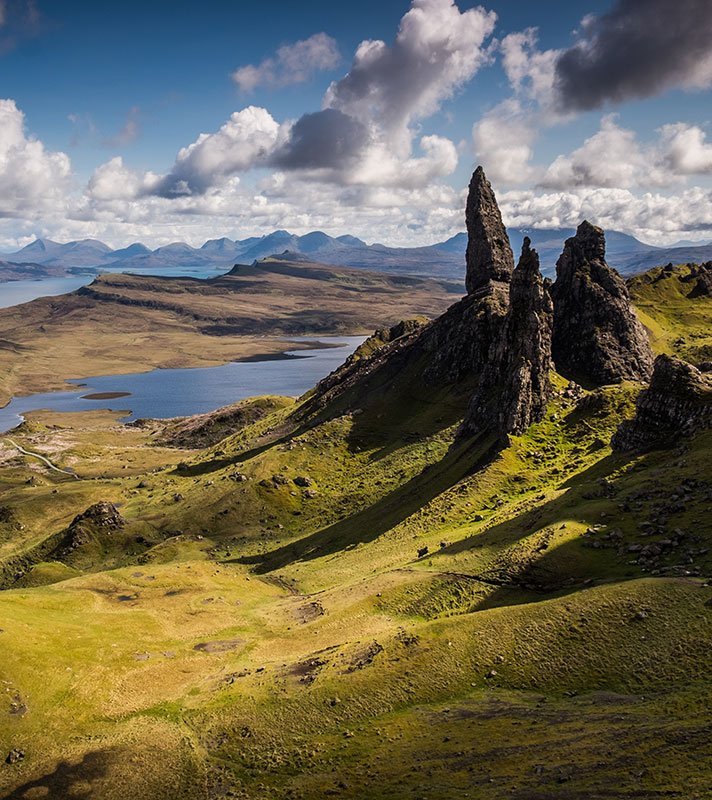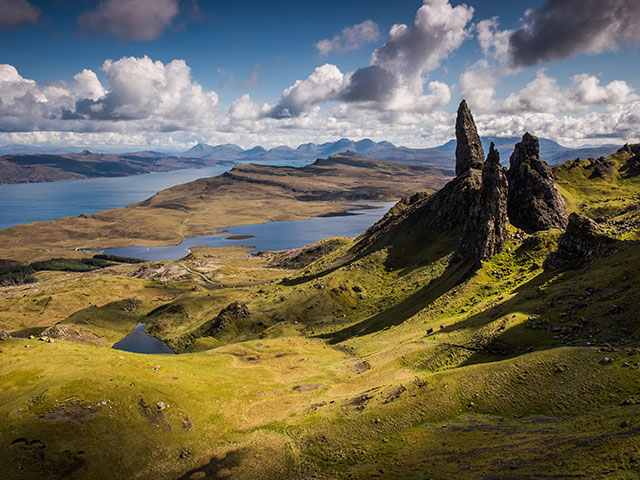 Scenic Isles of the UK
• T2212
Southampton
Bolette
Sat 04 Jun 2022
10 nights
Visit the UK's most hard-to-reach islands
Marvel at wildlife in natural habitats
Explore off the beaten track on remote islands
Please call our Reservations Team for latest pricing and availability.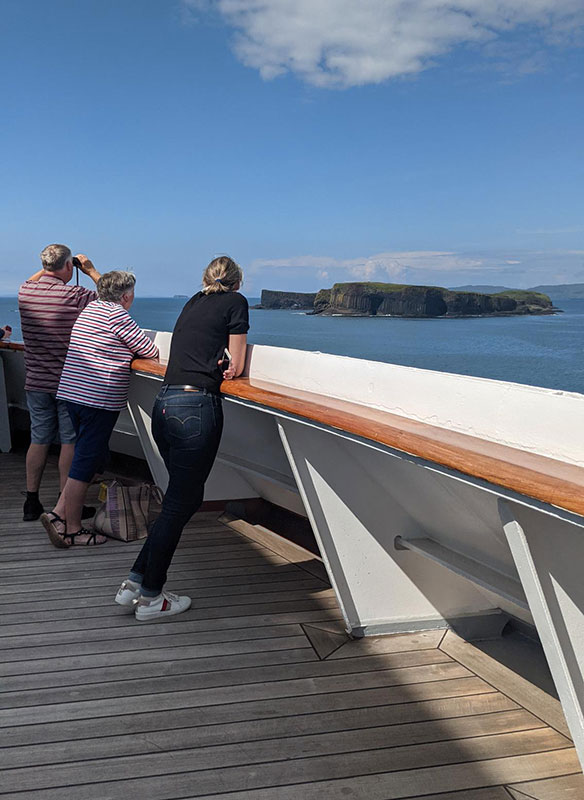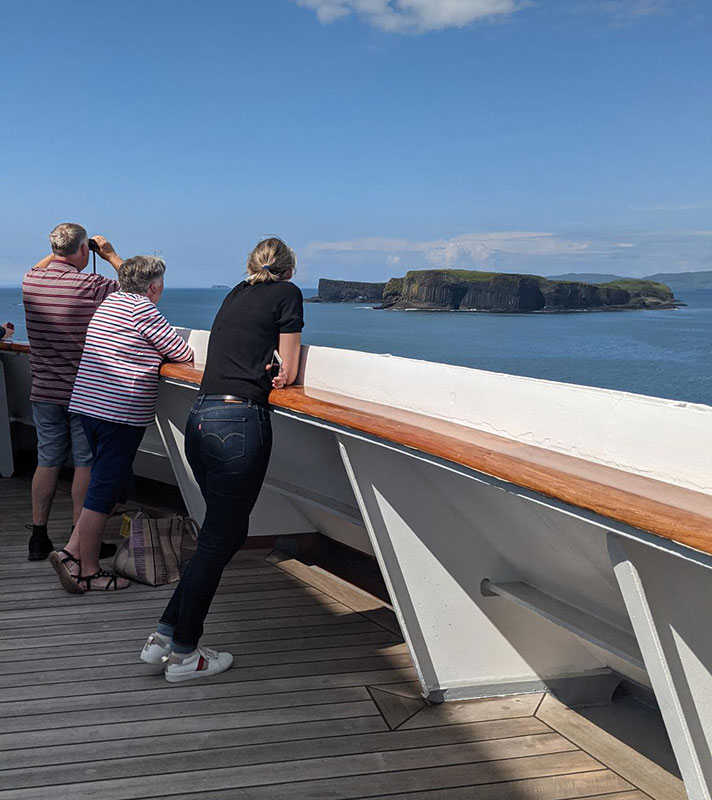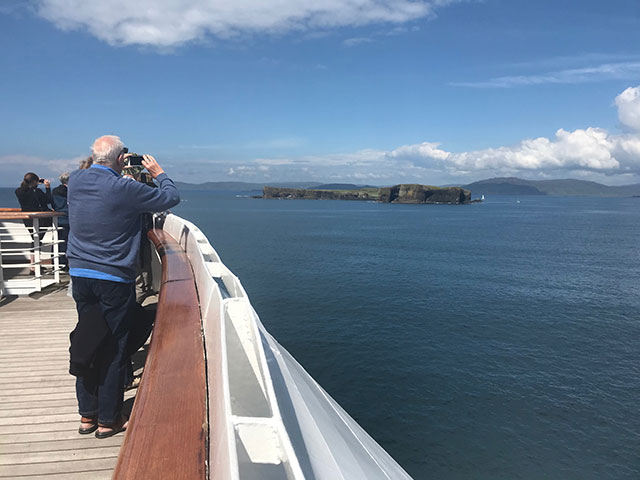 Scenic British Isles
• T2217A
Southampton
Bolette
Mon 01 Aug 2022
11 nights
Discover the beauty, history and wildlife of rugged and remote Scottish isles.
Look out for native seabirds in Shetland, Orkney and on the Isle of Skye, plus seek-out their historic sites.
Experience memorable scenic cruising, and visit Belfast, Cobh and the Isle of Man too.