Cruise by Dunrobin castle
Sailing along the rugged eastern coast of the Scottish Highlands is always an experience to remember, presenting you with views of some of the UK's most spectacular coastal scenery as well as a number of Scotland's most historic and iconic landmarks.
Landmarks such as Dunrobin Castle, situated on the shores of the Highlands' Sutherland region. The castle – which is the largest in the Northern Highlands – and its French chateau-style architecture, its world-famous gardens and surrounding landscapes, always make for an arresting sight, and you'll have unspoilt views of it all from your smaller ship.
Cruises to Cruise by Dunrobin castle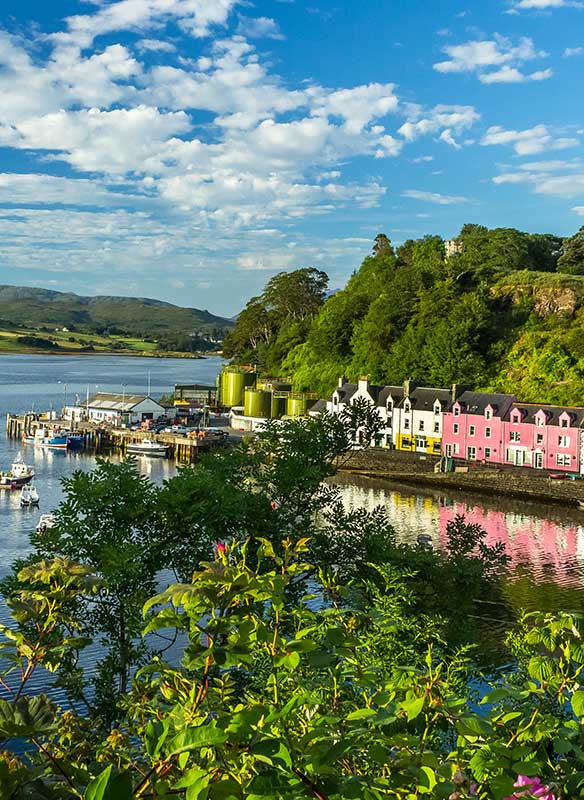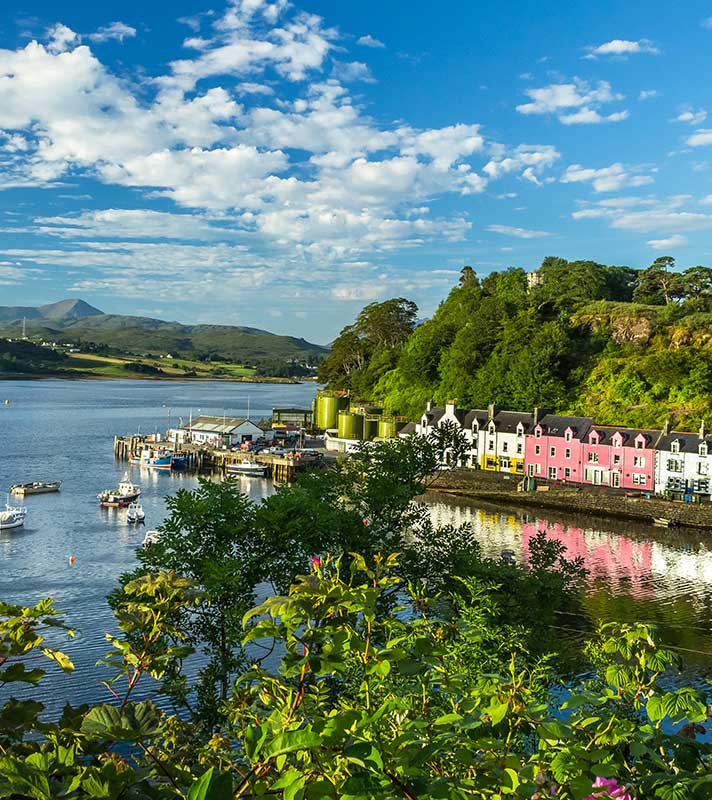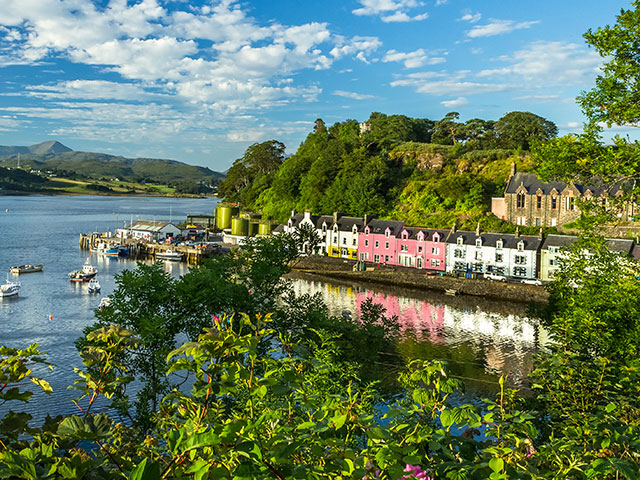 Scenic Isles of Scotland
• T2319
Newcastle
Bolette
Sat 15 Jul 2023
10 nights
See the scenery of some of Britain's most beautiful places
From Bolette, marvel at rock formations and landscapes
Spot marine and sea bird life with ORCA representatives