Cruise by Brecqhou Cruises
Whilst one of the smallest Channel Islands, at just 74 acres in size, the islet of Brecqhou has a big story to tell. A tenement of Sark, Brecqhou has a historically feudal connection to its neighbouring island, and 'ownership' of the islet had long been debated until the Barclay brothers purchased it in the early 90s and became the only inhabitants.
As you sail by, you understand why so many would wish to stake claim to Brecqhou. It's a little piece of paradise in the Channel, an almost completely untouched land of rocky coves, rugged rock formations and verdant countryside rising from the water. The only man-made marks are those created by the Barclay's; look out for the impressive castle, their elegant residence and the winding pathways that weave along the islet's shores.
Cruises to Cruise by Brecqhou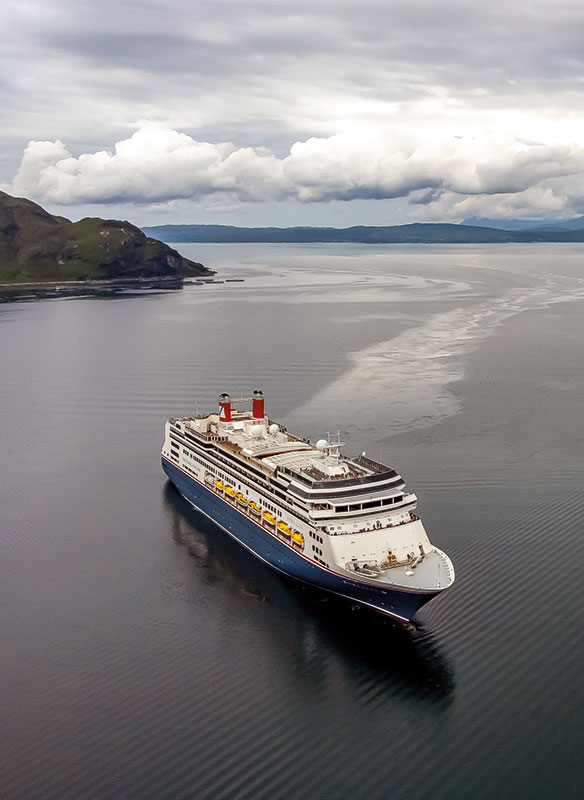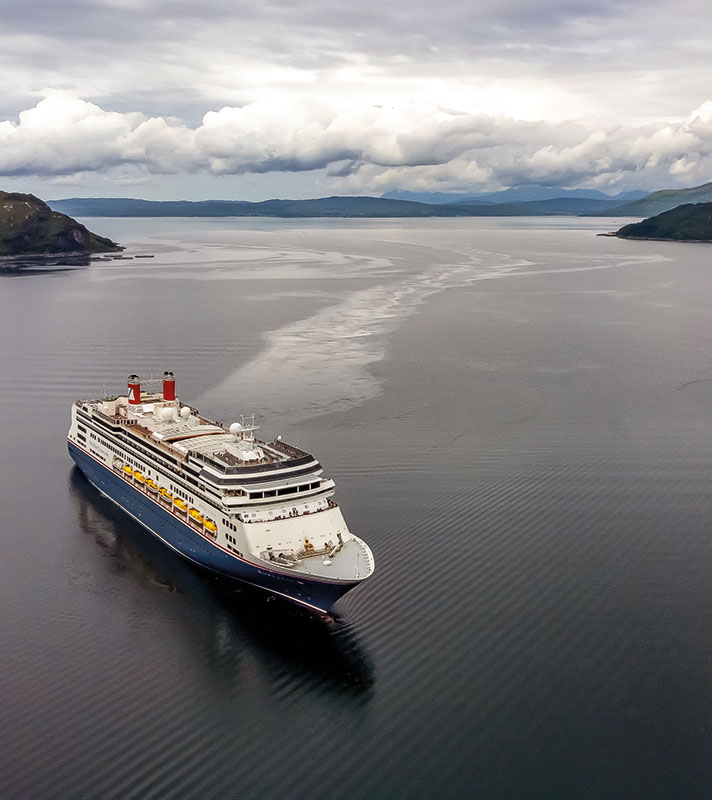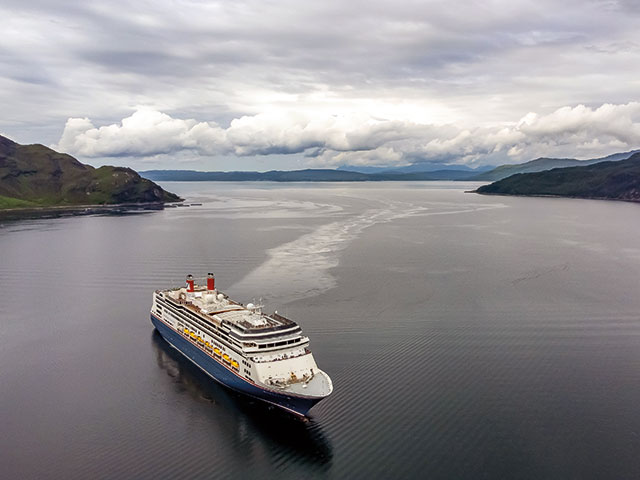 Scenic British Isles
• T2325
Southampton
Bolette
Thu 07 Sep 2023
11 nights
Discover the scenery and wildlife of remote isles
In Scotland, explore rugged Orkney and the Isle of Lewis
Visit Guernsey and the Isles of Scilly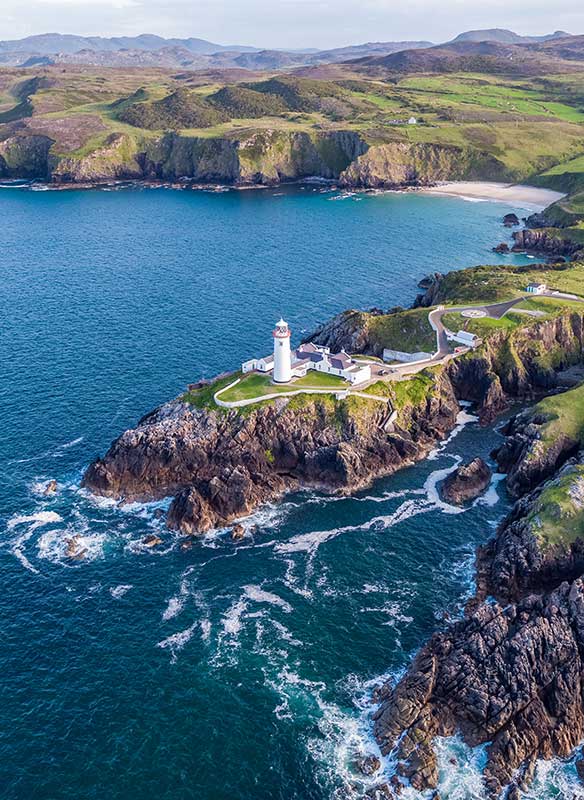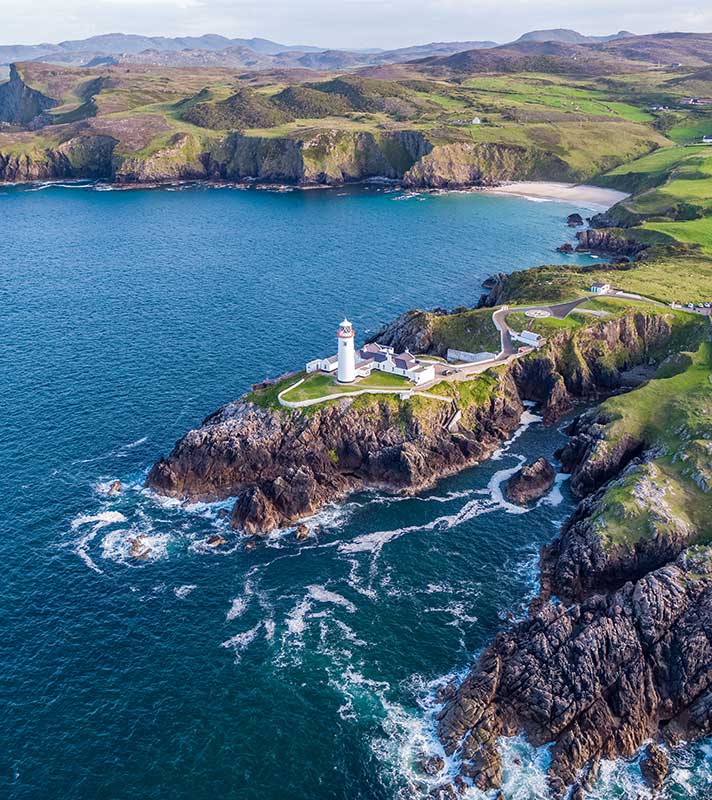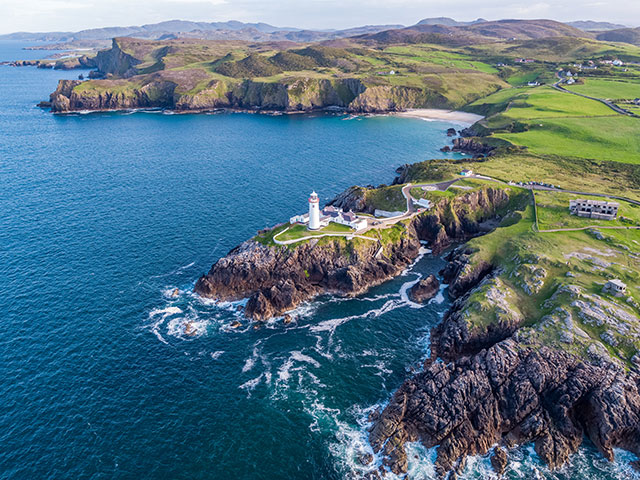 Scenic Isles, Irish Loughs & Cities
• M2312
Southampton
Braemar
Sun 28 May 2023
10 nights
Delve into the beauty, culture and history of the 'Emerald Isle'
Experience scenic cruising of glacial waterways
Explore links to Titanic or visit the home of Guinness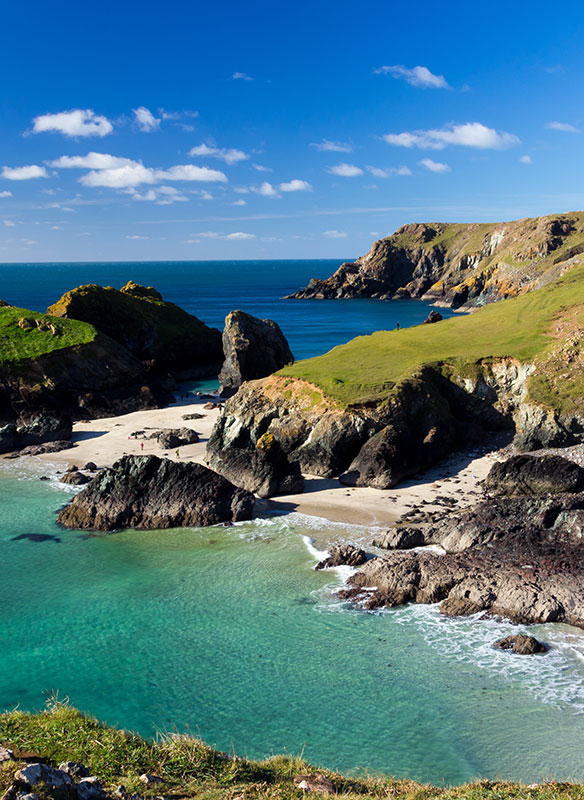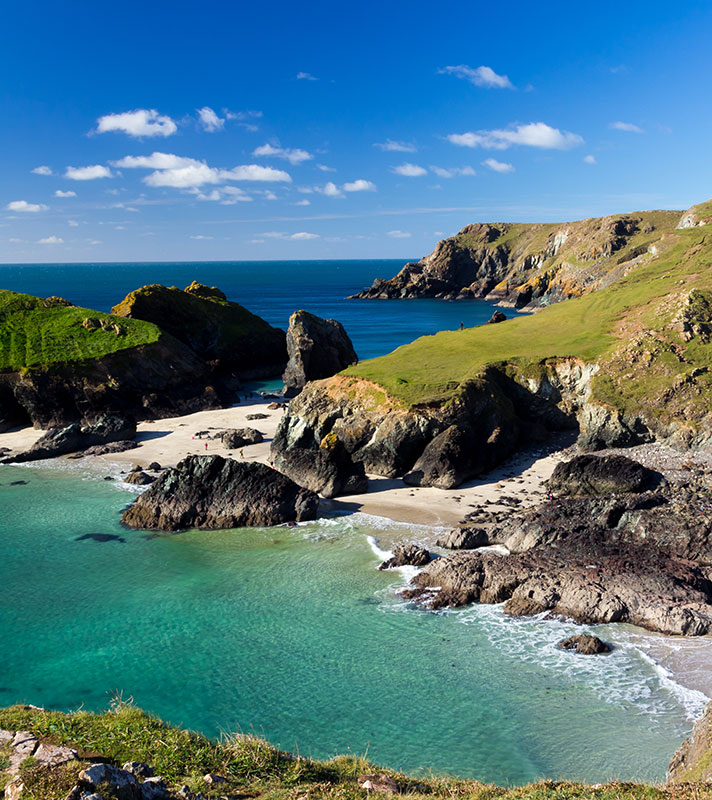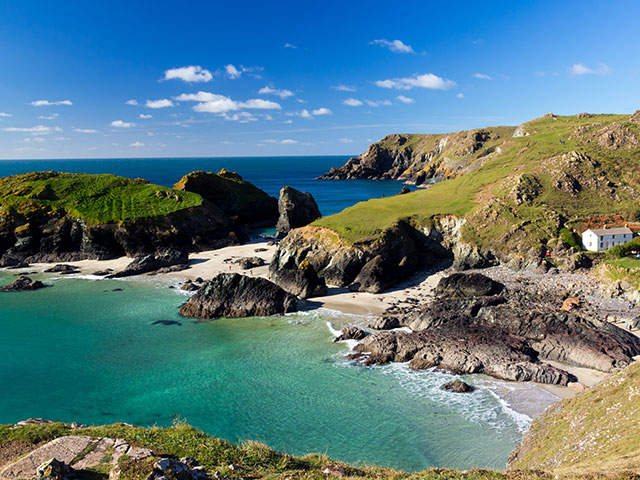 Bank Holiday Devon & Cornwall in Five Nights
• M2320
Dover
Braemar
Fri 25 Aug 2023
5 nights
Enjoy a rewarding journey along England's south coast
Visit Cornwall, for highlights such as the Eden Project
Explore historic Plymouth, and enjoy scenic cruising