Cruise by Bear Island Cruises
This beautiful island in the Barents Sea was first discovered in June 1596 by Willem Barents and fellow Dutch explorer Jacob van Heemskerk who named it Bear Island after spotting a polar bear here. Since its discovery, the island served as an important base for whale, seal and walrus hunting in the 17th century and was once home to a busy coal mining station. These settlements didn't stay for long however and today the island's only inhabitants are a small group of people that study local weather and sea conditions at the meteorological centre.
As one of only a few protected Arctic nature reserves, Bear Island boasts breathtaking untouched landscapes and an abundance of wildlife. Despite the island's name, it's unlikely you'll see polar bears here anymore – although they do occasionally float by on drifting icebergs – however you're sure to spot some of the northern hemisphere's largest seabird colonies perched on the magnificent cliffs as you sail along the island's striking shores. Be sure to keep an eye out for arctic foxes, white-beaked dolphins, minke whales and various seal species too.
Cruises to Cruise by Bear Island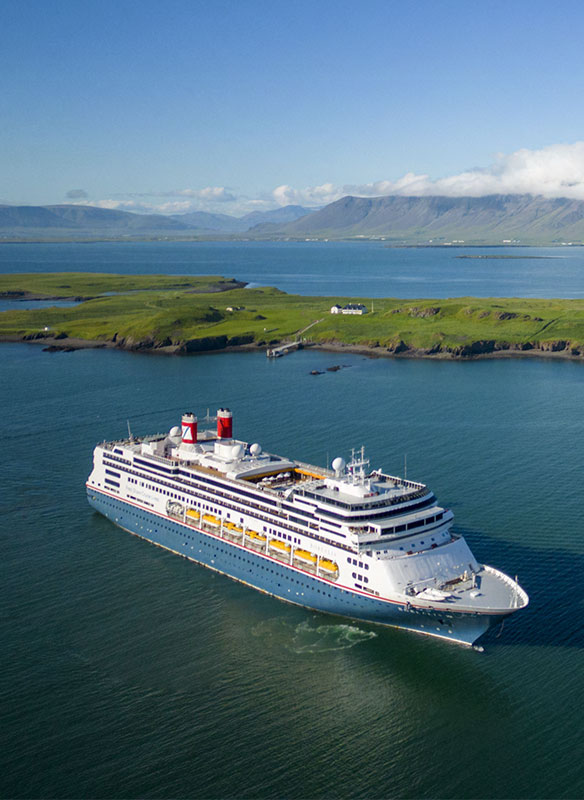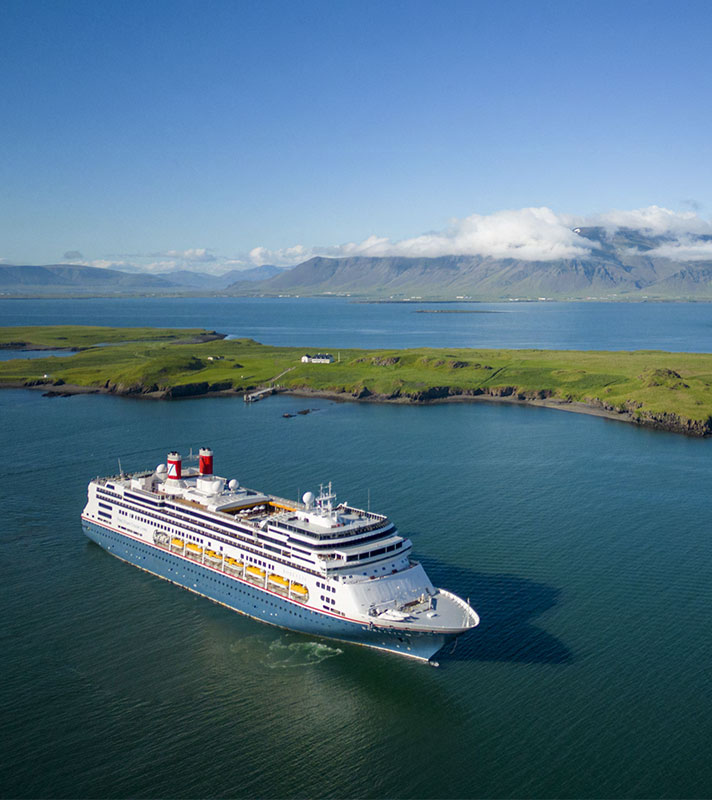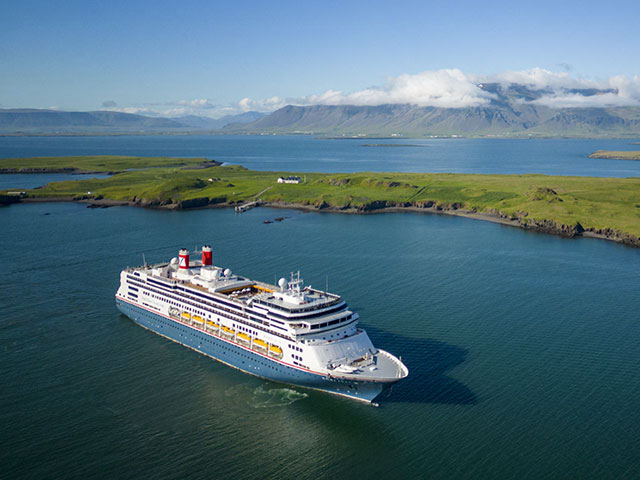 Exploring the Arctic
• T2316
Newcastle
Bolette
Thu 01 Jun 2023
23 nights
Off the beaten track, discover remote destinations in Arctic Norway
Explore isolated Spitsbergen and sample Arctic life
Seek out marine wildlife with ORCA conservationists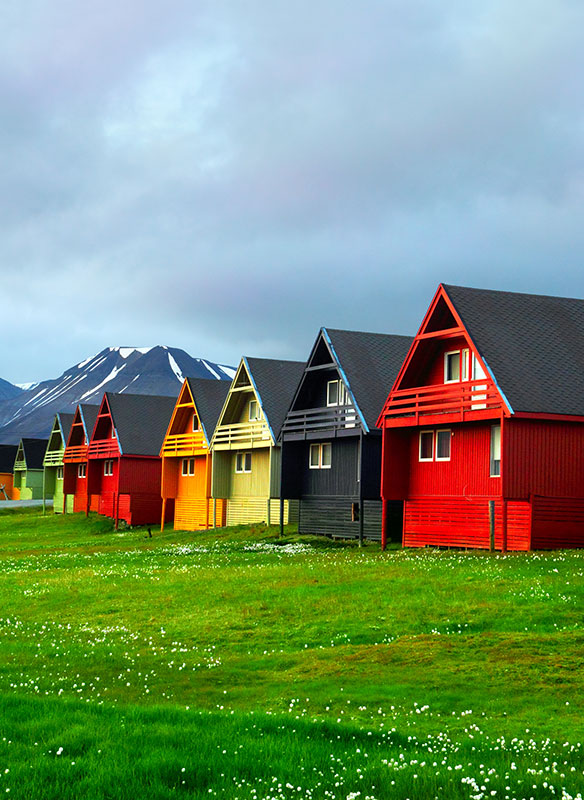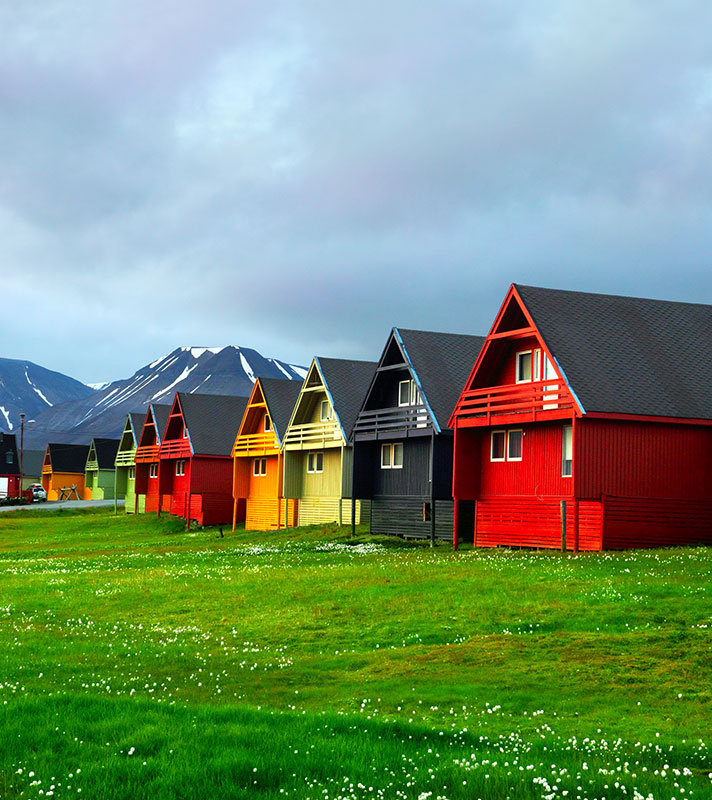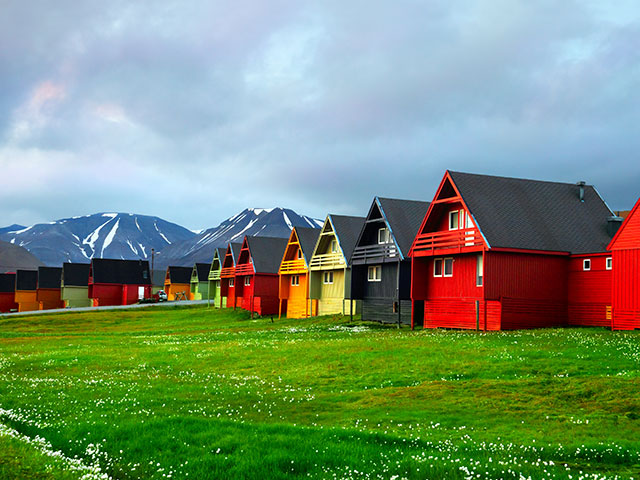 Rugged & Remote Spitsbergen with the Midnight Sun
• L2317
Rosyth (Edinburgh)
Balmoral
Wed 19 Jul 2023
15 nights
Experience a taste of past and present life
Spot whales with the on board ORCA team
Witness the midnight sun within the Arctic Circle