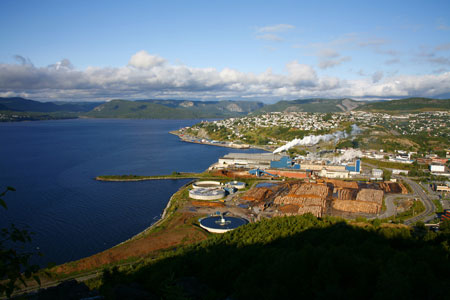 The city of Corner Brook is an historic Canadian city located on the west coast of Newfoundland. Corner Brook is lauded for its fishing, railway and paper industries. It is also steeped in history, and boasts the Captain James Cook Monument, one of Canada's National Historic Sites.
The downtown area is a maze of interlocking brick sidewalks, open green spaces and lots of shops, galleries and restaurants. Although the town is pretty and sleepy, for more adventurous types, there are plenty of outdoor pursuits to try. Marble Mountain Ski Resort is on the doorstep, as is some wonderfully rugged terrain to explore.
Cruises to Corner Brook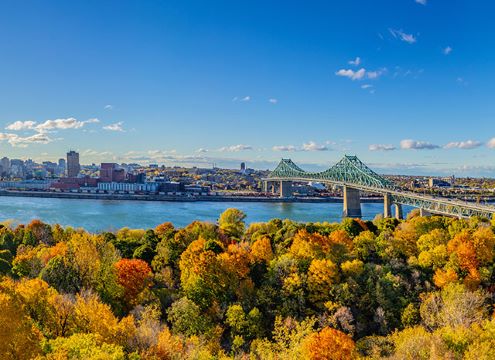 Departs: Liverpool • Wed 28 Sep 2022
19 nights • Borealis • S2226
Cruise to Canada in the fall and be immersed in seasonal splendour of one of the world's most beautiful countries, as its landscapes bathe in hues of brown, yellow and red foliage.
Experience Canadian beauty at its best during three days of discovery in Quebec province, where Forillon National Park, and the Manicouagan Uapishka Biosphere Reserve await.
Elsewhere, there is time to revel in Newfoundland's old world charm and unspoilt countryside scenes; explore Nova Scotia's Cape Breton Highlands; and enjoy a journey along the fjord-like Saguenay River.
From £2,999pp
Fares Explained
|
What's Included