Isla Grande de Chiloé, a large island in Chile's wild Lake District region, is a living museum of unspolit natural beauty, fascinating history and time-honoured traditons, of which its fiercely independent inhabitats are proud to protect and pass through the ages.
The island's capital, Castro, is at the heart of it all. Architecture of various styles, from UNESCO-listed wooden churches to traditional palafitos - colourful shingled hutes perched atop water-sunk stilts - is set to a backdrop of the forested hills and mountains of rugged valleys and national parks, showcasing the diversity of this unique corner of South America. You're encouraged by locals to sample their cuisine in their palafitos-based restaurants, visit the Regional Museum to delve into the pirate history of the island, and take a look at the wares on offer at the artisan markets. Talking with the stall holders and traders is a great way to get a feel for Castro's culture and history too.
Beyond the city itself, encounters with Isla Grande de Chiloé's rich flora, fauna and remarkable landscapes are never far away. You could delight in the peaceful coastal scenes of Castro, and see the animal and plant life of the wetlands of the Lemuy Channel and Gamboa River; or head into the dense forests of Chiloé National Park, where sea lions can also be seen in their natural habitat on the park's west coast.
Cruises to Castro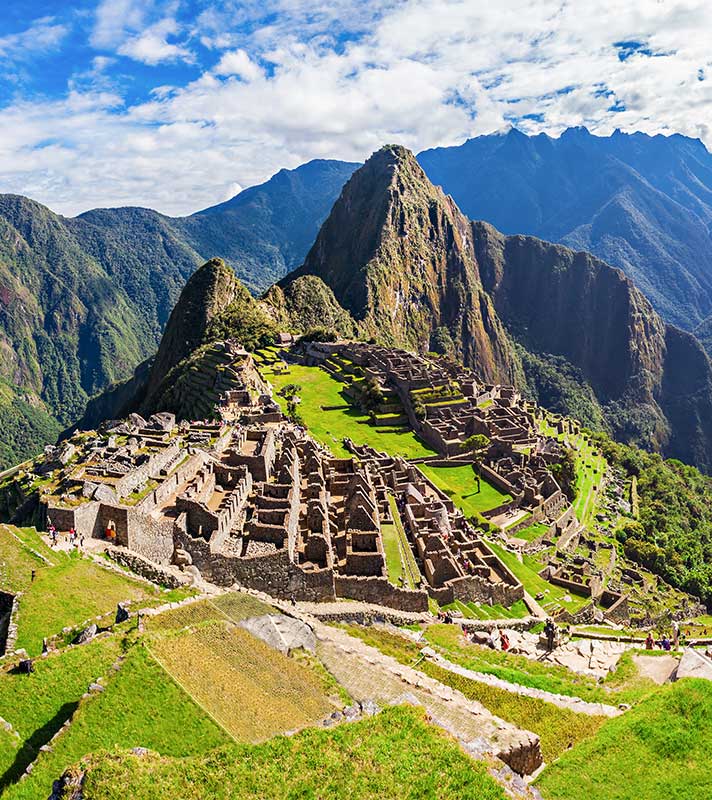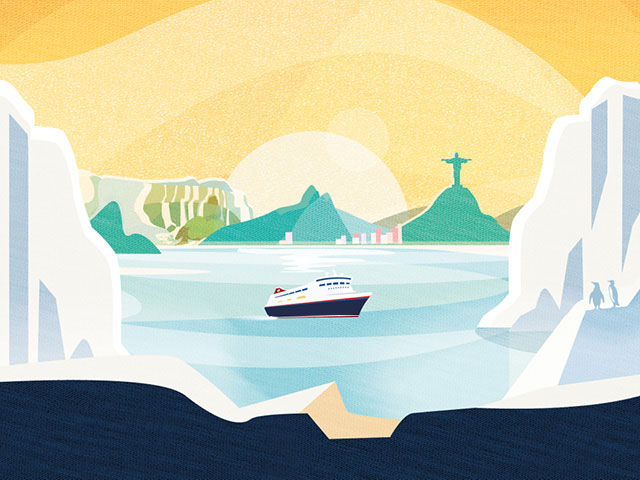 Exploration of South America and the Antarctic
• L2301
Southampton
Balmoral
Thu 05 Jan 2023
78 nights
An unforgettable South American & Antarctic discovery
Revel in the sights and cultural highlights of iconic cities
Witness the wonders of the Galapagos and Patagonia