Located on the banks of the beautiful Saint-Lawrence River, Baie-Comeau is one of Canada's hidden gems built on history and heritage. The region's landscape has been shaped by glacial retreats and extraordinary natural phenomena – the immense Manicouagan crater is an extraordinary sight. [ReadMoreMob]
Smothered with forests, this busy industrial city supplies Quebec with large quantities of hydroelectricity from the impressive Manicouagan Reservoir dam.
Journeying further into the city centre, away from the busy port-side industries, a calm, peaceful city where quaint cafes and pretty theatres await. The delightful old-town district, known as Vieux-Poste, was established in 1889. Formerly the village of Saint-Eugène-de-Manicouagan, it boasts the oak-framed, stained-glass wonder of the Anglican church of St Andrew, and the pink-granited Sainte-Amélie Church.
Cruises to Baie-Comeau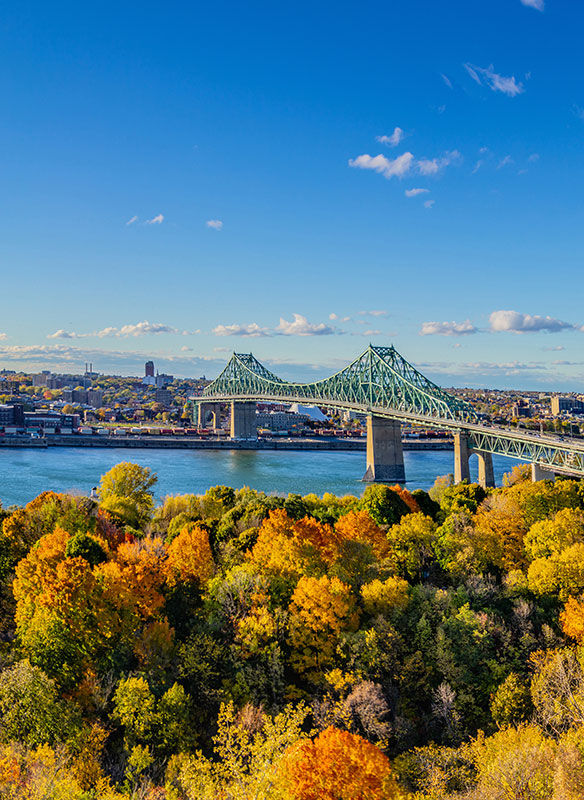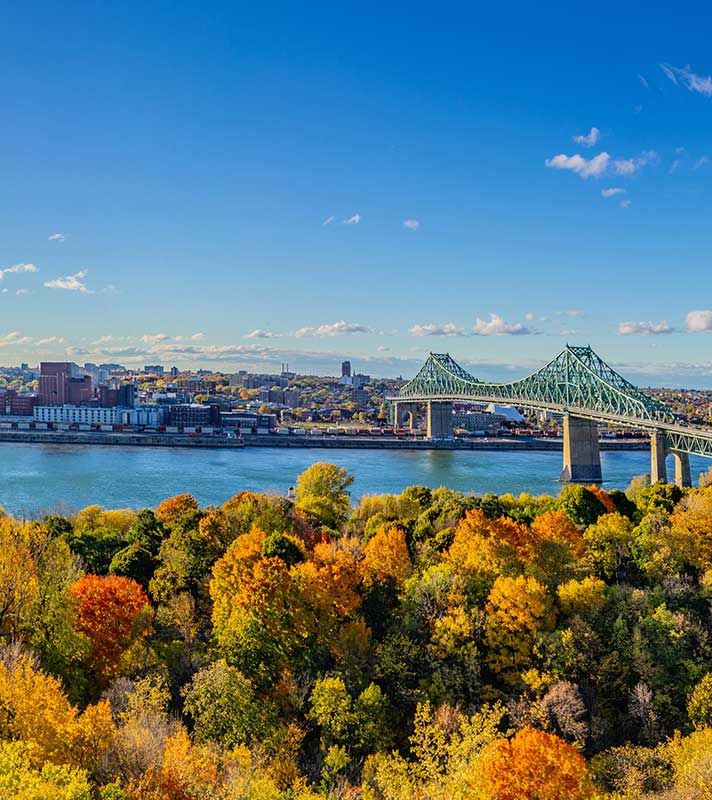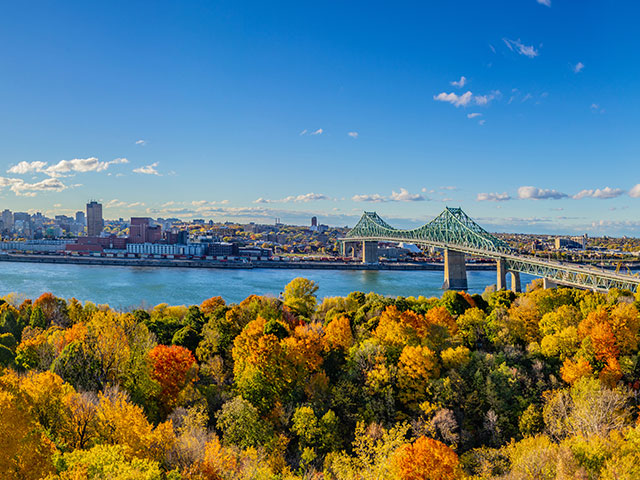 Canada in the Fall
• S2226
Liverpool
Borealis
Wed 28 Sep 2022
19 nights
Cruise to Canada in the fall
Experience Canadian beauty at its best during three days in Quebec province
Revel in Newfoundland's old world charm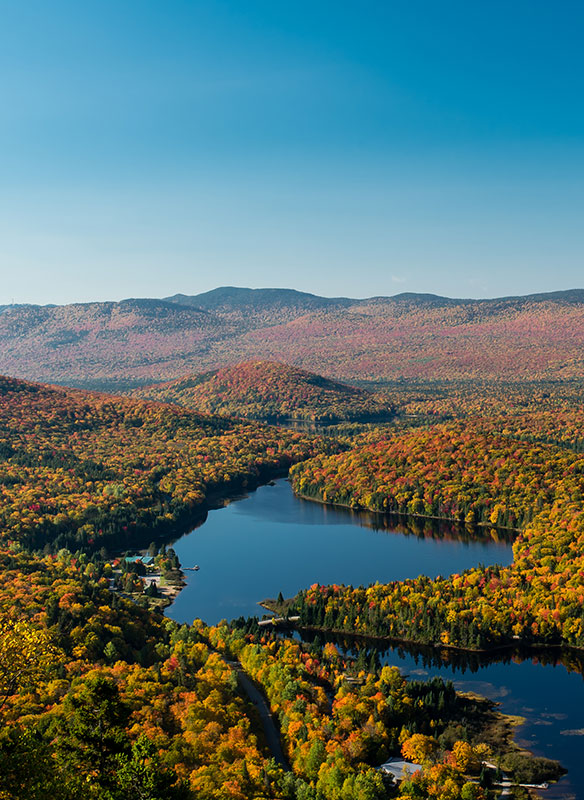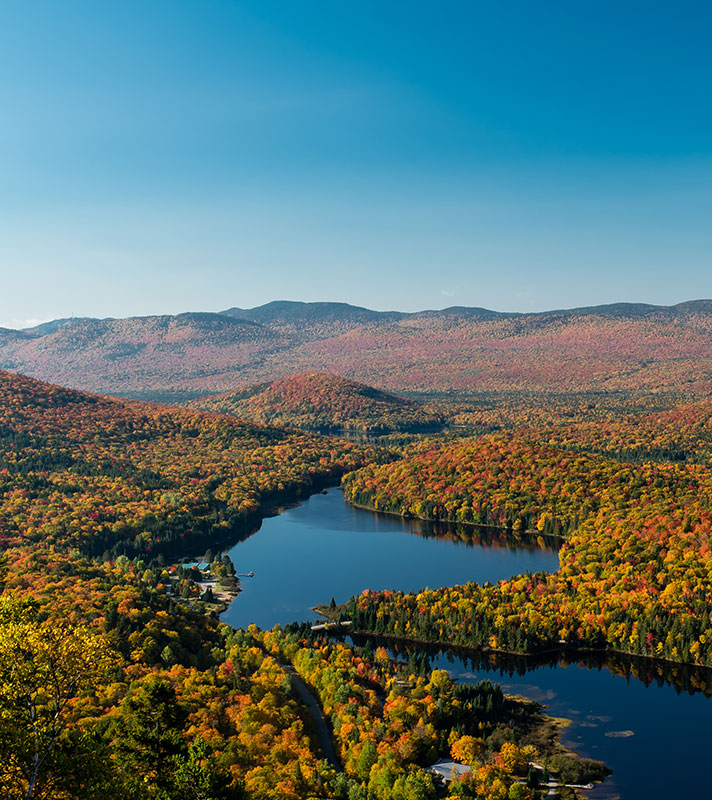 Canada in the Fall
• S2226BEL
Liverpool
Borealis
Wed 28 Sep 2022
18 nights
Cruise to Canada in the fall
Experience Canadian beauty at its best during three days in Quebec province
Revel in Newfoundland's old world charm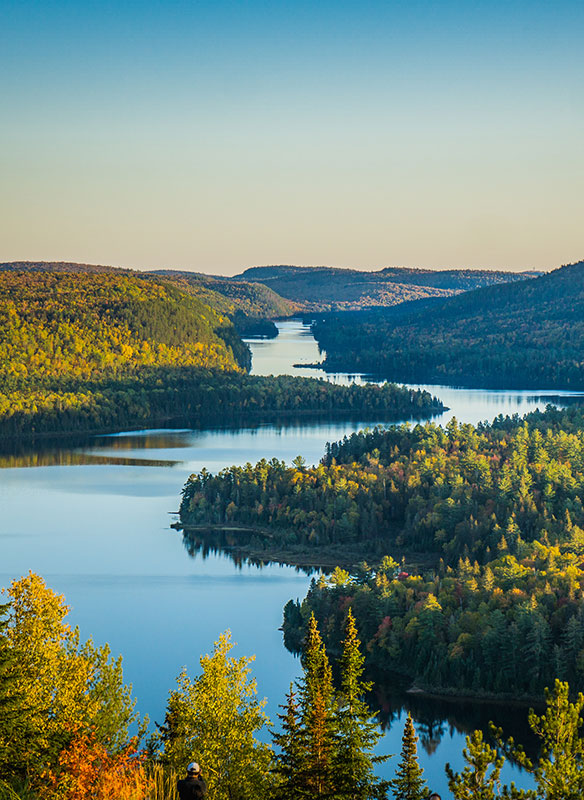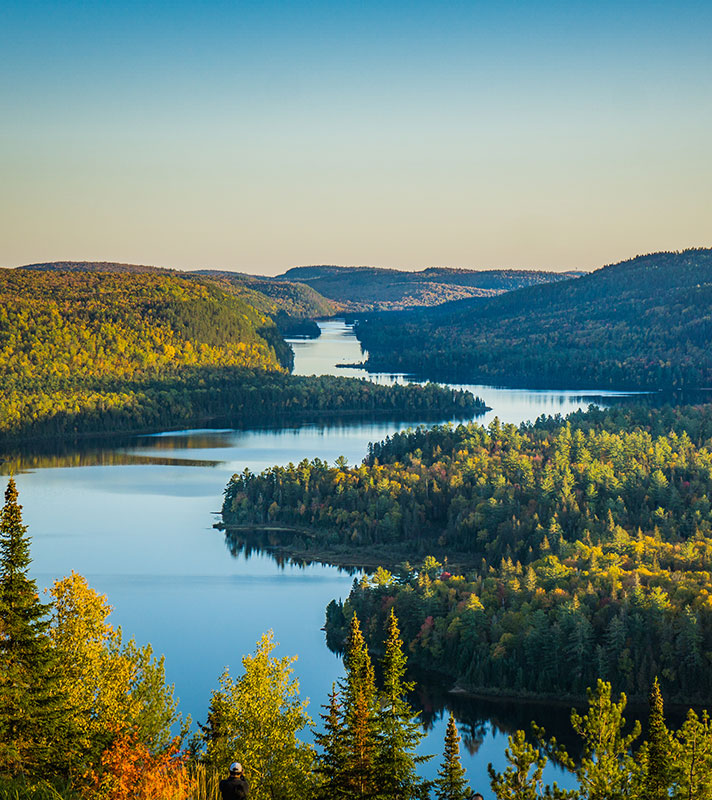 Canada in the Fall
• S2321
Liverpool
Borealis
Tue 03 Oct 2023
19 nights
Explore Canada in the fall, as its landscapes bathe in hues of brown, yellow and red foliage
Revel in the seasonal scenery of Quebec province's beautiful national parks
Take in the unspoilt landscapes of Newfoundland, and sail the fjord-like Saguenay River