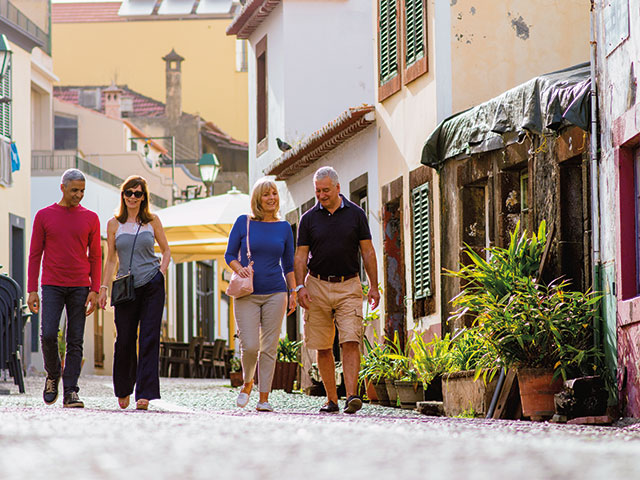 At Fred. Olsen, we want to ensure that all guests enjoy their holiday with us to the fullest, and that of course includes making the most of time spent ashore at some of the world's greatest destinations – the number one reason why people book a cruise. That is why, whether you choose to join an organised Shore Tours or explore independently, we do all we can to enable or assist you in experiencing the very best of each cultural city, enchanting town or breathtaking island on your itinerary.
Shore Tours
We believe that Shore Tours enable you to really get under the skin of a place; by taking you to the highlights you may have always dreamed of visiting, or helping you discover surprising hidden gems. Booking a Shore Tour means you can rest assured that your transportation and expert guide will be waiting for you on the quayside, ready to whisk you away to the historical, architectural, cultural or natural delights you want to discover.
Cruising soon?
You can view, plan and book your shore tours from approximately twelve weeks to your cruise. You will receive an email to your registered email address once tours are viewable and bookable via your My Cruises account.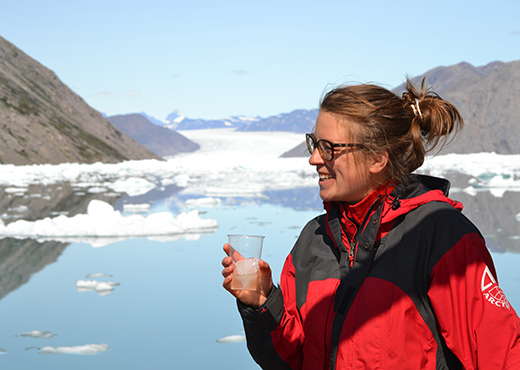 Exploring Independently
While Shore Tours are highly recommended, we understand that some guests may prefer to head ashore and explore independently. To assist independent exploration, we strive to dock as close to the heart of the destination as possible, bringing attractions within easier reach. Our on board Destination Teams are always happy to answer questions about a destination and advise of the best highlights to uncover, while we also host Port Talks and provide handy Destination Guides, complete with maps, detailing all the information guests may need to explore.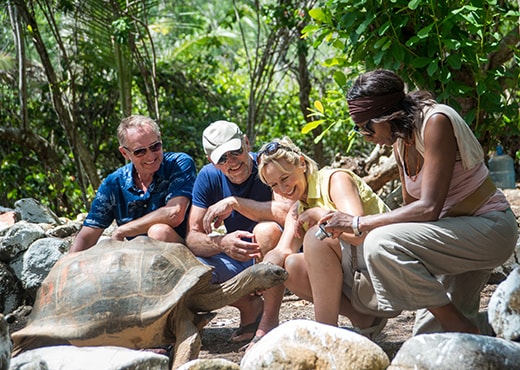 Your Itinerary
To improve your experience and ensure a thorough exploration of your destinations, we expertly plan our cruise to allow as much time in each port of call as we can. Our cruises often feature full-day, overnight and extended stays; these, along with arrival and departure times, are clearly listed on our itineraries to help you plan your time ashore.