Lying approximately 200 Kilometres off the coast of the West African country of Gabon, the little-known islands of São Tomé e Príncipe are biodiverse wonderlands ripe for exploration. Rarely visited, the islands retain the feel of an undiscovered gem, their mountainous, forested interior wilds framed by the most beautiful sandy beaches.
Any time spent on São Tomé will be something to cherish and look back on forever. While your cruise ship calls at the city of São Tomé, there are a collection of highlights to take in within the island's capital, from its colourful streets lined with colonial architecture to busy markets affording a taste of local life, you're going to want to take your exploration further and experience the exotic nature of these remarkable lands to the full.
Venture north or south and you'll encounter the very best that São Tomé island has to offer, with chances to embark on jungle explorations, watch incredible native wildlife in their natural habitat, climb dramatic peaks and more. Or of course you could always head for the coast to make the most of those beaches.
Cruises to São Tomé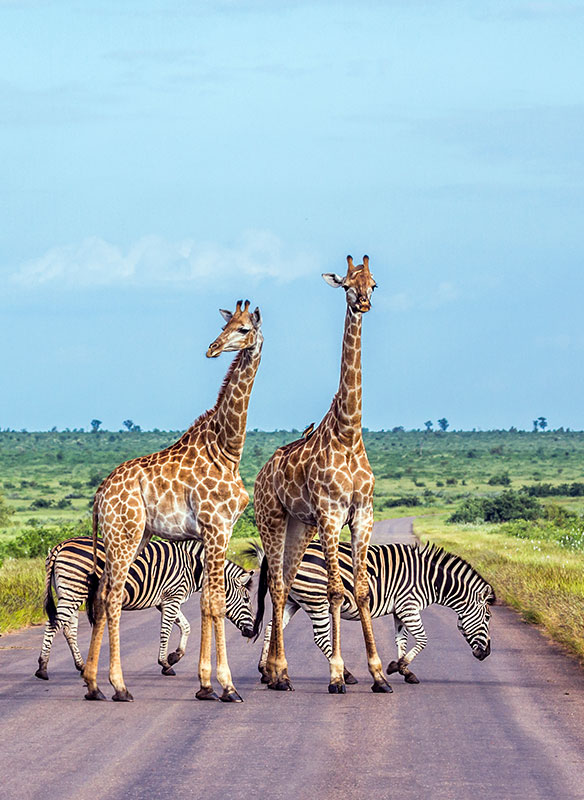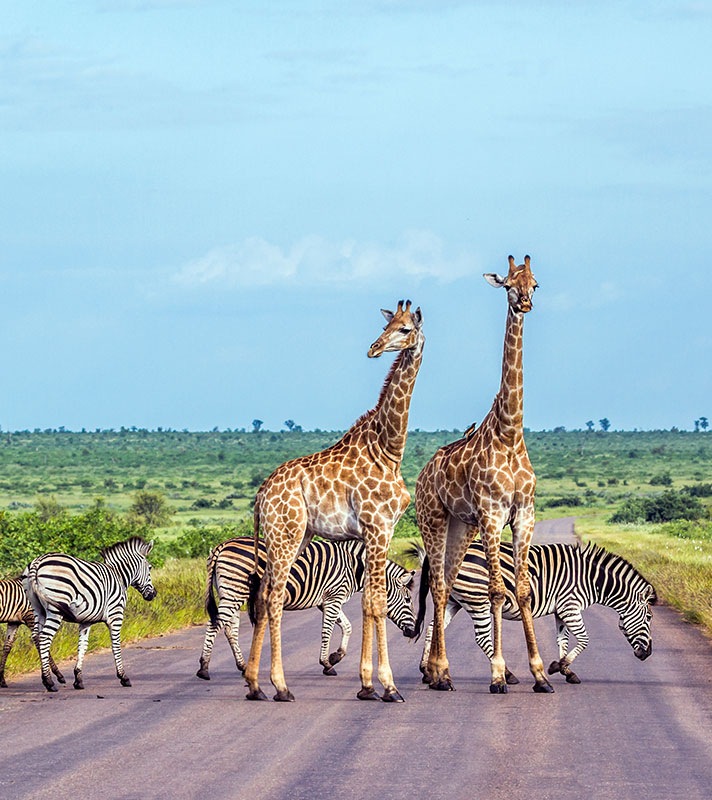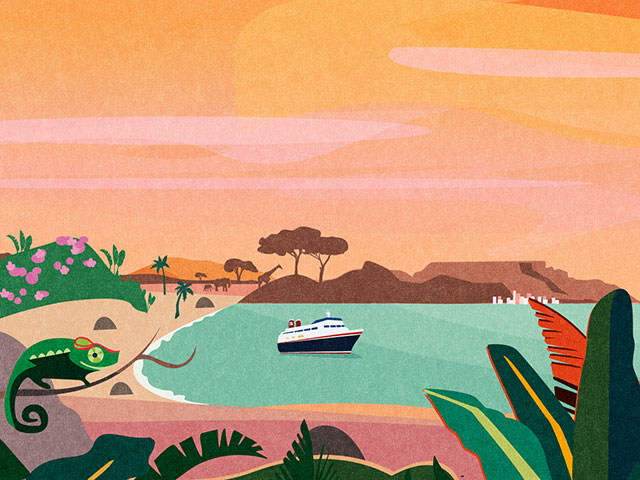 The Intrepid Beauty of Africa & the Indian Ocean
• T2330
Southampton
Bolette
Sun 19 Nov 2023
93 nights
Experience a cruise adventure of a lifetime
Seek out incredible flora and fauna and much more
Get a feel for authentic Indian life and sail the Suez Canal too