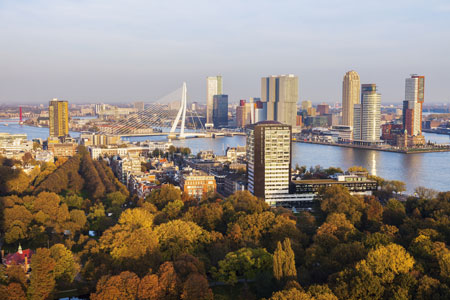 The words innovative and inspiring sum up Rotterdam, a major port city in the Dutch province of South Holland. The Netherlands' second largest city has a diverse community, a captivating maritime history, and an abundance of excellent museums.
The city is like an exhibition of futuristic architecture, an achievement made even more remarkable given Rotterdam was literally razed to the ground during World War II. The north side of the city is easy to discover on foot. The Maritime Museum has vintage ships and exhibits that trace the city's seafaring history, while the Pilgrim Fathers Church is the site where pilgrims worshipped before embarking for America.[ReadMoreMob]
The rapid expansion of Rotterdam's art scene, and the surge of quality dining and drinking venues make the port one of Europe's most exciting cities. The 17th century Delfshaven neighbourhood is home to canal side boutiques and shopping, and is one area of Rotterdam that still offers an impression of what the city looked like before the bombings. [ReadMore]
Split by the imposing Nieuwe Maas shipping channel, the city is crossed by a collection of tunnels and bridges, notably the dramatic Erasmusbrug – nicknamed "the swan". The innovative Cube Houses, tilted at 45 degrees, are a quirky discovery, as is the Schouwburgplein square. The renowned Blijdorp Zoological Garden, is also worth a visit.
Top Experiences
The Windmills at Kinderdijk
The UNESCO-listed Windmills of Kinderdijk were built in 1740 to keep the low lying lands of Alblasserwaard dry. The 19 beautiful windmills stand as part of a larger water management system to prevent floods, and today they represent the wonders of the Dutch water management program.
Delft
The medieval city of Delft is lined with narrow canal streets full of stunning architecture and fascinating history. It's most famous for its Delftware, the unique blue and white pottery which was originally duplicated from the porcelain made in the 17th century by Chinese artists.
Architecture
If you love architecture then a visit to Rotterdam – with its patchwork of architectural styles – is a must. Icons of the Nieuwe Bouwen era stand beside the typical reconstructionarchitecture from the sixties, seventies and eighties. They clash cheerfully with the hypermodern landmarks that have been built in recent decennia: the Erasmusbrug, Rotterdam Central Station, De Rotterdam, the Timmerhuis and of course the Markthal. The unique Cube Houses are one of the city's most iconic architectural attractions. Designed by Dutch architect Piet Blom, this residential development stands apart as its homes are literally cubes, tilted over by 45 degrees.
Maritime Rotterdam
Known as Europe's busiest port, Rotterdam has a rich maritime and seafaring history. The Rotterdam Maritime Museum brings this important history to life with a permanent collection, special exhibitions and historic ships and cranes that allow you to experience how Rotterdam's world port began on this very spot.
Cruises to Rotterdam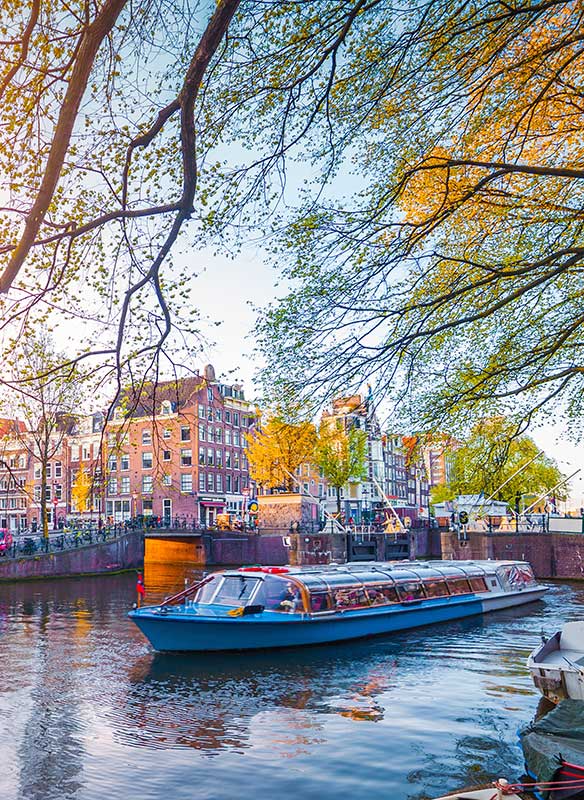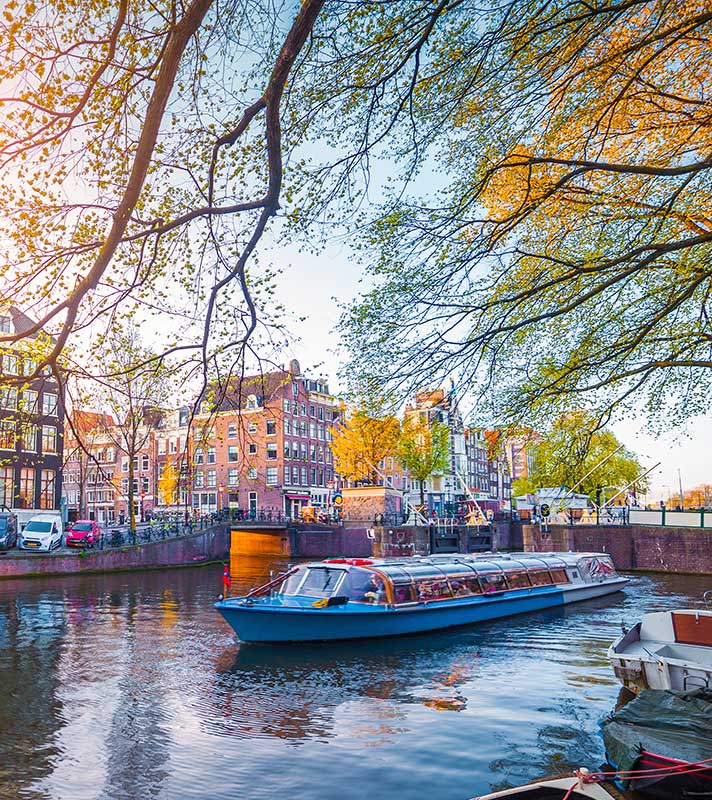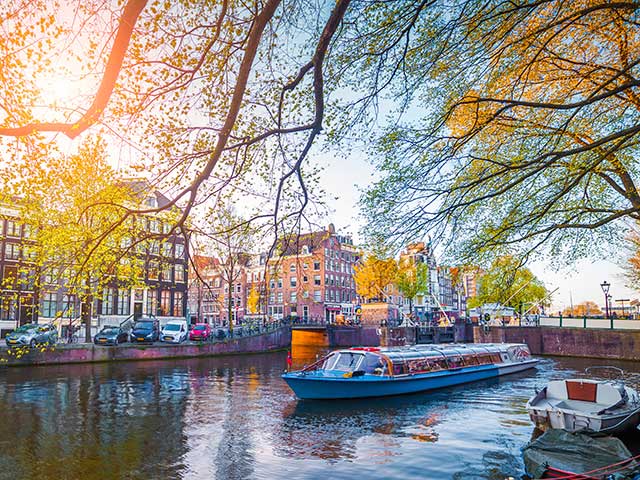 Bank Holiday Escape to the Netherlands
• L2309
Southampton
Balmoral
Fri 28 Apr 2023
5 nights
Experience the springtime splendour of Keukenhof's tulip gardens
Discover the many iconic sights of Amsterdam
SeeK-out Rotterdam's architectural and cultural highlights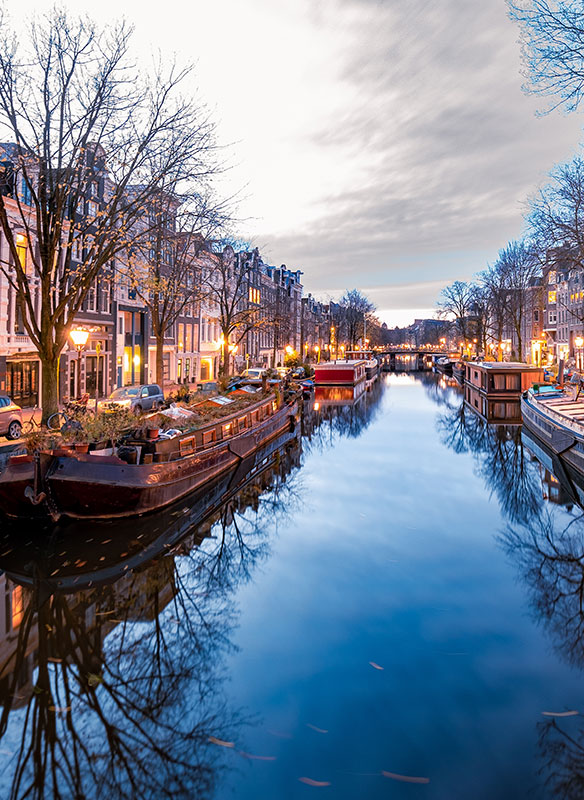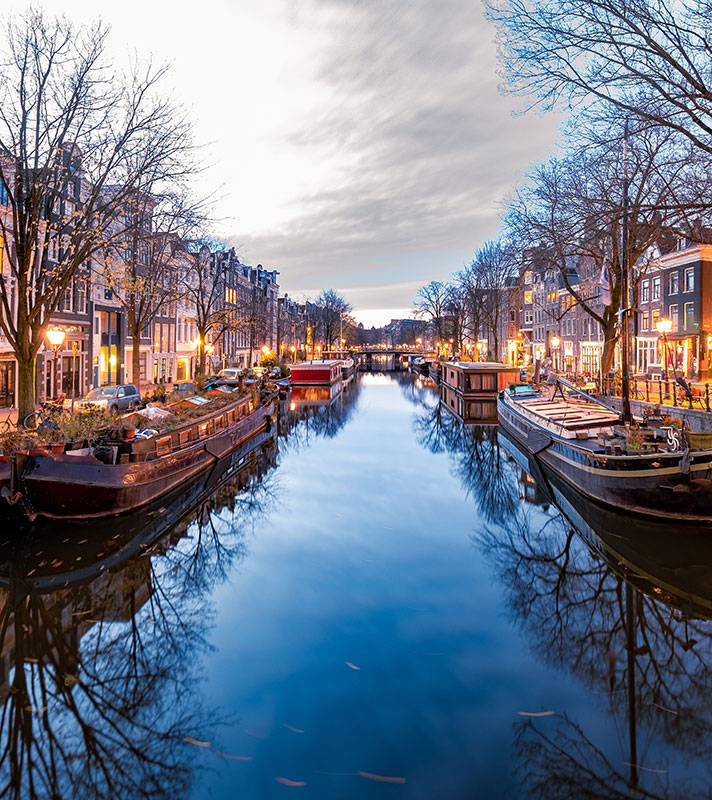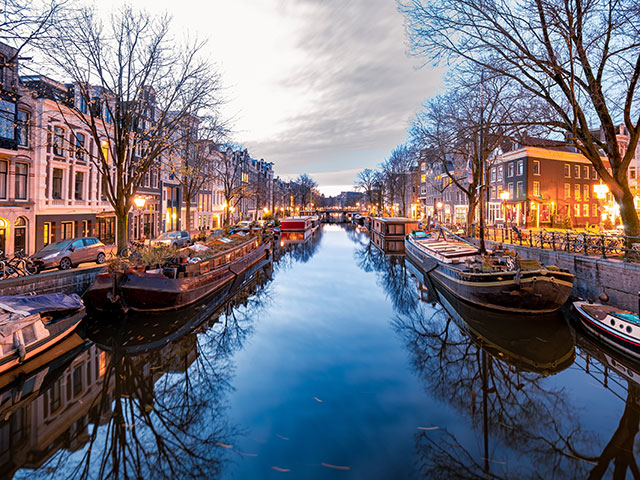 Dutch Waterways in Five Nights
• T2403
Southampton
Bolette
Tue 20 Feb 2024
5 nights
Visit the Netherlands for a wealth of Dutch experiences
See where famous Edam and Gouda cheeses are made
Take a boat tour of Amsterdam's iconic canals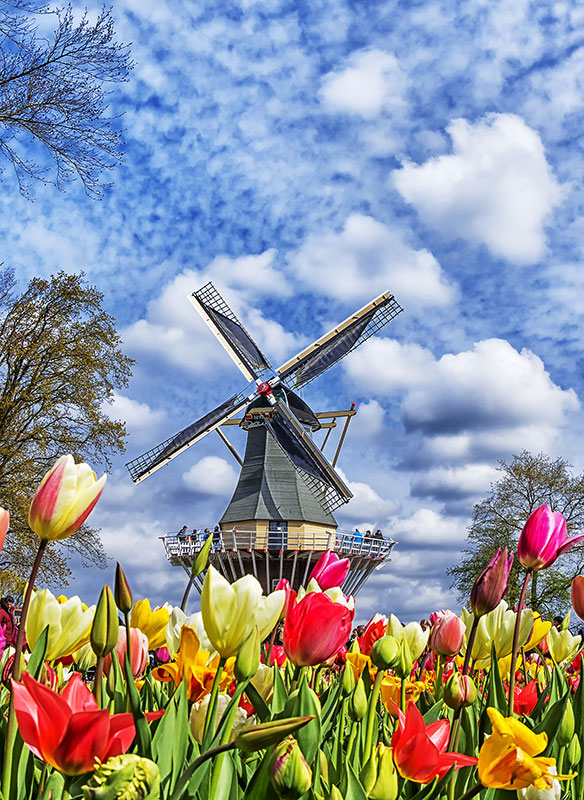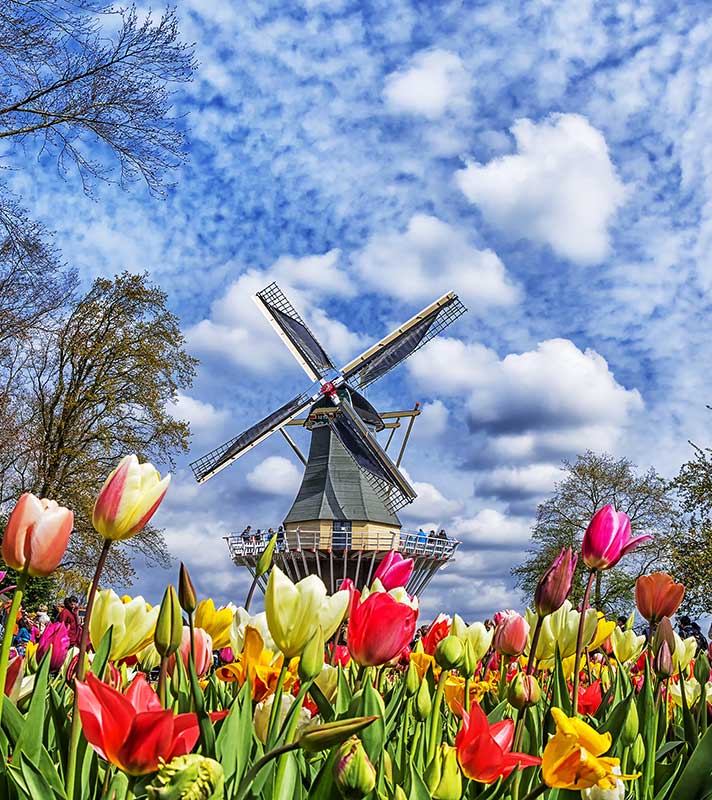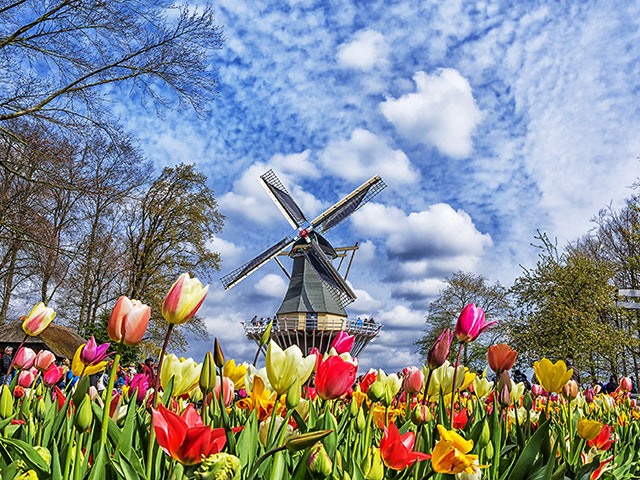 Dutch Tulips & Waterways in Five Nights
• S2408
Southampton
Borealis
Thu 02 May 2024
5 nights
A bank holiday break designed to provide plenty of traditional Dutch experiences
In Amsterdam, see the Keukenhof tulips in spring bloom and explore the iconic canals
Sail the peaceful Nieuwe Maas, then revel in Rotterdam's unique, diverse architecture