Lesser-visited than other Finnish cities, such as Helsinki for example, Oulu feels somewhat of an undiscovered gem, despite being the largest and oldest city in Northern Finland. Located on – and named after – the Oulujoki river delta, within the Gulf of Bothnia, Oulu was once by far the most important and biggest exporting city in Finland. Today though it is known more for its beauty, culture and for being at the heart of Finland's fast-developing technology sector.
Modern Oulu is a unique and exciting city, and one that's memorable for its vibrant, energetic way of life. Visiting offers you the chance to get a feel for what it's like here for locals, day-to-day; as you explore, enjoy the buzz of activity amongst the busy high-tech districts, and parts of the city where shopping, cultural events, cuisine and entertainment are always the order of the day.
There is natural beauty and exhibits of the city's history on show in Oulu too though. Centuries-old architectural highlights, such as the grand City Hall, cathedral, market hall and the buildings and monuments of Ahtisaari Square, await discovery too, while picturesque parks and riverside regions provide a place for peace and relaxation. For an insight into the influences of Oulu, past and present, there are plenty of museums and exhibits telling fascinating tales.
Cruises to Oulu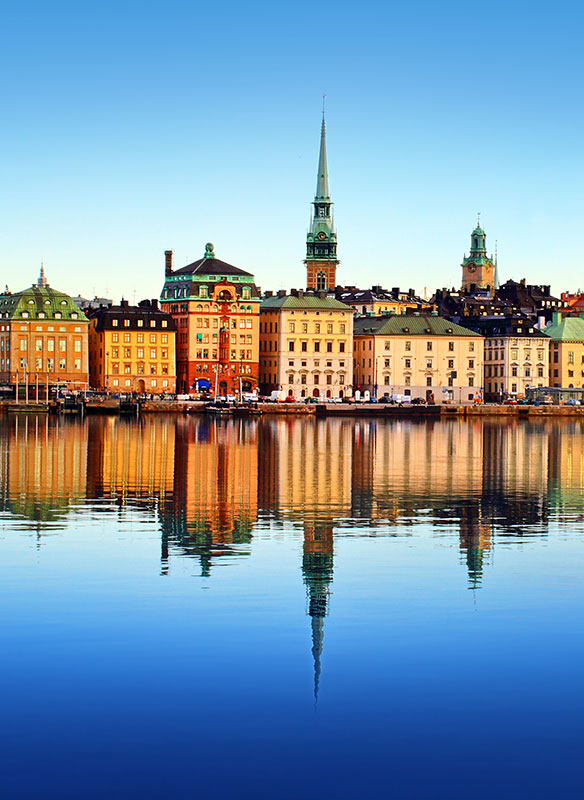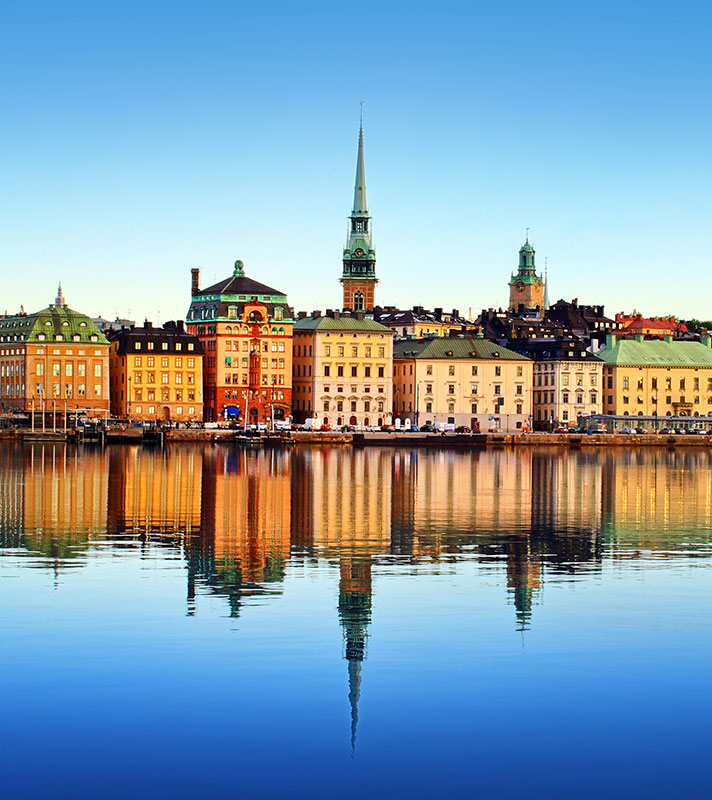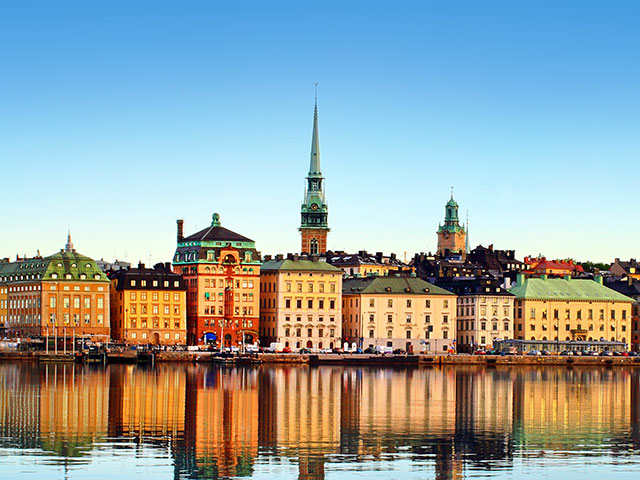 Summertime in Lapland and Scandinavia
• T2318
Newcastle
Bolette
Sat 01 Jul 2023
14 nights
Discover the natural highlights of Finland and Sweden
Go in search of fascinating wildlife and explore historic old towns
Experience scenic cruising of the Gulf of Bothnia