Matarani is one of the biggest ports in Peru, and a gateway to a number of cultural, historical and natural attractions on - and just in-land from - the country's southern Pacific coast, with direct routes from the port to centuries-old cities, national parks and much more.
Most visitors to Matarani stop here as the port is their connection to the city of Arequipa, situated some 75 miles north east from the port. Sat within one of the Andes' vast valleys, against the backdrop of the looming El Misti Volcano, Arequipa is worth making the journey to take in the dramatic surrounding scenery alone.
But those who take time to explore the city, which has origins dating back to 1540 and boasts rich historical, cultural and interllectual interests, find that Arequipa's appeal goes way beyond its beauty. Wander around this UNESCO-listed gem to find its collection of white buildings made from volcanic rock sourced from the valleys, study the fascinating architecture of monuments such as the impressive 16th century, twin-towered cathedral, smell the fragrant flowers blooming in the courtyards, and sample the spicy local cuisine, and Arequipa will leave a lasting, multi-layered impression.
Cruises to Matarani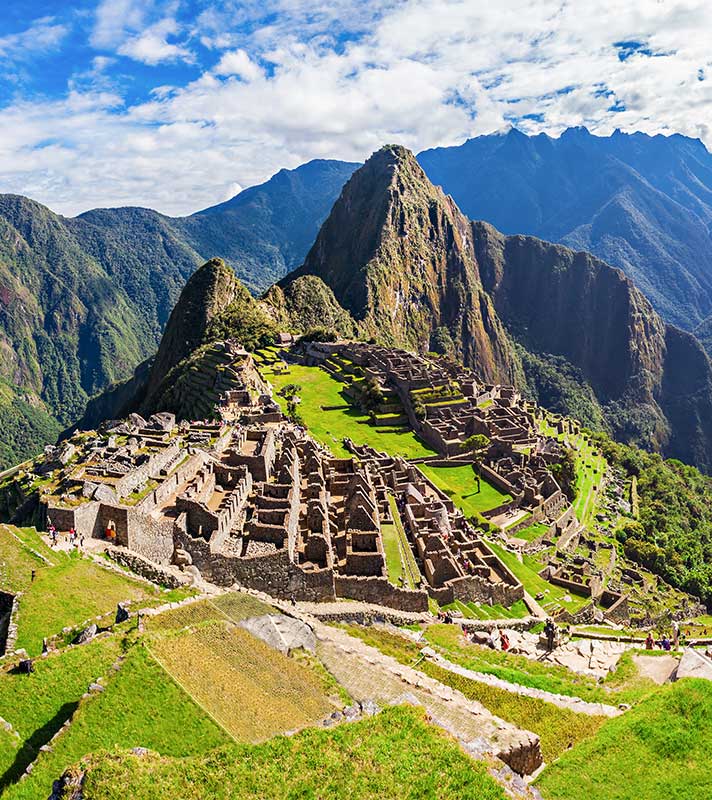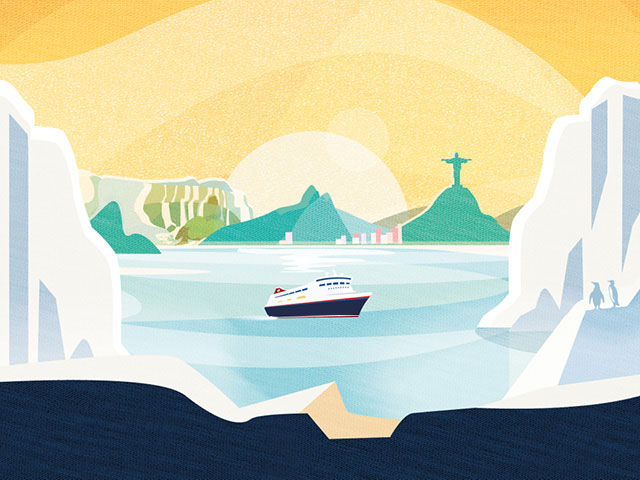 Exploration of South America and the Antarctic
• L2301
Southampton
Balmoral
Thu 05 Jan 2023
78 nights
An unforgettable South American & Antarctic discovery
Revel in the sights and cultural highlights of iconic cities
Witness the wonders of the Galapagos and Patagonia