The magnificent Eyjafjörður is the longest fjord in Iceland. Situated at the edge of the Arctic circle, the fjord lies on the migratory routes of many species of whales and birds so it's the perfect place to observe fascinating wildlife in their natural habitat.
The Eyjafjörður is narrow, so during a scenic cruise through the fjord, you'll get closer to the stunning natural landscapes, creating incredible photo opportunities.
Cruises to Cruising Eyjafjörður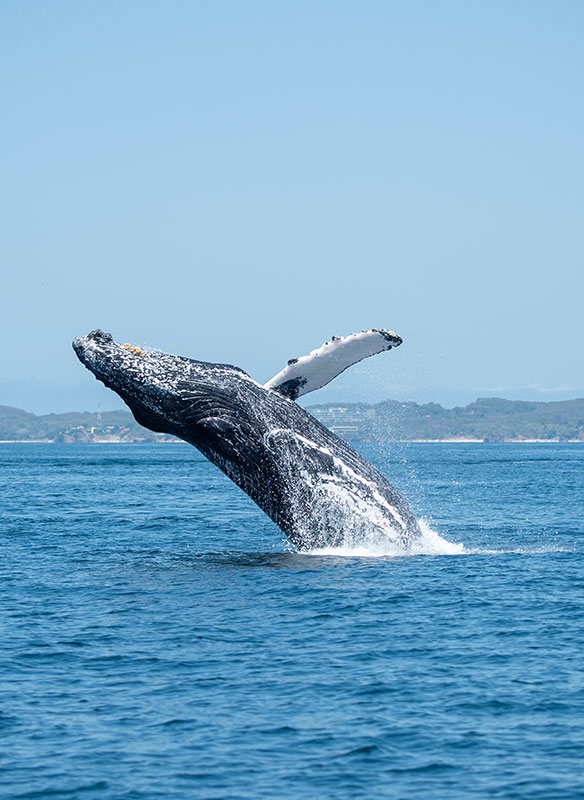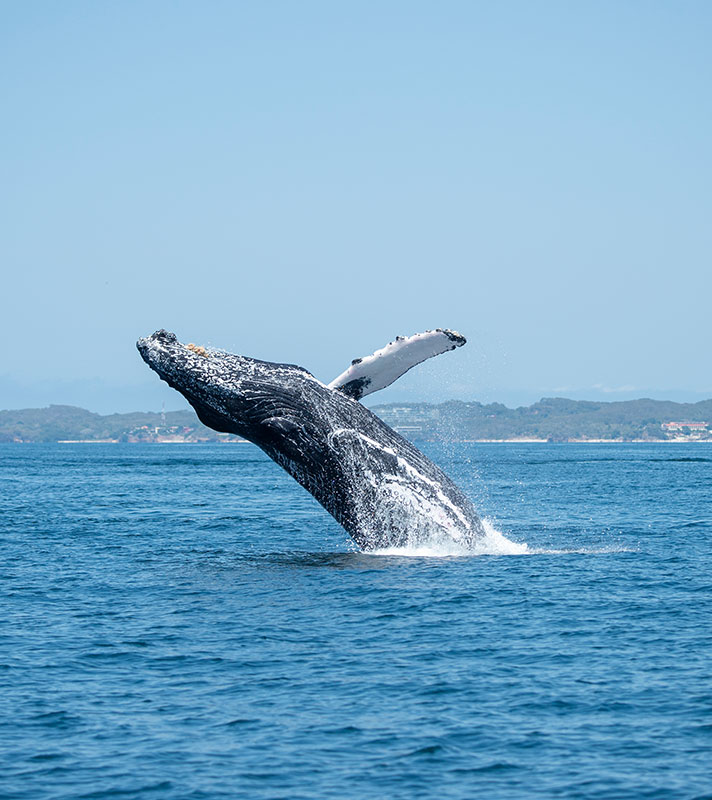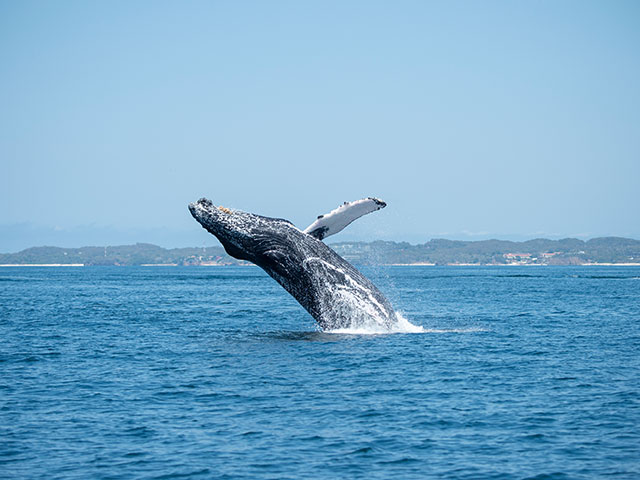 Uncrowded Iceland
• T2307
Newcastle
Bolette
Mon 27 Mar 2023
10 nights
Witness the power of Gullfoss Waterfall from Reykjavik
Join a whale-watching group on deck with ORCA
Experience the rugged beauty of Seyðisfjörður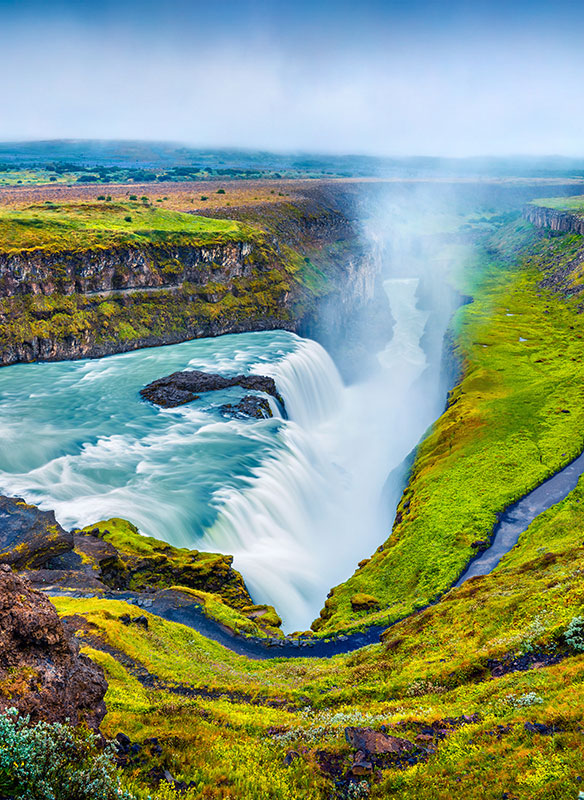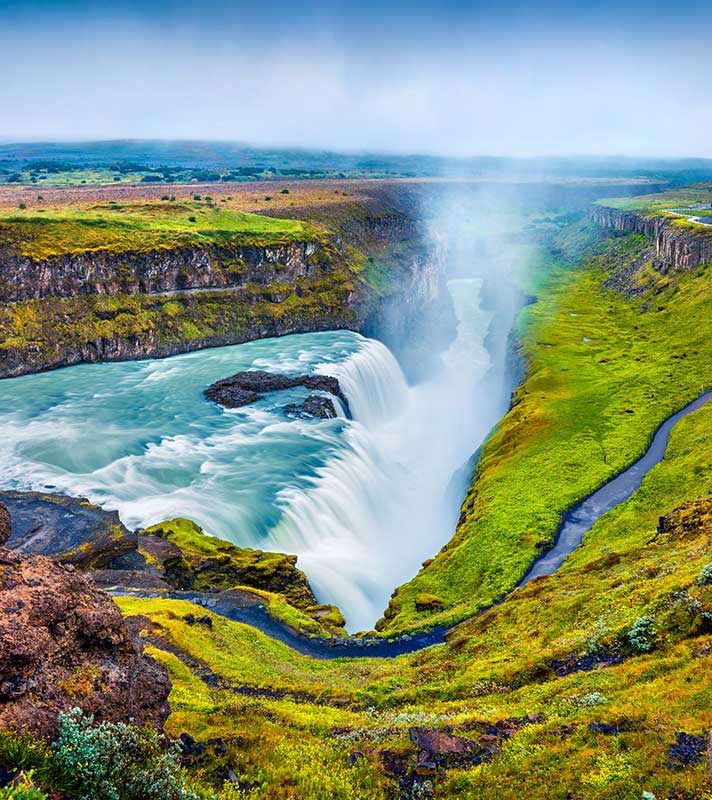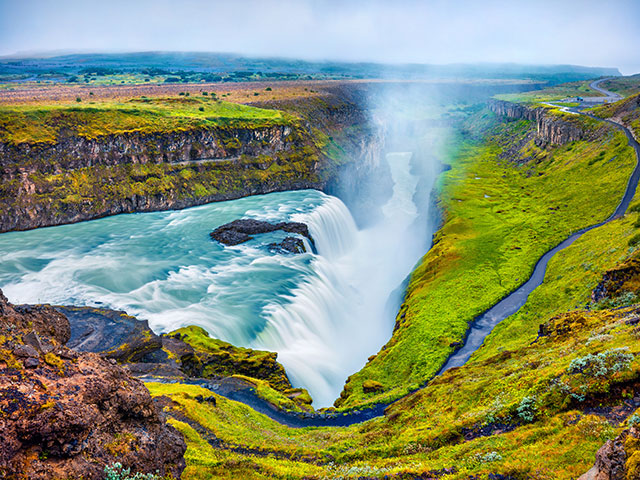 Whales, Waterfalls & Geysers of Iceland
• S2310
Liverpool
Borealis
Fri 16 Jun 2023
10 nights
Experience the beautiful landscapes of Iceland
Go in search of whales and dolphins with ORCA
Highlights include the Golden Circle and Godafoss Waterfall
Sign up for our latest offers
Be the first to hear about our latest cruise deals by signing up to receive our emails.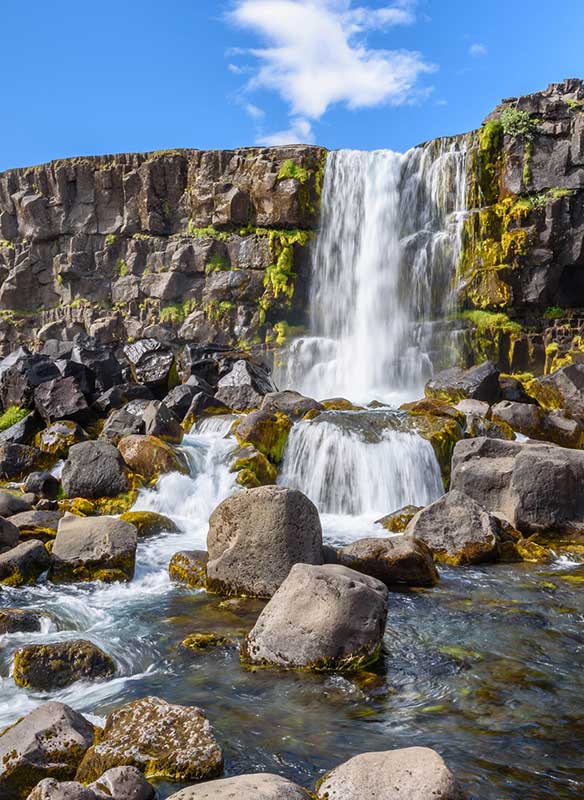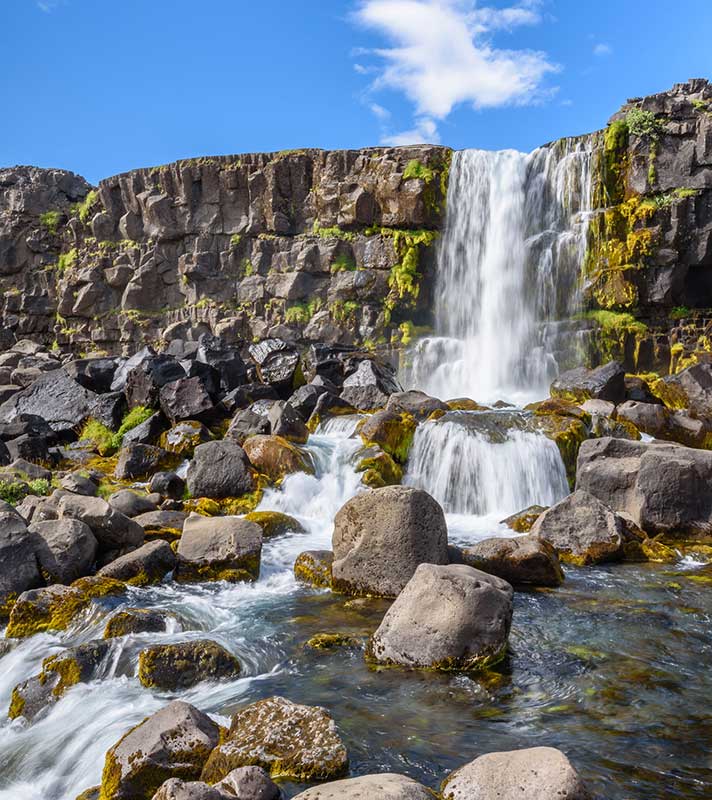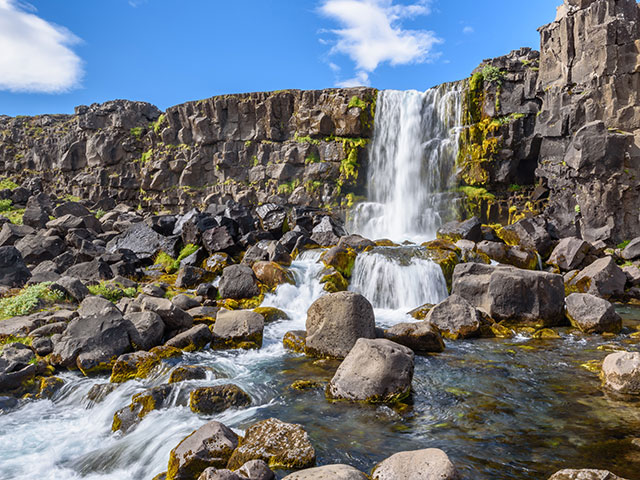 Natural Wonders of Iceland
• S2318
Liverpool
Borealis
Thu 31 Aug 2023
9 nights
Get closer to the awe-inspiring wonders of Iceland
See powerful geysers and waterfalls and glorious glaciers
Spot whales, puffins and more with ORCA from on board Borealis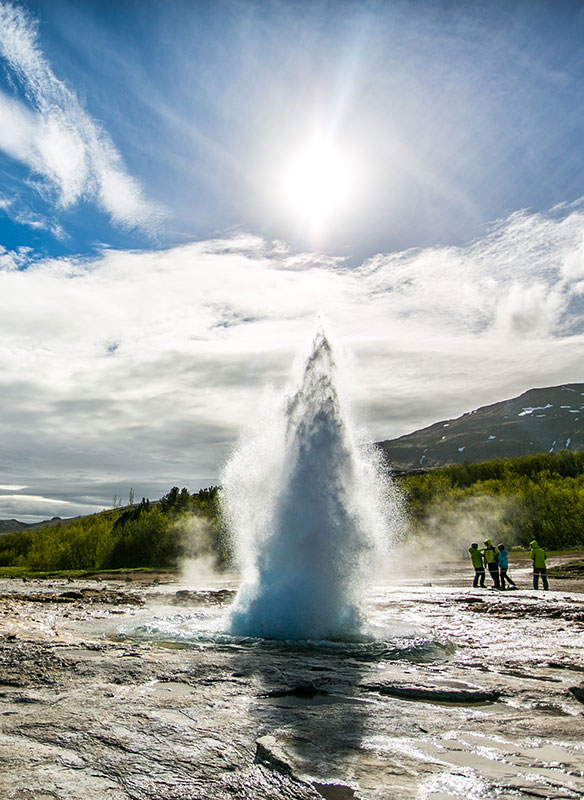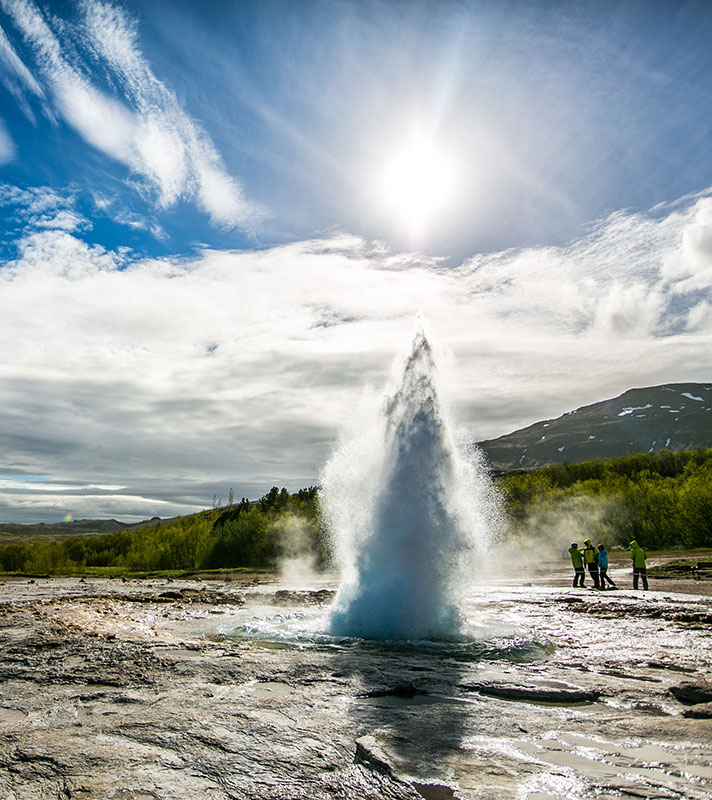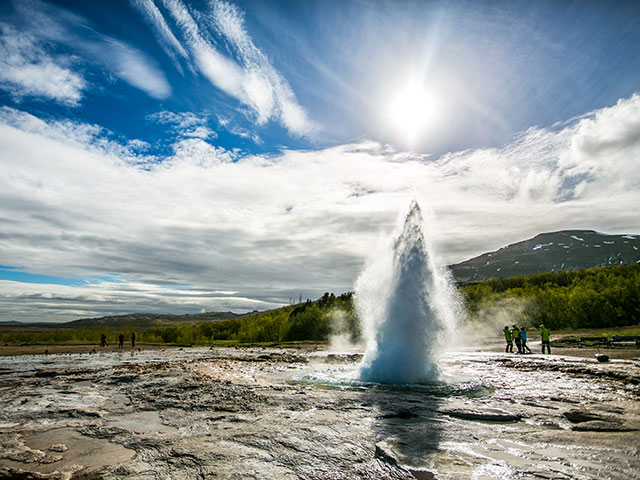 Whales, Waterfalls & Geysers of Iceland
• L2322B
Southampton
Balmoral
Wed 13 Sep 2023
13 nights
Witness the wonders of Iceland's beautiful lands
See powerful waterfalls, geysers and mighty peaks
Go in search of whales and dolphins with ORCA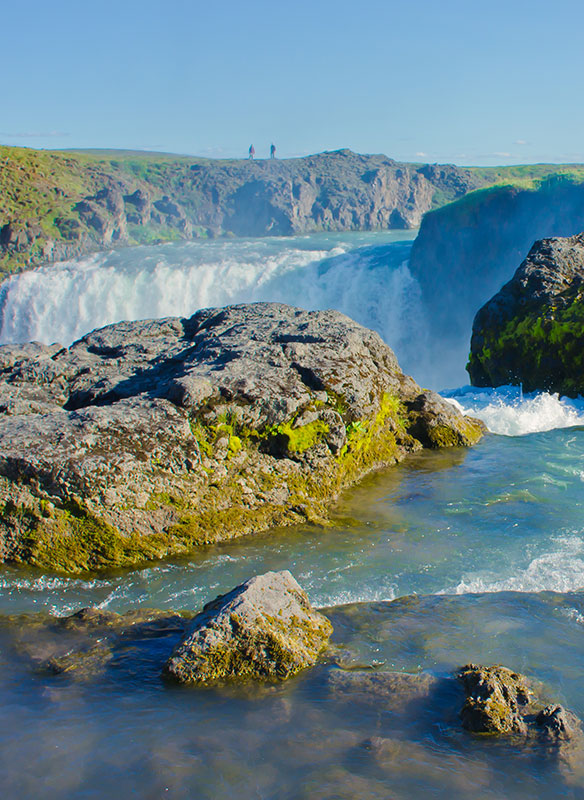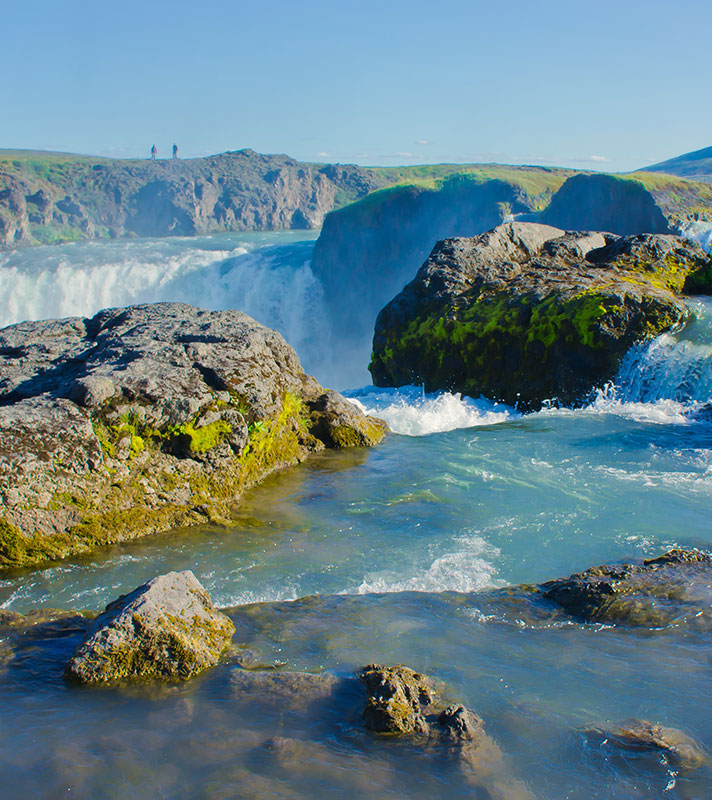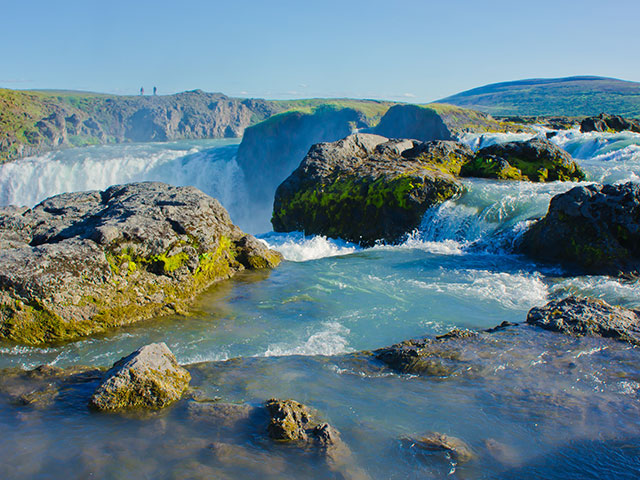 Natural Wonders of Iceland
• L2410
Newcastle
Balmoral
Wed 17 Apr 2024
9 nights
Witness Iceland's geology and geothermal activity
You can watch geysers and waterfalls or snorkel the Silfra Fissure
Look for marine wildlife with ORCA en route to Iceland