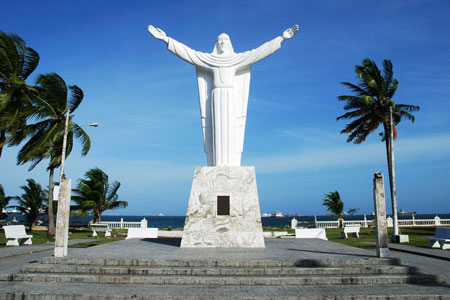 At the Atlantic end of the Panama Canal on the Caribbean Sea, lies the country's second city, Colón. Initially established as the terminus of the Panama Railroad, the town was originally called Aspinwall, after Railroad's promoter, William Aspinwall. It was built to provide a fast overland route to California and the gold rush, but the local Hispanic population soon renamed it in honour of Christopher Columbus.
Outside the city port are several reminders of Panama's rich history, including the Canal's impressive Gatún Locks and Gatún Dam.[ReadMoreMob] Fort San Lorenzo, built by the Spanish to guard the strategically important Chagres River, is a well-preserved colonial military structure.The vast Colón Free Trade Zone offers tax-free shopping.
Top Experiences
Panama City
Panama City's Casco Antiguo (also known as the Colonial City) was founded in 1673. The eclectic mix of architectural styles throughout the centuries reflects the many cultures that have helped to shape this important port. The traditional cuisine of the city is also hugely varied, with so many other nations having contributed their preferences and techniques.
Gatun Lake
Created by the construction of the Gatun Dam, this vast artificial lake is at the heart of Panama Canal and represents the most scenic spot along this iconic passageway. Surrounded by parkland which is home to monkey and tropical birds, this serene body of water is the beautiful place to relax.
Cruises to Colon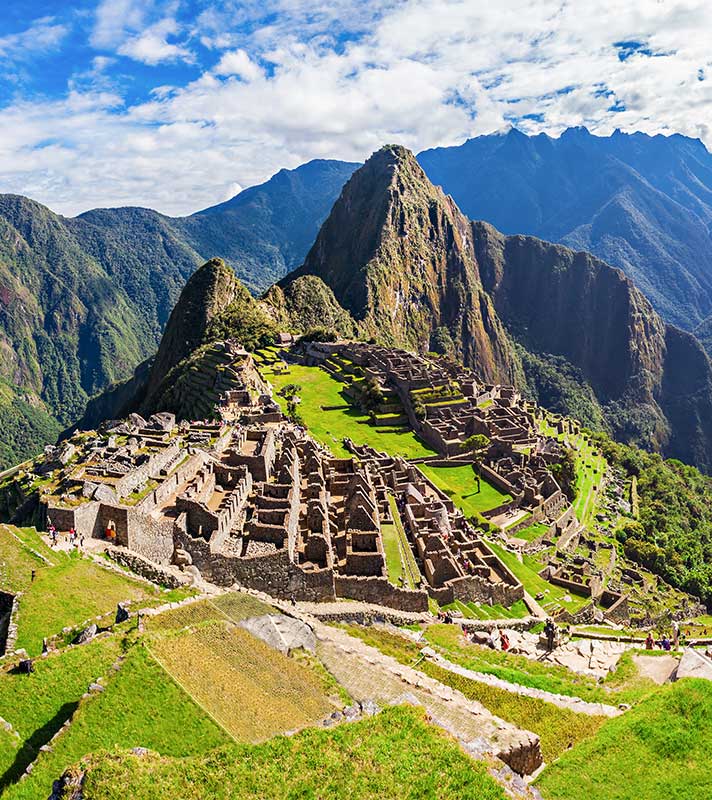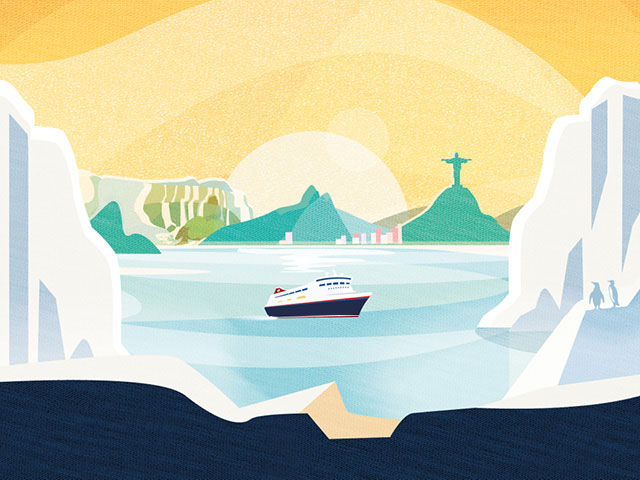 Exploration of South America and the Antarctic
• L2301
Southampton
Balmoral
Thu 05 Jan 2023
78 nights
An unforgettable South American & Antarctic discovery
Revel in the sights and cultural highlights of iconic cities
Witness the wonders of the Galapagos, Andes and Patagonia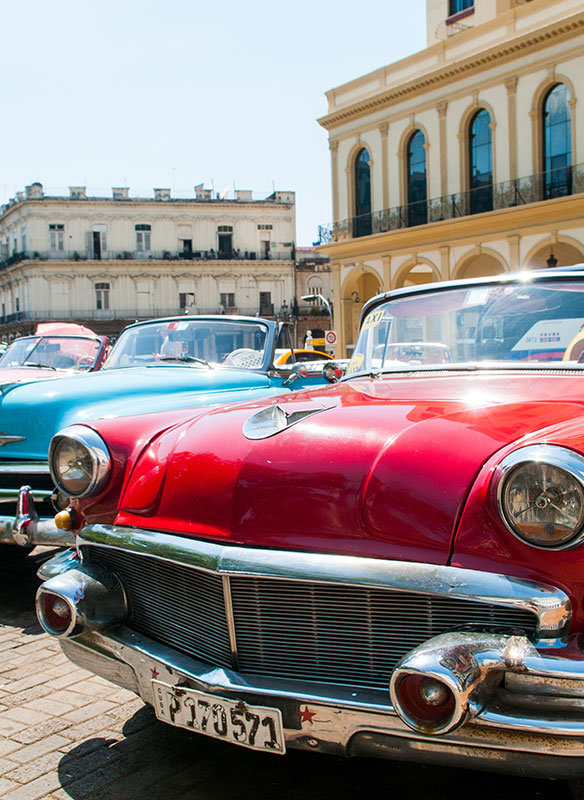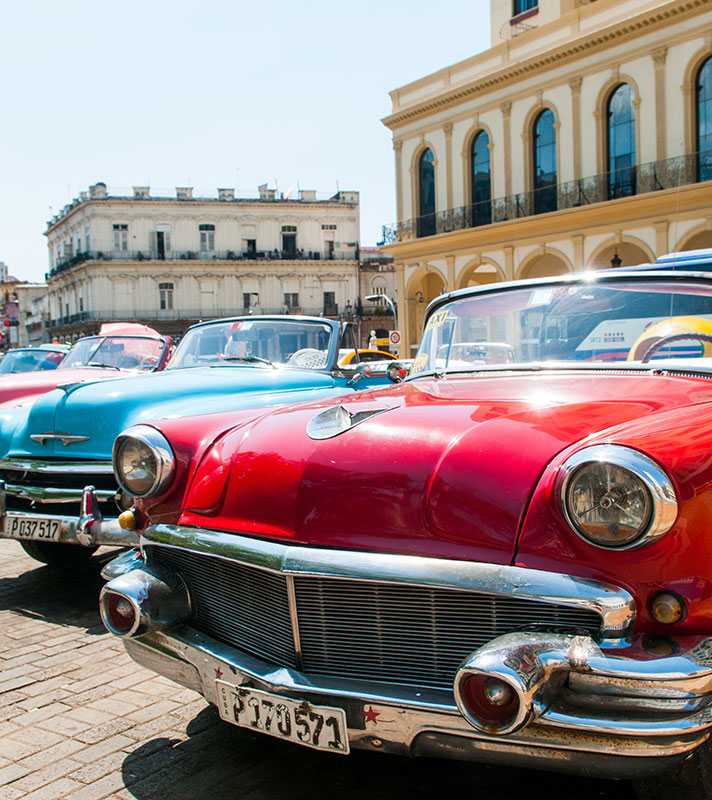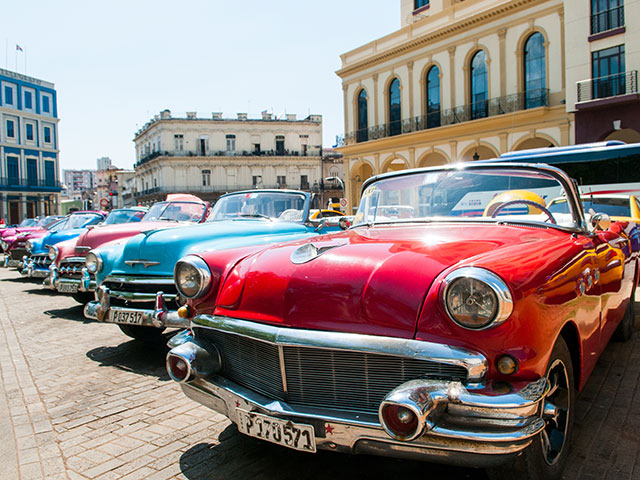 Latin American Civilisations
• M2401
Havana
Braemar
Tue 02 Jan 2024
14 nights
An off the beaten track adventure focused on traditions that have shaped Latin America
Learn of Cuba's connections to pirates and the emerald trading heritage of Colombia
Experience an unforgettable insight into the Mayan history of Mexico, amongst its historic ruins