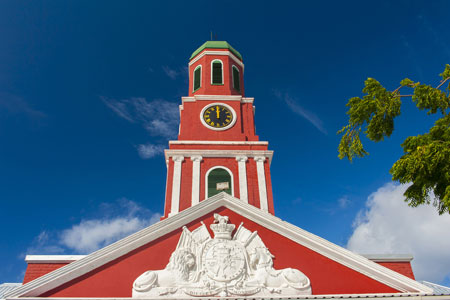 With its balmy climate, buzzing atmosphere, glorious azure waters and incredible beaches, Bridgetown is a tropical city that epitomises paradise. There is rarely a dull day in the capital and largest city of Barbados.
This very British Caribbean island is a favourite with tourists; the city's streets are lined with shops, boutiques, street vendors, bars and places to eat – there is always something to do.[ReadMoreMob] Broad Street, the main street of Bridgetown is often packed with welcoming locals. It's easy to see why Barbados is known as Little England given Bridgetown's Georgian houses, the horse-racing track, Parliament Square, and a statue of Nelson.
The entire downtown area of Bridgetown and the 17th century Garrison were named a UNESCO World Heritage site in 2012 in recognition of their historical significance. Near the central National Heroes Square, which fringes Constitution River, the Nidhe Israel Synagogue and museum explore Barbados' Jewish history. [ReadMoreDesk]
For a change of pace, the shore and the glorious sands offer a haven from the bustling centre. Carlisle Bay is home to six shipwreck dive sites, while a catamaran ride on the Caribbean Sea may offer the chance to swim with the once endangered Hawksbill and Green Turtles. The wonder of the impressive stalactites and stalagmites in Harrison's Cave is another experience that will linger in the memory.
Top Experiences
Cricket
Cricket is the much-loved national sport of the Caribbean, and a culture within itself. Barbados' Kensington Oval is considered the 'home of West Indies cricket', having hosted the West Indies' first test match in 1930. Some of the region's finest sporting legends have participated in momentous games here over the years.
Rum
Links between the Caribbean and rum date back to the 17th century, and history and tradition suggest that the liquor first originated on the island of Barbados, In the 16th century the process of distilling wine made from molasses emerged on sugar plantations in the area. The process of distilling wine made from molasses emerged on sugar plantations in the area. Where better for an authentic insight than at the home of the longeststanding rum producer in the world, Mount Gay.
Cuisine & Culture
Experience the laidback lifestyle of beautiful Barbados, with time to indulge in Bridgetown's tempting cuisine and fascinating culture. On a walking tour of Bridgetown, seek-out famous landmarks, historical buildings and monuments, accompanied by a knowledgable guide, and then venture off the beaten track to a variety of local eateries, for a feast of authentic Barbadian dishes and drinks.
Cruises to Bridgetown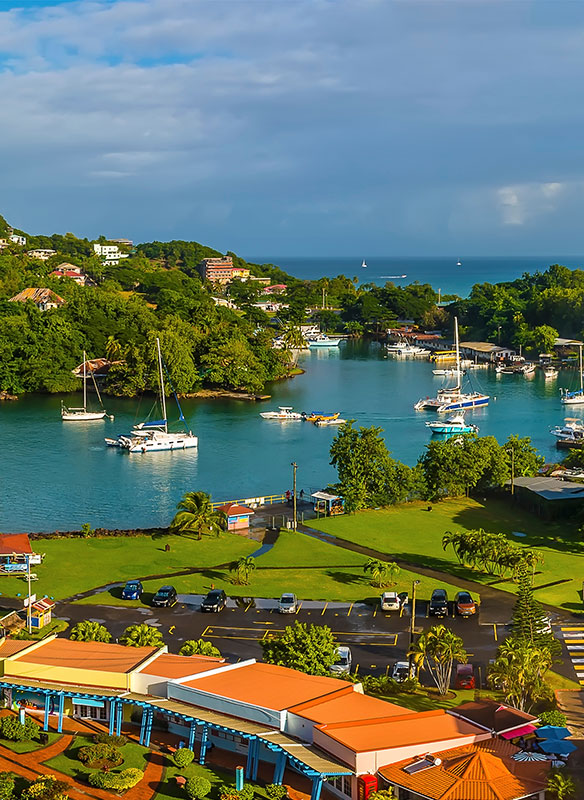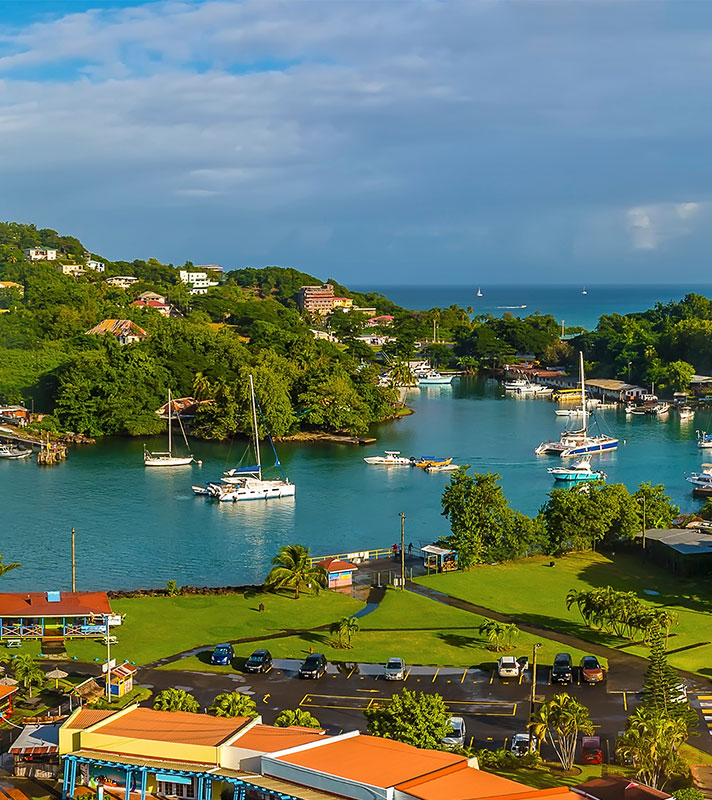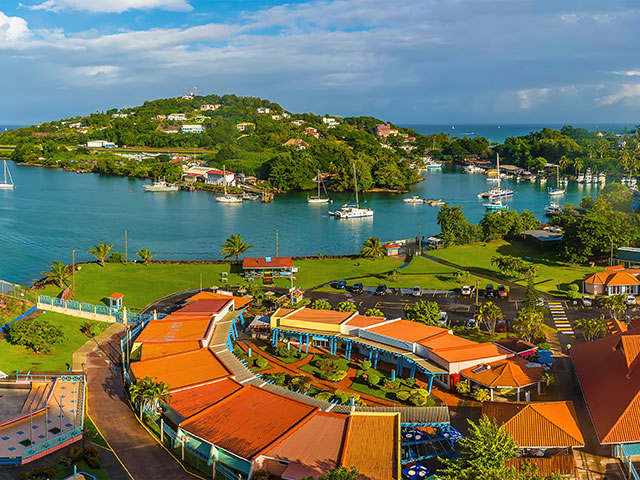 Classic Caribbean Islands
• S2324
Liverpool
Borealis
Wed 15 Nov 2023
29 nights
Cuisine, culture, natural beauty and breahtaking beaches - experience the best of the Caribbean
Sample Caribbean rum in Barbados, and learn about cocoa and sugar cane farming in Grenada and St Kitts
Relax on the sands of Antigua, witness the volcanic wonders of St Lucia and Dominica, and much more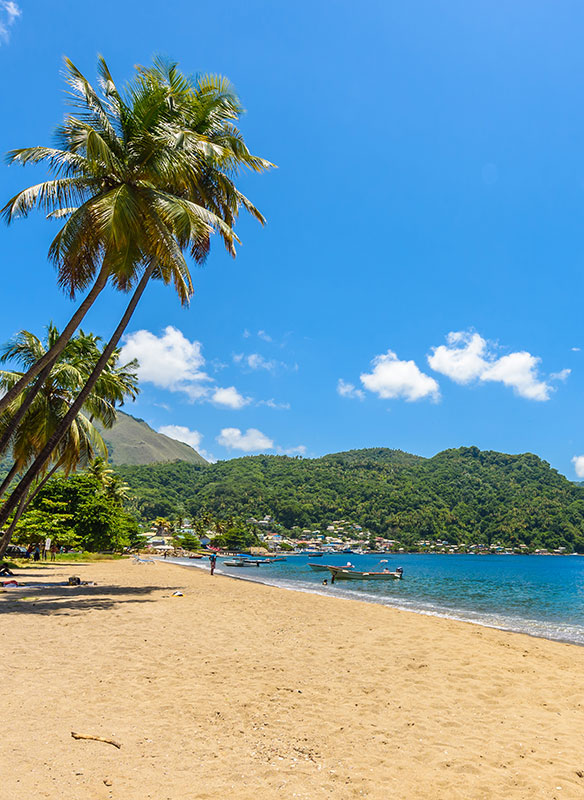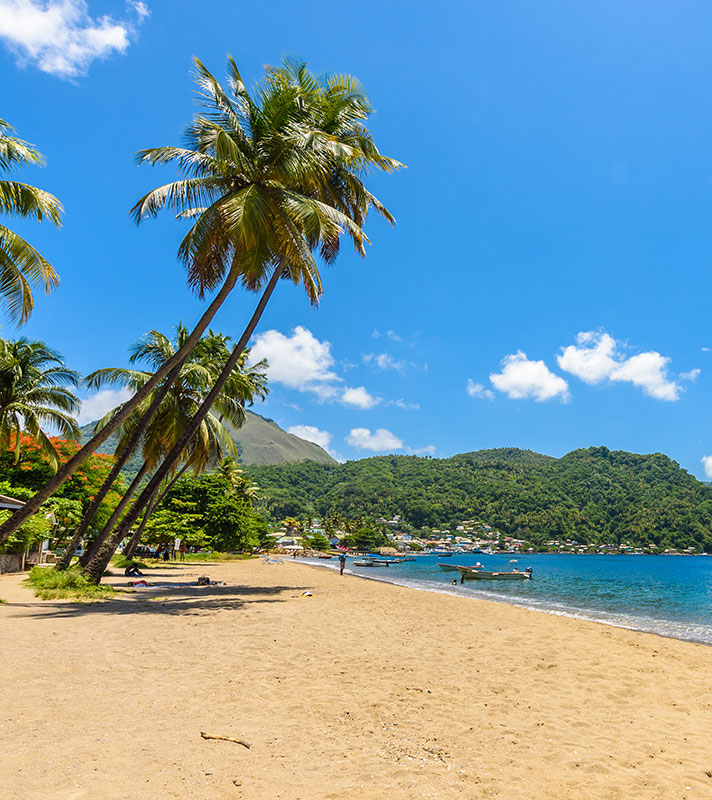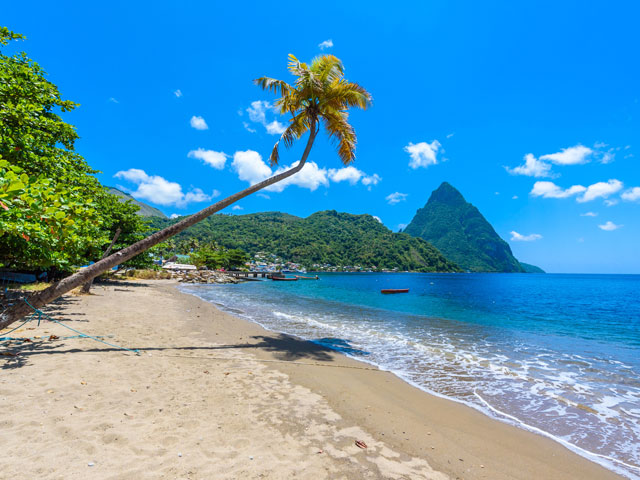 Transatlantic Voyage to the Caribbean Islands
• M2330
Southampton
Braemar
Sun 03 Dec 2023
16 nights
Escape the British winter and enjoy a well-earned break in the Caribbean
Capture the beauty of gorgeous island landscapes and relax on paradise beaches
Sample authentic Caribbean culture, flavours and delve into rich history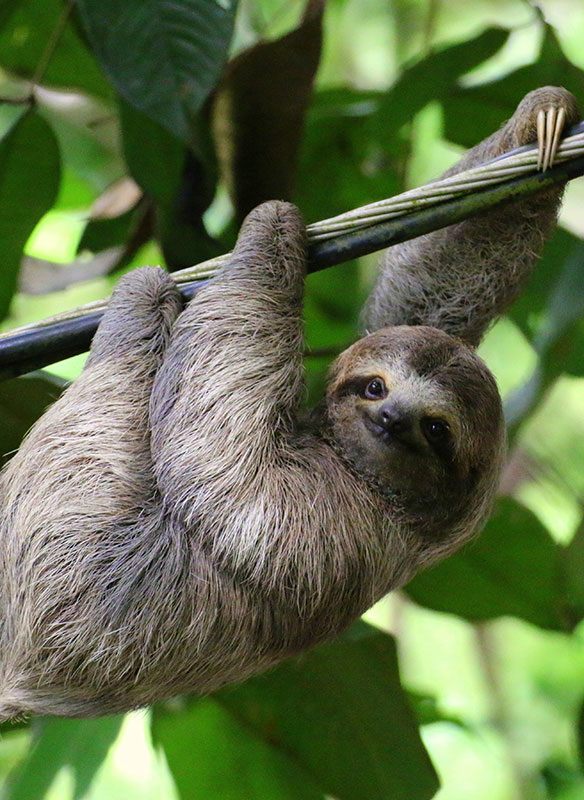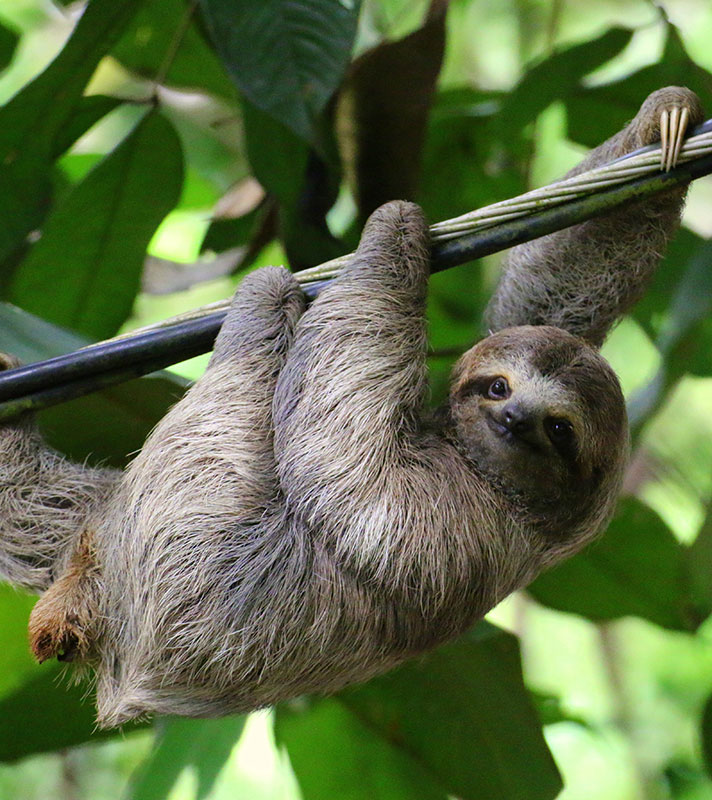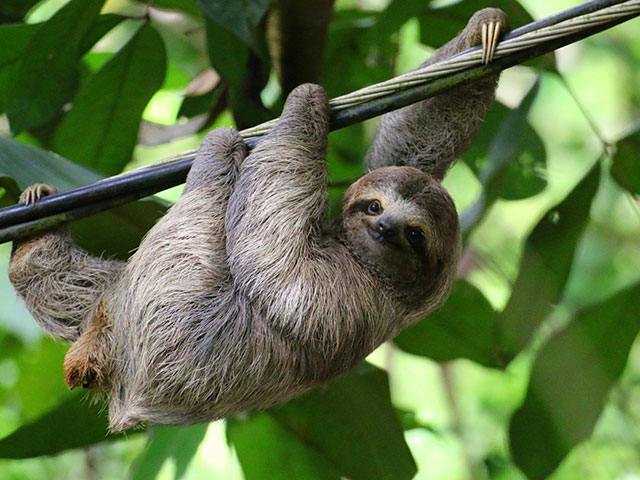 Discovering the Natural Wonders of Central America
• M2403
Havana
Braemar
Tue 30 Jan 2024
14 nights
Venture off the beaten track in Central America
Watch the birds of Roatan Island and sloths and monkeys in Costa Rica
See varying species amongst Belize's rivers, and go whale watching in Guadeloupe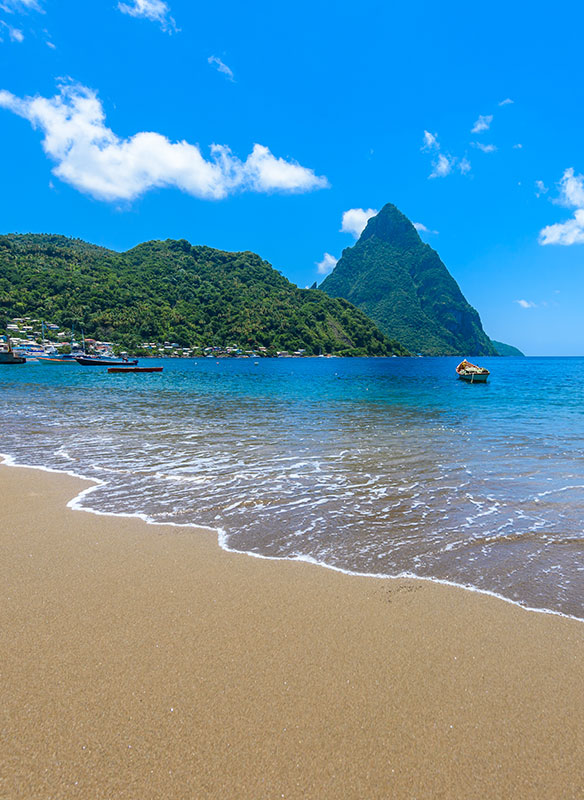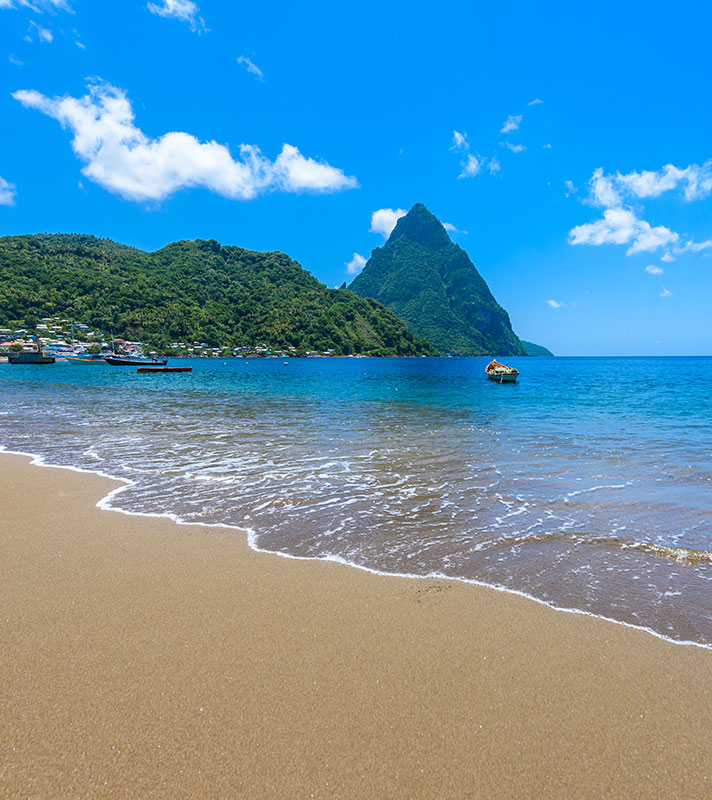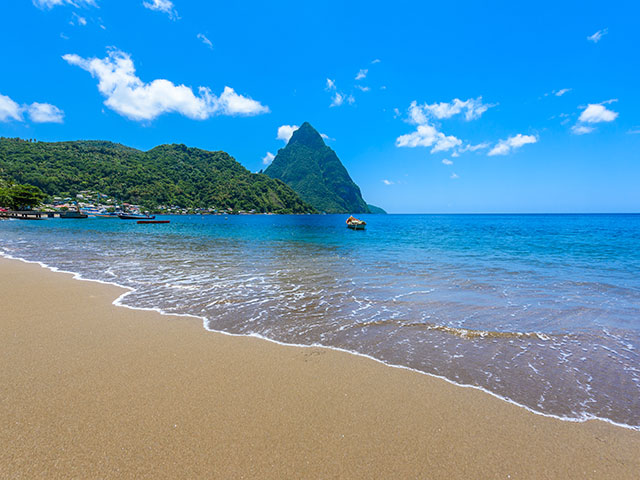 Transatlantic voyage to the Islands of the Caribbean
• M233031
Southampton
Braemar
Sun 03 Dec 2023
30 nights
Swap the winter gloom for Caribbean sunshine, scenery and Christmas celebrations
Relax on beautiful beaches, discover volcanic lands, look out for whales and more
Enjoy Christmas on board Braemar and, after exploring Havana, welcome 2024 in the Cuban capital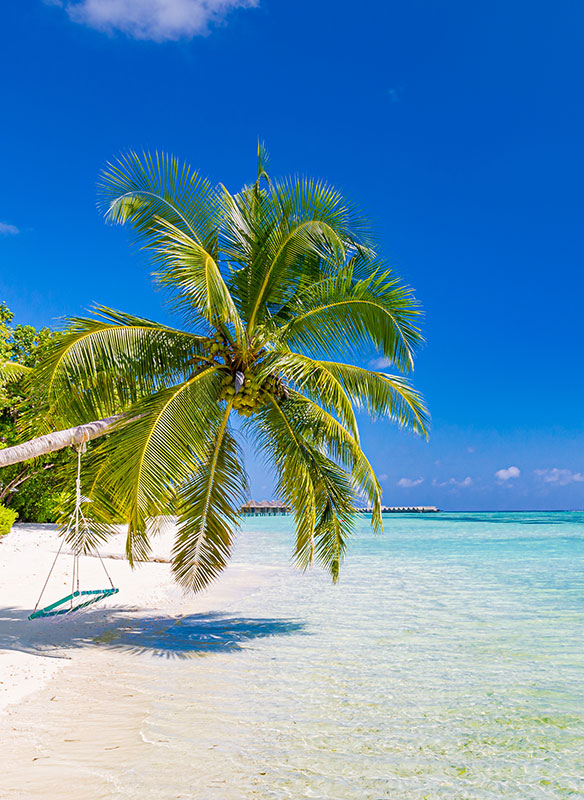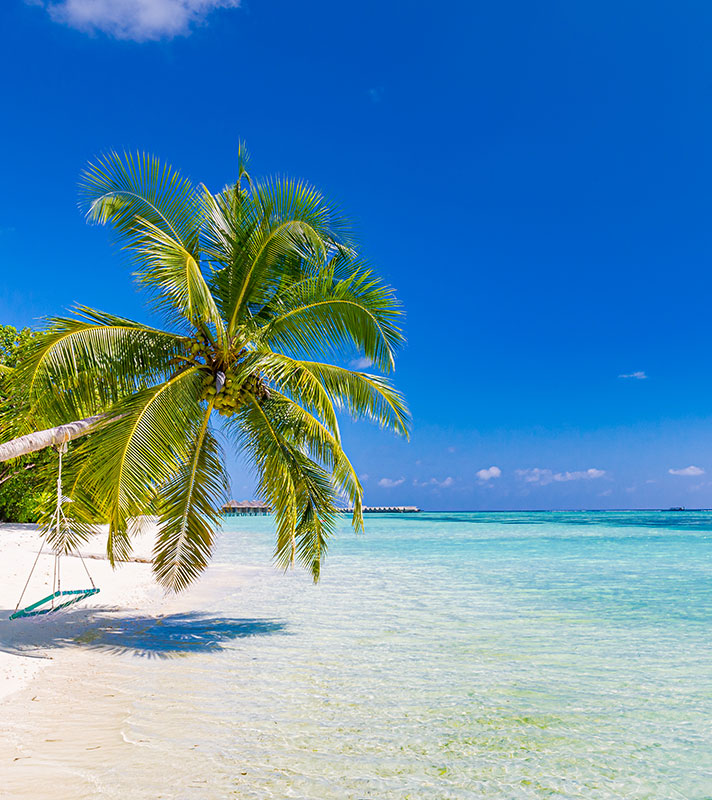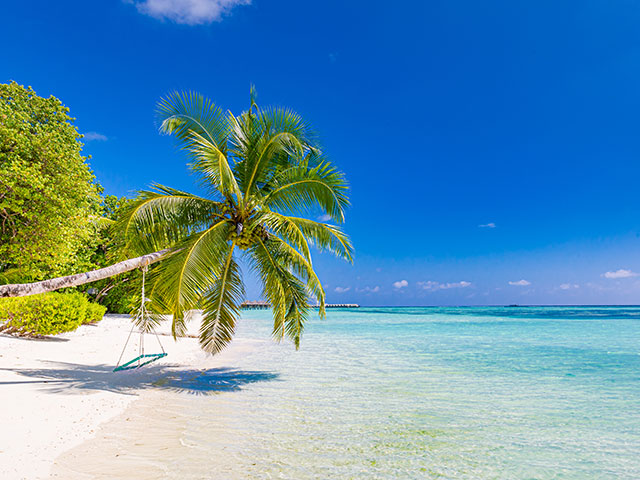 Christmas in the Caribbean
• M2331
Bridgetown
Braemar
Tue 19 Dec 2023
14 nights
Celebrate the festive season in style amongst beautiful Caribbean islands
Sample authentic Caribbean flavours, relax on golden beaches, explore gorgeous landscapes and more
Experience a magical Christmas on Braemar and see in 2024 in Havana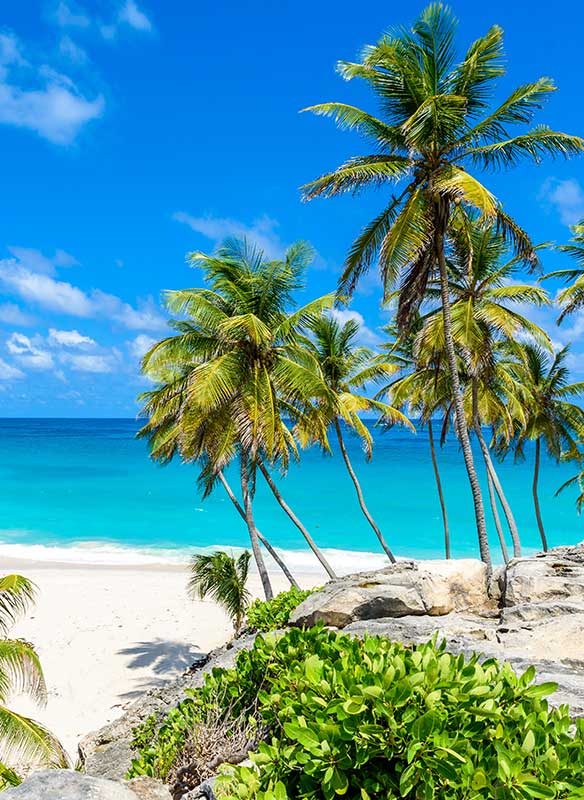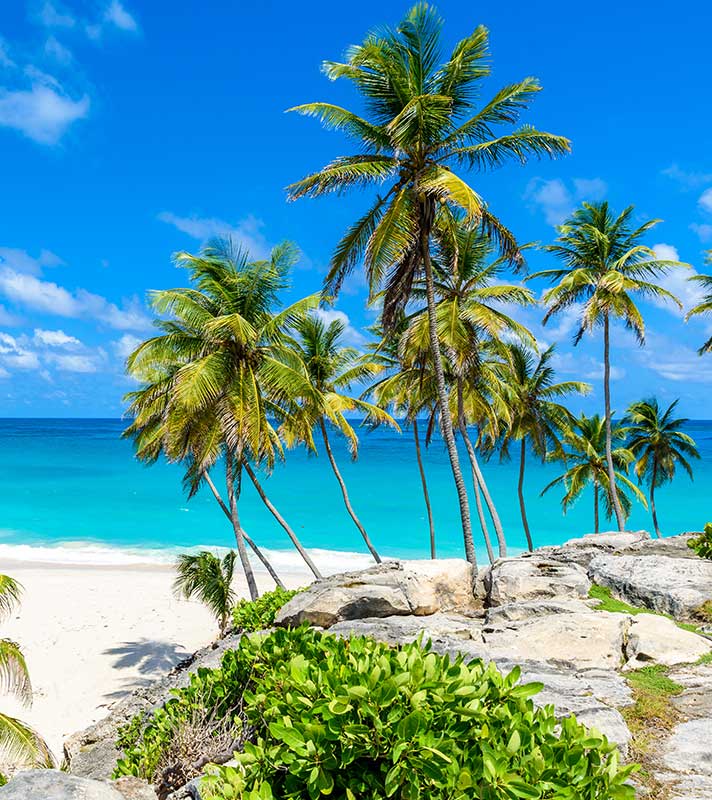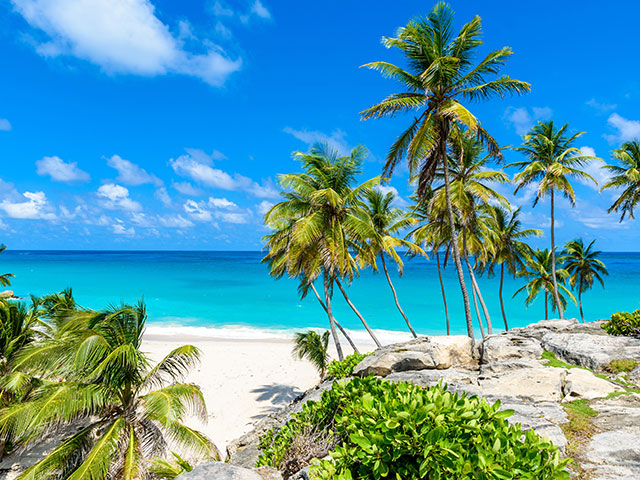 Iconic Caribbean Islands
• M2404
Bridgetown
Braemar
Tue 13 Feb 2024
14 nights
Discover iconic Caribbean islands and their beauty and rich culture
Get a feel for the history of Reggae and sample carnival atmospheres
Highlights include two days in Havana and a visit to Jamaica