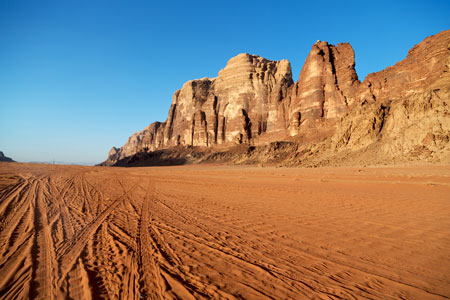 Inhabited since 4000BC, Aqaba is the Jordanian port city on the Red Sea's Gulf of Aqaba, and gateway to the world-famous stone-city of Petra. The Lost City of Petra is the impressive archaeological site carved from the sandstone hills more than 2,000 years ago, and is one of the Seven Wonders of the Modern World. Its breath-taking tombs and ruins remained hidden to the world until their rediscovery in 1812 by a Swiss explorer. [ReadMoreMob]
The seaport of Aqaba has been strategically important for traders for centuries. The Crusaders built a fortress here, which was rebuilt by the Mamlukes in the 16th century, and it remains one of the town's most important landmarks. The Aqaba Archaeological Museum houses Rashidun, Umayyad, Abbasid and Fatimid artefacts, an unearthed treasures from the ancient city of Aila, are also within its walls.
The small town of Aqaba itself has a relaxed vibe, and is a regular stopover for visitors heading to the diving and snorkelling clubs of the Yamanieh coral reef.
Top Experiences
Lost City of Petra
An air of mystery engulfs visitors to the 'Lost City' of Petra, one of the New Wonders of the World. Forgotten by less enduring civilisations for 12 centuries, the city is half-built, half-carved into rock, deep within the Jordanian desert.
Dead Sea
This iconic lake is one of the saltiest bodies of water on the planet. Those who choose to take a refreshing dip will find that they can float effortlessly on the buoyant, mineral-rich waters, which are more than four times denser than fresh water.
Wadi Rum
Spectacular Wadi Rum is cut into sandstone and granite and is the largest Wadi (valley) in Jordan. Desert scenes from Lawrence of Arabia were filmed among the fiery orange landscapes. Elsewhere, there are temple ruins, petroglyphs, rock formations and more.
Cruises to Aqaba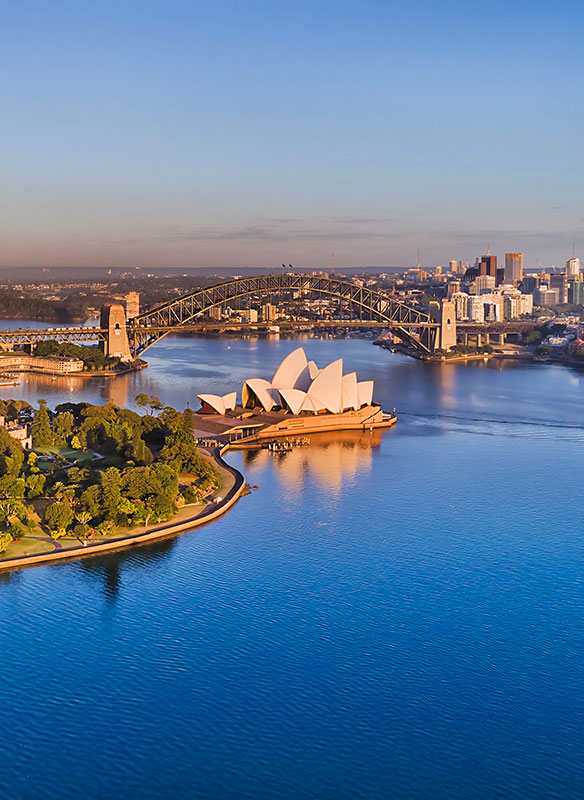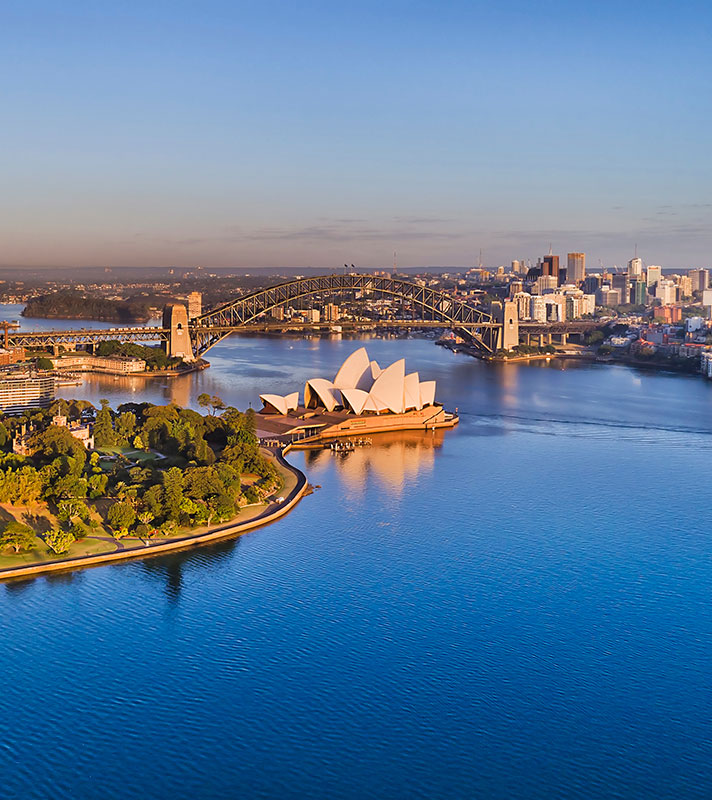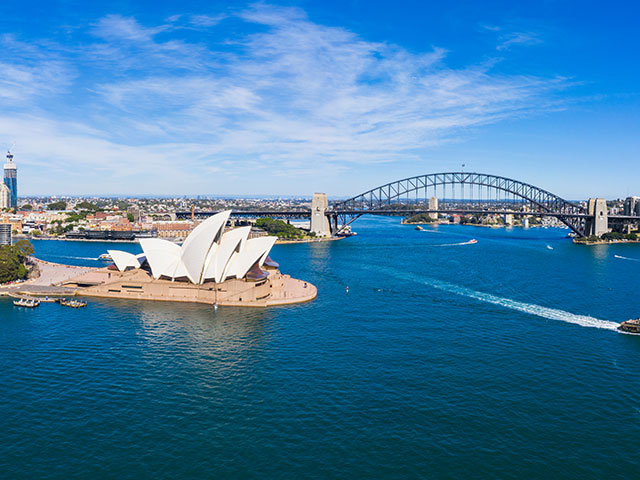 World Cruise from Liverpool to Southampton
• S240102
Liverpool
Borealis
Fri 05 Jan 2024
103 nights
Experience the thrill of an around the world voyage on Borealis
Discover a mix of cultural, historical and natural wonders
Find paradise at Pacific Islands and explore Sydney, Singapore and Mumbai.
Please call our Reservations Team for latest pricing and availability.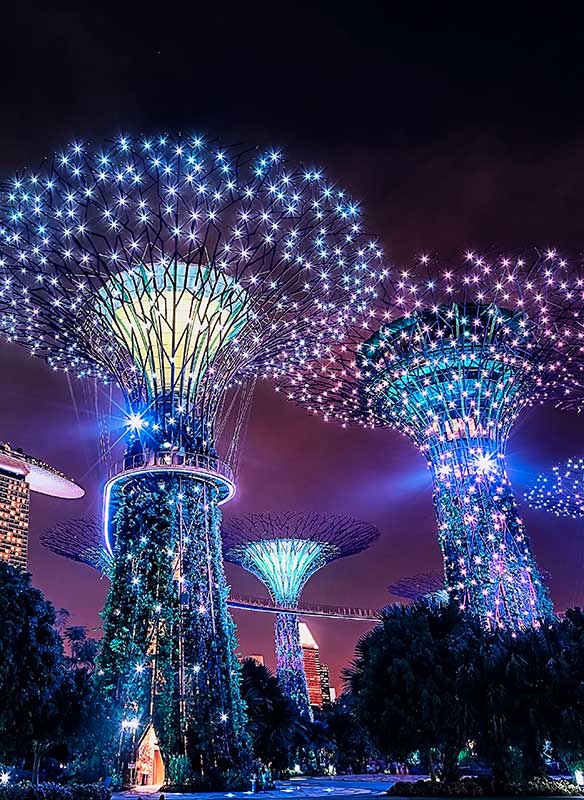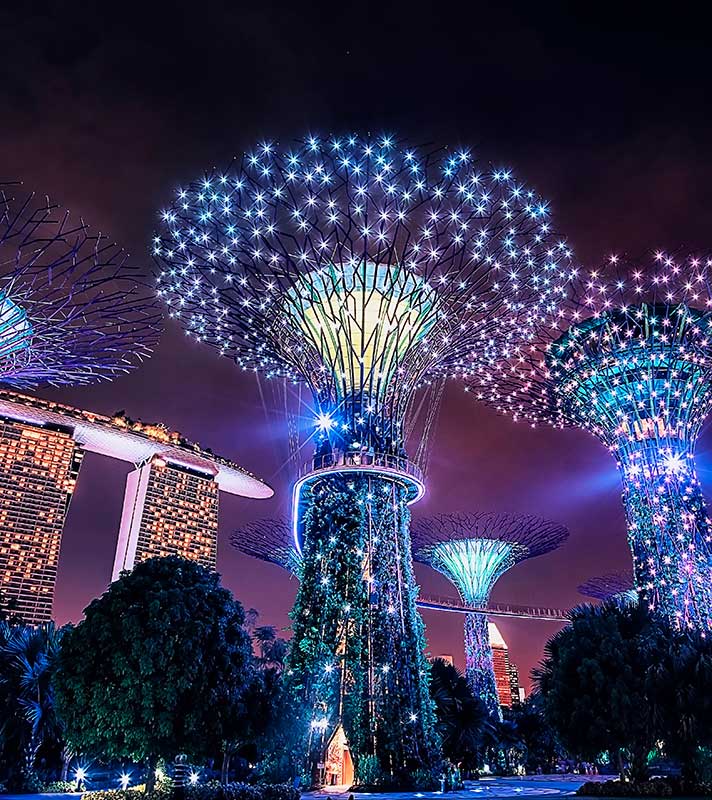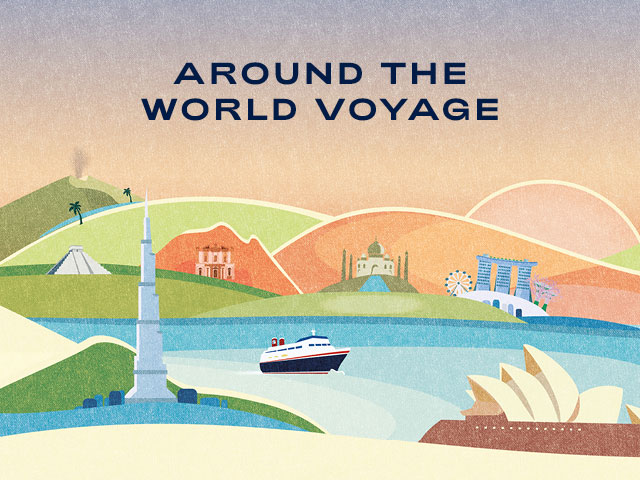 World Cruise
• S2402
Southampton
Borealis
Sun 07 Jan 2024
101 nights
Experience an around the world cruise on Borealis
Discover a mix of cultural and natural wonders
Explore Sydney, Singapore, Mumbai and New Zealand