The Arts Society Tours with Fred. Olsen
Here, at award-winning Fred. Olsen Cruise Lines, we feel it is a real privilege to undertake this wonderful joint venture with The Arts Society Tours. A number of your members and Accredited Lecturers have already experienced the Fred. Olsen difference and the benefits of smaller ship cruising on our four more intimate, classically-designed ocean ships: Balmoral, Bolette, Borealis and Braemar – and we look forward to welcoming you on board for many more exciting voyages to come!
The Arts Society Accredited Guest Lecturers
We are pleased to have secured an Accredited Lecturer of The Arts Society on all cruises listed below. These guest lecturers who are experts in their fields will provide a series of lectures on board as well as hosting selected shore tours and a private group drinks party.
Classic Norwegian Fjords
6th April 2022 | 7 nights | Balmoral | L2208 | Sail from Newcastle
A spectacular seven-night discovery of Norway
A chance to kayak the glassy waters of Hardangerfjord
Experience the unspoilt views of Nordfjord
Prices from £999pp
Plus, £75pp FREE On Board Spend

Lecutrer will be Dr. Patricia Andrew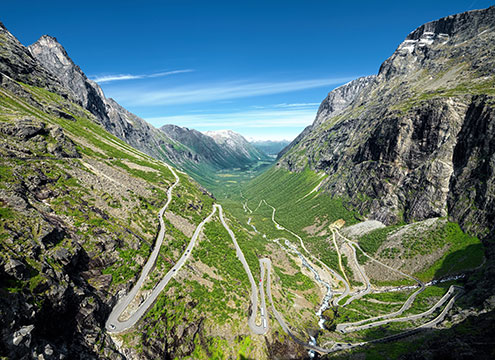 Touring Scenic Ireland
17th May 2022 | 9 nights | Braemar | M2214 | Sail from Rosyth
Cruise

Killary

Harbour - Ireland's glacial fjord

Visit the Cliffs of Moher from Galway

Visit the Guinness factory in Dublin
Plus, £75pp FREE On Board Spend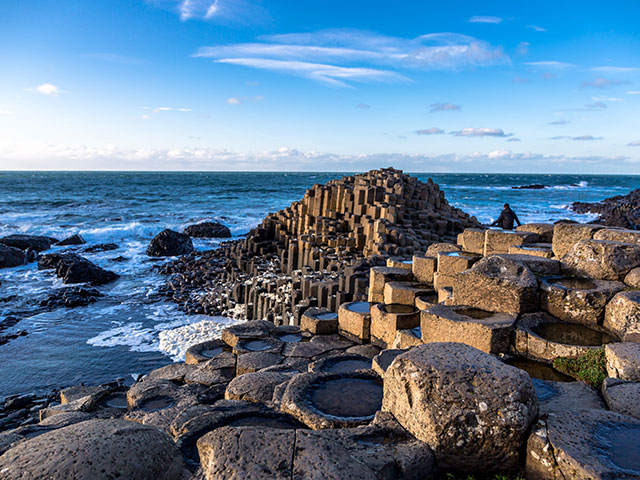 Scenic British Isles
1st Aug 2022 |
11 nights |
Bolette
|
T2217A | Sail from Southampton


Discover the beauty, history and wildlife of rugged and remote Scottish isles.
Look out for native seabirds in Shetland, Orkney and on the Isle of Skye, plus seek-out their historic sites.
Experience memorable scenic cruising, and visit Belfast, Cobh and the Isle of Man too.
Prices from £1,899pp
Plus, £100pp FREE On Board Spend
Lecutrer will be Julia Marwood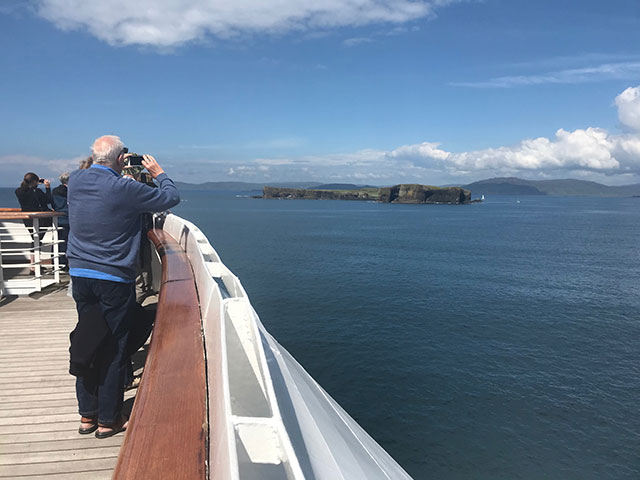 Baltic States with St. Petersburg
13th Sep 2022 |
14 nights |
Balmoral
|
L2228 | Sail from Dover


Explore St. Petersburg on an overnight stay
Delve into Soviet history in Saaremaa and Tallinn
Sail the Kiel Canal en route to Lithuania
Prices from £1,999pp
Plus, £100pp FREE On Board Spend
Black Sea Discovery & Mediterranean Adventure
27th Sep 2022 |
28 nights |
Balmoral |
L2222 | Sail from Dover
Visiting five stunning cities in five different countries
Take the chance to visit wine valleys in Russia
You'll also experience the best of the Mediterranean
Prices from £4,449pp
Plus, £200pp FREE On Board Spend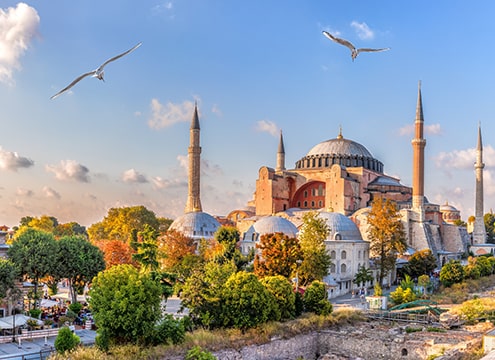 Exploring Iconic Sites of Croatia & Italy
23rd Oct 2022 |
27 nights |
Braemar |
M2230 | Sail from Southampton


Discover the history & culture of Italy & Croatia
Explore quaint towns only accessible to smaller ships
Admire the Bay of Kotor's fjord-like surroundings
Plus, £150pp FREE On Board Spend
French Rivers & Bordeaux
25th Oct 2022 |
10 nights |
Balmoral
|
L2229 | Sail from Dover


Enjoy local wines in Bordeaux and Getxo
From Rouen, tour to the culinary hotspot of Paris
Sail through the size-restricted Seine River
Prices from £1,299pp
Plus, £100pp FREE On Board Spend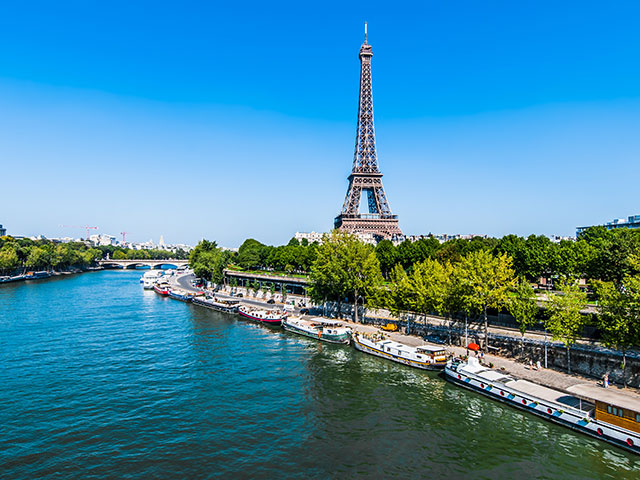 Morocco & Moorish Seville
19th Nov 2022 |
14 nights |
Braemar |
M2231 | Sail from Southampton


Visit the imperial cities of Marrakech & Rabat
Trek the Atlas Mountains
Explore Moorish architecture at the Alcazar Palace
Plus, £125pp FREE On Board Spend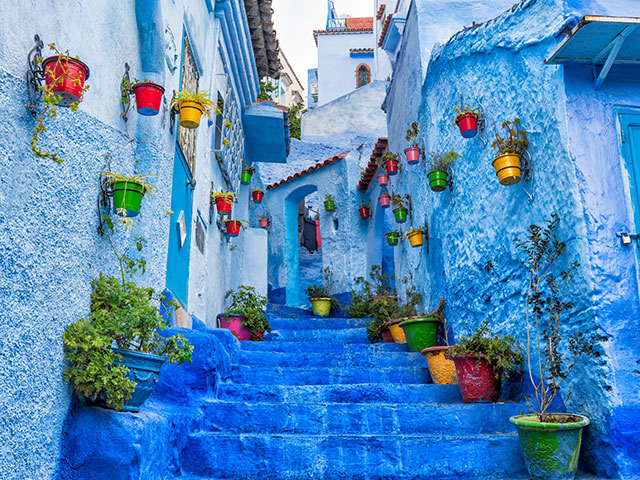 Explore Western European Cities & Rivers
5th Dec 2022 |
9 nights |
Borealis |
S2231 | Sail from Liverpool


Visit Christmas Markets in Hamburg
Sample wine, calvados & camembert in Honfleur
Explore the Anne Frank House in Amsterdam
Plus, £100pp FREE On Board Spend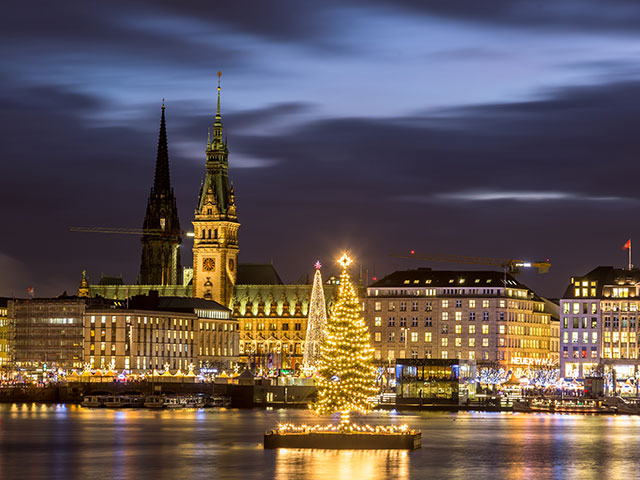 Latin American Civilisations
5th Jan 2023 | 14 nights | Braemar | M2301 | Sail from Havana
Tour to the Mayan site of Chichén Itza
Explore Havana's history & culture
In Colombia discover the origins of coffee
Fly/cruise fare from £2,649pp
Plus, £100pp FREE On Board Spend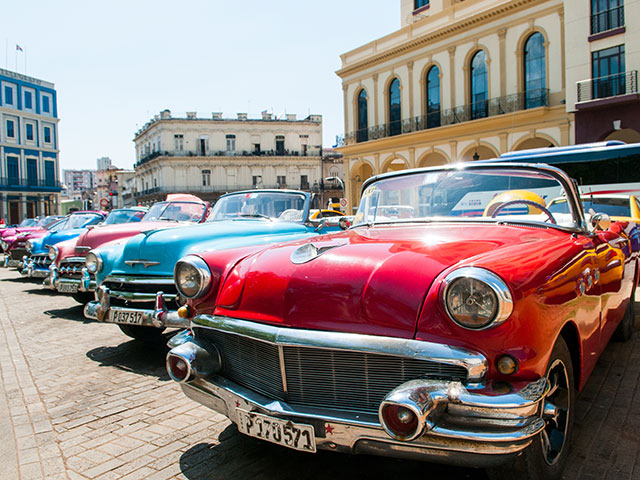 For bookings & enquiries, or to order a Fred. Olsen brochure please call our Reservations Team on 0800 0355 116, quoting the Arts Society code AFN0001
Terms & Conditions
Fares are person, based on standard occupancy of the lead-in cabin of category, subject to availability. All pricing is capacity controlled subject to availability. *Fly/cruise fares are based on return London flights. Offers may be approved or withdrawn at any time without prior notice & cannot be applied retrospectively. All bookings are subject to Fred. Olsen's standard terms & conditions, available on our website & on request. Some ports may be at anchor, intermediate days are at sea. FOCL reserves the right to amend itineraries for operational reasons. All FOCL shore tours are offered at an additional charge, on sale approximately 12 weeks prior to departure. The free on board spend credit is per person, based on the amount specified above. Free spend is automatically applied to guests' on board accounts and cannot be transferred, refunded or exchanged for cash. The Arts Society group drinks party on board operates subject to minimum numbers, & includes house wine, sherry, soft drinks & cold canapes, to be hosted by the Arts Society group leader (lecturer). Arts Society bookings must be made under the Arts Society account code AFN0001. Arts Society guest lecturers are correct at the time of going to print October 2021, & may be subject to change. E&OE.