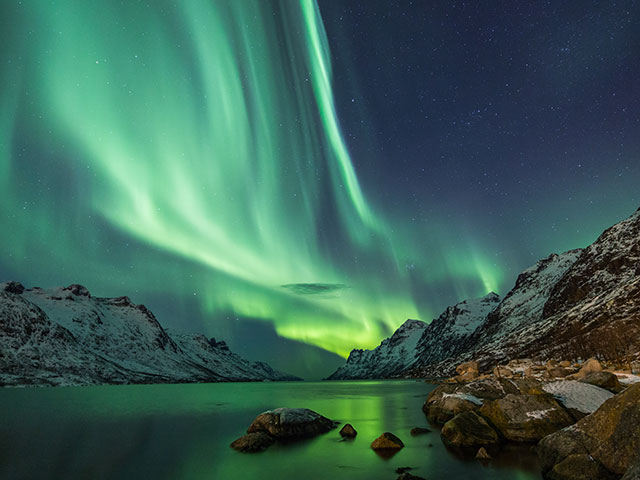 Fred. Olsen's 2024 cruises include sailings from convenient UK departure ports, and feature itineraries that are expertly planned from scratch to show you some of the very best destinations around the globe.
Within each of our cruises in 2024 from the UK, a wealth of sights and experiences will await your discovery, and every moment spent on board will be as unforgettable as the places you visit, as our on board speakers will share their knowledge with you to really bring the destinations to life; and our talented chefs will create delicious treats of the region you'll be visiting.
Join our marine and birdlife experts as they assist you with spotting whales, dolphins and other wildlife, or spend some time at our Sky at Night events, which are particularly special on Northern Lights or Solar Eclipse cruises.
For a limited time, we have a great offer on selected 2024 cruises, where you can choose from a FREE Drinks Package OR FREE On Board Spending Money, so book your 2024 cruise today. We can't wait to welcome you on board!
With just a few short weeks until the new year, take a look at our 2023 cruises; and also look forward to our 2025 cruises.
There are no cruises that match your selection. Please clear the filters and try with different or fewer options.