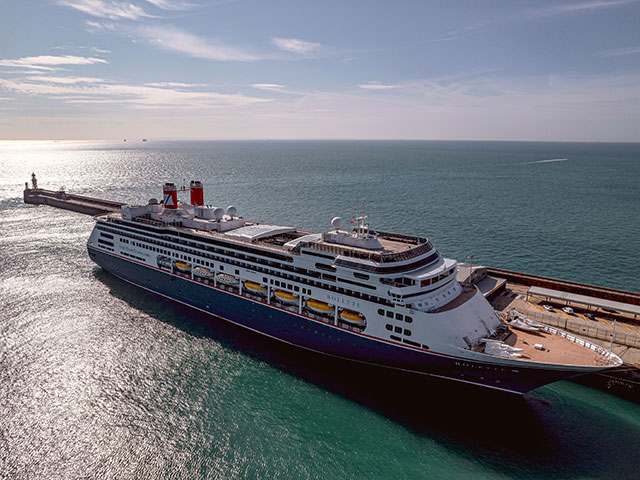 In 2024, Fred. Olsen's smaller-sized ships will continue to bring the world closer to you. Our 2024 cruises include sailings from convenient UK departure ports, and feature itineraries that are expertly planned from scratch to show you some of the very best destinations around the globe.
On each cruise, a wealth of memorable sights and experiences will await discovery ashore, and every moment spent on board will be as enjoyable and unforgettable as the places you visit. Whether you're hoping to sail to regions and destinations you've always wanted to discover; share unforgettable moments with your friends, loved ones and fellow, like-minded guests and make everlasting memories; or simply indulge yourself in some soothing sunshine and fascinating cultures, you can do it all in comfort and style with Fred. Olsen in 2024.
Scroll down to view more cruises
There are no cruises that match your selection. Please clear the filters and try with different or fewer options.