Our journey planners have expertly created bespoke cruise itineraries for 2023, which are featured below, highlighting incredible destinations and experiences, to provide our guests with a memorable cruise holiday. Choose to escape on a short European city break, embark upon an epic World Cruise to far-flung, exotic regions, or discover the history of the Mediterranean. You'll be in the company of friends or loved ones; and hundreds, not thousands, of like-minded fellow guests on board our smaller sized ships.
With our Signature Experiences, we'll take you on scenic discoveries, where we'll take you into the heart of Norwegian fjords, or sail through waterways such as the Stockholm Archipelago; our nature experts will be on deck to help you spot amazing marine and bird life; and our guest speakers will give you a deeper understanding of the destinations you're about to visit. Also on each cruise will be the opportunity for you to see how local treats of the region are made, and sample them too; spend time with our officers to learn what it takes to operate a cruise ship, or spend time on deck at our Sky at Sea evenings.
Also discover our 2024 cruises today!
Exploring the Arctic
Prices from £3,499pp - Plus enjoy FREE drinks or FREE On Board Spend
Newcastle | Bolette | 01 June 2023 | 23 nights | T2316

Off the beaten track, discover remote destinations in Arctic Norway
Explore isolated Spitsbergen and sample Arctic life
Seek out marine wildlife with ORCA conservationists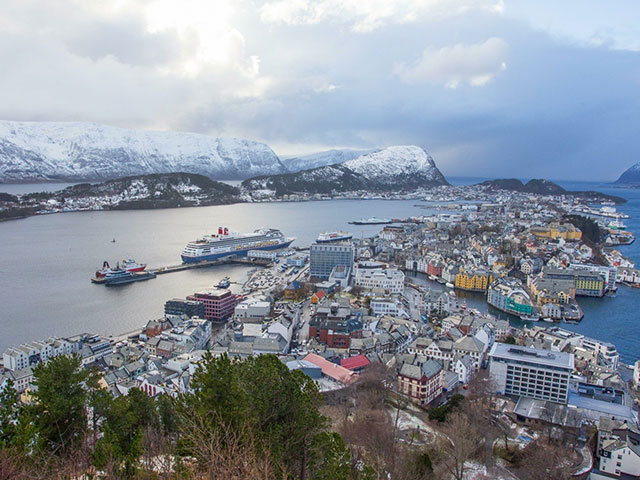 Scroll down to view more cruises
There are no cruises that match your selection. Please clear the filters and try with different or fewer options.