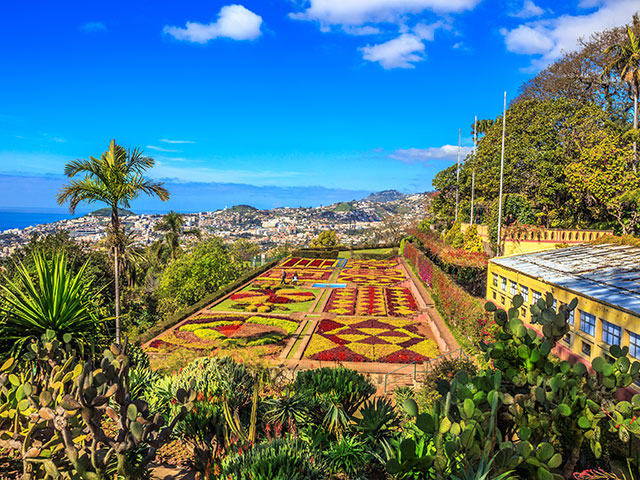 There's still time to explore the world in 2023 with a range of expertly crafted itineraries highlighting incredible destinations and experiences. Join us for our fantastic 'Fleet in Funchal' event, where all three of our ships will sail into Portugal's Madeira on 9th November, and dock together. Or, you could take the opportunity to explore Canada on board Balmoral, experiencing the natural beauty of 'Fall'. In November Bolette embarks upon an epic Africa and Indian Ocean cruise, where you can discover some of the world's most iconic destinations, and explore some of Africa's leser-known gems. For those guests looking for some winter warmth, we have a host of sailings to warmer climes, including Spain, the Canaries or the Caribbean. And to add some festive magic to December, you could visit some of Europe's best Christmas Markets.
With our Signature Experiences, we'll take you on scenic discoveries, through beautiful fjords, lochs and scenic waterways. Our nature experts will be on deck to help you spot amazing marine and animal life, and our guest speakers will give you a deeper understanding of the destinations you're about to visit. Each cruise will also give you the opportunity to see how local treats of the region are made, and sample them too; spend time with our officers to learn what it takes to operate a cruise ship, or go out on deck with our experts at our Sky at Sea evenings.
Scroll down to view more cruises
There are no cruises that match your selection. Please clear the filters and try with different or fewer options.