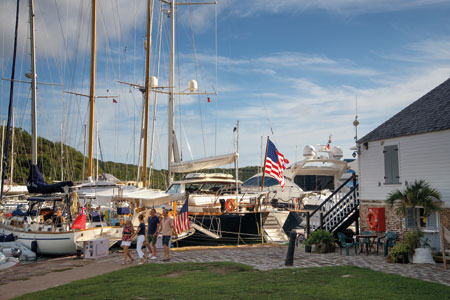 A sunbather's haven, St John's is the capital city of Antigua and Barbuda, an island often referred to as the crown jewels of the Caribbean. With its large selection of beaches, typically hot climate and an array of cool seaside bars, the city of St John's is a sun worshipper's paradise.
In the city itself, the Museum of Antigua and Barbuda has exhibits on island history and St. John's Cathedral, a 19th-century Anglican Church, sits sweetly on a hill near the 17th century Government House.[ReadMoreMob] The city's vibrant red and yellow colonial buildings reflect the personality and warm welcome from locals, while a monument to the nation's founder, V.C. Bird, is next to the colourful street market which sells flowers, fruit and handicrafts.
St. George's fascinating history is brought to life on the stunning English Harbour and celebrated Nelson's Dockyard. Also known as Britain's West Indies naval base, it has now been restored to its 18th century glory.
There is shopping and speciality restaurants to be found in Heritage Quay and, of course, no visit would be complete without a spell on one of the island's 365 stunning beaches – one for each day of the year say the Antiguans.
Top Experiences
Beaches
For anyone looking to relax and soak up the Caribbean sunshine, Antigua offers dreamy white sand and crystal clear blue waters in abundance. There are no fewer than 365 beaches on the island – one for each day of the year, if you ask the locals!
Nelson's Dockyard
Nelson's Dockyard is one of Antigua's most famous sites. The area, which was named after Admiral Horatio Nelson, who was based here in the 18th century, is the only working Georgian dockyard in the world today. The dockyard's operations date from 1745, and the buildings were used by the Royal Navy until 1889. During the Napoleonic Wars, it was the headquarters for Nelson and the British Navy. Today Nelson's Dockyard has been restored to its 18th century prime.
British Links
Antigua maintains many links with Britain including St John's Cathedral, built of British brick, Nelson's dockyard and, of course, Eric Clapton's house.
Cruises to St John's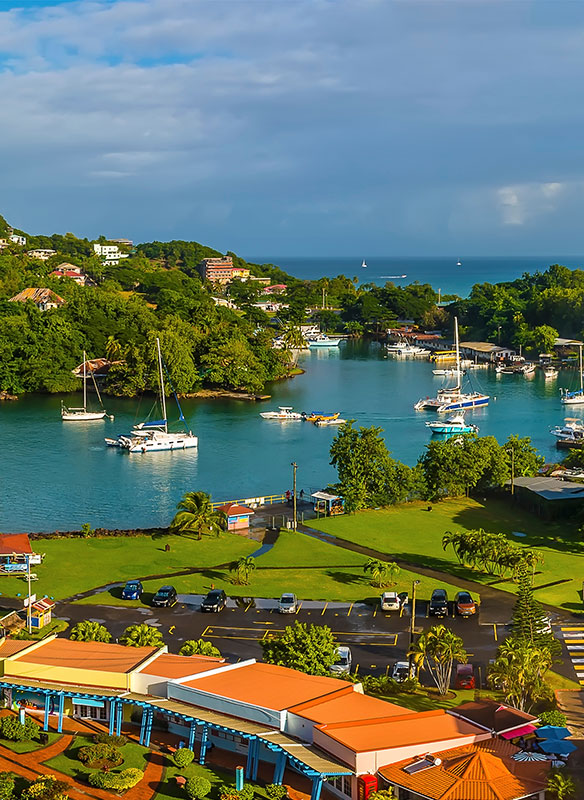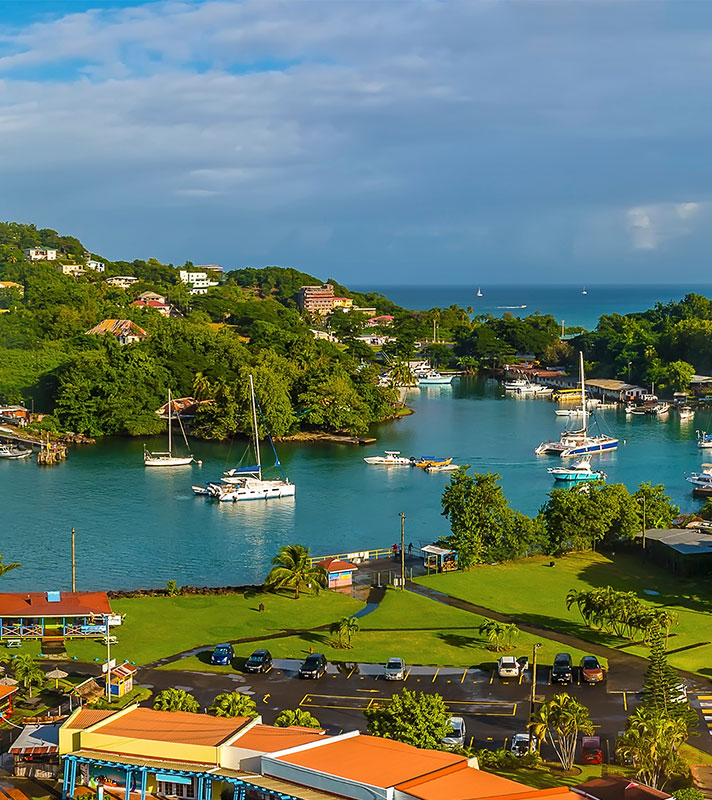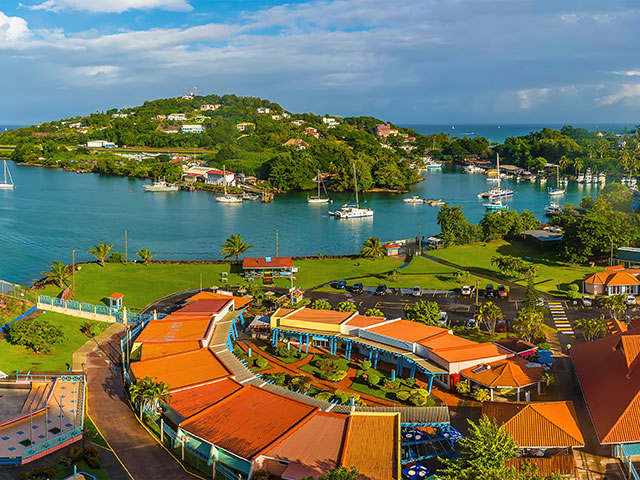 Classic Caribbean Islands
• S2324
Liverpool
Borealis
Wed 15 Nov 2023
29 nights
Cuisine, culture, natural beauty and breahtaking beaches - experience the best of the Caribbean
Sample Caribbean rum in Barbados, and learn about cocoa and sugar cane farming in Grenada and St Kitts
Relax on the sands of Antigua, witness the volcanic wonders of St Lucia and Dominica, and much more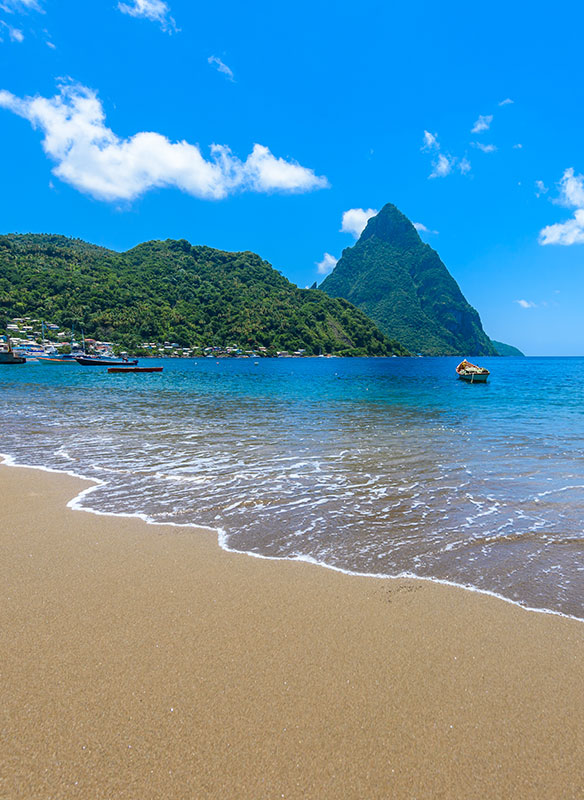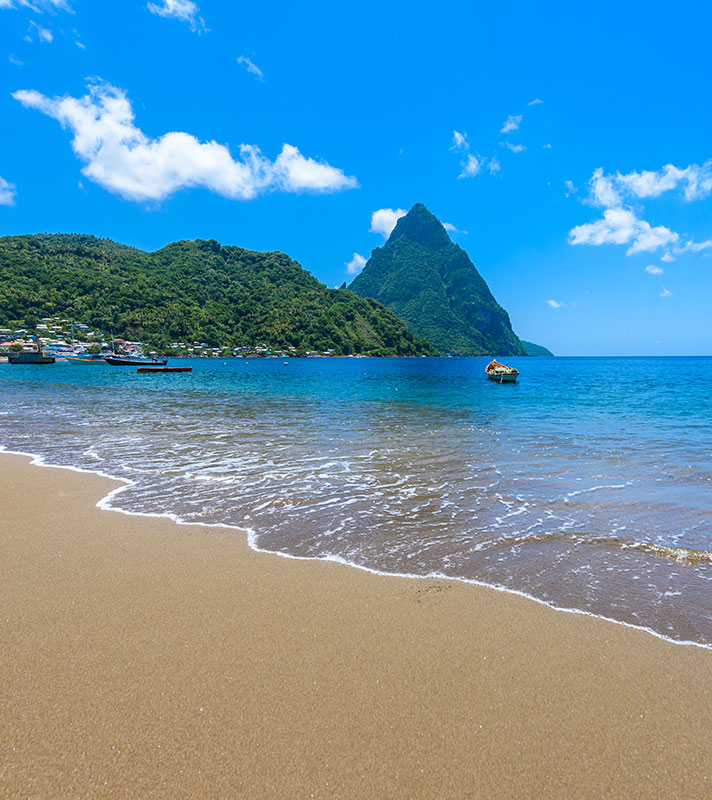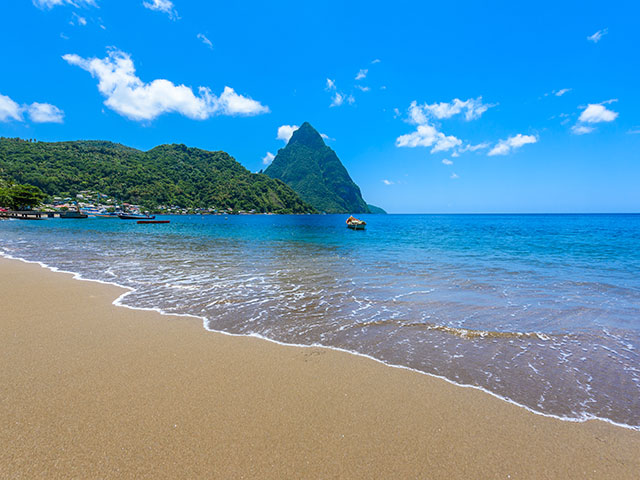 Transatlantic voyage to the Islands of the Caribbean
• M233031
Southampton
Braemar
Sun 03 Dec 2023
30 nights
Enjoy Caribbean sunshine, scenery and Christmas celebrations
Relax on beautiful beaches and discover volcanic lands
Enjoy Christmas Day on board Braemar
Sign up for our latest offers
Be the first to hear about our latest cruise deals by signing up to receive our emails.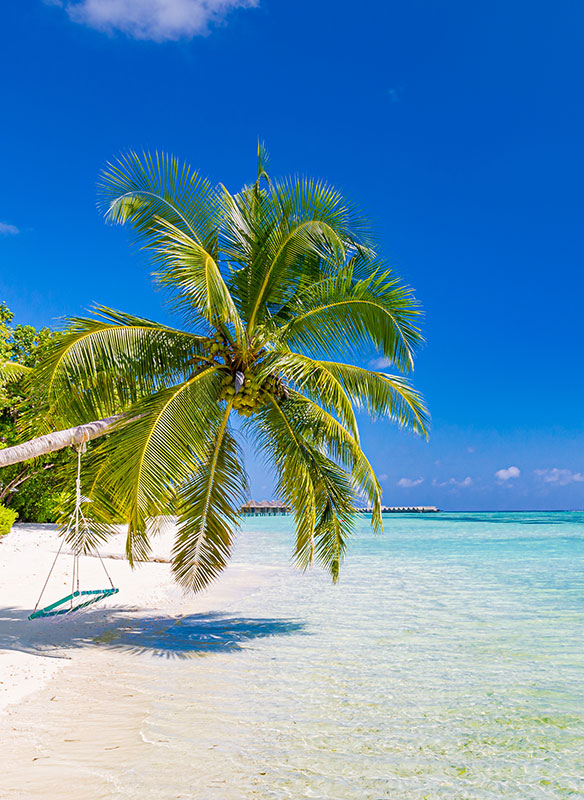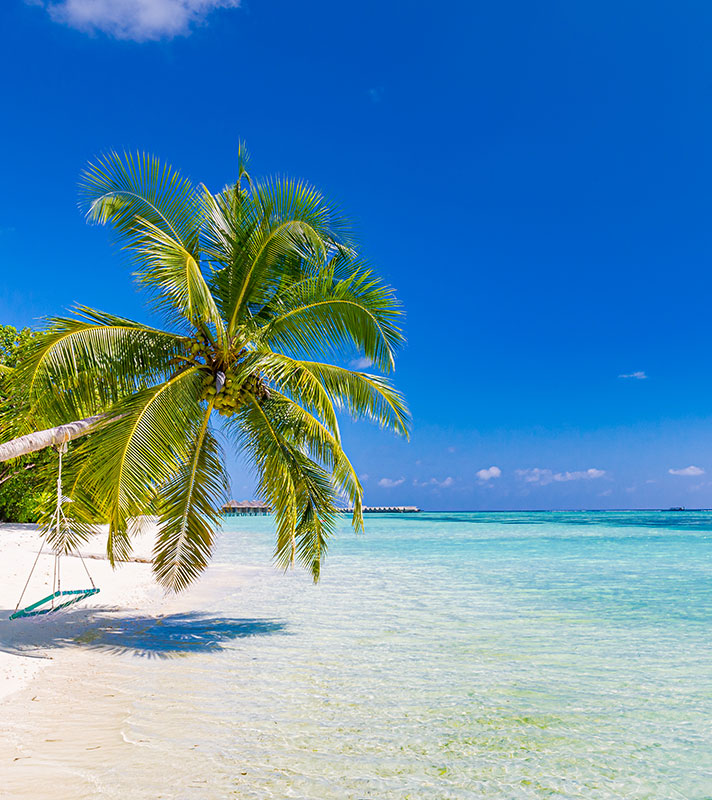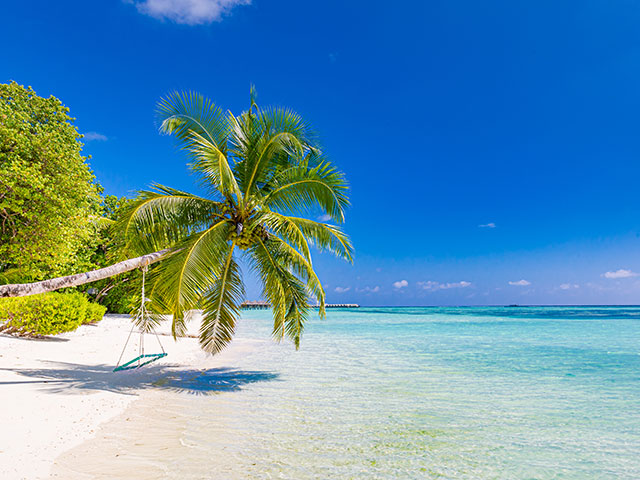 Christmas in the Caribbean
• M2331
Bridgetown
Braemar
Tue 19 Dec 2023
14 nights
Celebrate the festive season in style in the Caribbean
Sample Caribbean flavours and relax on golden beaches
Experience a magical Christmas on Braemar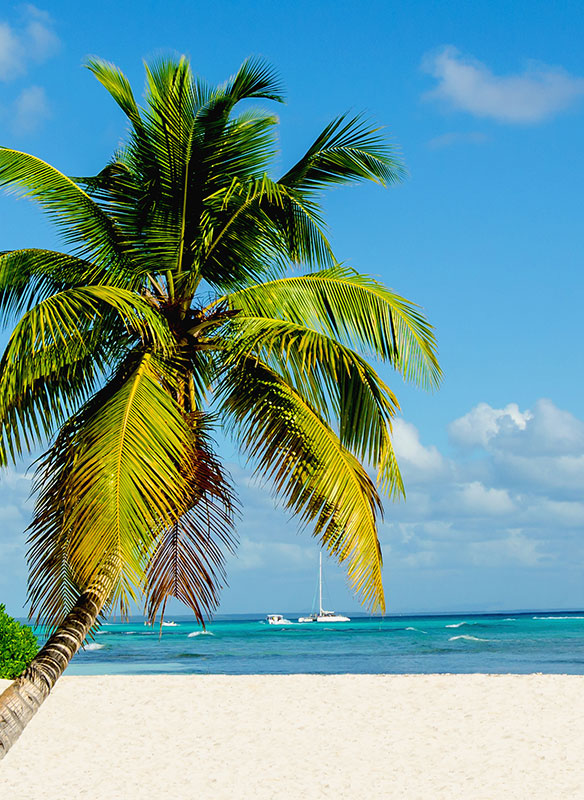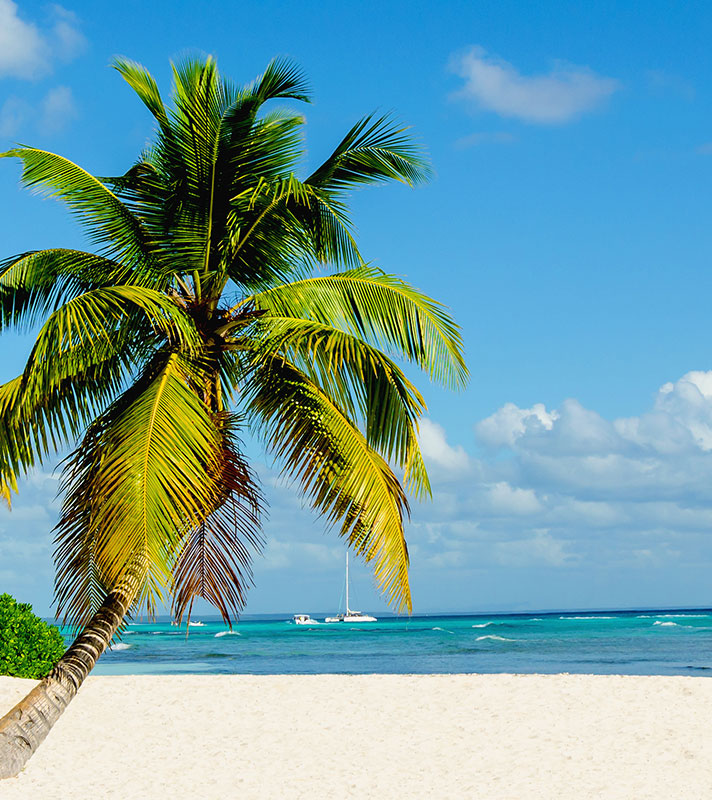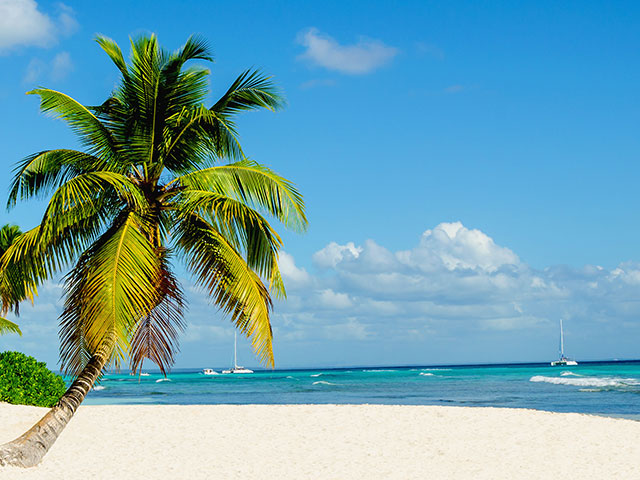 Islands of the Caribbean
• M2402
Havana
Braemar
Tue 16 Jan 2024
14 nights
Recharge your batteries with Caribbean relaxation
Experience Havana to the full, with time to explore
Take in gorgeous Caribbean island scenery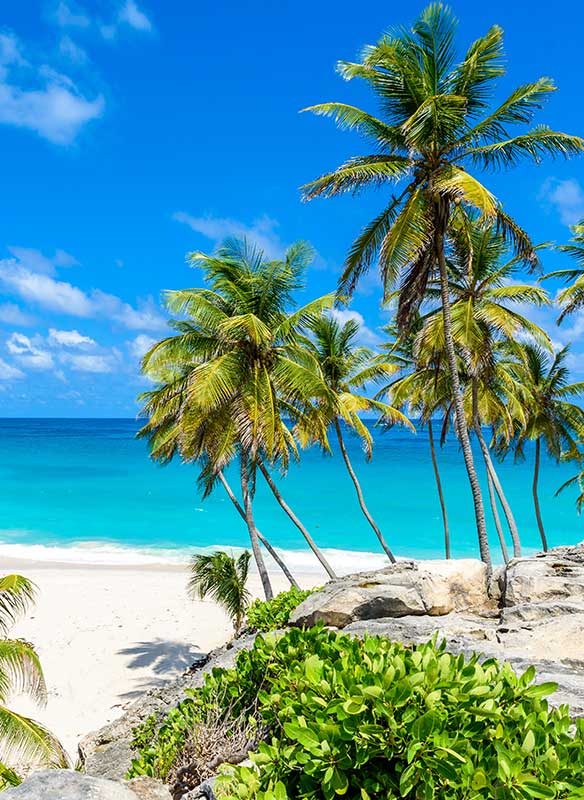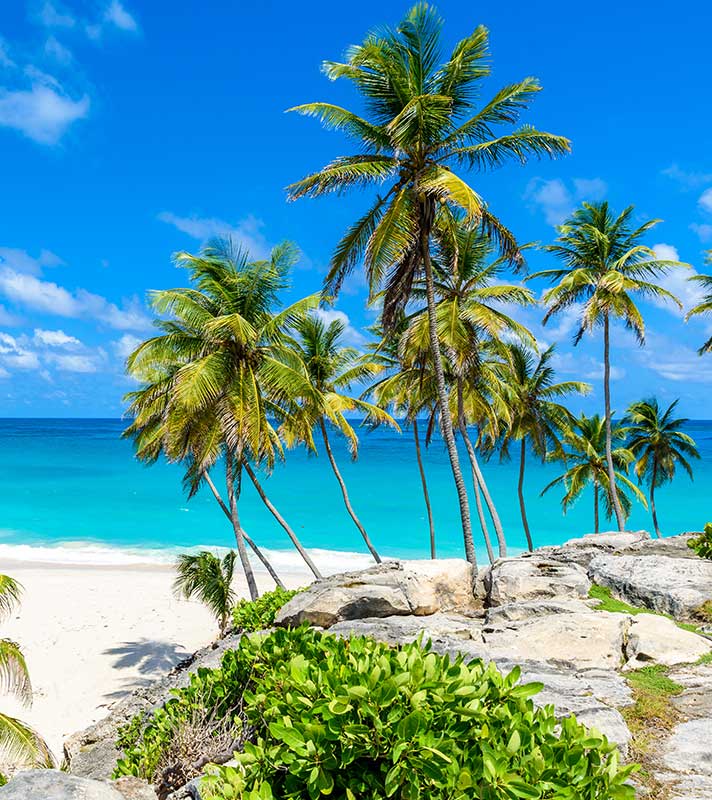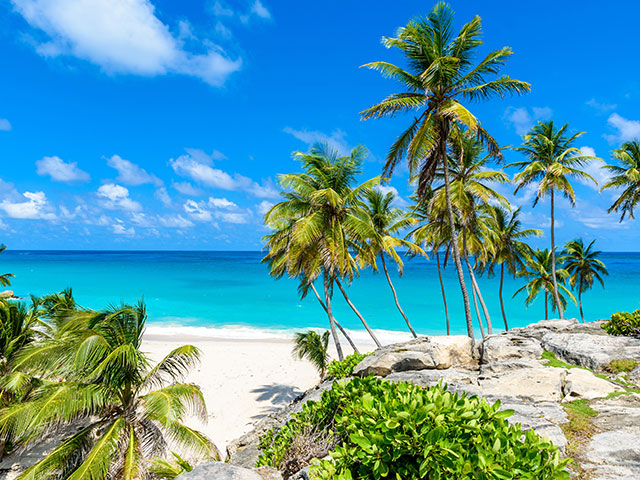 Iconic Caribbean Islands
• M2404
Bridgetown
Braemar
Tue 13 Feb 2024
14 nights
Discover iconic Caribbean islands and their beauty
Get a feel for Reggae and sample carnival atmospheres
Highlights include two days in Havana