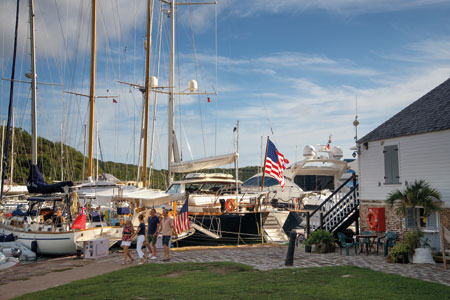 Known as having a beach for every day of the year, Antigua and Barbuda are often referred to as the crown jewels of the Caribbean, and St. John's is testament to this with its red and yellow colonial buildings set against the azure blue sea and lush green hills. The history of St. John's is brought to life at English Harbour, where Nelson's Dockyard, now a UNESCO World Heritage Site has strong connections with the Royal Navy.
Top Experiences
Beaches
For anyone looking to relax and soak up the Caribbean sunshine, Antigua offers dreamy white sand and crystal clear blue waters in abundance. There are no fewer than 365 beaches on the island – one for each day of the year, if you ask the locals!
Nelson's Dockyard
Nelson's Dockyard is one of Antigua's most famous sites. The area, which was named after Admiral Horatio Nelson, who was based here in the 18th century, is the only working Georgian dockyard in the world today. The dockyard's operations date from 1745, and the buildings were used by the Royal Navy until 1889. During the Napoleonic Wars, it was the headquarters for Nelson and the British Navy. Today Nelson's Dockyard has been restored to its 18th century prime.
British Links
Antigua maintains many links with Britain including St John's Cathedral, built of British brick, Nelson's dockyard and, of course, Eric Clapton's house.
Cruises to St John's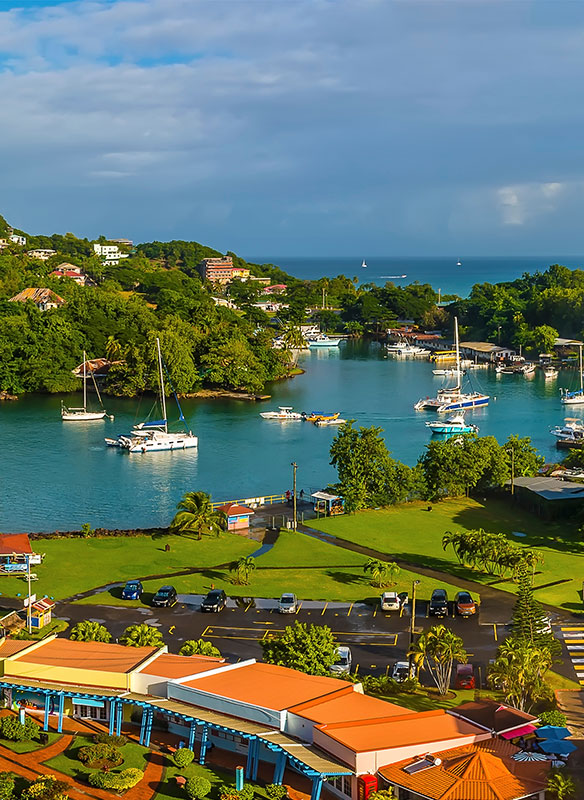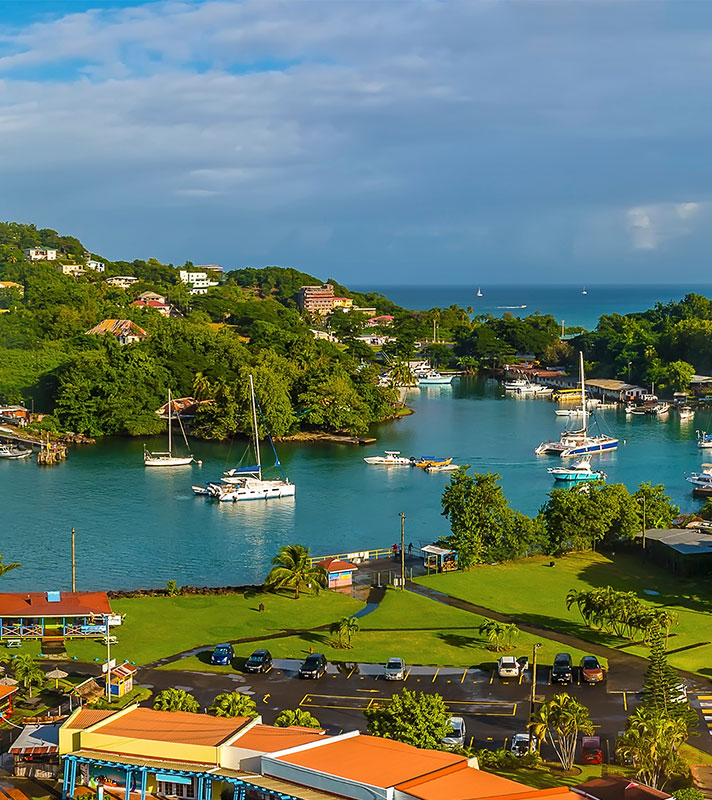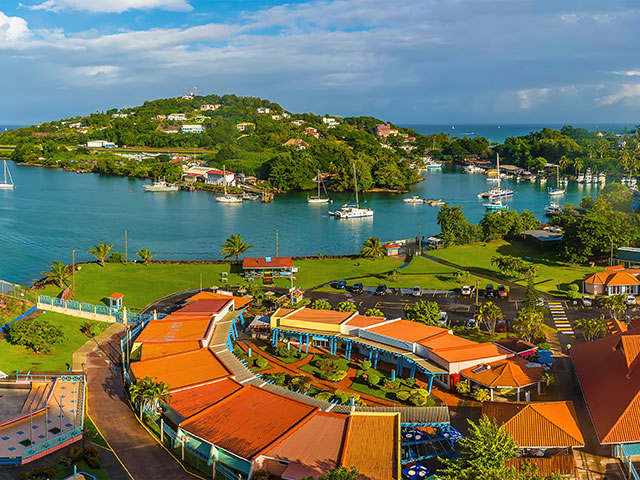 Classic Caribbean Islands
• S2324
Liverpool
Borealis
Wed 15 Nov 2023
29 nights
Experience cuisine, culture, natural beauty and breathtaking beaches
Learn about cocoa and sugar cane farming in Grenada and St Kitts
Witness the volcanic wonders of St Lucia and Dominica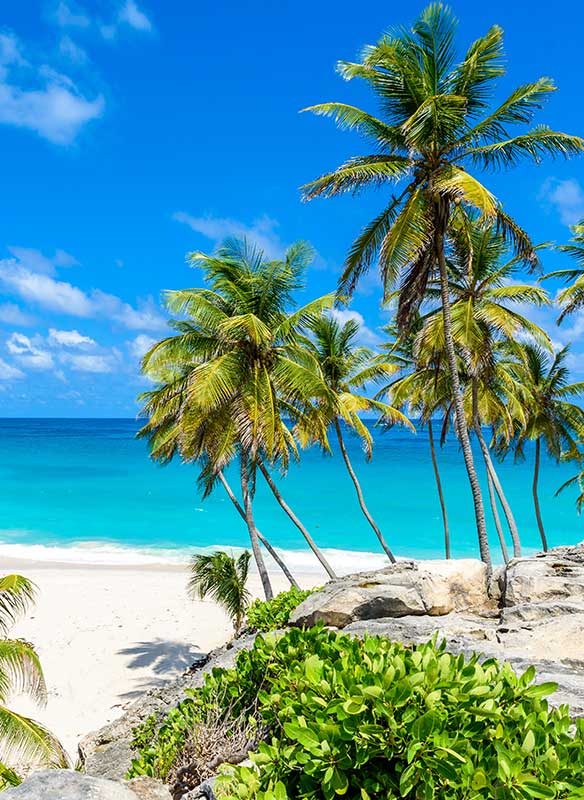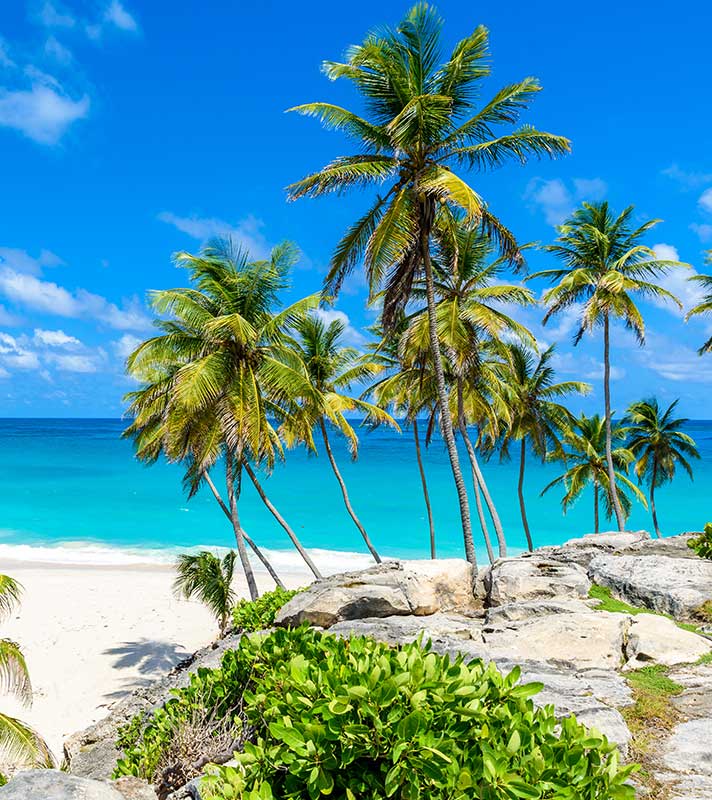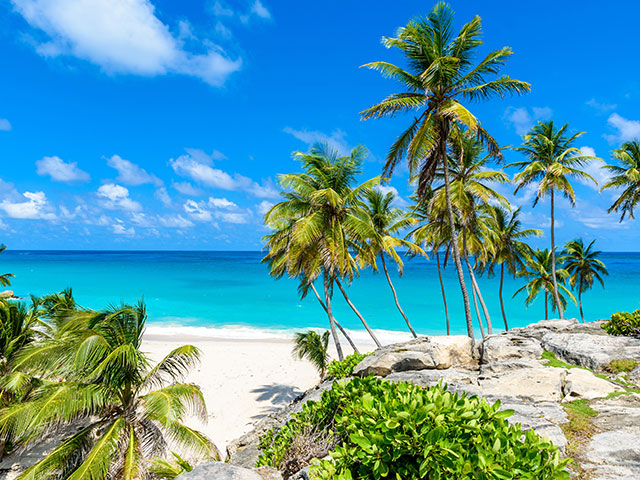 Islands of the Caribbean
• S2324S1
Liverpool
Borealis
Wed 15 Nov 2023
13 nights
Explore the lush, garden island of Madeira
Experience Caribbean island cuisines, cultures and natural beauty
Enjoy our Signature Experiences on board Borealis
Disembark Borealis in Barbados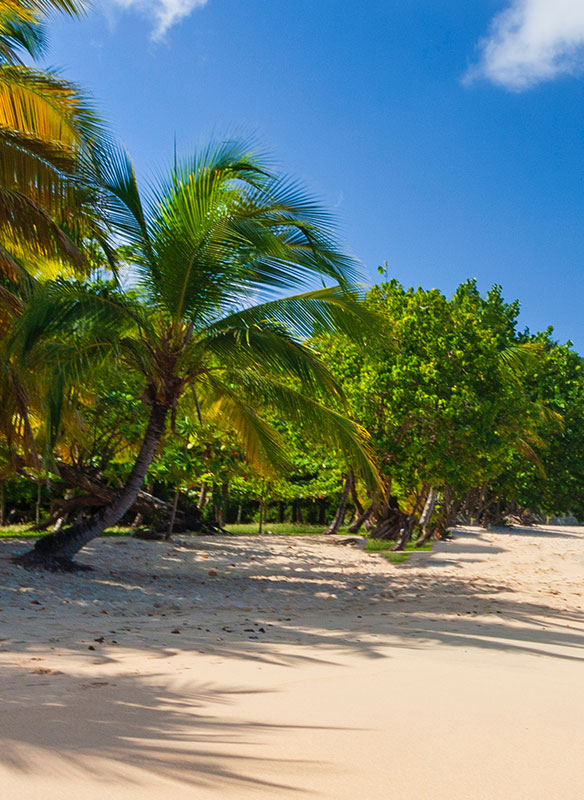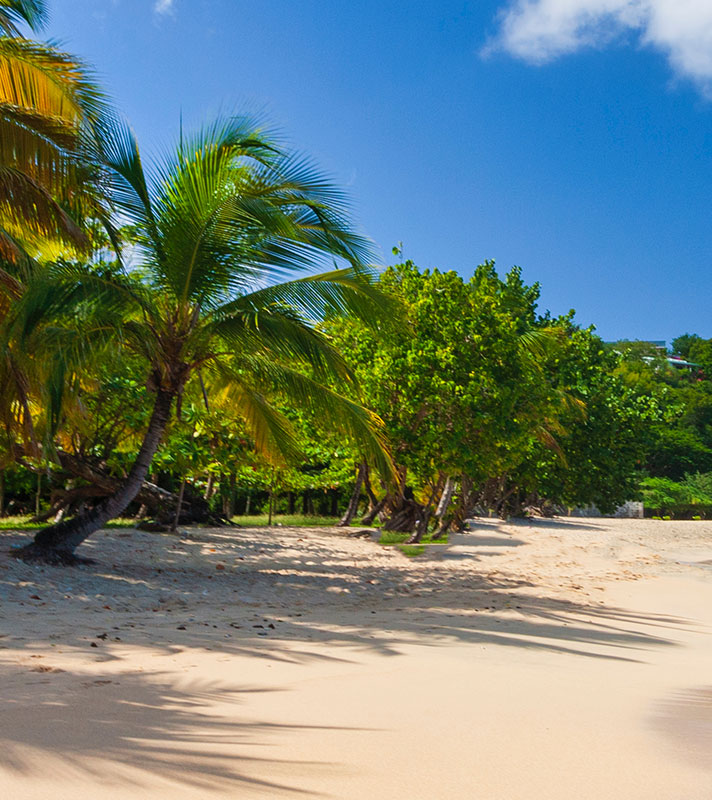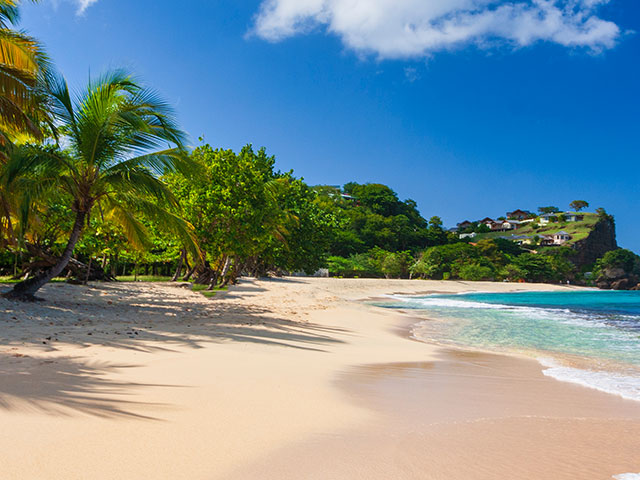 Island-Hopping in the Caribbean
• S2501
Portsmouth
Borealis
Sat 04 Jan 2025
28 nights
Enjoy an island-hopping cocktail of winter sun and fascinating culture
Learn about the history of St. John's at English Harbour
Encounter marine life in Dominica and Barbados