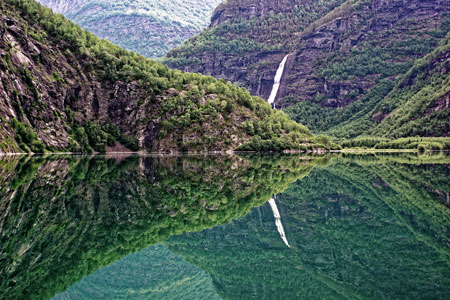 Sitting at the end of the world's longest fjord, Skjolden is considered one of the world's most breath-taking destinations, overlooked by soaring mountains and dramatic cliffs. Beautiful Skjolden is perfectly placed as a gateway to the Jotunheimen Mountains and Jostedalsbreen, mainland Europe's largest glacier.
Skjolden offers a slice of genuine Norwegian hospitality and nature beyond imagination; it is also home of Urnes Stave Church, a UNESCO World Heritage Site. The Feigum Waterfalls – the most spectacular in Norway, are equally unmissable.
Ludwig Wittgenstein lived and worked in Skjolden in the early 20th century. Considered by some to be the greatest philosopher of his era, Wittgenstein continues to influence western thinking in logic and language, ethics and religion, and he wrote many of his most influential works when he stayed here.
Cruises to Skjolden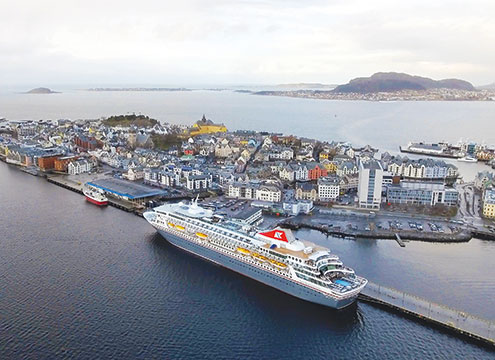 Departs: Rosyth (Edinburgh) • Sat 31 Jul 2021
5 nights • Balmoral • L2123
Experience a short, yet unforgettable exploration of the beautiful fjordland in just five nights, thanks to Rosyth's convenient closer proximity to Norway.
From the decks of Balmoral, immerse yourself in the postcard-perfect beauty of Lustrafjord and UNESCO-listed Nærøyfjord – only accessible to smaller-sized ships.
Step ashore in Skjolden and Ålesund, for chances to ride the Rauma scenic railway; see the Sunnmøre Alps from Mount Aksla; explore the spellbinding Jostedalen Valley; and much more.
From £799pp
Fares Explained
|
What's Included