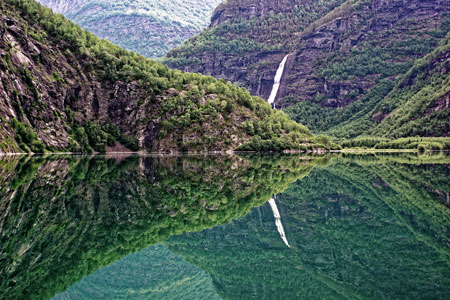 Sitting at the end of the world's longest fjord, Skjolden is considered one of the world's most breath-taking destinations, overlooked by soaring mountains and dramatic cliffs. Beautiful Skjolden is perfectly placed as a gateway to the Jotunheimen Mountains and Jostedalsbreen, mainland Europe's largest glacier.
Skjolden offers a slice of genuine Norwegian hospitality and nature beyond imagination; it is also home of Urnes Stave Church, a UNESCO World Heritage Site. The Feigum Waterfalls – the most spectacular in Norway, are equally unmissable.
Ludwig Wittgenstein lived and worked in Skjolden in the early 20th century. Considered by some to be the greatest philosopher of his era, Wittgenstein continues to influence western thinking in logic and language, ethics and religion, and he wrote many of his most influential works when he stayed here.
Cruises to Skjolden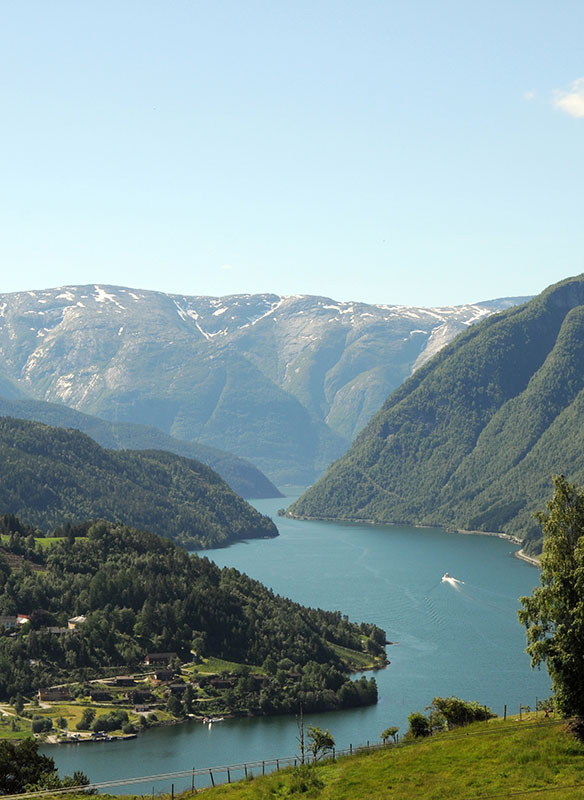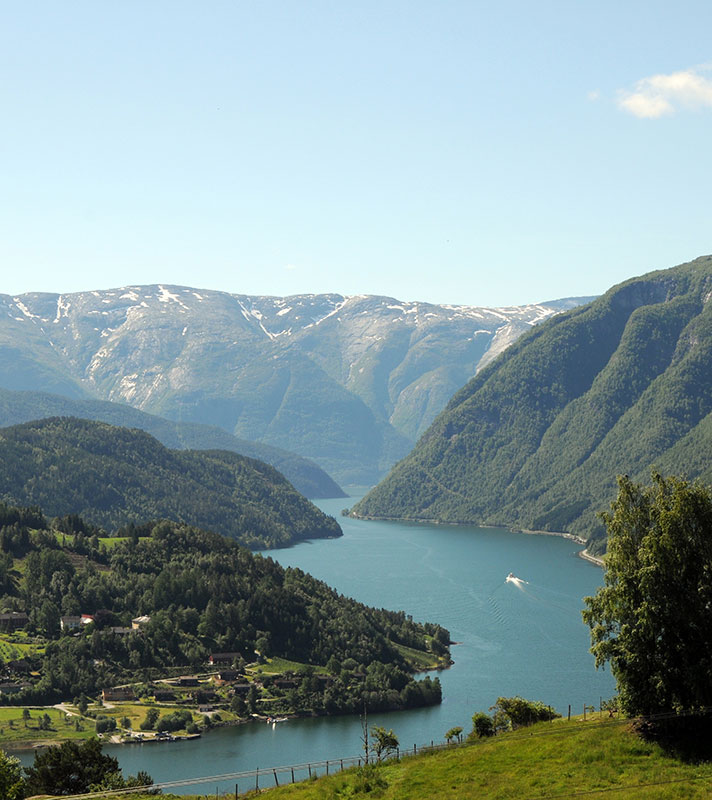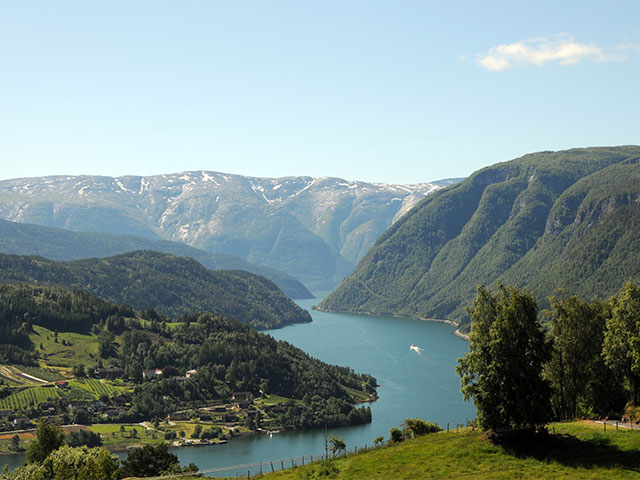 Highlights & Hidden Gems of the Norwegian Fjords
• L2319
Rosyth (Edinburgh)
Balmoral
Tue 08 Aug 2023
8 nights
Experience the beauty of Norway's fjordland
View dramatic mountains, forested hills and mountains
Ashore, ride the Rauma Railway or visit Briksdal Glacier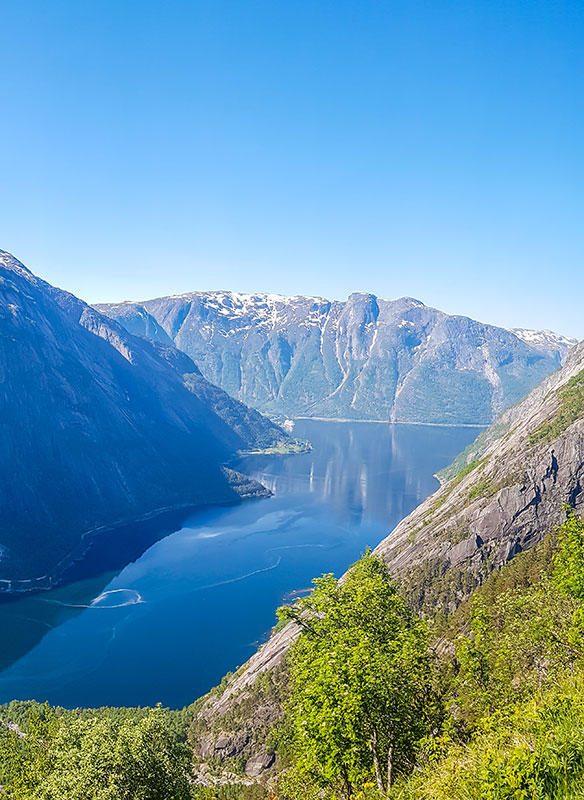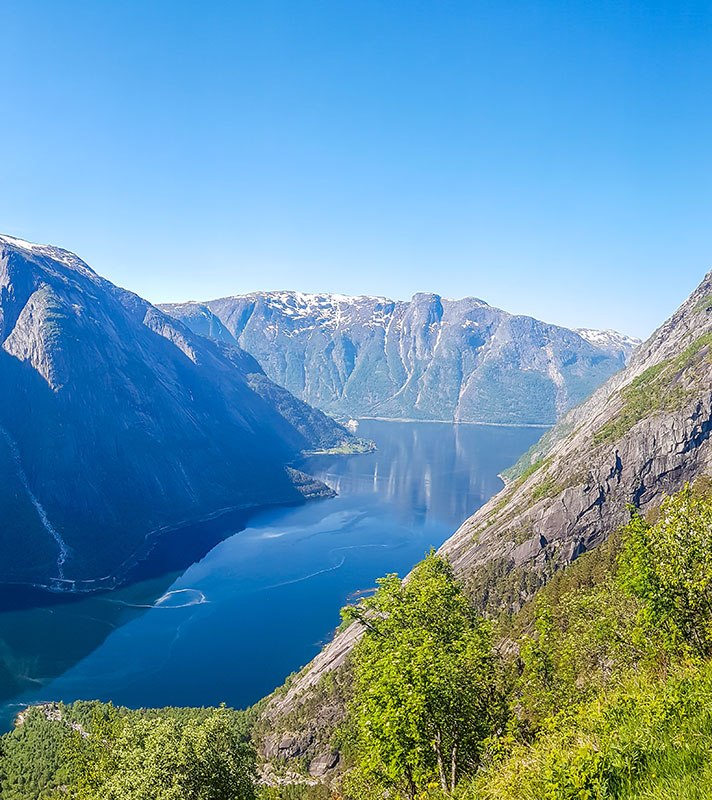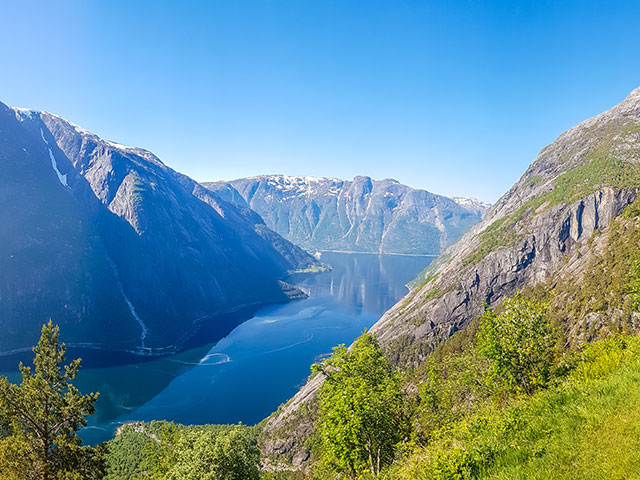 Springtime Waterfalls & Norwegian Fjords
• M2313
Southampton
Braemar
Wed 07 Jun 2023
8 nights
Scenic cruise beautiful waterways
Sail Lysefjord and witness Langfoss & Fureberg waterfalls
See the beauty of Eidfjord & Skjolden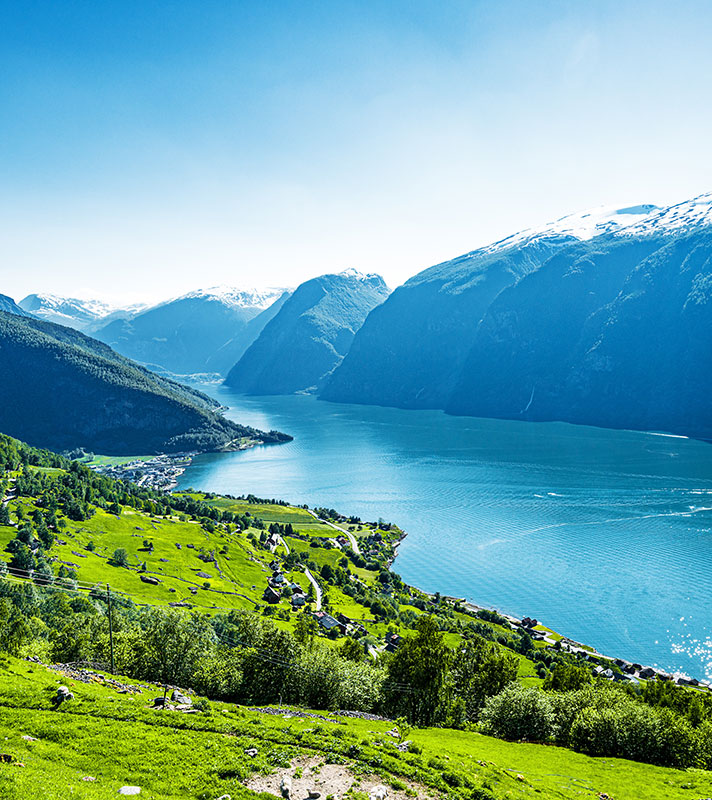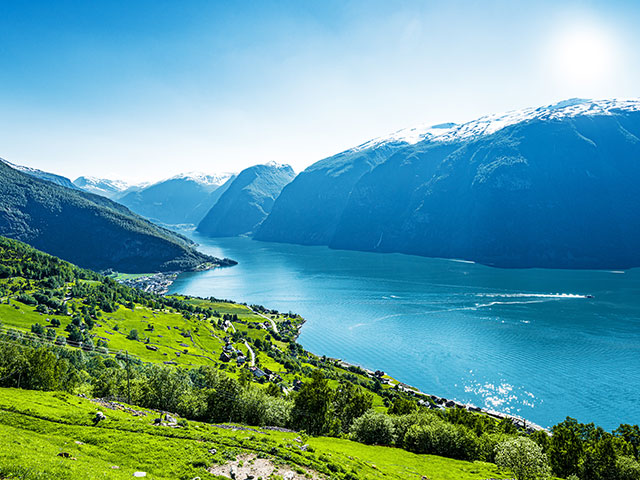 Scenic Summertime Norwegian Fjords
• M2318
Dover
Braemar
Fri 04 Aug 2023
7 nights
Experience the beautyof the fjordland
See the summertime scenery of Hardangerfjord
Go fjord kayaking and witness spectacular waterfalls