The beautiful Roatan Island is a true tropical paradise. From white sand beaches lined with huge palm trees, to rich coral reefs and botanical gardens, this Honduran treasure is an island dreams are made of.
Legend has it that Roatan Island was manufactured by nature to satisfy those who love an adventure. The waters surrounding the island and the coral reefs that lie within them simply beg to be explored and are perfect for swimming trips and scuba diving. On land there is plenty to do and see too, particularly at the picturesque harbour where the great flea market and craft fair takes place. In the centre of town there are plenty of bars, eateries and boutiques to visit.
Cruises to Roatan Island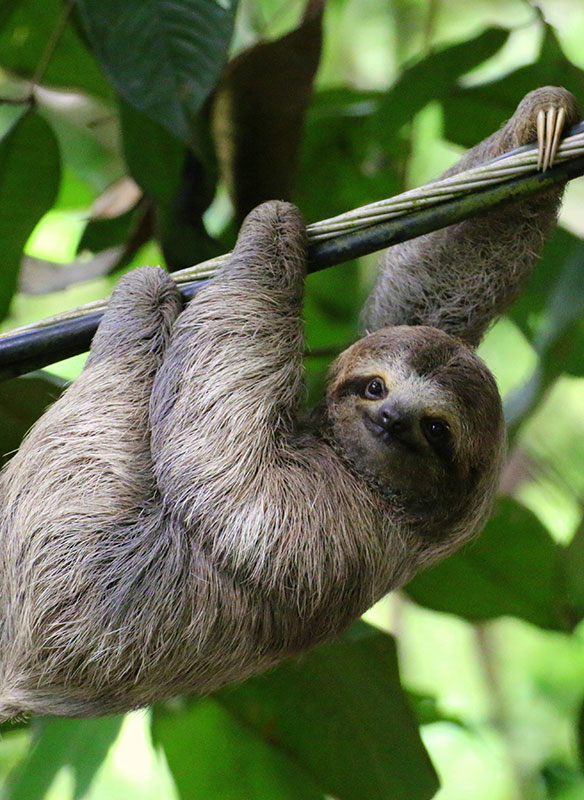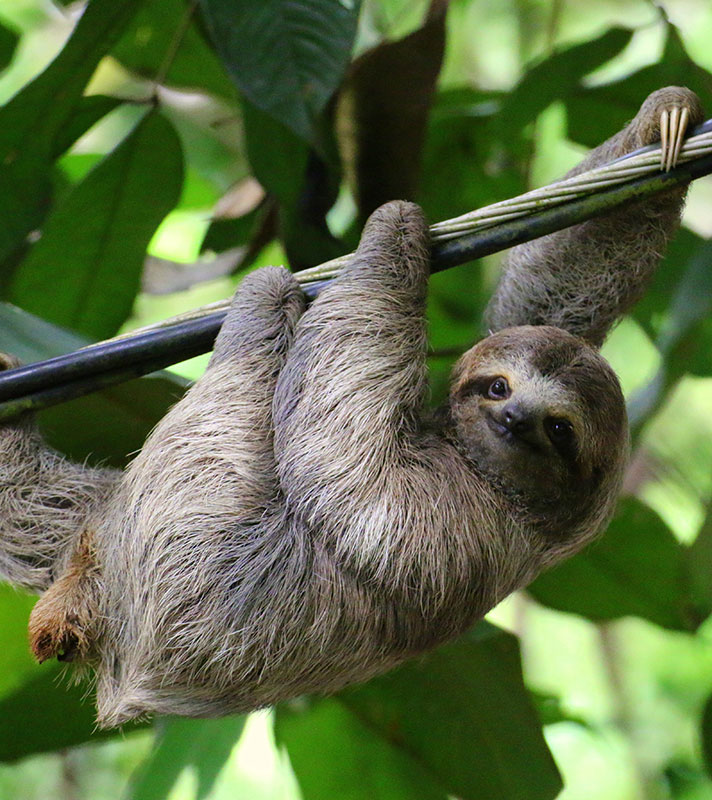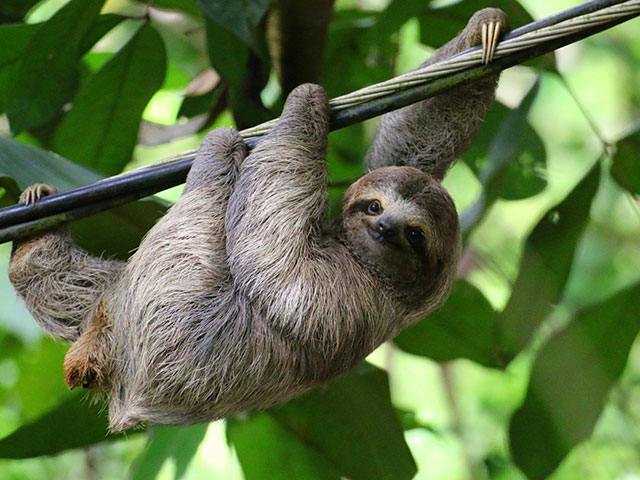 Discover the Wildlife of Central America
• M2303
Havana
Braemar
Thu 02 Feb 2023
14 nights
Seek out Sloths & tropical birds in Puerto Limon
Explore marine life at Belize's barrier reef
Go in search of Hummingbirds in Roatan
Sorry, this cruise has been cancelled.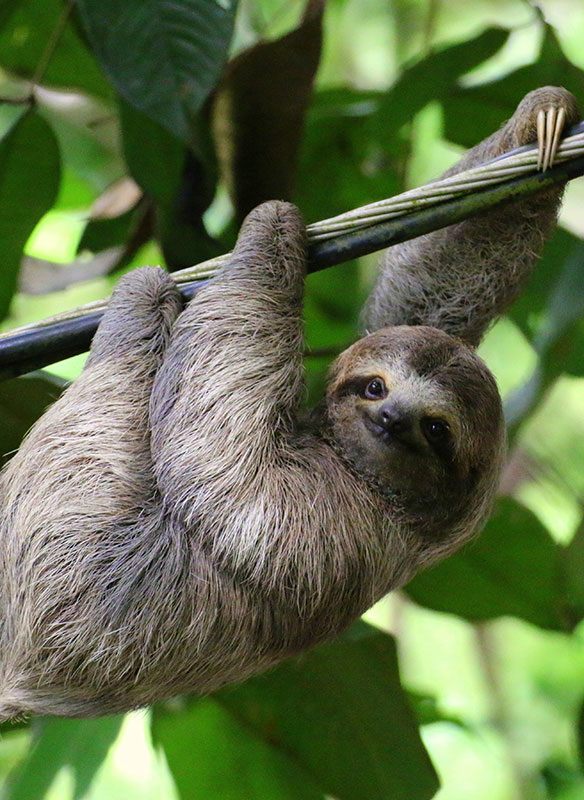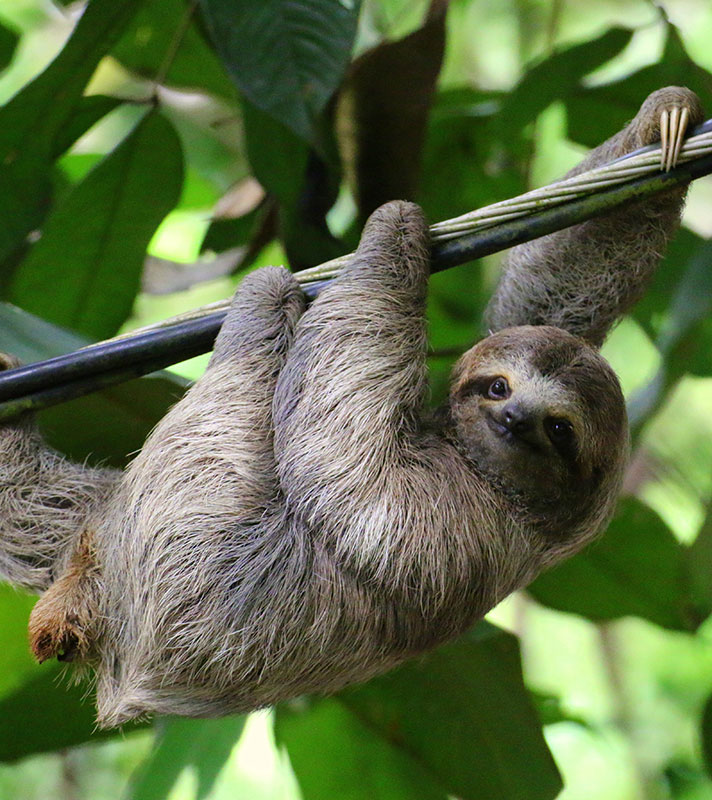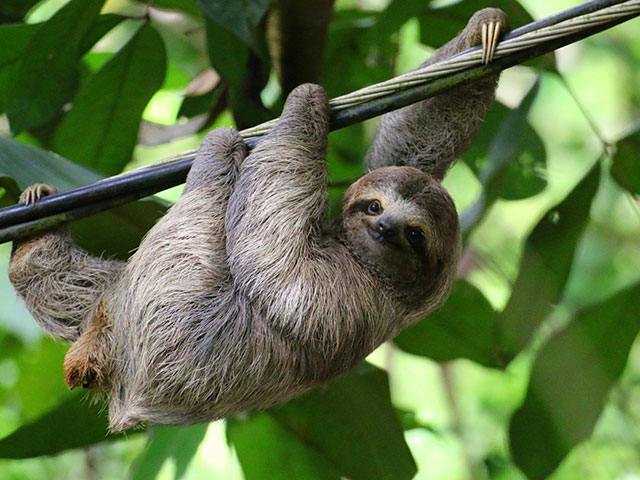 Discovering the Natural Wonders of Central America
• M2403
Havana
Braemar
Tue 30 Jan 2024
14 nights
Venture off the beaten track in Central America
Spot marine life with ORCA
Go whale watching in Guadeloupe