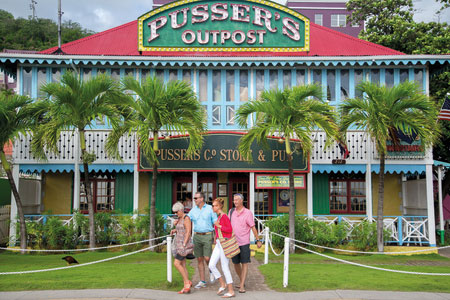 Tortola Island is a famous pirate haunt of old, and Road Town is typically old-world Caribbean and still retains a surreal charm. Capital of the British Virgin Islands, this picturesque town sat between rolling hills and white sandy bays, has a history to match its beguiling beauty.
Situated on the horseshoe-shaped Road Harbour, Road Town is home to the Sunday Morning Well, the site where the Emancipation Proclamation was read in 1834.[ReadMoreMob] Among the old buildings of Main Street – some still complete with their original red tin roofs, shops stacked with local produce and an abundance of restaurants can be found. The oldest building on the street, HM Prison, was built in 1774.
Away from the town along the waterfront, the town's craftsmen and women sell their own textiles, paintings, rugs and ornaments. The legendary Pussers Bar is the perfect place to try some authentic Caribbean rum, while nearby Cane Garden Bay offers an expanse of gorgeous, sugar-white sands. [ReadMore]
Exploring further will reveal the popular JR O'Neal Botanic Gardens – home to various exotic plant species, and the 'baths' – an unmissable natural rock formation accessible via a short boat trip.​
Top Experiences
Pirates
Many of the British Virgin Islands are named after 17th century pirates or privateers. Pirates were those sailors who committed illegal robbery on the high seas, while privateers – who committed virtually identical acts of robbery on the high seas – did so legally, by way of an official license granted by their country's ruling monarch. Pirates who hid their booty (treasure) for safekeeping from other pirates routinely buried pirate treasure on these islands. Apparently, some of the treasure was never recovered, and according to local legend, great fortunes in gold remains buried along these shores.
The Baths
Virgin Gorda, 'The Fat Virgin,' has a ridge similar to Tortola – though only 8.5 miles (13 km) long and reaching 1,370 feet (415m) at Gorda Peak. An intriguing group of huge granite boulders forming water-filled grottos are strewn along the southern beach of Devil's Bay and collectively titled 'The Baths.' These boulders, which researchers believe may have been carried by a glacier in some distant ice age, create an environment so memorable that The Baths have become one of the most famous icons of the British Virgin Islands and indeed the Caribbean.
Islands
The British Virgin Islands comprise over 50 islands, ranging in size from Tortola to the tiny Sandy Cay. Verdant with tropical greenery and largely unspoilt, only 16 islands are inhabited.
Cruises to Road Town, Tortola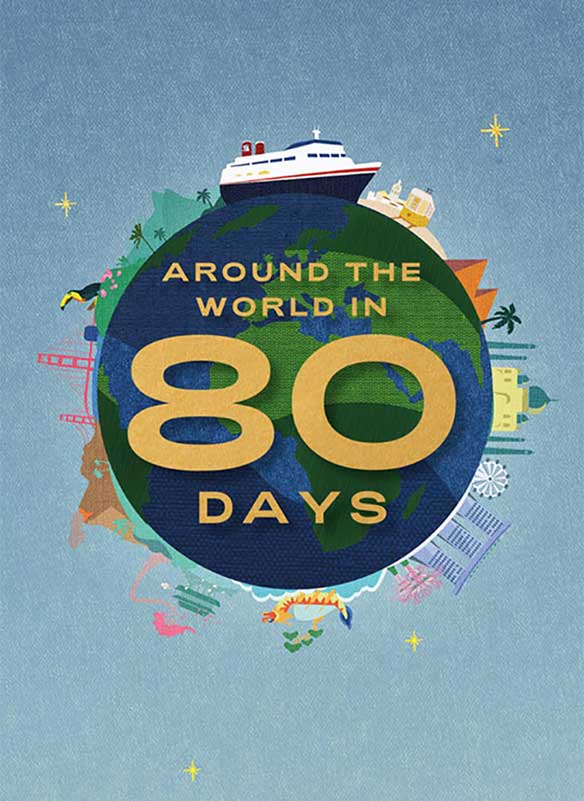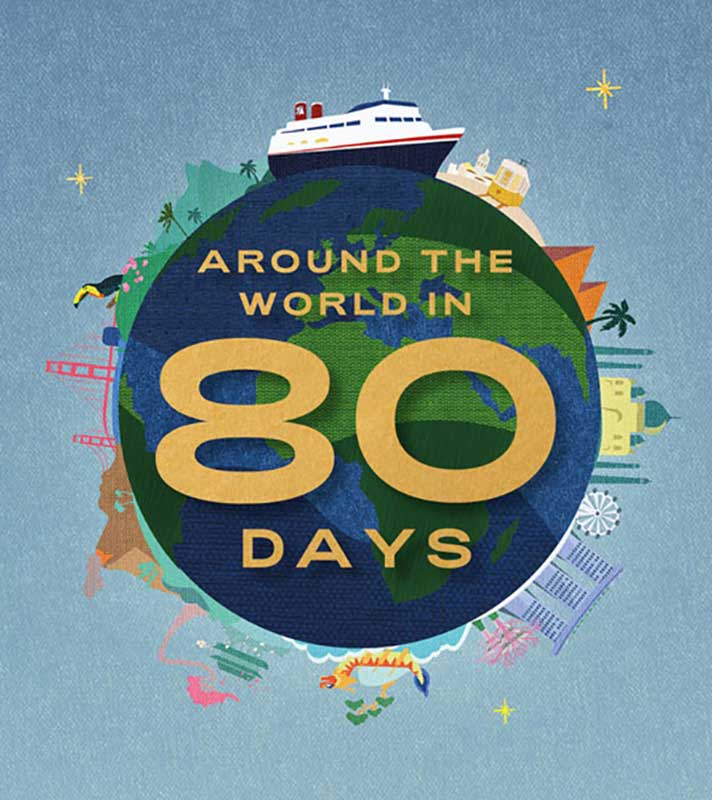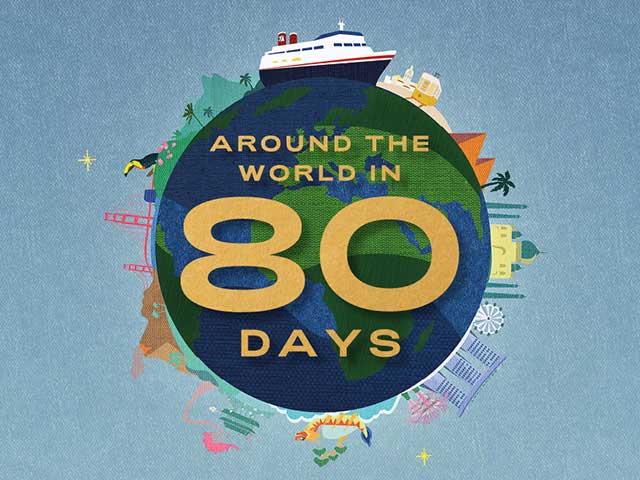 Around the World in 80 Days from Liverpool
• S230405
Liverpool
Borealis
Tue 21 Feb 2023
81 nights
See Cherry Blossom in bloom in Japan
Experience three Hawaiian Islands
Visit the tomb of Tutankhamun
Please call our Reservations Team for latest pricing and availability.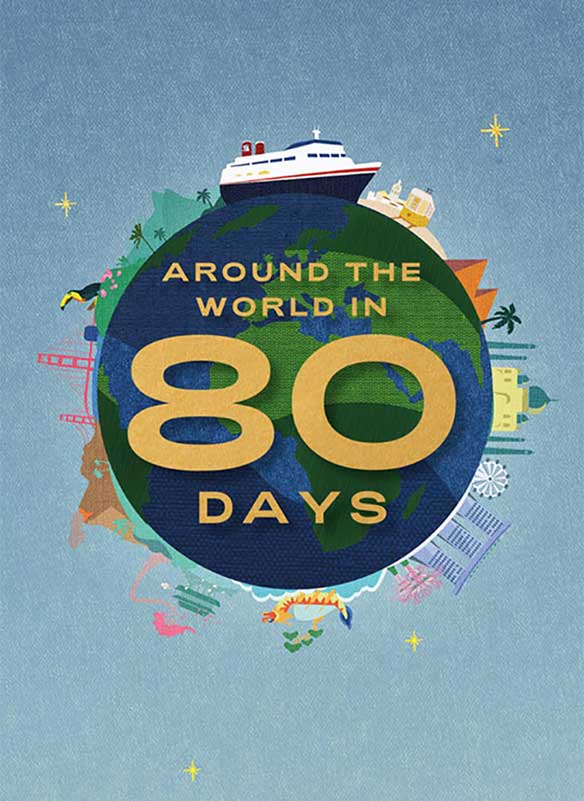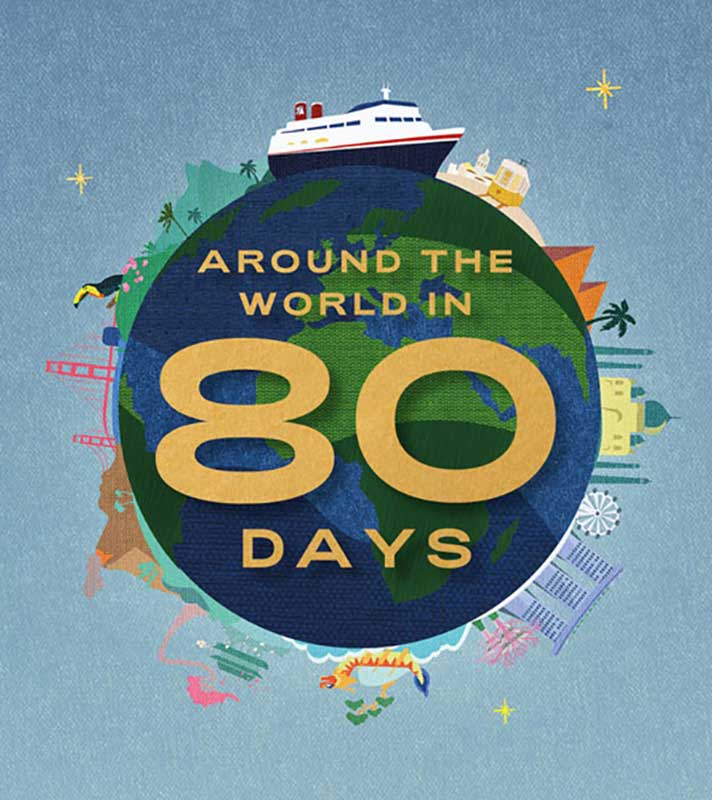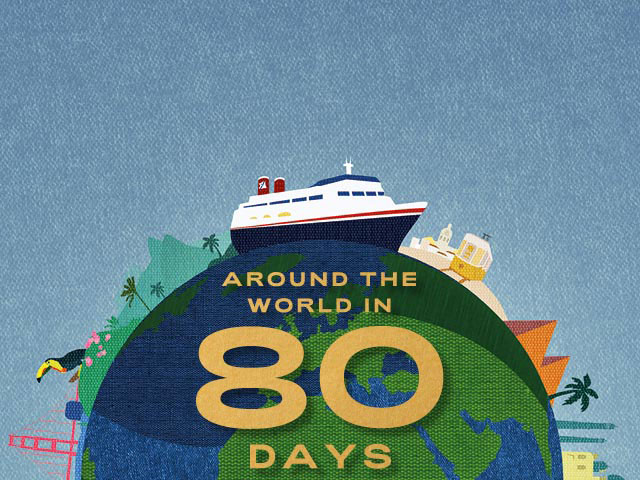 Around the World in 80 Days
• S2305
Southampton
Borealis
Thu 23 Feb 2023
79 nights
See Cherry Blossom in bloom in Japan
Experience three Hawaiian Islands
Visit the tomb of Tutankhamun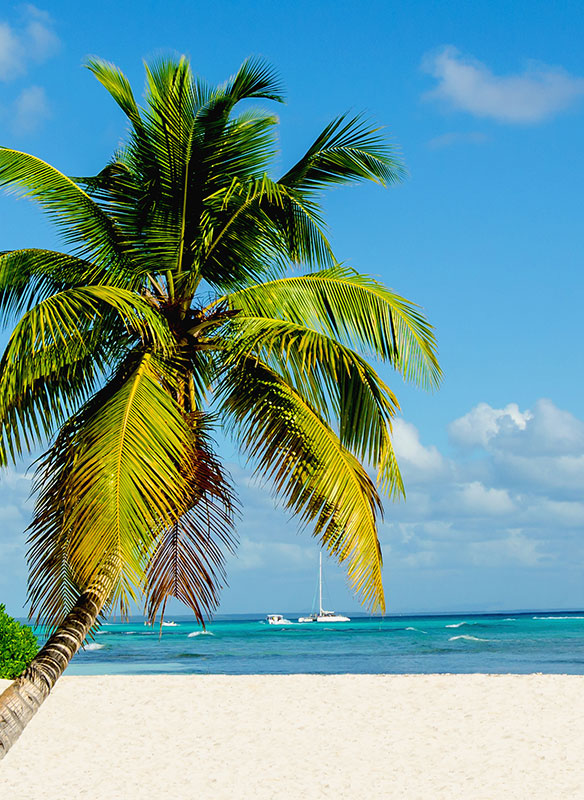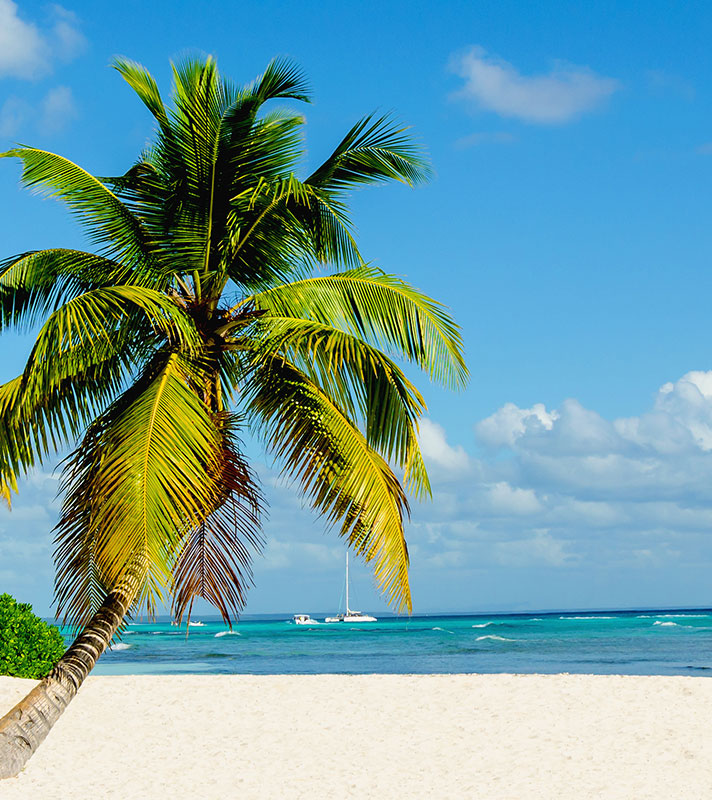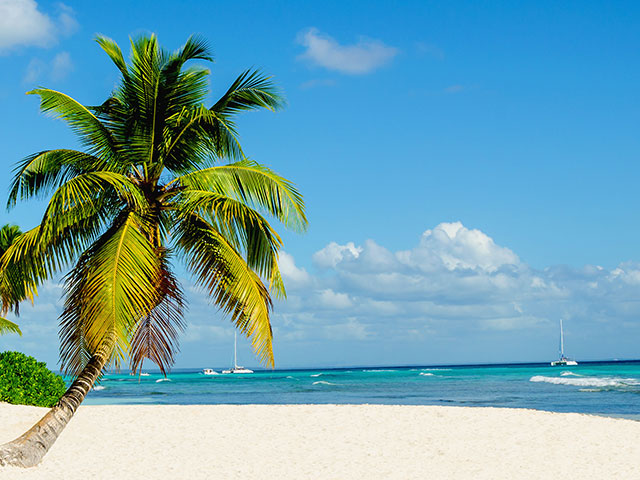 Islands of the Caribbean
• M2402
Havana
Braemar
Tue 16 Jan 2024
14 nights
Recharge your batteries with Caribbean relaxation
Experience Havana to the full, with time to explore
Take in gorgeous Caribbean island scenery