Papeete, on Tahiti, is the capital of French Polynesia, a group of islands in the South Pacific. Its very name conjures up images of Gauguin paintings, palm trees, golden beaches and blue seas, and this near-perfect Polynesian island does not disappoint.
The bustling city of Papeete is home to the world's only Pearl Museum, which traces the history and mythology of pearls, and has many examples of black, white and pink pearls on view. The town's fine buildings include a number of interesting religious buildings: the red spire-topped, 19th century Notre Dame Cathedral plays an important part in Tahitian society.
Beside the port, the busy Place Vai'ete fills with food carts (roulottes) in the evenings, while the large Le Marché de Papeete is a favourite daily market. Le Marché, at the heart of the city, is packed with stalls selling fruit and vegetables, oils and scented soaps, jams and pickles, clothing, hats, bags and shell necklaces. Spread out over two floors, the sumptuous displays of flowers – Tahitian homes are considered incomplete without flowers everywhere – simply have to be seen to be believed.
French Polynesia is comprised of over 100 islands and atolls, with Tahiti possibly being the most famous thanks to its soaring peaks, lush valleys, cascading waterfalls and stunning vistas. The array of natural treasures includes the Faarumai Waterfalls and spring garden of Vaipahi.
Cruises to Papeete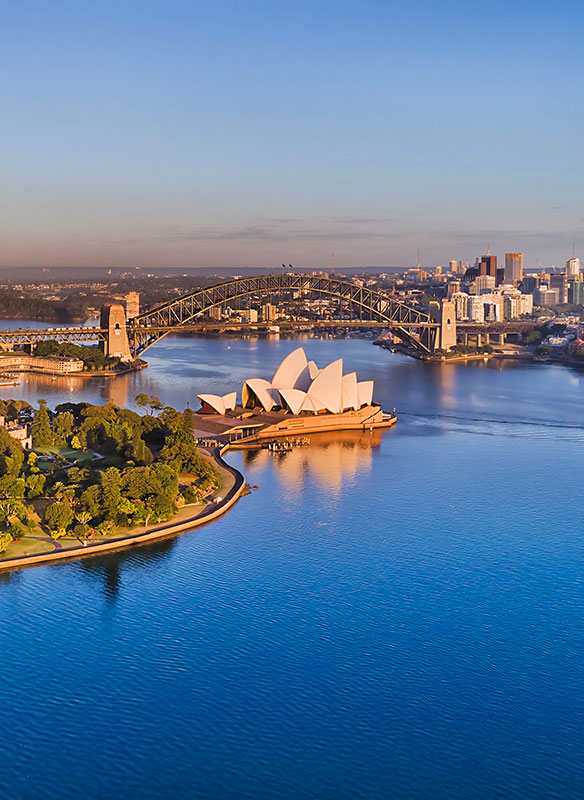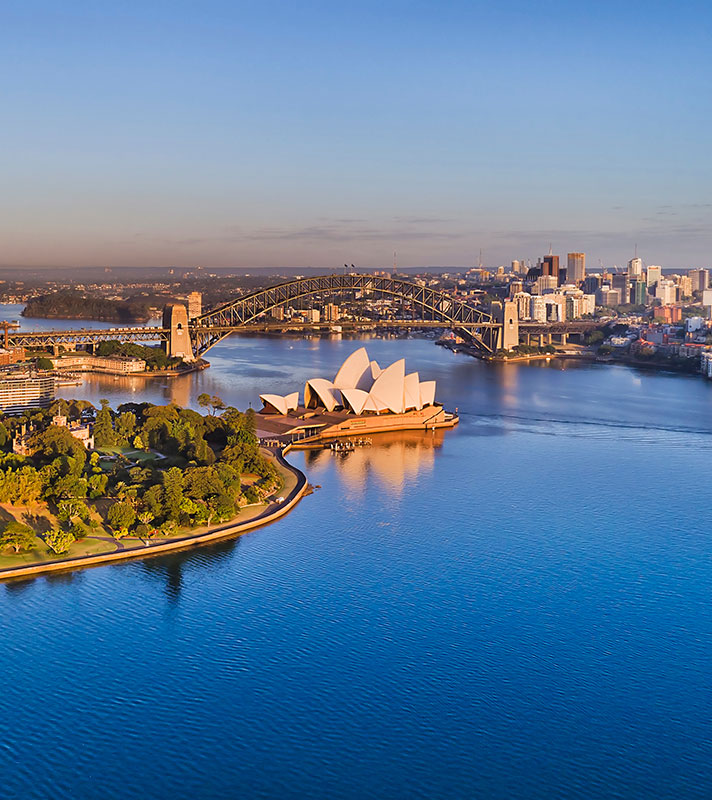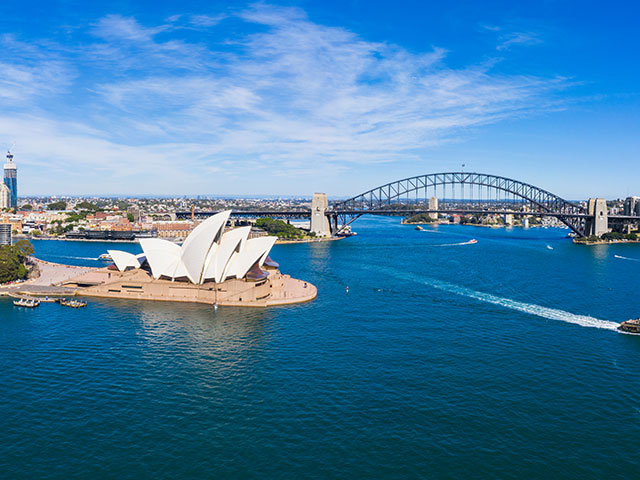 World Cruise from Liverpool to Southampton
• S240102
Liverpool
Borealis
Fri 05 Jan 2024
103 nights
Experience the thrill of an around the world voyage on Borealis
Discover a mix of cultural, historical and natural wonders
Find paradise at Pacific Islands and explore Sydney, Singapore and Mumbai.
Please call our Reservations Team for latest pricing and availability.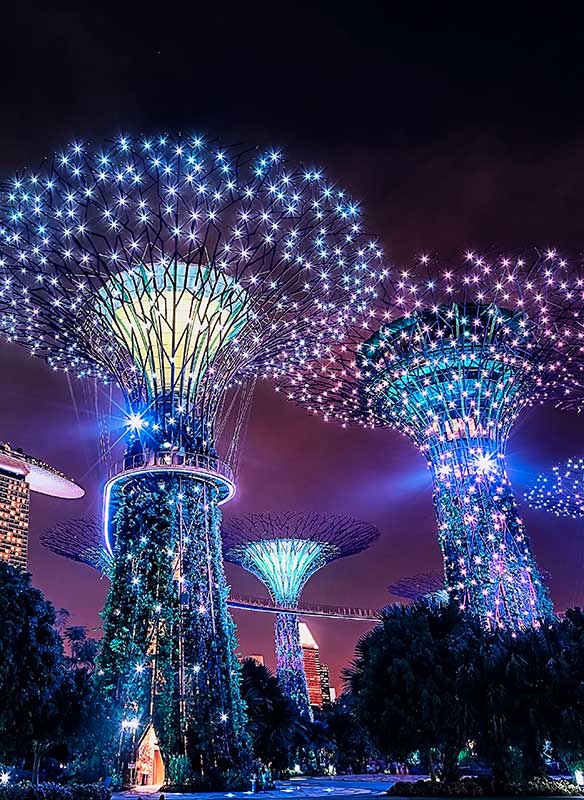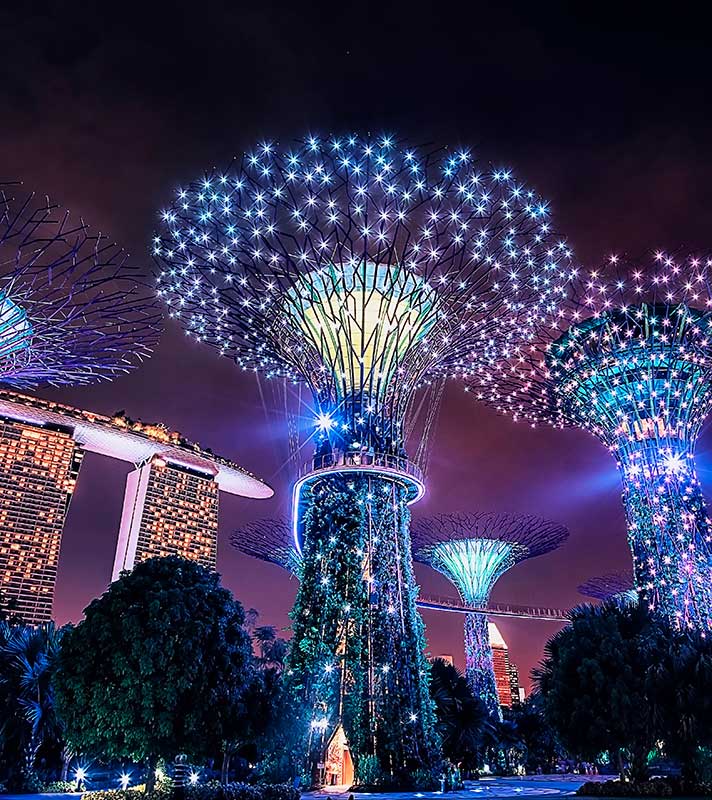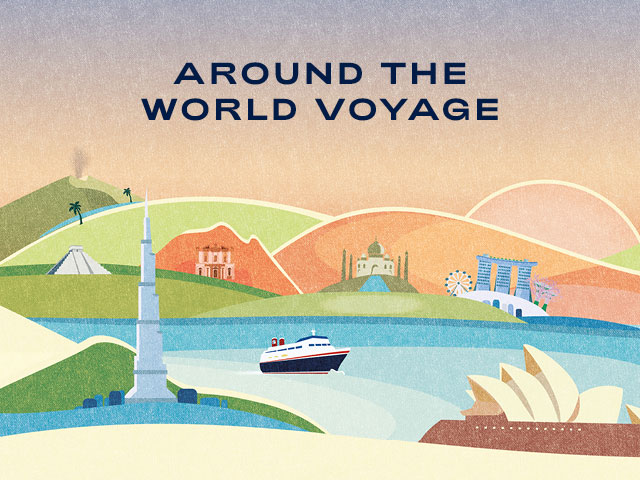 World Cruise
• S2402
Southampton
Borealis
Sun 07 Jan 2024
101 nights
Experience the thrill of an around the world voyage on Borealis
Discover a mix of cultural, historical and natural wonders
Explore Sydney, Singapore and Mumbai, and evel in the beauty of New Zealand