Nha Trang also has a reputation for outstanding scuba diving with its white sandy beaches, hot springs, a vast array of species of fish and a colourful coral reef.
Culture lovers should be sure to visit the Po Nagar Tower, a well preserved Cham temple tower dedicated to Yan Po Nagar, the goddess of the country. Also of note is the Yersin Museum, a museum dedicated to French bacteriologist Alexandre Yersin.
Nha Trang is also home to the renowned Studio & Art Gallery, Long Thanh, a professional Vietnamese black and white photographer who maintains the use of films and developing photographs by hand.
Cruises to Nha Trang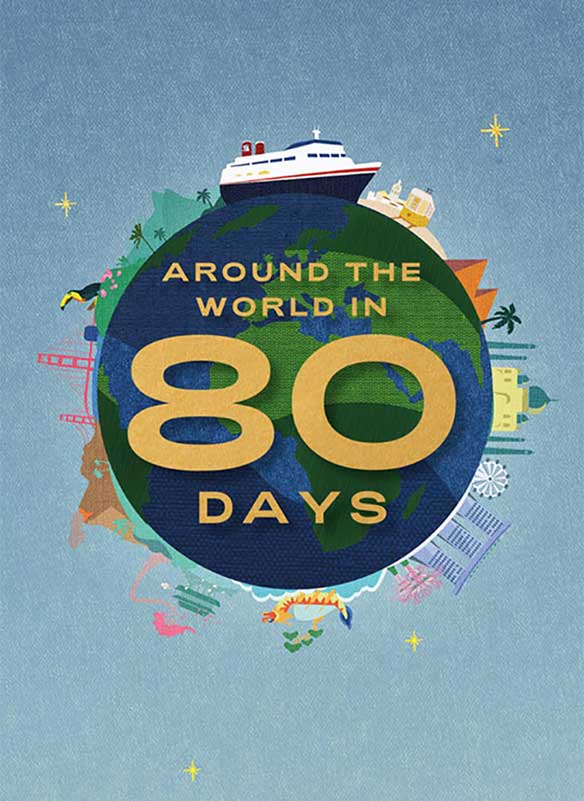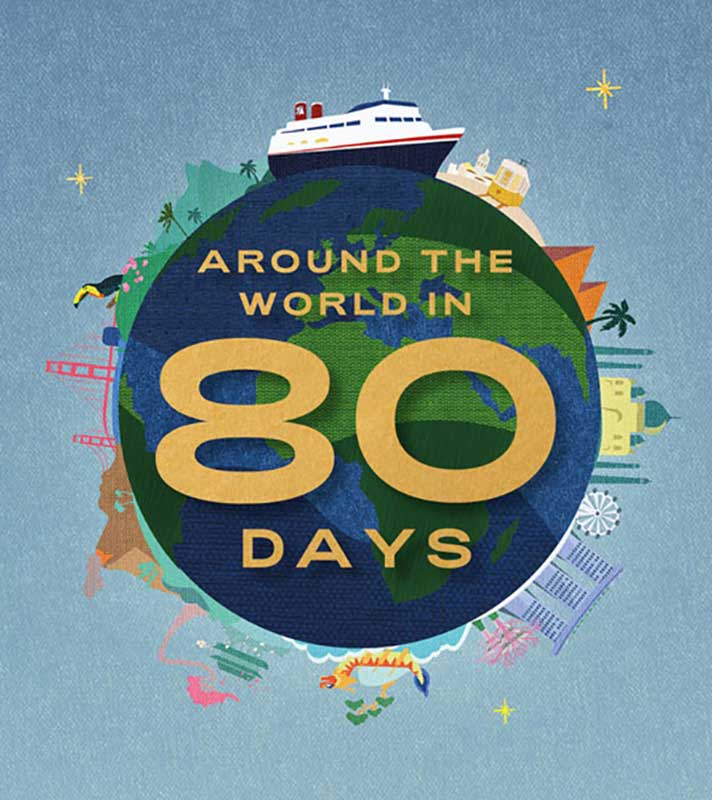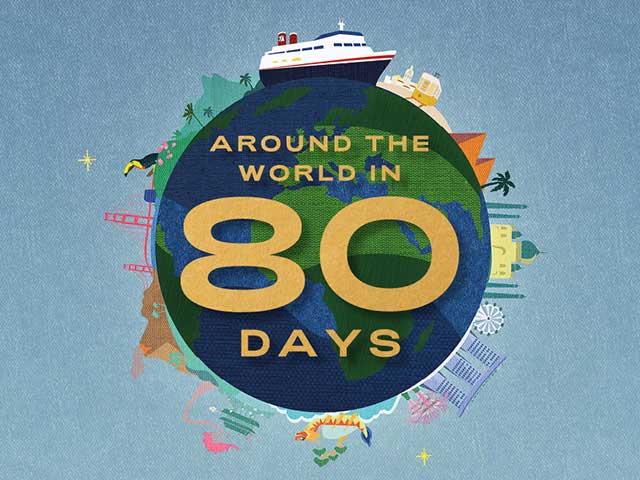 Around the World in 80 Days from Liverpool
• S230405
Liverpool
Borealis
Tue 21 Feb 2023
81 nights
See Cherry Blossom in bloom in Japan
Experience three Hawaiian Islands
Visit the tomb of Tutankhamun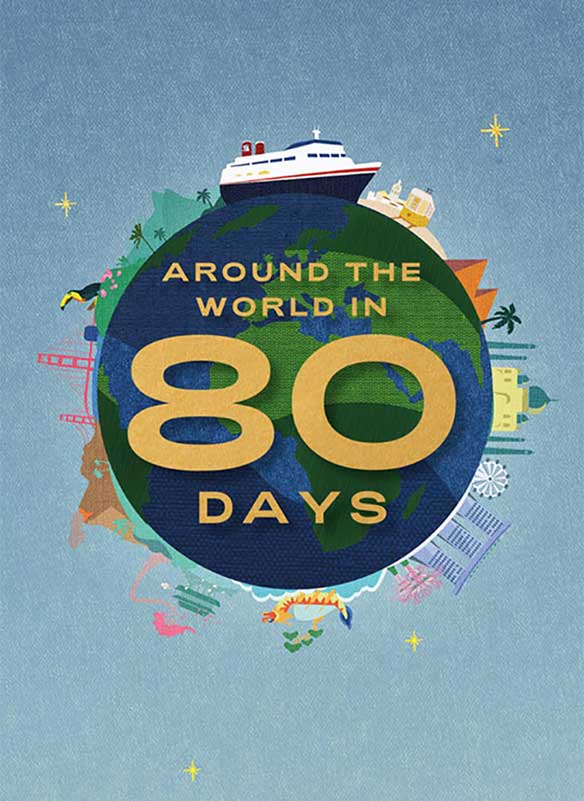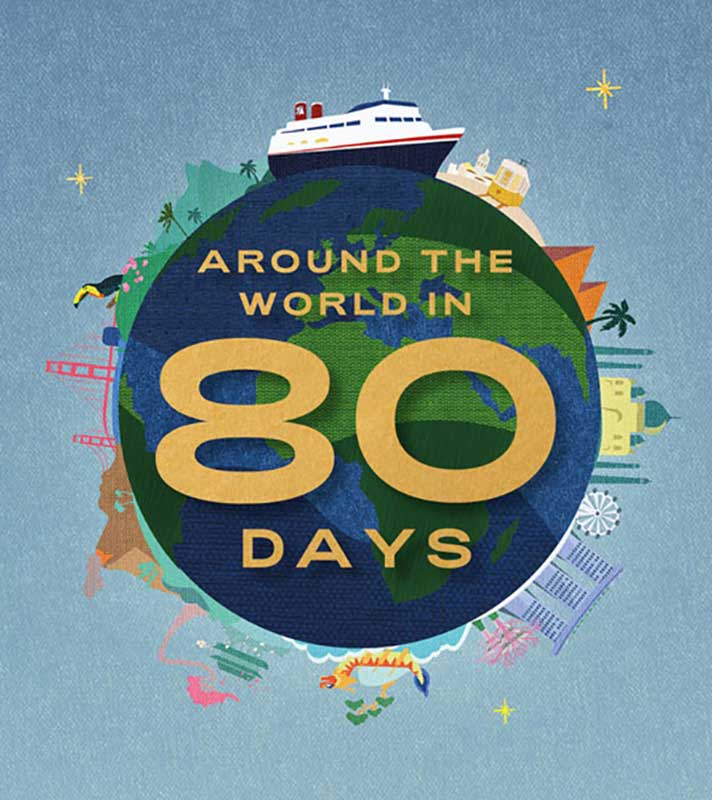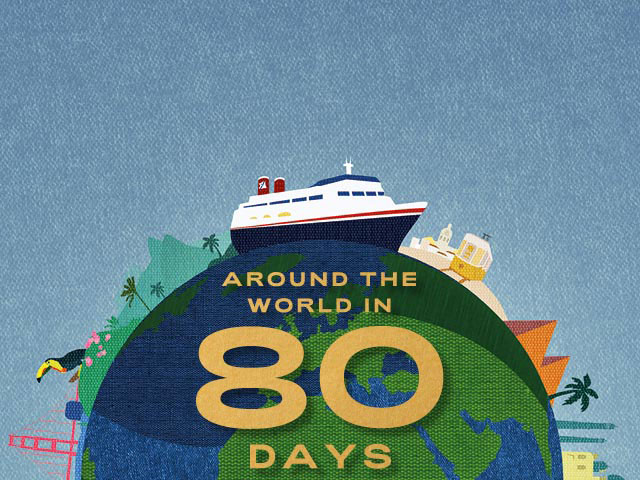 Around the World in 80 Days
• S2305
Southampton
Borealis
Thu 23 Feb 2023
79 nights
See Cherry Blossom in bloom in Japan
Experience three Hawaiian Islands
Visit the tomb of Tutankhamun