La Digue is the third largest inhabited island of the Seychelles, lying east of Praslin and west of Felicite Island. Island residents mostly live in the west coast villages of La Passe and La Réunion.
The island's main industry is tourism and it is known for its beaches, especially Anse Source d'Argent and Grand Anse. Veuve Nature Reserve covers the island's interior, and is home to the rare Black Paradise Flycatcher, of which there are only about 100 in existence. La Digue's tallest peak, Belle Vue (Eagle's Nest Mountain), is also in the central part of the island, with a summit more than 300 metres (1000 feet) above sea level, and makes for an impressive sight to discover during your island exploration.
La Digue is also visited for its wide variety of underwater marine life, such as various fish species, sharks and rays. Boat trips and diving experiences are a memorable way to encounter the island's fauna. Furthemore, the Veuve reserve offers visitors hiking trips with a guide who can show them the beauty of La Digue.
Cruises to La Digue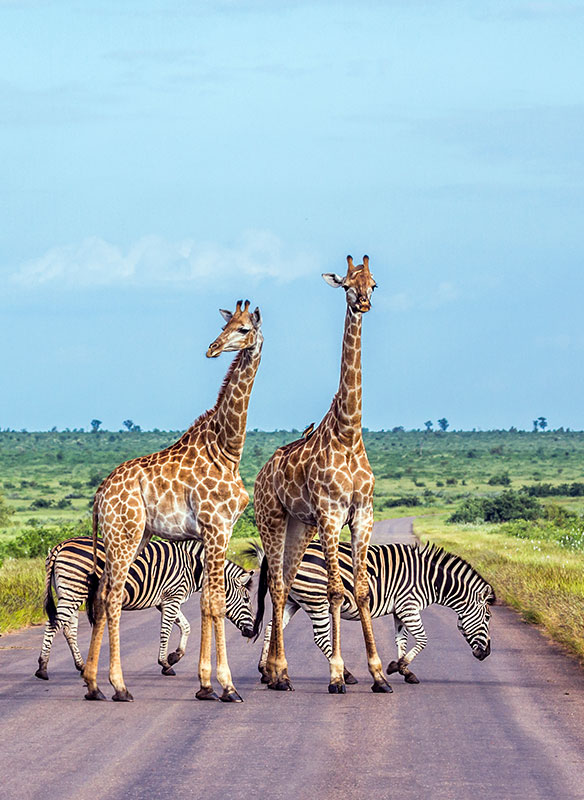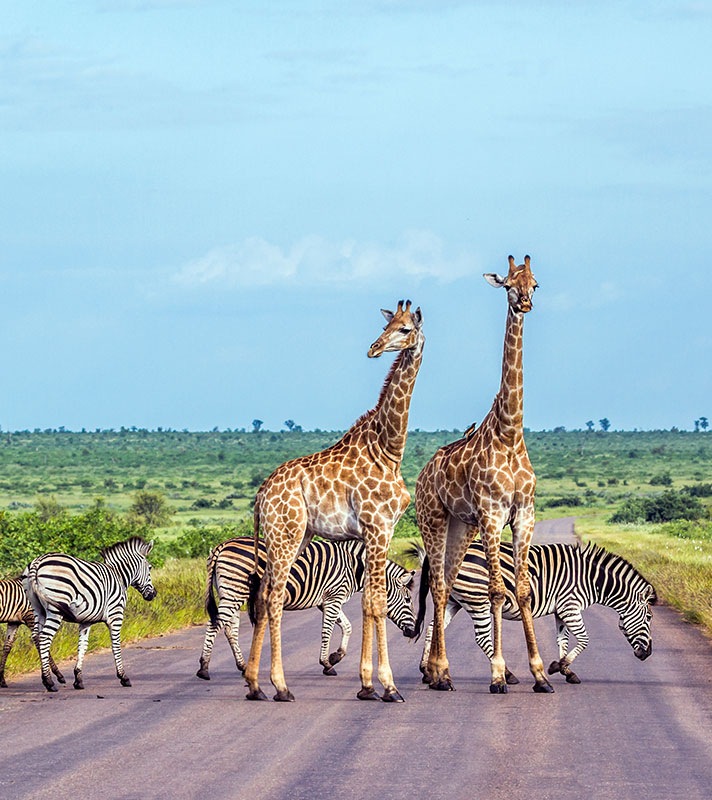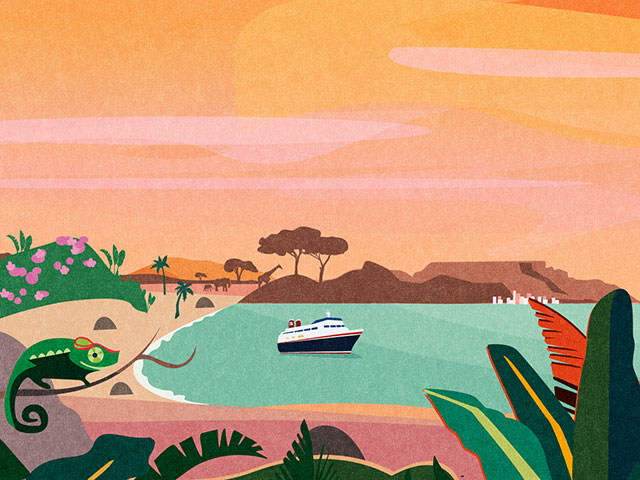 The Intrepid Beauty of Africa & the Indian Ocean
• T2330
Southampton
Bolette
Sun 19 Nov 2023
93 nights
Experience a cruise adventure of a lifetime
Seek out incredible flora and fauna and much more
Get a feel for authentic Indian life and sail the Suez Canal too