Dar es Salaam has long been regarded by many visitors as just a stopping point en route to some of Zanzibar's most exotic places, from its game parks and reserves to the beautiful Pemba and Mafia islands.
But those who use this major, rapidly-growing city as merely a stepping stone to places beyond it are missing out on a destination that offers a wonderful blend of historical and modern-day sites, cultural highlights and its own gorgeous coastline that rivals that of any of the islands within reach.
The thriving metropolis of Dar es Salaam has grown from the quiet fishing village it once was, to a city packed with bustling districts where towering modern buildings overlook older African, Arab, Indian and German architectural delights. Fishing still plays an important role in daily life here, and visiting the fish market at Kivukoni Front is a must to get a feel for the city at its most local and authentic. To escape the noise, unspoilt beaches - popular with sun-worshippers and watersport enthusiasts - provide the perfect place to relax.
Cruises to Dar Es Salaam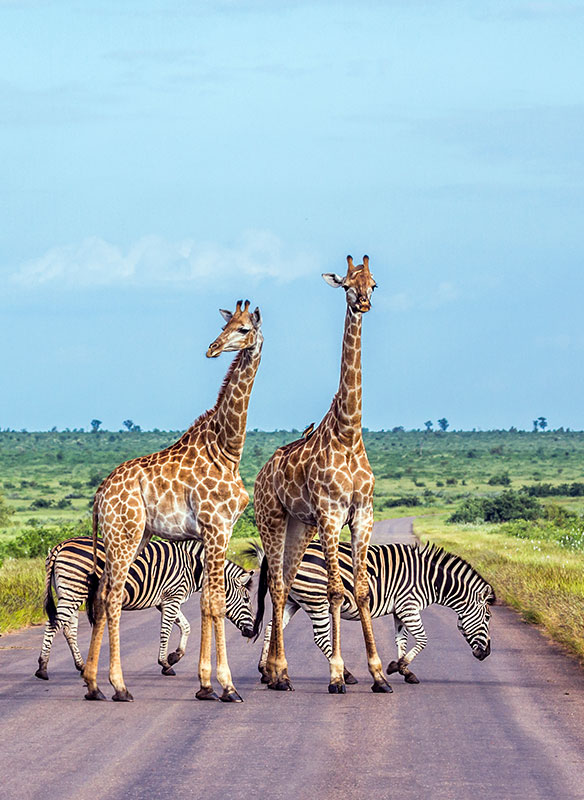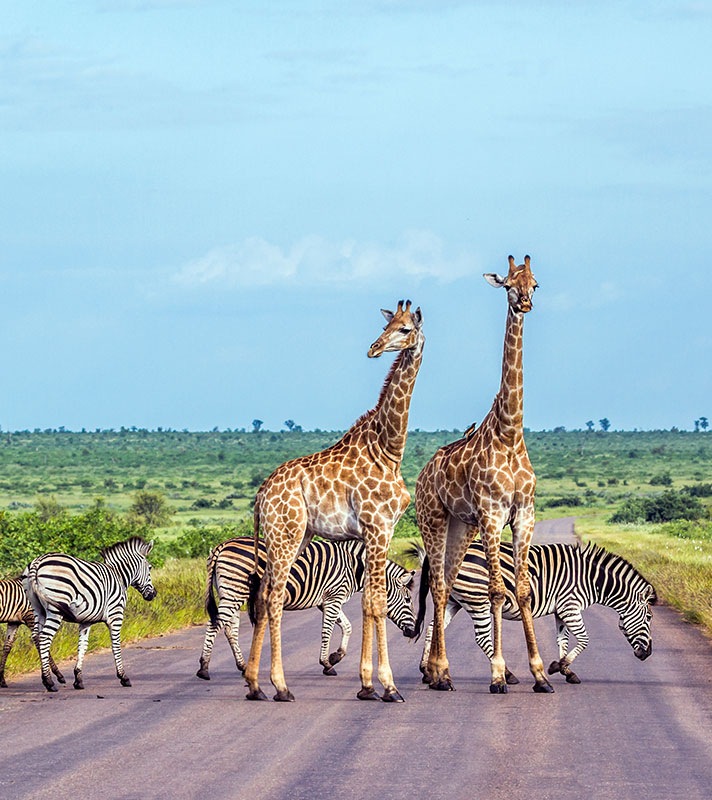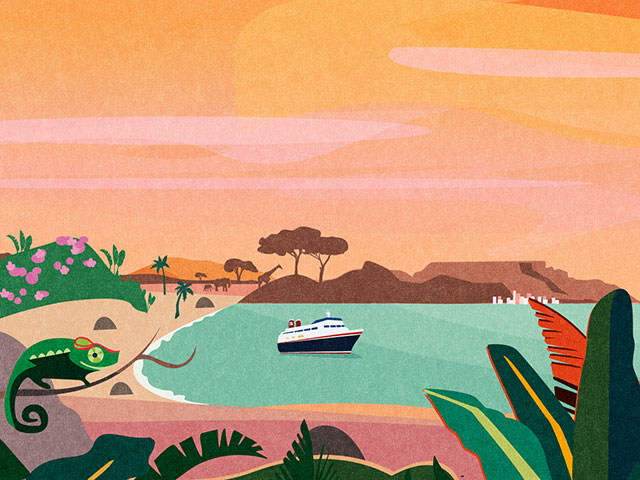 The Intrepid Beauty of Africa & the Indian Ocean
• T2330
Southampton
Bolette
Sun 19 Nov 2023
93 nights
Experience a cruise adventure of a lifetime
Seek out incredible flora and fauna and much more
Get a feel for authentic Indian life and sail the Suez Canal too