Cruising Dusky Sound Cruises
Located deep within New Zealand's Fiordland National Park, Dusky Sound was discovered by Captain Cook in 1773 and is one of the country's longest, most picturesque and – with no direct road access – one of the most remote fjords.[ReadMoreMob] Surrounded by huge mountains, tall sea cliffs and lush flora, Dusky Sound doesn't just look incredible, but it also serves as an important breeding ground for a diverse range of birds, especially Fiordland Penguins, which are often spotted on the shore.
Within the mesmeric still waters, varied species of seal are often spotted too - as well as dolphins and whales – so be sure to have your binoculars and camera at the ready as you glide through one of the world's most incredible natural wonders.
Cruises to Cruising Dusky Sound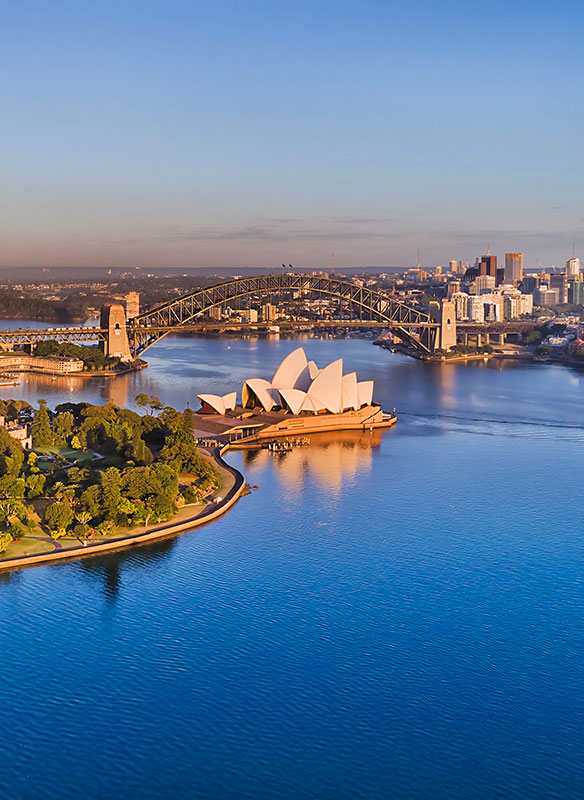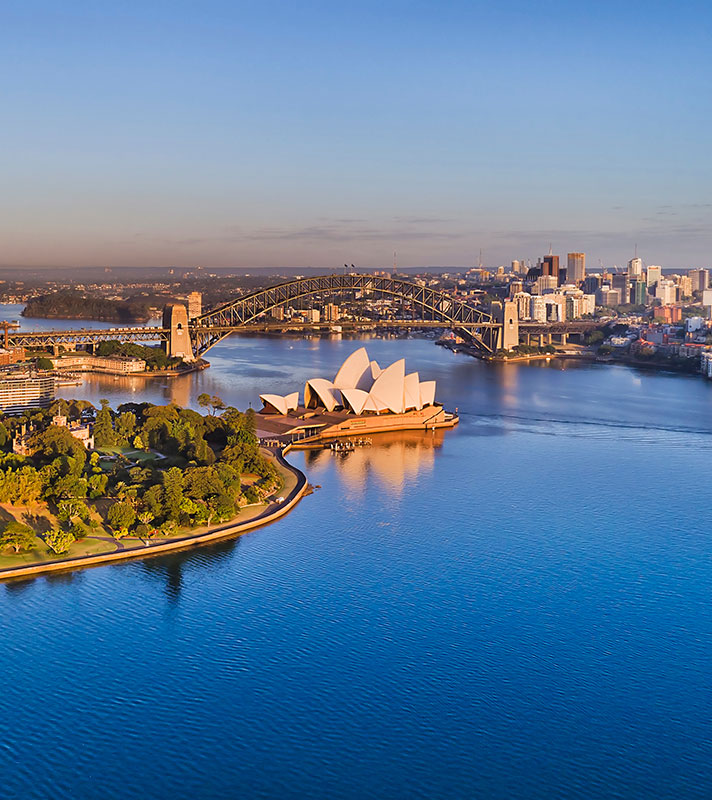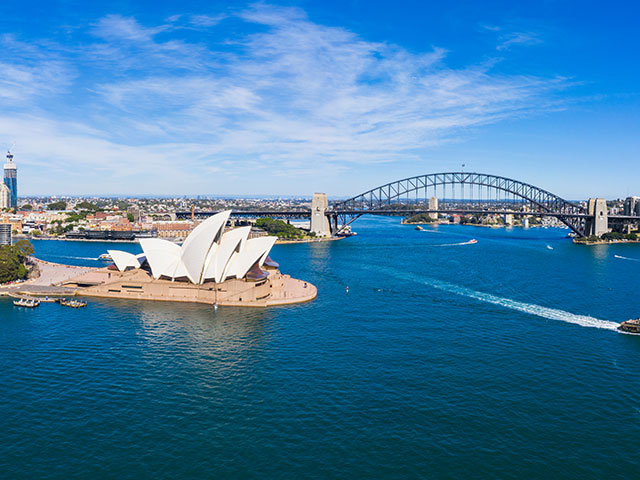 World Cruise to and from Liverpool
• S240107
Liverpool
Borealis
Fri 05 Jan 2024
105 nights
Experience the thrill of an around the world voyage on Borealis
Discover a mix of cultural, historical and natural wonders across the globe
Find paradise at Pacific Islands; explore Sydney, Singapore and Mumbai; revel in the beauty of New Zealand; seek-out the lost city of Petra; and much more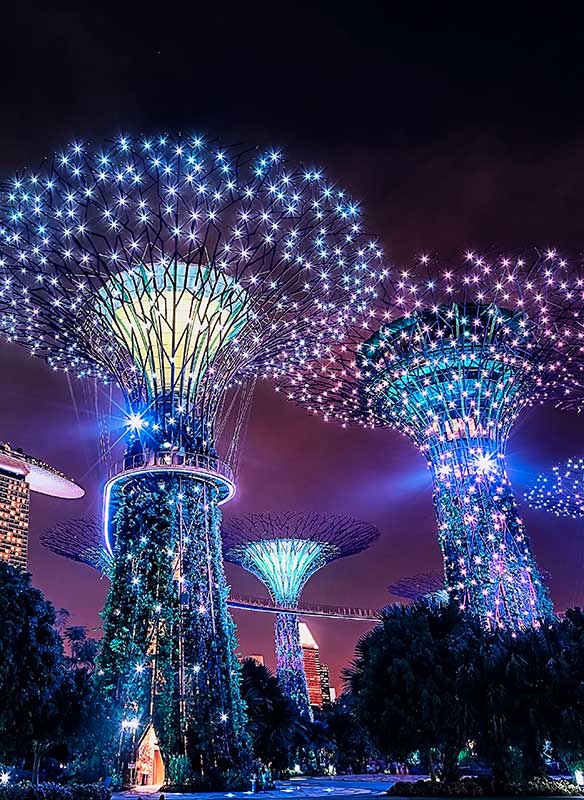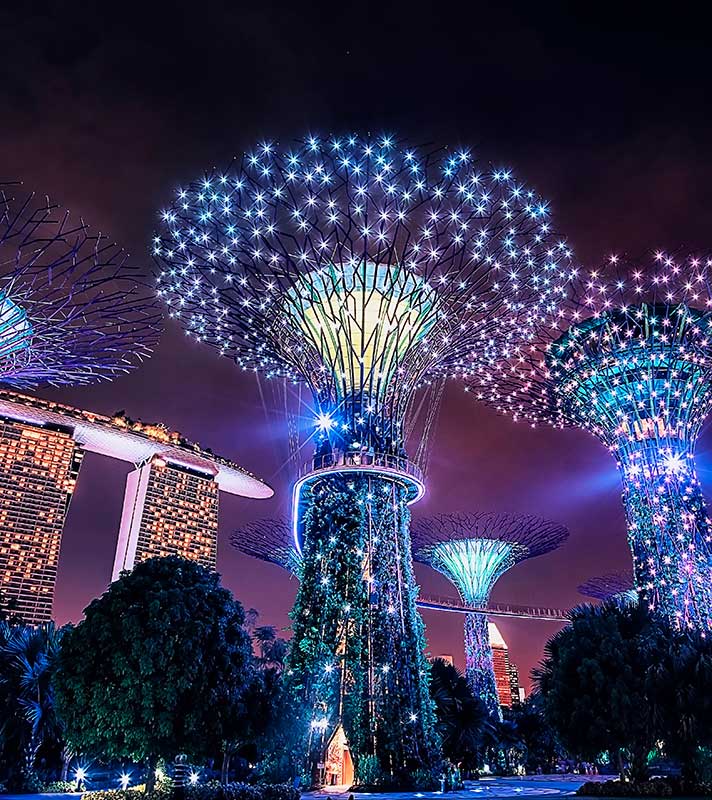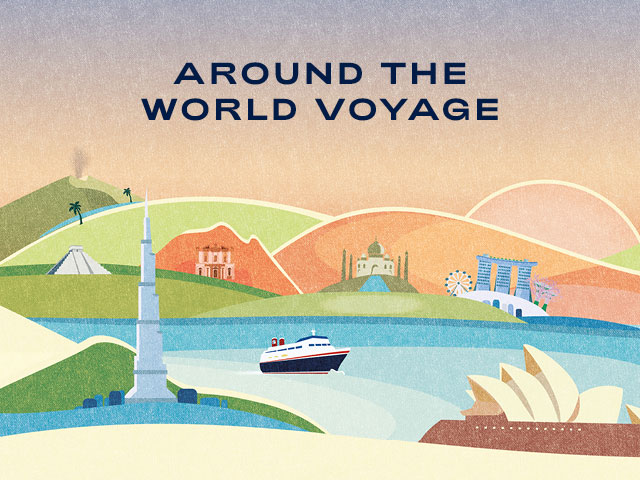 World Cruise
• S2402
Southampton
Borealis
Sun 07 Jan 2024
101 nights
Experience the thrill of an around the world voyage on Borealis
Discover a mix of cultural, historical and natural wonders across the globe
Find paradise at Pacific Islands; explore Sydney, Singapore and Mumbai; revel in the beauty of New Zealand; seek-out the lost city of Petra; and much more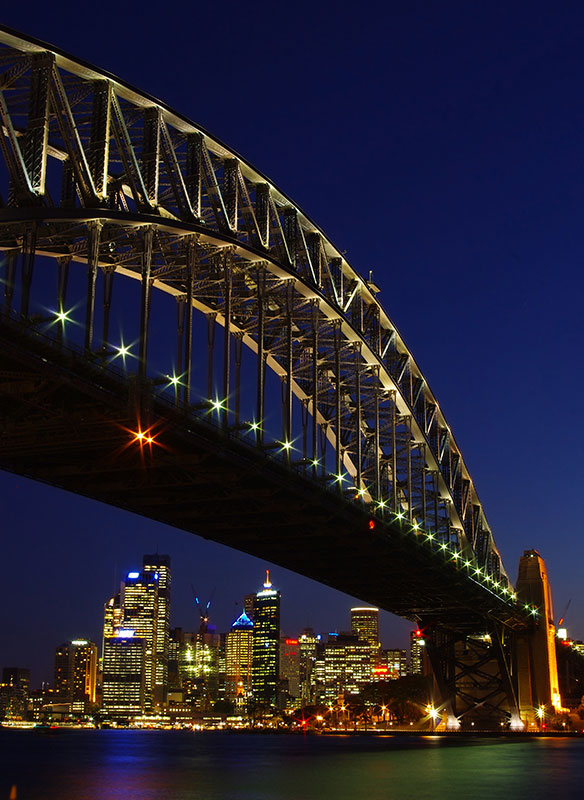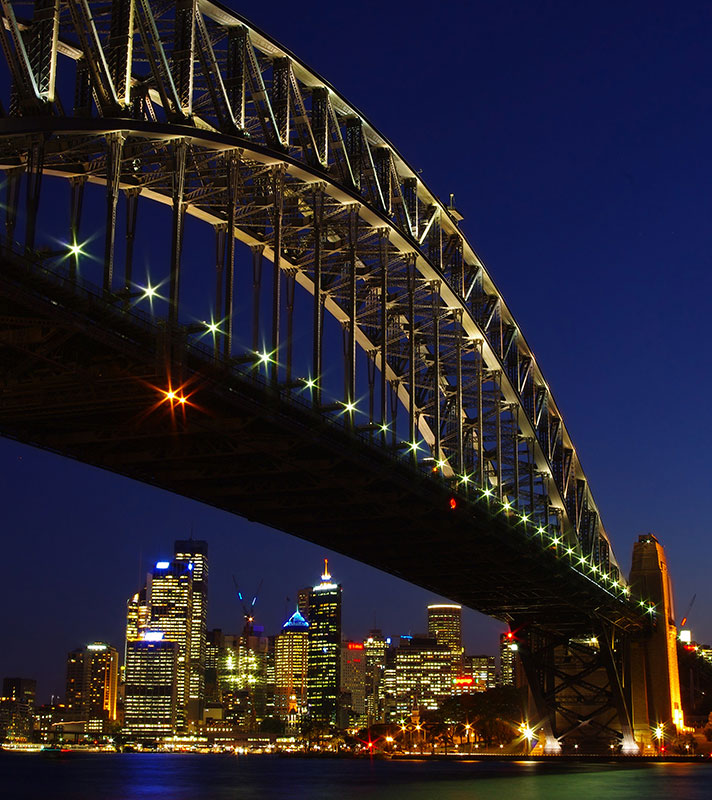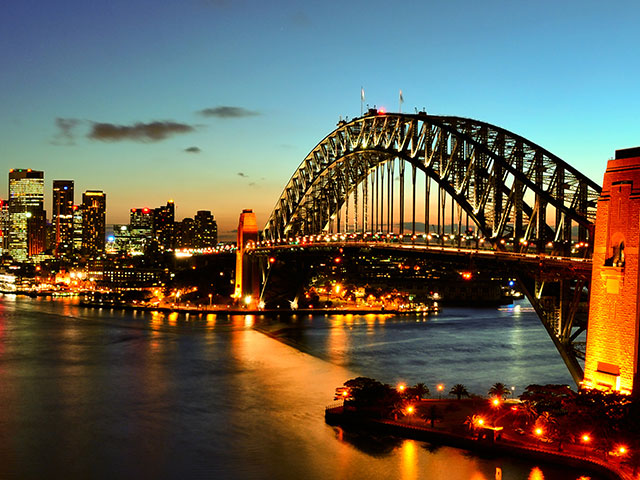 World cruise from Southampton to Liverpool
• S240207
Southampton
Borealis
Sun 07 Jan 2024
103 nights
Experience the thrill of an around the world voyage on Borealis
Discover a mix of cultural, historical and natural wonders across the globe
Find paradise at Pacific Islands; explore Sydney, Singapore and Mumbai; revel in the beauty of New Zealand; seek-out the lost city of Petra; and much more