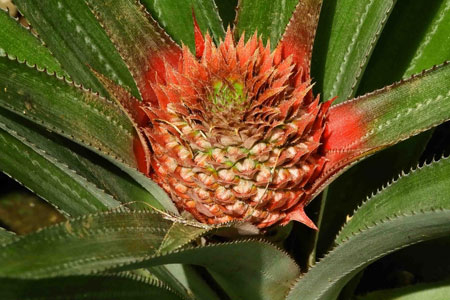 Spread out across the hillsides and beautiful northern shores of Papua New Guinea's picturesque Milne Bay, Alotau assumes a rarely visited, undiscovered feel. Visitors to Alotau can connect with nature amongst the town's scenic surroundings and fauna-rich waters; unwind at the untrodden volcanic black sand beaches; and immerse themselves in authentic local culture. Alotau natives are proud of Papua New Guinea's age-old heritage and traditions, which are celebrated at the not-to-be-missed Alotau Cultural Festival – an extravaganza of tribal music, dance and chanting. Also worth visiting for a taste of traditional life is Alotau's bustling town market.
Although Alotau is relaxed and laid back today, it was an entirely different place just a few decades ago.[ReadMoreMob] In World War II, Alotau was on many occasions at the centre of fierce and bloody battles between Australian Allied soldiers and Japanese troops. It was here where the Japanese suffered its first decisive defeat in the Pacific Theatre. The Australian War Memorial offers a detailed description of the Battle of Milne Bay, while the Turnbull Memorial – a short distance from Alotau – commemorates the death of Australian Squadron Leader Peter St George Turnbull, who was killed during the battle.
Top Experiences
Traditional War Canoe
War canoes were an important part of Milne Bay life. These hand-crafted vessels, made from special woods and decorated in colourful patterns, are still used in festivals and rituals. Be sure to take up the chance of paddling in one during your visit.
Battle of Milne Bay
It's hard to picture idyllic Milne Bay as a scene of combat, but during World War II the Australians and Japanese fought here. Various sites offer a sombre reminder of this time, from memorials to KB Mission, an area that saw some of the fiercest fighting.
Skull Cave
Located in a remote area of Milne Bay, this dark and eerie limestone cavern is the resting place of hundreds of cranial remains. Why the skulls are here is the subject of much debate, but a visit makes for an unsettling albeit fascinating experience.
Cruises to Alotau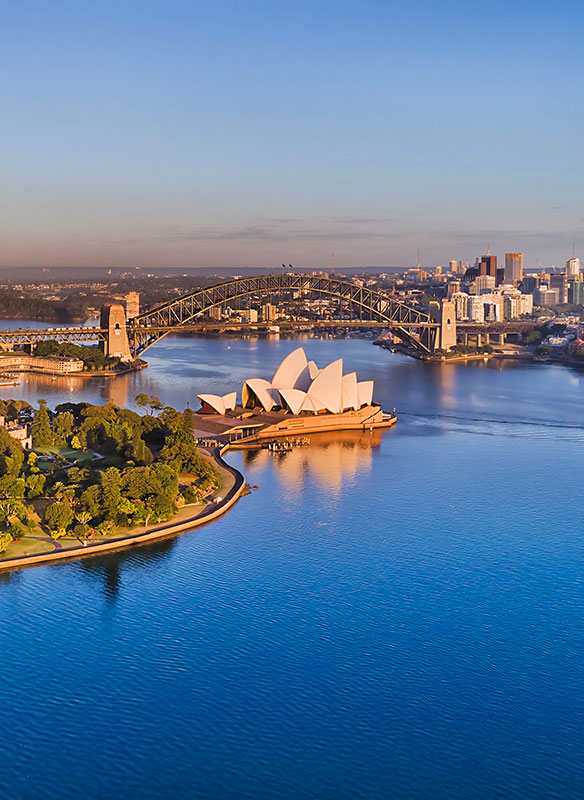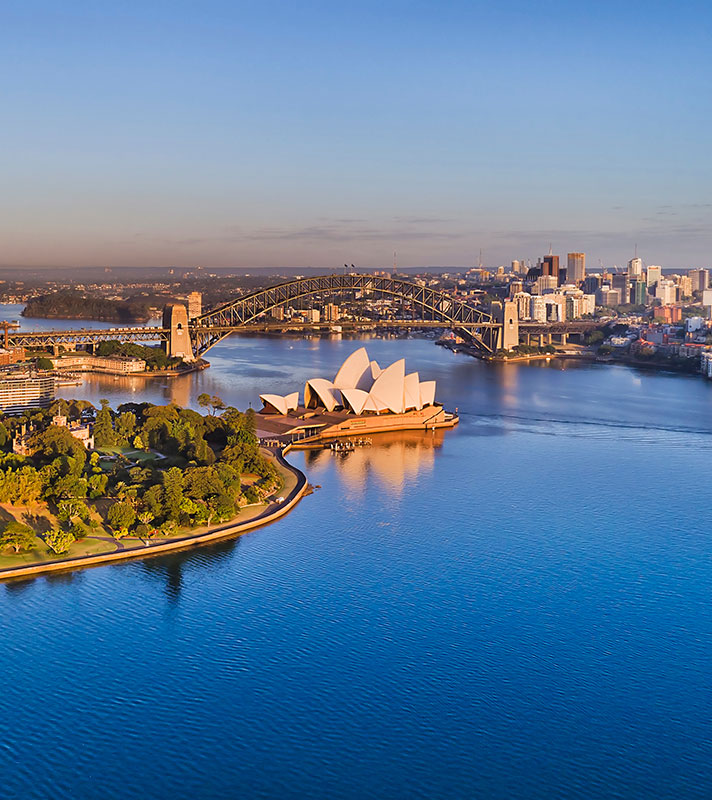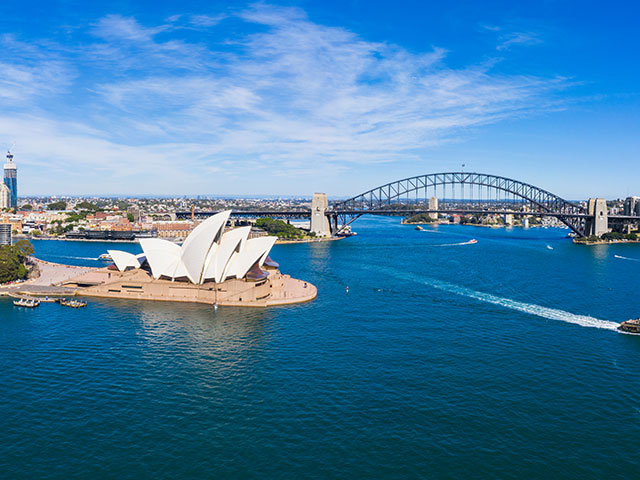 World Cruise from Liverpool to Southampton
• S240102
Liverpool
Borealis
Fri 05 Jan 2024
103 nights
Experience the thrill of an around the world voyage on Borealis
Discover a mix of cultural, historical and natural wonders
Find paradise at Pacific Islands and explore Sydney, Singapore and Mumbai.
Please call our Reservations Team for latest pricing and availability.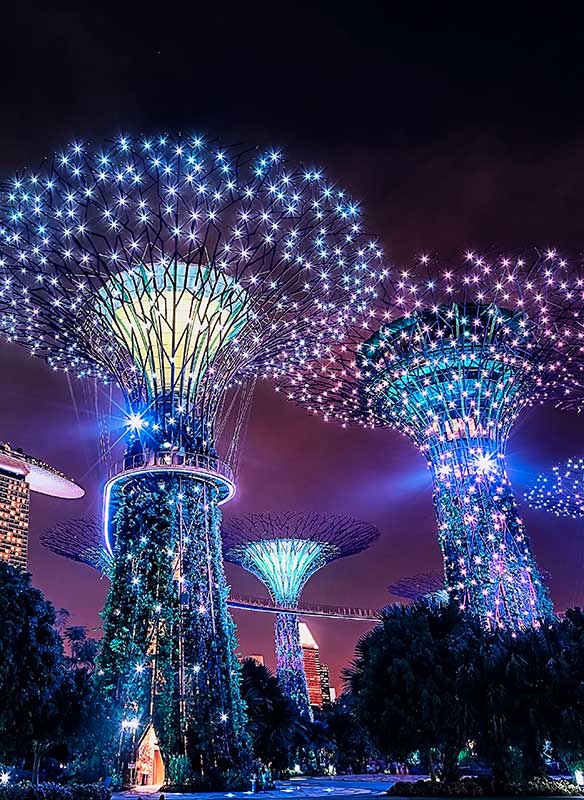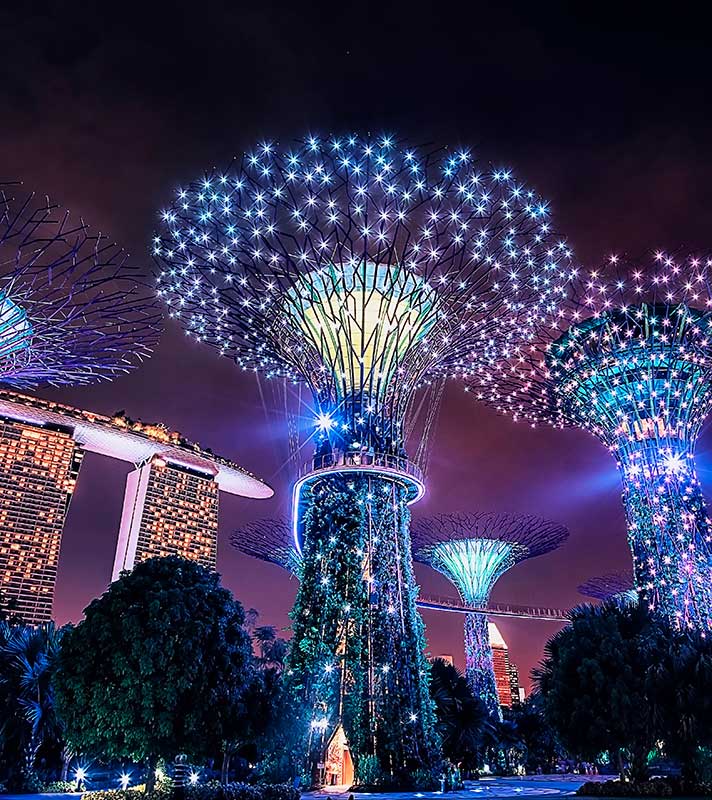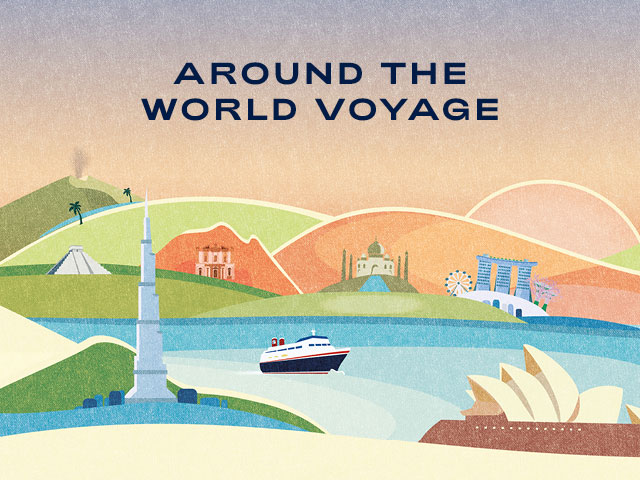 World Cruise
• S2402
Southampton
Borealis
Sun 07 Jan 2024
101 nights
Experience the thrill of an around the world voyage on Borealis
Discover a mix of cultural, historical and natural wonders
Explore Sydney, Singapore and Mumbai, and evel in the beauty of New Zealand