Reducing our environmental impact

At Fred. Olsen we are committed to reducing the impact we have on the environment around us.
With our ships sailing to the four corners of the earth, we want to minimise the impact we make on all the beautiful places we visit and ensure that they are protected for future generations. As a company, we strive to comply with all environmental requirements and take steps to exceed them whenever possible. [ReadMoreMob]
Continuing our ongoing efforts to help alleviate plastic pollution and its global environmental impact, single use plastic water bottles are no longer available to purchase throughout our fleet, for guests or crew, and glass carafes, which are replenished daily, are in use in all cabins.
Guests can bring their own refillable water bottles, or purchase on board in the ship's Port Shop; these can be filled in any of our bars, and we are in the process of installing water stations across the fleet.
Little changes can make a big difference
| | |
| --- | --- |
| ✔ | We have removed all single-use coffee cups, plastic cutlery and plastic straws |
| ✔ | Plastic jam and butter portions have been replaced with refillable options |
| ✔ | New linen bags have replaced plastic laundry bags |
| ✔ | The consumption of cling film in The Galley has been reduced |
| ✔ | Ropes are now used to secure items during rough seas rather than plastic |
| ✔ | Wooden pencils are provided in cabins, instead of plastic pens |
| ✔ | All printed marketing communication is on responsibly sourced FSC approved paper |
To help with this cause, please consider bringing the following on your next cruise ...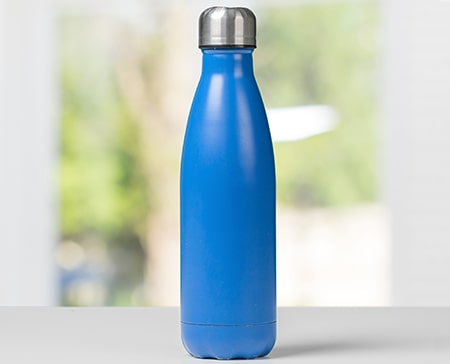 A refillable water bottle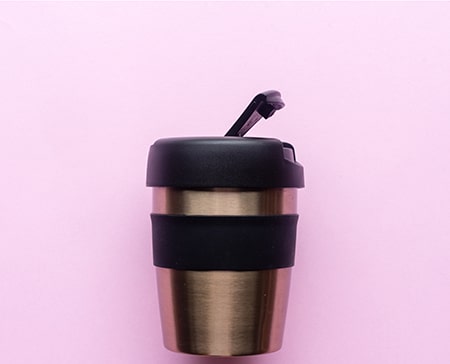 Your own reusable coffee or tea flask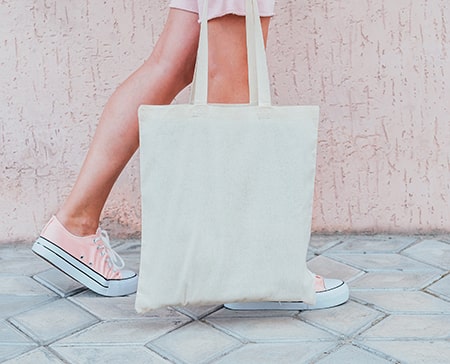 A handy reusable shopping bag
Refill your water bottle!
We are excited to be supporting the Refill Campaign, run by environmental campaigning organisation City to Sea, to raise awareness of the impact of single-use plastic water bottles on the environment, and encourage people to use refillable water bottles instead.
A million plastic bottles are bought around the world every minute and it's predicted that figure will rise by another 20% by 2021.
Find out more about how you could save money, stay hydrated and help prevent plastic pollution at source with Refill.
Download the Refill app to find your nearest station today and become a 'Refill Champion'.

Waste Recycling
All waste created on board is taken to a dedicated waste and recycling sorting area on the vessel.
It is then separated into glass, metal cans, paper/cardboard, plastic, food waste and general waste. Once sorted, these materials are compacted and stored ready to be offloaded at the next available port. Cooking oil is also offloaded in port, so that it can be repurposed.
Food waste is, on some occasions, pulped and then discharged into the sea in accordance with Marpol regulations, as food waste can be eaten by fish. In addition, some items are incinerated on board, again in accordance with all environmental and safety regulations.
Fuel
Fred. Olsen comply with all international policies and take steps to exceed them whenever possible.
Our ocean-going ships use a mix of Low Sulphur Fuel Oil (LSFO) and Heavy Fuel Oil (HFO). As we approach port of calls and sail through special emission control areas, the LSFO – which has a sulphur content of just 0.1% – is used. Outside of these areas, we switch to the use of HFO, which contains a sulphur content of 1-2%. Both fuels are currently below the existing global sulphur limit.
From 1st January 2020, the limit for sulphur in fuel oil used on board ships operating outside designated emission control areas will be reduced to 0.50%. We have already started to take steps to switch our ships to lower emission fuel where possible.