With ample time and space to relax, many of our Guests make the most of the opportunity to get stuck in to a good book during a cruise holiday on board one of Fred. Olsen's smaller, friendlier ships. This is why to enhance reading enrichment further, we have introduced the Fred. Olsen Book Club on selected sailings, a chance to talk all things 'bookish' with like-minded people.
Hosted by the Cruise Director and Entertainments Team, the Book Club provides a welcoming, social space in which you can openly and informally discuss thoughts and views on bestselling lighter reads, crime-thrillers and traditional or contemporary classics.[ReadMoreMob] Specific categories and titles to discuss at the Book Club on each cruise are chosen in advance and listed below, allowing you time to purchase and read the books before you set sail. These books will also be available from your ship's Port Shop, should you wish to wait until you're on board to join in the fun.
So, if you love a good book while discovering the world with Fred. Olsen, what better way to indulge your passion than joining your friends and fellow guests at the Book Club? We look forward to welcoming you!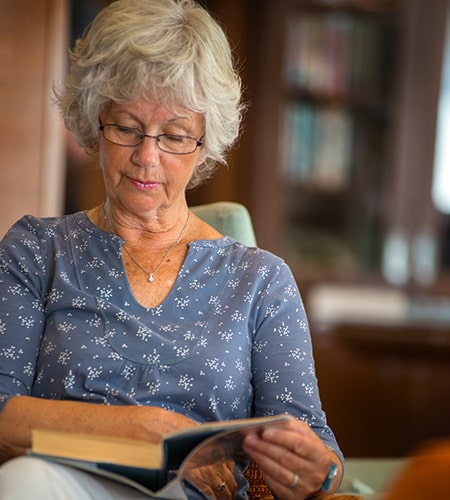 Book Club Classic
Book Title: The Guernsey Literary and Potato Peel Pie Society
Author: Mary Ann Shaffer
'It's 1946 and author Juliet Ashton can't think what to write next. Out of the blue, she receives a letter from Dawsey Adams of Guernsey - by chance, he's acquired a book that once belonged to her - and, spurred on by their mutual love of reading, they begin a correspondence. When Dawsey reveals that he is a member of the Guernsey Literary and Potato Peel Pie Society, her curiosity is piqued and it's not long before she begins to hear from other members. As letters fly back and forth with stories of life in Guernsey under the German Occupation, Juliet soon realizes that the society is every bit as extraordinary as its name.'
This book will be one of three titles discussed at the Book Club on all cruises of seven nights or longer.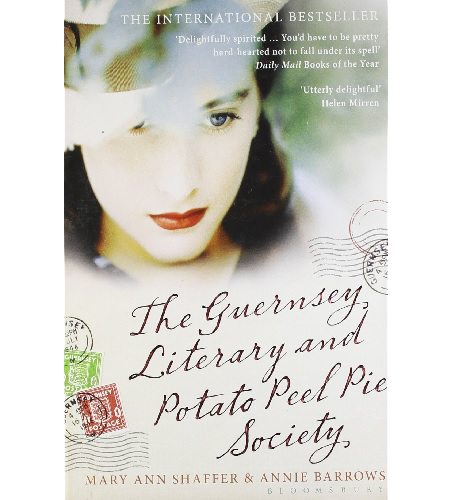 Suspense Thriller/Crime Mystery
Book Title: The Last
Author: Hanna Jameson
'Historian Jon Keller is on a work trip in Switzerland when the world ends after a nuclear attack. Two months later, twenty survivors remain in L'Hôtel Sixième, an infamous establishment with a dark and mysterious legacy. Far from the nearest city, this motley crew fights to keep hope alive and maintain some semblance of civilization. However, when he goes up to the roof to investigate the hotels worsening water quality, Jon is shocked to find the body of a young girl floating in one of the tanks, and is faced with the terrifying possibility that there might be a killer among the group.
As supplies dwindle and tensions rise, Jon becomes obsessed with investigating the death of the little girl as a way to cling to his own humanity. Yet the real question remains: Can he afford to lose his mind in this hotel, or should he take his chances in the outside world?'
This book will be one of three titles discussed at the Book Club on all cruises of seven nights or longer.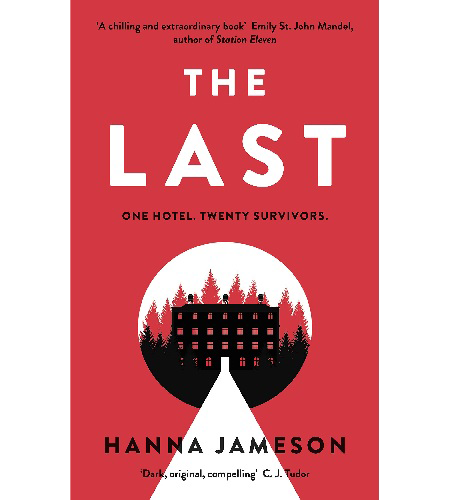 Non-Fiction
Book Title: Lion (previously published as 'A Long Way Home: A Memoir'
Author: Fredrick Backman
'Aged just five, Saroo Brierley lost all contact with his family in India, after waiting at a train station for his brother who never returned. This is the heart breaking and original tale of the lost little boy who found his way home twenty-five years later.
"As a five-year old in India, I got lost on a train. Twenty-five years later, I crossed the world to find my way back home. "
Five-year-old Saroo lived in a poor village in India, in a one-room hut with his mother and three siblings... until the day he boarded a train alone and got lost. For twenty-five years.
This is the story of what happened to Saroo in those twenty-five years. How he ended up on the streets of Calcutta. And survived. How he then ended up in Tasmania, living the life of an upper-middle-class Aussie. And how, at thirty years old, with some dogged determination, a heap of good luck and the power of Google Earth, he found his way back home.
Lion is a triumphant true story of survival against all odds and a shining example of the extraordinary feats we can achieve when hope endures.'
This book will be one of three titles discussed at the Book Club on all cruises of seven nights or longer.