Extra Savings on selected 2023 & 2024 cruises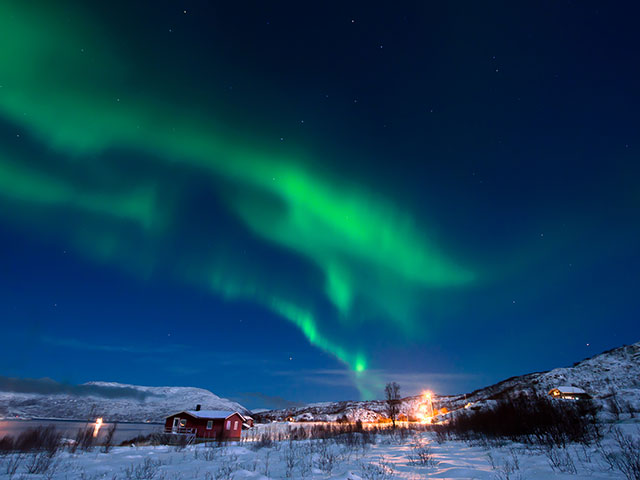 Enjoy exclusive savings and a great selection of special offers on a number of our 2023 & 2024 cruises. Just quote our unique promotional codes at the time you make your booking. These cruise deals are often for a limited time only, and are only available on selected cruises, so we'd recommend you book today to avoid disappointment!
Save up to £300 per person extra on your next cruise by quoting ONLINE23 when making your booking.
Don't delay, and book your 2024 cruise or last minute 2023 cruise with us today! Our warm and friendly crew will ensure you have the very best cruise on board our smaller ships, Bolette, Borealis and Balmoral.
quote ONLINE23 and SAVE UP TO £300 per person on selected cruises
Save Extra on selected 2024 cruises!
As we enter the new year, we have a superb special offer available on a selection of 2024 cruises:
Quote ONLINE23 and SAVE UP TO £300 per person.