The Fred Olsen Cruise Blog

The mountains and fjords of Norway don't just attract visitors from all over the world - they're where Norwegians unwind amid the splendour. Find out why here.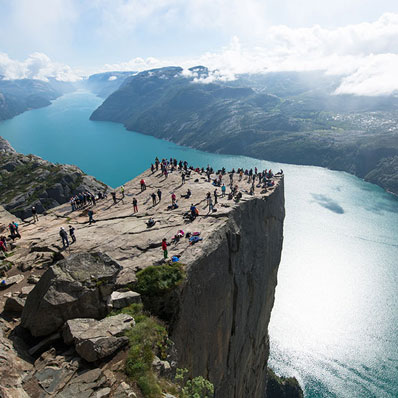 Seeing the sun in the sky at midnight only happens in the far north and far south of earth, but it's a joy to behold. Here's why it happens and how to see it.