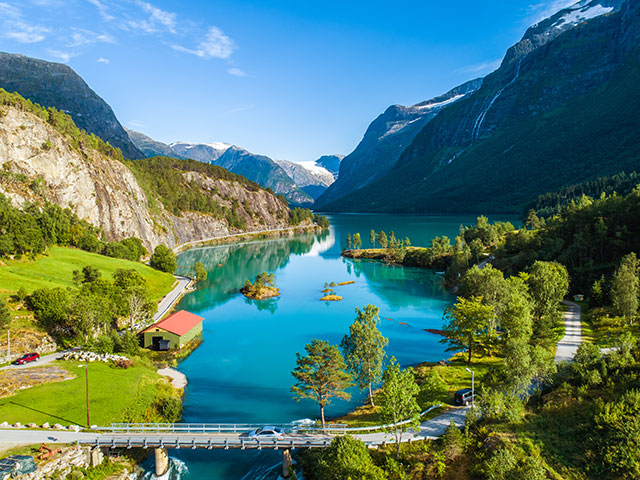 SPRING AND SUMMER 2022 CRUISES
With so many ports to visit, waterways to sail and landmarks to see, our Journey Planners create our itineraries from scratch every year. We have pulled together a collection of our favourite cruises from May through to September 2022, all sailing from the UK and visiting a host of fascinating ports. From scenic sailings through some of Europe's most picturesque waterways, to in depth explorations of historical cities, to indulging on beautiful beaches in the Canaries - there really is something for everyone.
Our Journey Planners have designed these cruises to show you natural wonders and scenic landscapes. These itineraries include Iceland's wildlife, geysers and waterfalls and the scenic fjords of our beautiful homeland, Norway. There is also the chance to sail beautiful waterways in Sweden and the stunning Loire River in France.
Natural Wonders of Iceland

• T2209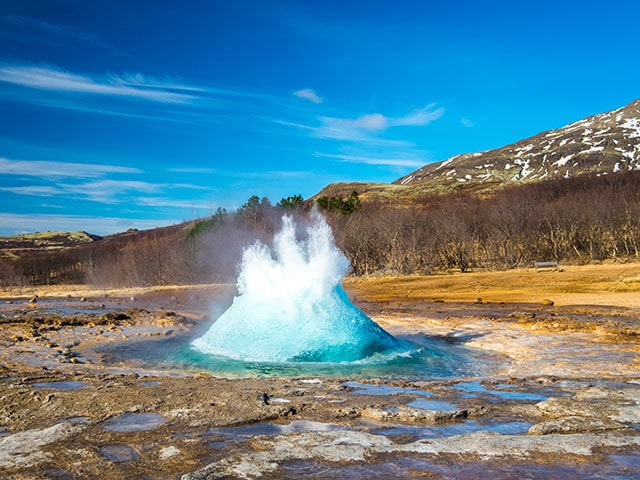 The wonders and wildlife of a land bursting with natural treasures awaits on this Icelandic adventure. Visit geysers, waterfalls & hot springs or go in search of wildlife, from Puffins & Guillemots to Humpback Whales.
More Details
Norwegian Fjords & Mighty Waterfalls

• T2210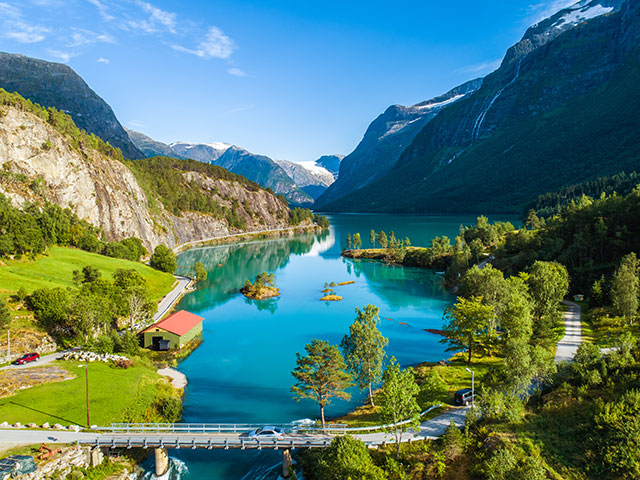 Smaller ship Bolette takes you on a special diversion into Maurangerfjord, to see Fureberg Waterfall at its most powerful; and to see verdant valleys and imposing natural landmarks such as Hornelen, North Europe's tallest sea cliff
More Details
There is so much to see and do in each destination, which is why our Journey Planners love crafting these itineraries. The Balkans boast centuries of fascinating history, while St. Petersburg is bursting with opulent architecture. Don't miss the chance to revisit Prussia and learn about the cities once at the heart of one of the world's most prominent Kingdoms.
Discover Spanish Traditions

• S2212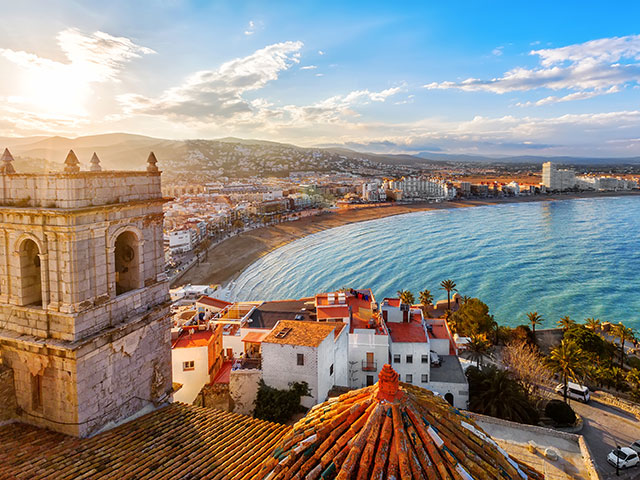 Join Borealis and explore a collection of cities packed with famous sights and cultural delights, this cruise is a chance to experience Spain at its most quintessential. In Barcelona visit Gaudi's Sagrada Familia or learn Flåmenco in Cadiz.
More Details
Exploring the Baltic with St Petersburg

• L2213
An overnight stay in St. Petersburg offers ample time to explore its highlights, including the Russian ballet and its many colourful palaces. Explore Tallinn, with its medieval old town, and the capital cities of Riga and Helsinki too.
More Details
Discovering The Balkans

• T2213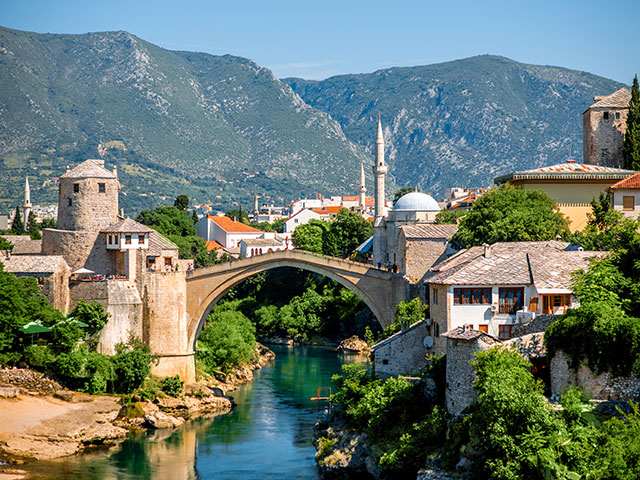 Experience an insight into the Balkan Peninsula's centuries of fascinating history, shaped by various civilisations and changing eras.
More Details
Revisiting Prussia

• M2223
Experience an immersive delve into centuries of Prussian history, on a journey to cities that were once at the heart of one of world's most prominent kingdoms
More Details
Our Journey Planners craft each itinerary to ensure you visit each destination at the best time of year, whether this be to coincide with a world event, such as the adrenaline fuelled Monaco Grand Prix or the Funchal Flower Festival, or Amsterdam when the tulips are in full bloom.
Canaries & Portugal with Funchal Flower Parade

• L2211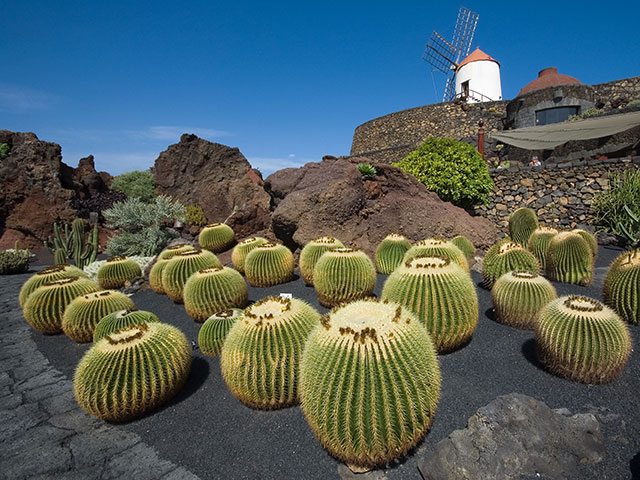 On a springtime escape to savour, revel in glorious sunshine, sand and stunning scenery – with wonders of horticulture and an unforgettable seasonal celebration mixed in for good measure – as you hop between beautiful Macaronesian islands
More Details
Springtime Tulips & Floriade Expo

• S2211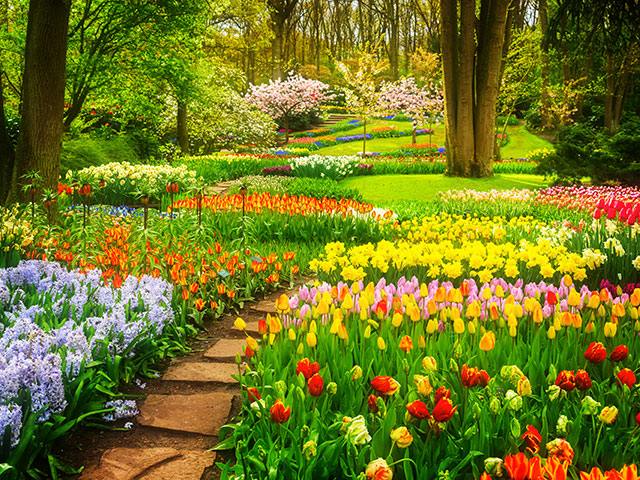 Explore Amsterdam while awash with colour. The tulips in the Keukenhof will be in full bloom & there's a chance to visit the decennial Floriade Expo. From Honfleur you can visit Monet's house and gardens or explore the colourful waterfront.
More Details
French Riviera & Monaco Grand Prix

• T2211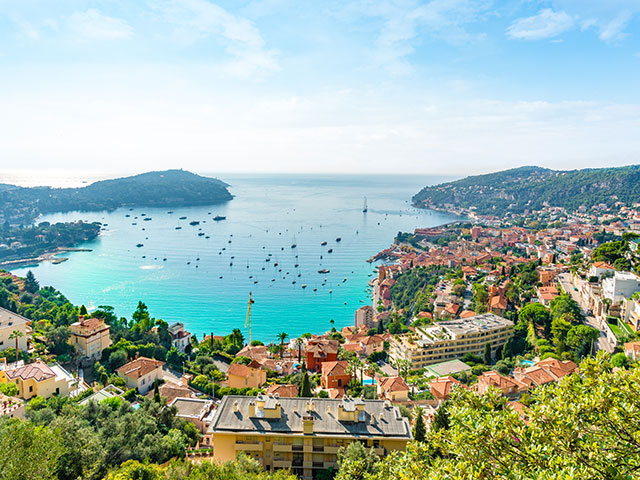 This discovery of the French Riviera is specially planned to present an opportunity to experience the thrills of the Monaco Grand Prix. You'll also experience the opulence and glamour of Cannes & Bandol on the Côte d'Azur.
More Details