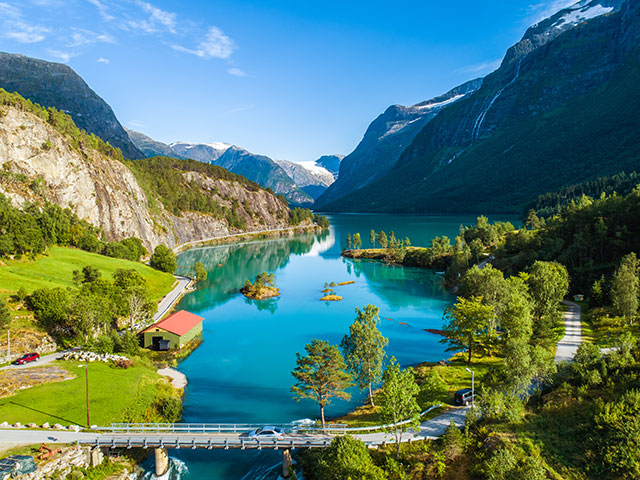 SPRING AND SUMMER 2022 CRUISES
With so many ports to visit, waterways to sail and landmarks to see, our Journey Planners create our itineraries from scratch every year. Below we have pulled together a collection of our favourite cruises spring and summer cruises, which are sailing from May through to September 2022. All depart from the UK and feature itineraries hand-crafted to offer a variety of experiences, from journeys along scenic waterways and explorations of fascinating cities to opportunities for laid-back indulgence on beautiful beaches.
You could let Fred. Olsen show you Norway like no-one else, as we use our extensive knowledge of our homeland and our smaller ships to discover the mountains, waterfalls and villages within narrow, rarely-sailed waterways; capture the rich-culture, history and traditions of cities in regions such as the Med and Scandinavia; catch special events, including world-famous celebrations and festivals; or even stay close to home and revel in the beauty of the British Isles. There really is something for everyone.
Scroll down to view more cruises
There are no cruises that match your selection. Please clear the filters and try with different or fewer options.