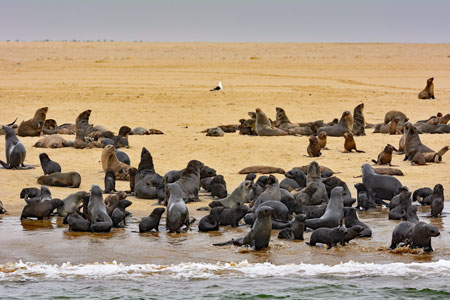 Situated on the Atlantic Coast in Namibia, Walvis Bay was founded in the 18th century as a sought after fishing town, due to its abundance of fish and whales. The desert surrounding Walvis Bay is the oldest in the world, and the waters here are known for their purity, so high quality fish and crustaceans are often in high demand. The area is also renowned for dolphins and seals, but perhaps the most famous feature of are the flamingos that flock to a huge lagoon, turning the horizon a stunning shade of pink.
Top Experiences
Namib Desert
The historic Namib Desert, its name simply meaning 'vast place', is a sweeping, 31,000-square-mile expanse characterised by geological formations. Despite the arid climate, the desert successfully supports a diverse array of plants and wildlife.
Skeleton Coast
This eerie, fog-shrouded stretch of sand is named for the bones left by whaling and seal hunts but more likely known for the shipwrecks that can be found. Over a thousand litter this coastline. Some locals have dubbed it 'The land God made in anger'.
Spot flamingos
Southwest of the town centre, Walvis Bay's wide lagoon boasts an array of spectacular natural highlights, particularly the sight of one of the largest flocks of flamingos in the whole of Southern Africa. You may also see the rare Damara tern.
Cruises to Walvis Bay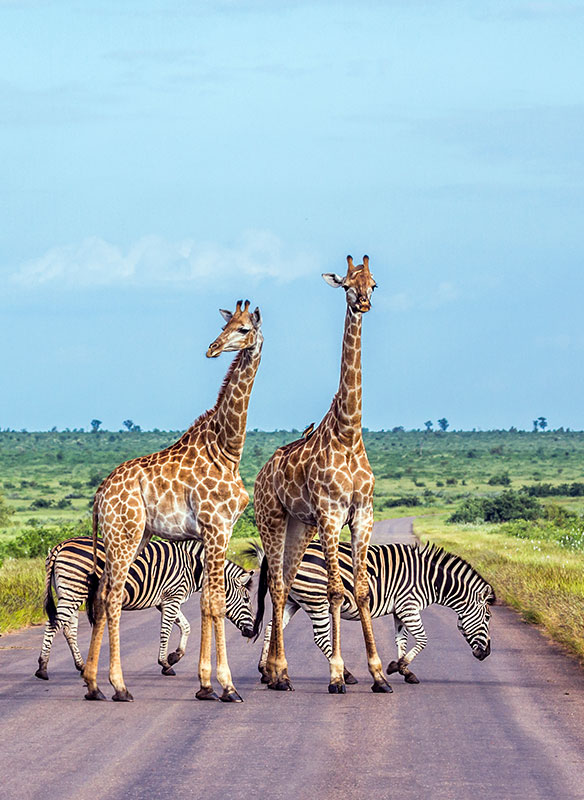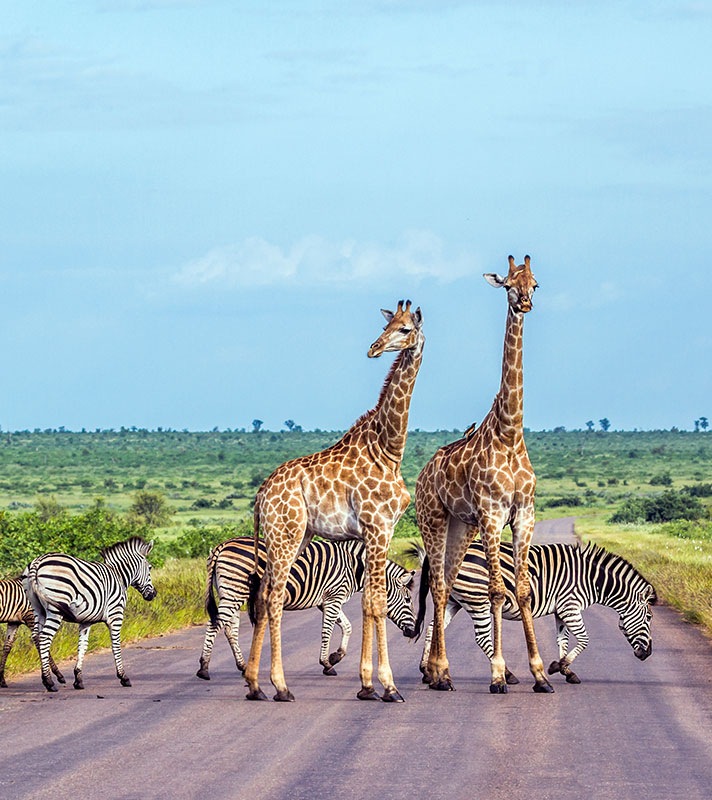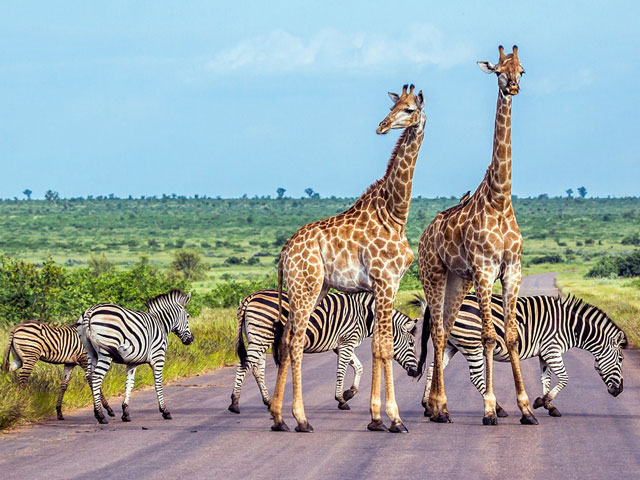 The Intrepid Beauty of Africa & the Indian Ocean
• T2330
Southampton
Bolette
Sun 19 Nov 2023
93 nights
Join one of TV's best-loved presenters, Michaela Strachan on board this cruise
Go in search of Africa's wildlife
Discover cultures of African & Indian civilisations
Encounter lesser-known African destinations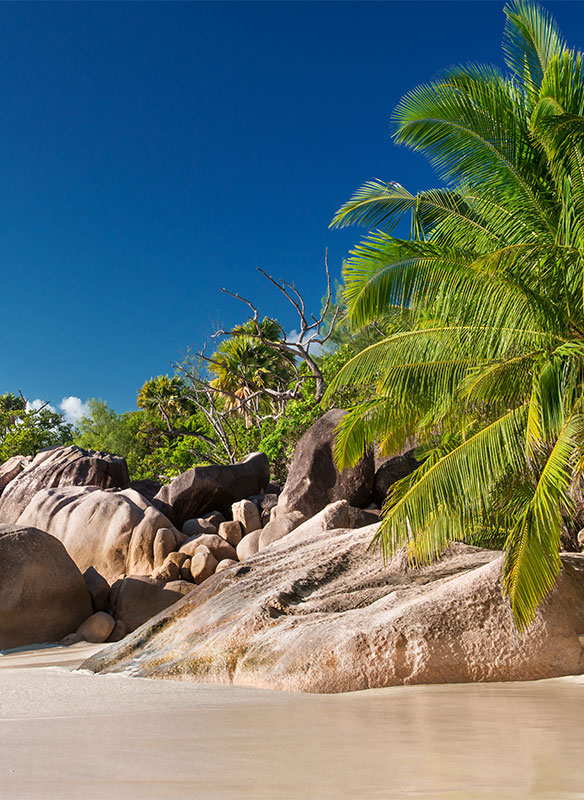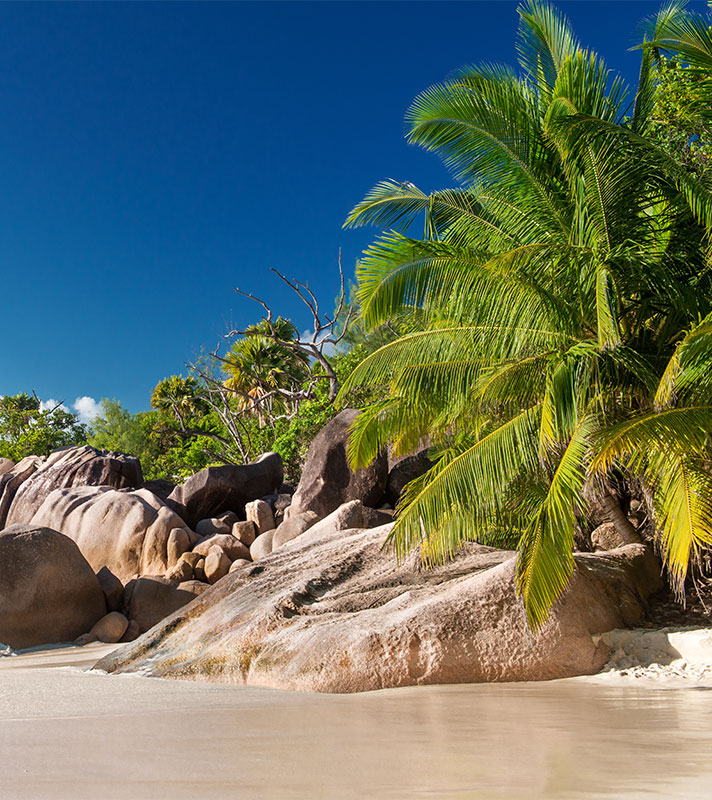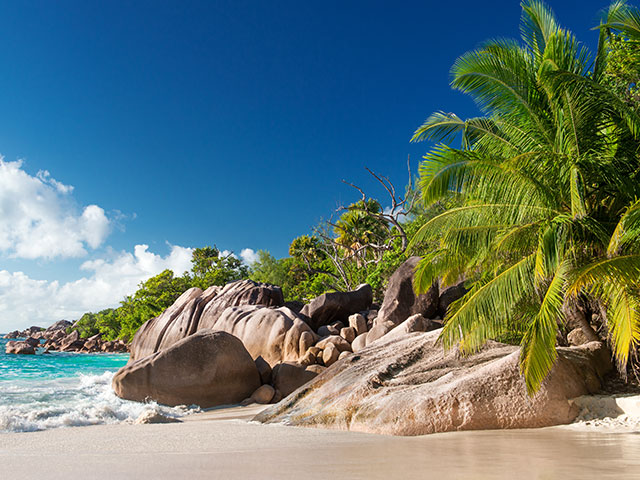 Seychelles to Southampton Cruise
• T233201
Victoria
Bolette
Fri 22 Dec 2023
60 nights
Join one of TV's best-loved presenters, Michaela Strachan on board this cruise
Discover exotic flora and wildlife in the Seychelles and Maldives
Go in search of the Big Five in South Africa
Explore the lesser-visited gems of São Tomé and Zanzibar
Sign up for our latest offers
Be the first to hear about our latest cruise deals by signing up to receive our emails.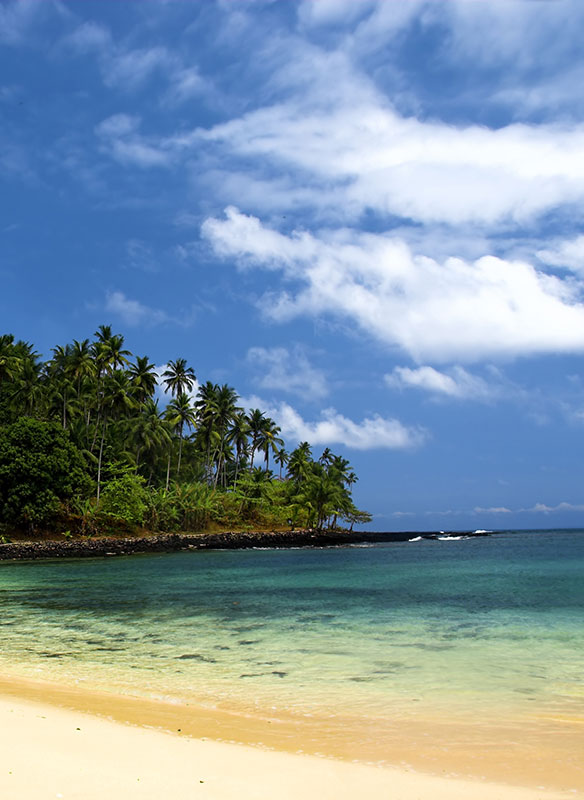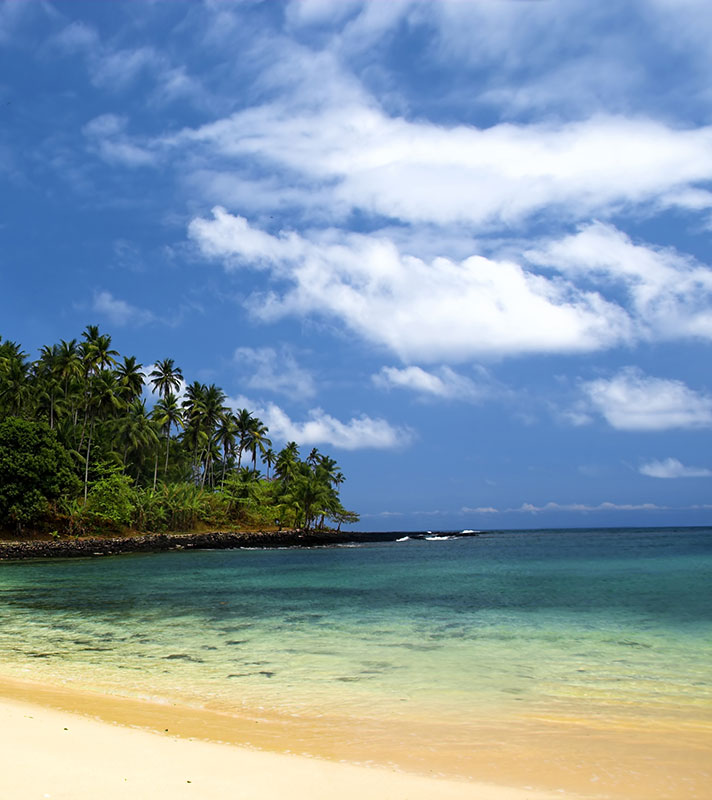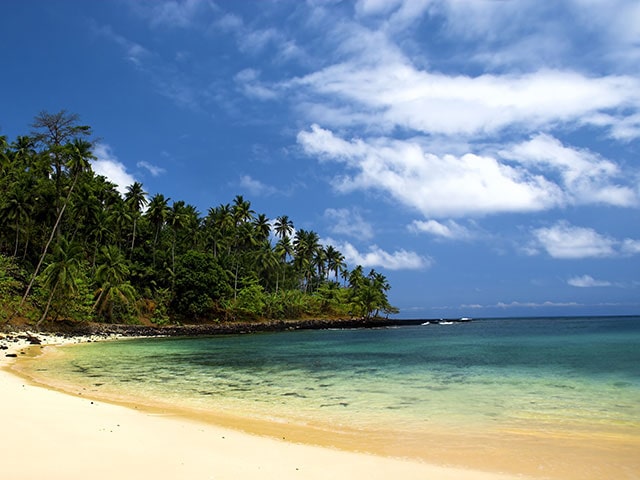 Exploring Cape Town, the Namib & lesser known Africa
• T2401
Cape Town
Bolette
Sat 27 Jan 2024
24 nights
Join one of TV's best-loved presenters, Michaela Strachan, on board this cruise, where she'll host insightful talks and accompany guests on a selection of tours, including Boulders Beach and a hike in Constantia

Explore the iconic city of Cape Town
See the world's oldest sand dunes in the Namib desert
Discover lesser-known African gems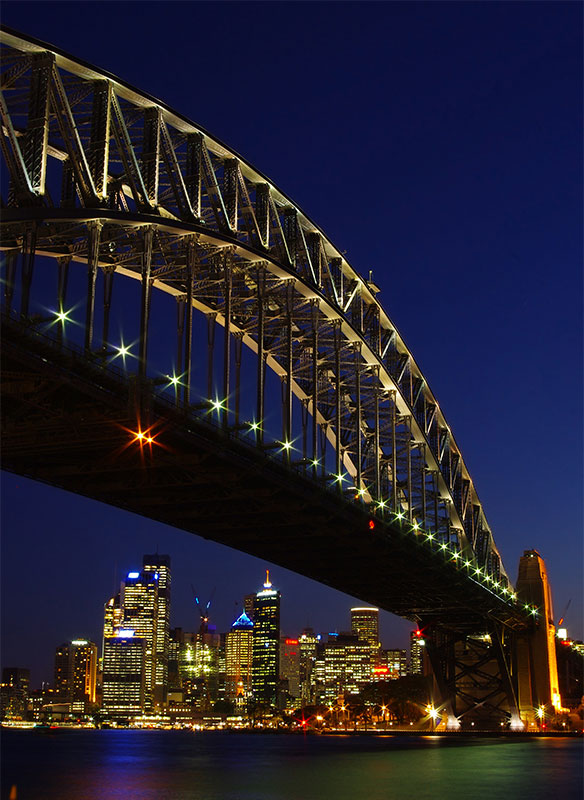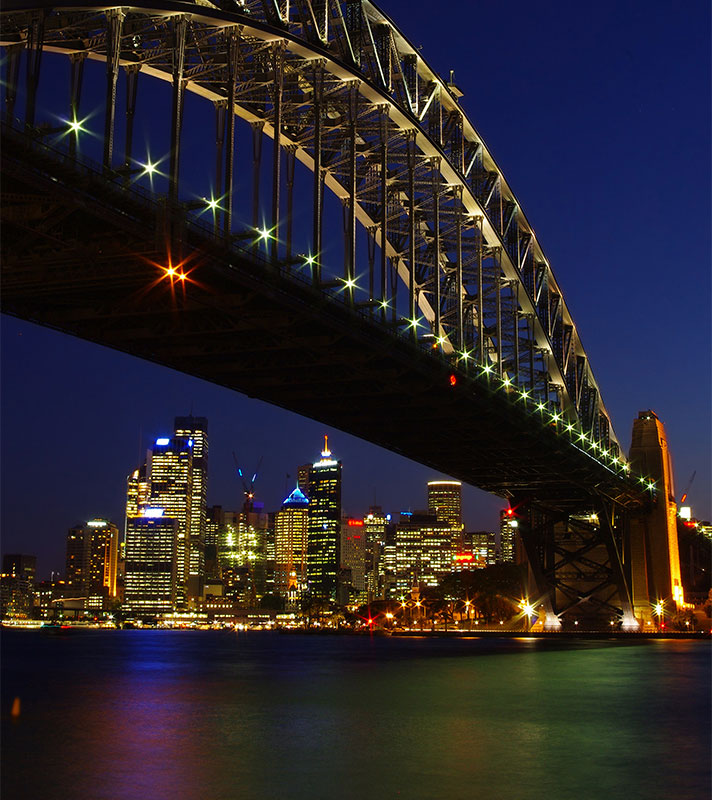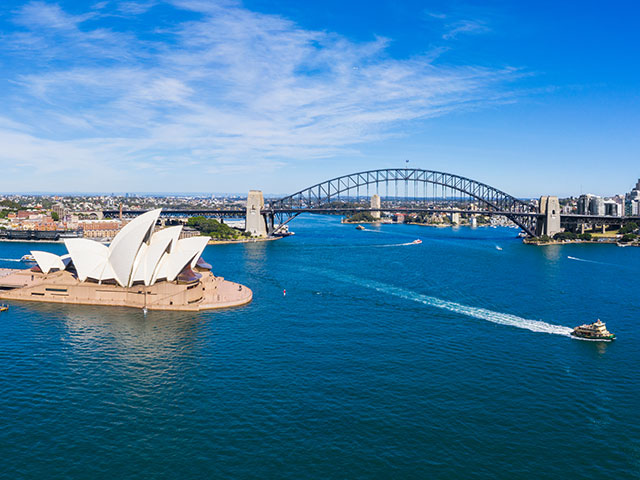 A Voyage of Exploration Around the World - Liverpool
• T250106
Liverpool
Bolette
Sat 04 Jan 2025
110 nights
See the mysterious Maoi statues on Easter Island
Learn about the inspirational life of Nelson Mandela
See the iconic Sydney skyline as you sail into the city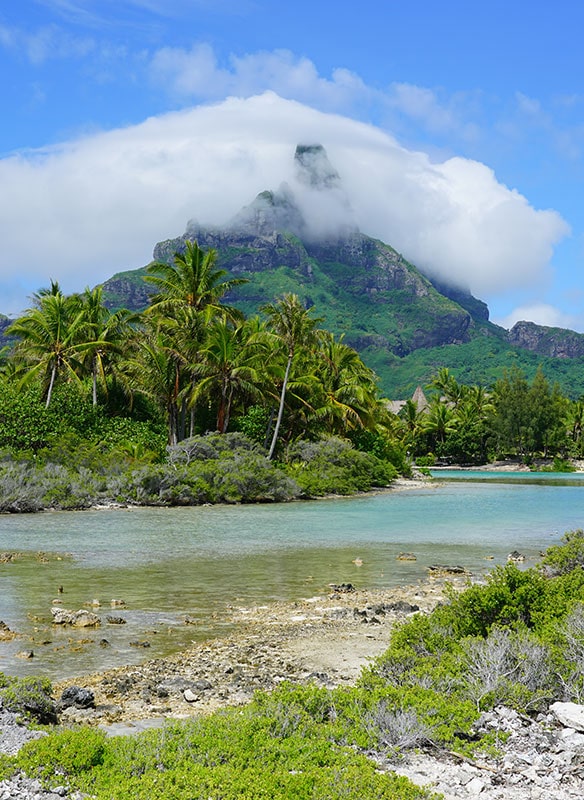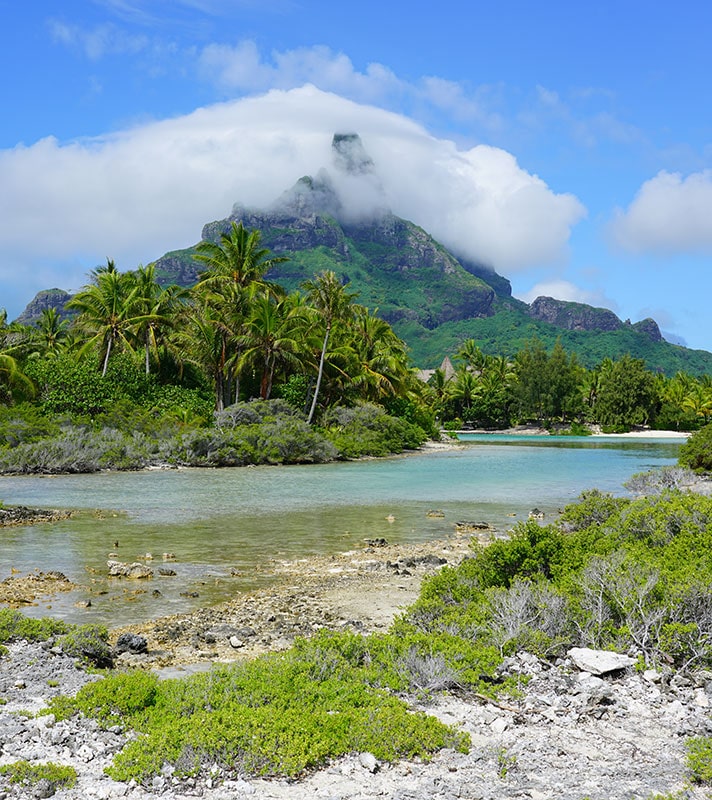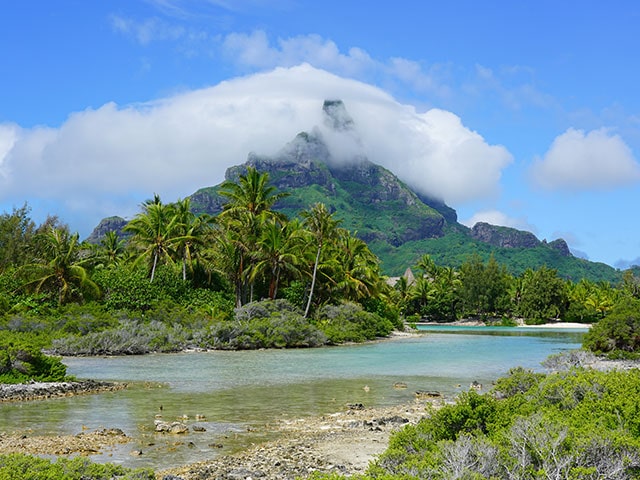 A Voyage of Exploration Around the World
• T2502
Southampton
Bolette
Mon 06 Jan 2025
106 nights
Explore the untouched landscapes of Robinson Crusoe Island
See the iconic Sydney Opera House and Harbour Bridge
Go in search of the Big Five in Africa