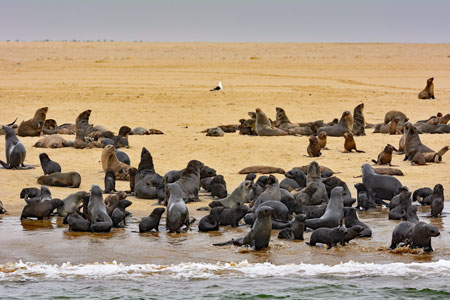 Walvis Bay is a pleasant port town on the coast of Namibia. Sheltered by the Pelican Point sand spit, its tidal lagoon is a magical destination for bird lovers as it is home to an array of birdlife including pelicans, Damara terns and the largest flock of flamingos in Southern Africa.

The town's harbour is busy with fishing boats and ships,[ReadMoreMob] and the slower pace of life here – plus a distinctly laidback vibe – can be witnessed around its recently renovated waterfront, which has a number of fine bars and restaurants.

With its calm, friendly atmosphere, the honey hued sand plains of Walvis Bay is perfect for those seeking peace and quiet away from the hustle and bustle of neighbouring cities. It's also the perfect gateway to the famous Cape Cross Seal Reserve, home to some 100,000 Cape fur seals, and the grandeur of the Namib-Naukluft Park. The park's sand dunes rise to over 1,000 feet and are the world's highest – Dune 7 is popular with locals as a slope for sandboarding and skiing.
Top Experiences
Namib Desert
The historic Namib Desert, its name simply meaning 'vast place', is a sweeping, 31,000-square-mile expanse characterised by geological formations. Despite the arid climate, the desert successfully supports a diverse array of plants and wildlife.
Skeleton Coast
This eerie, fog-shrouded stretch of sand is named for the bones left by whaling and seal hunts but more likely known for the shipwrecks that can be found. Over a thousand litter this coastline. Some locals have dubbed it 'The land God made in anger'.
Spot flamingos
Southwest of the town centre, Walvis Bay's wide lagoon boasts an array of spectacular natural highlights, particularly the sight of one of the largest flocks of flamingos in the whole of Southern Africa. You may also see the rare Damara tern.
Cruises to Walvis Bay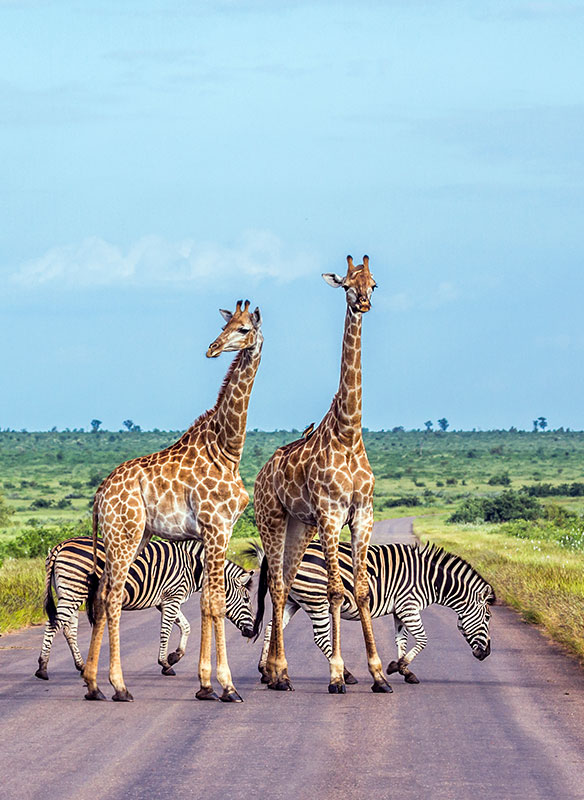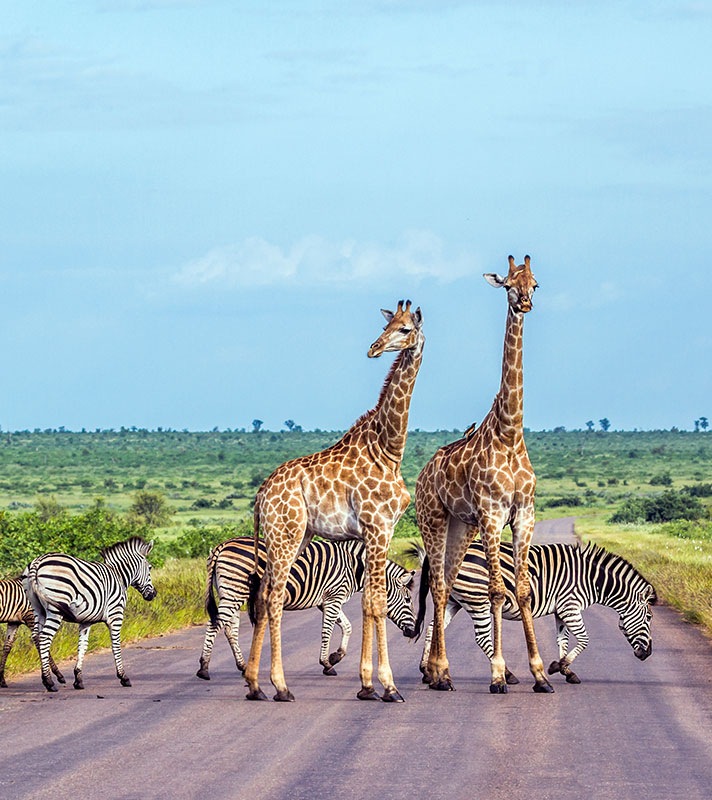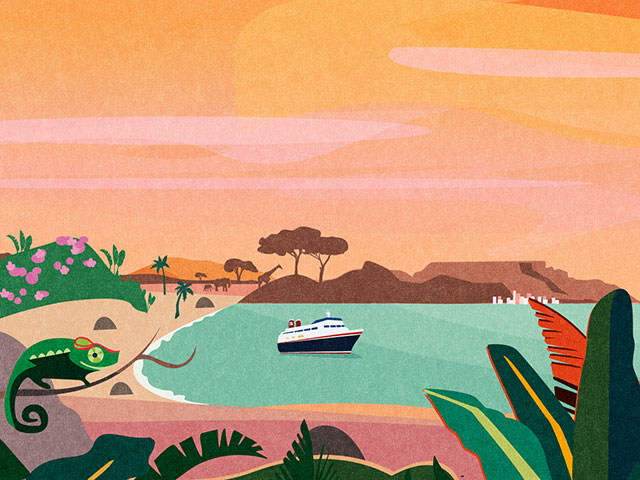 The Intrepid Beauty of Africa & the Indian Ocean
• T2330
Southampton
Bolette
Sun 19 Nov 2023
93 nights
Experience a cruise adventure of a lifetime
Seek out incredible flora and fauna and much more
Get a feel for authentic Indian life and sail the Suez Canal too