The popular destination of St. George's is the capital of Grenada, a tiny Caribbean island with a long history of British and French rule. The town is a gateway to a volcanic island, with a jaw-dropping landscape of crater lakes, rainforests, coral reefs and white-sand beaches.
Granted independence in 1974, it is famous for its cinnamon, mace, nutmeg and vanilla plantations, and Grenada is affectionately known as the 'Spice Island'.[ReadMoreMob] The aromas literally fill the air and make for a most remarkable experience when visiting the island.
The town is located on a stunning horseshoe-shaped harbour. At its centre, the 18th century Fort George offers panoramic views of the island and nearby Fort Matthew, formerly a battleground and an asylum, boasts a network of underground tunnels. The Grenada National Museum hosts exhibits about the region's history, including the plantation economy and the whaling industry.
Mount Qua Qua – one of Grenada's central mountains – provides impressive views from its 2370ft peak. Its hiking trails pass Grand Etang Lake and the cooling temperatures at altitude provide a soothing respite from the island's heat.
Top Experiences
Spices
Rich, fertile soils across the island encourage an abundance of aromatic spices to flourish, including cinnamon, clove and ginger, though Grenada is most famous for its nutmeg – and is the world's second largest nutmeg producer, after Indonesia. Islanders commonly use nutmeg in cooking and baking, and for seasoning an array of tropical drinks. It is grated, ground, chopped, diced and sprinkled into a variety of local delicacies.
Underwater Sculpture Park
This underwater gallery lies beneath the surface of the sea, just north of St George's in Molinière Bay. The project, founded by British artist Jason de Caires Taylor, houses around 80 life-size sculptures slowly becoming encrusted with coral growth, including a circle of women clasping hands and a man at a desk. Fish and sponges are abundant too. The park is accessible to both divers and snorkellers.
Chocolate
Grenada is reputed to be one of the finest chocolate producers in the world. Small-scale producers have been cultivating the island's trees and the beans and cocoa are in demand. The world-famous Trinitario cocoa beans grow in the area.
Cruises to St George's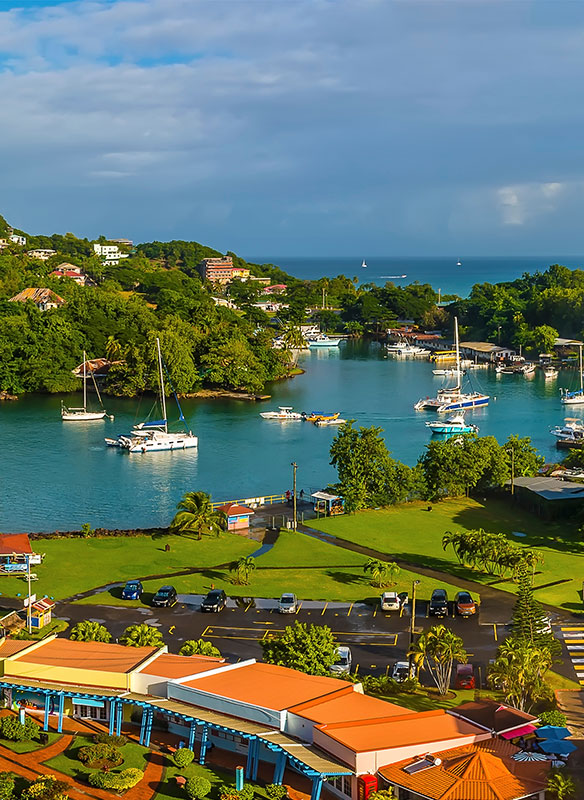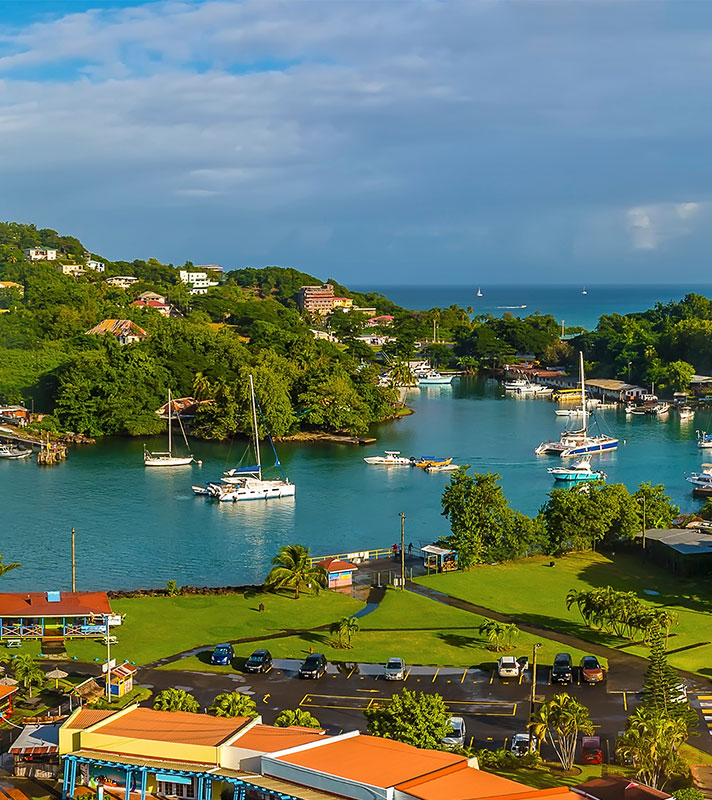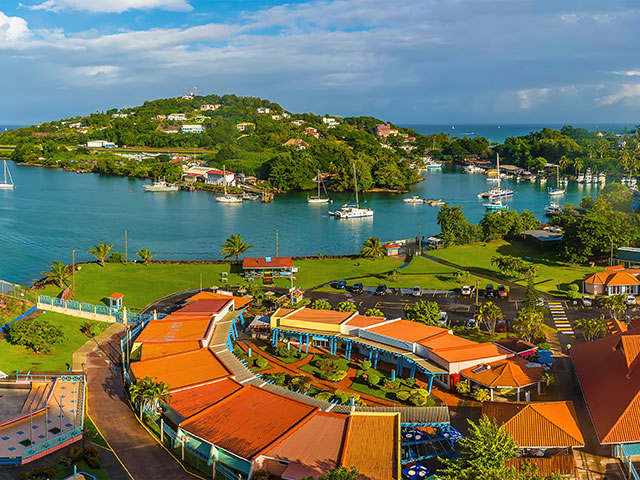 Classic Caribbean Islands
• S2324
Liverpool
Borealis
Wed 15 Nov 2023
29 nights
Cuisine, culture, natural beauty and breahtaking beaches - experience the best of the Caribbean
Sample Caribbean rum in Barbados, and learn about cocoa and sugar cane farming in Grenada and St Kitts
Relax on the sands of Antigua, witness the volcanic wonders of St Lucia and Dominica, and much more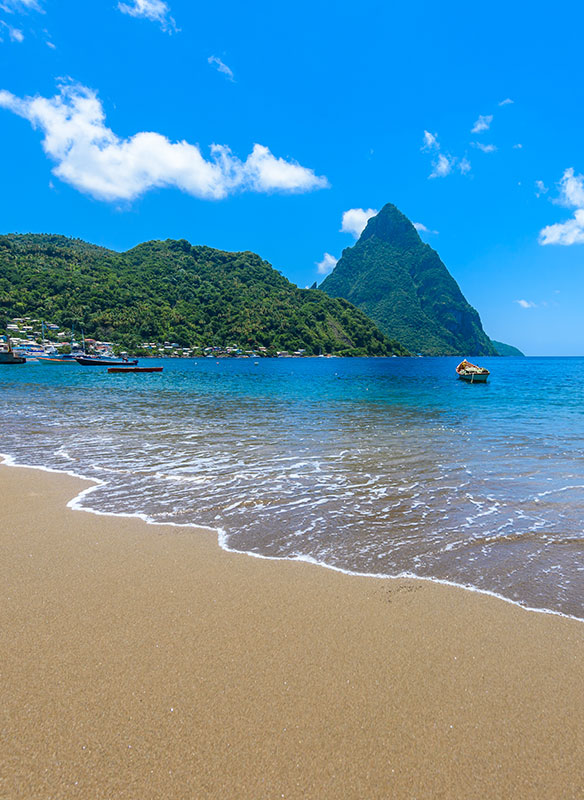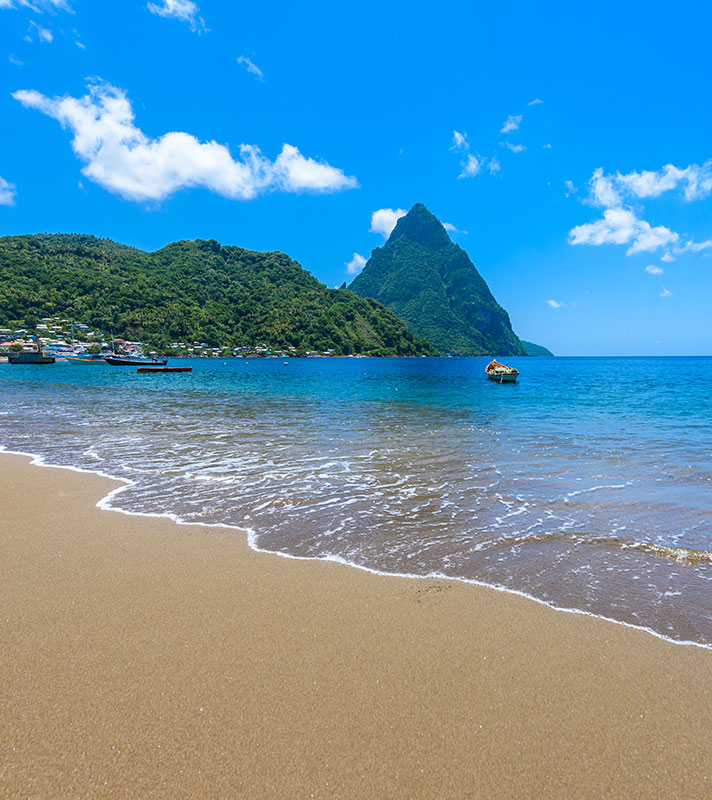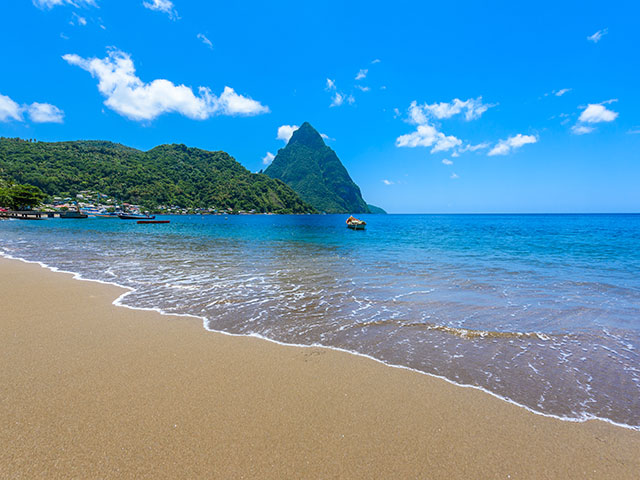 Transatlantic voyage to the Islands of the Caribbean
• M233031
Southampton
Braemar
Sun 03 Dec 2023
30 nights
Enjoy Caribbean sunshine, scenery and Christmas celebrations
Relax on beautiful beaches and discover volcanic lands
Enjoy Christmas Day on board Braemar
Sign up for our latest offers
Be the first to hear about our latest cruise deals by signing up to receive our emails.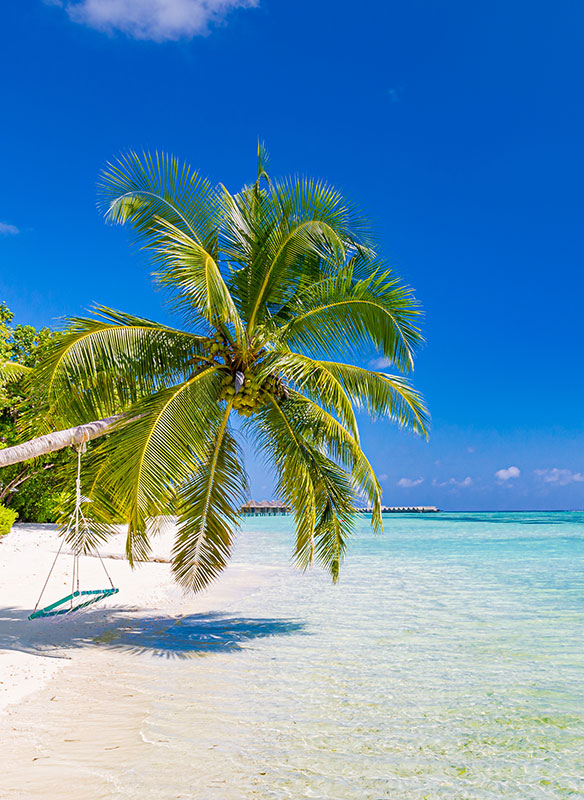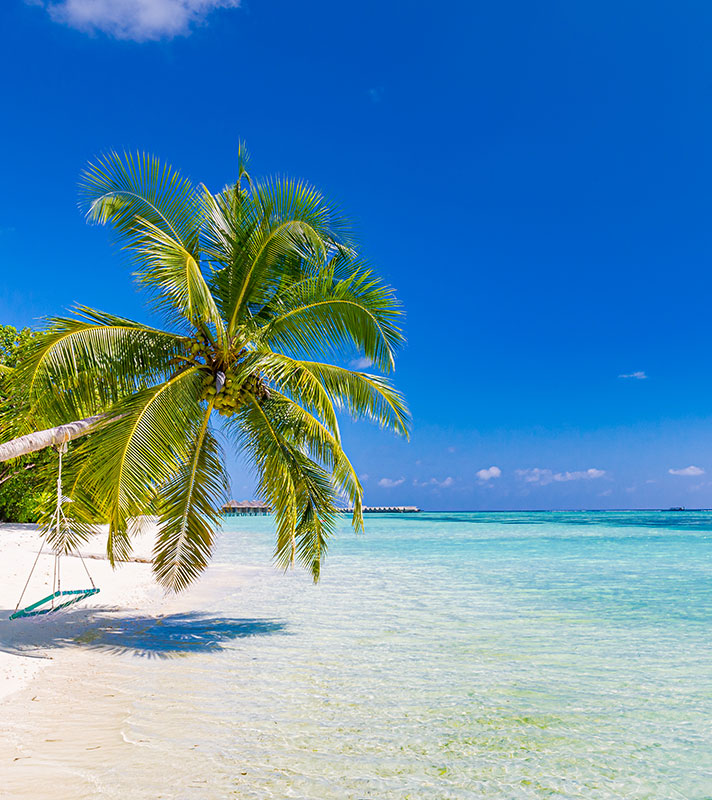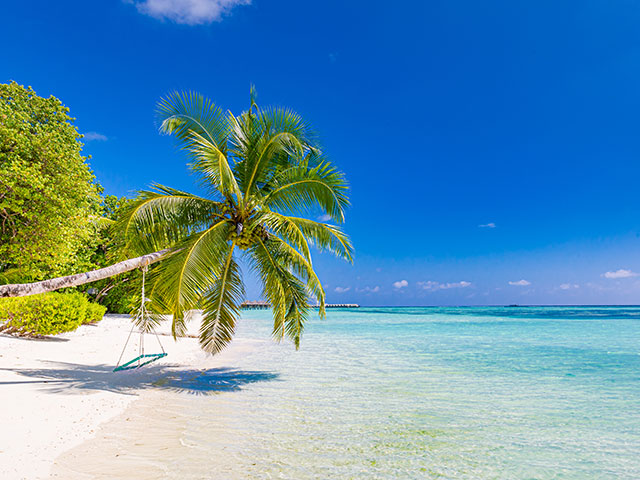 Christmas in the Caribbean
• M2331
Bridgetown
Braemar
Tue 19 Dec 2023
14 nights
Celebrate the festive season in style in the Caribbean
Sample Caribbean flavours and relax on golden beaches
Experience a magical Christmas on Braemar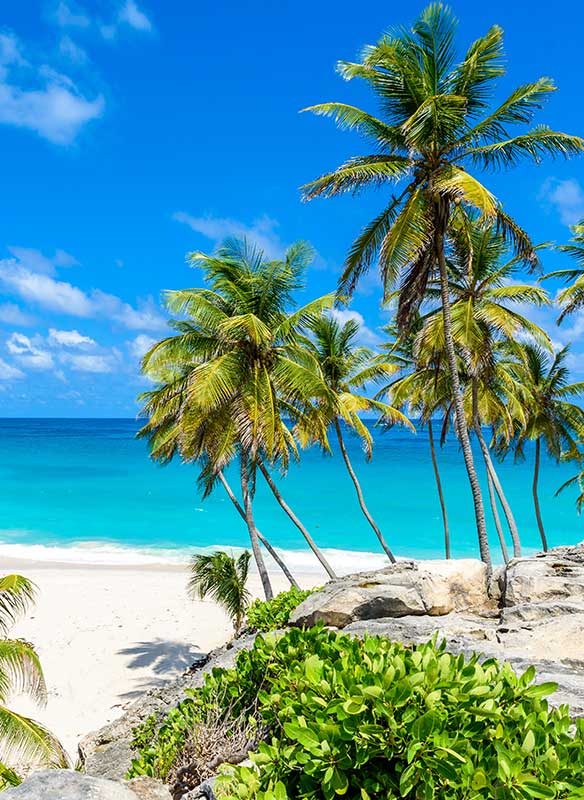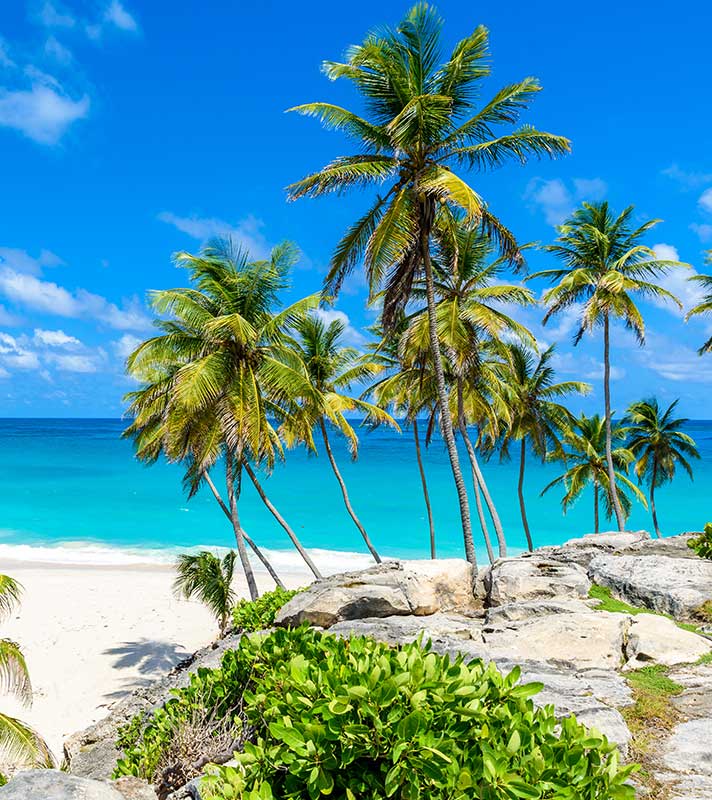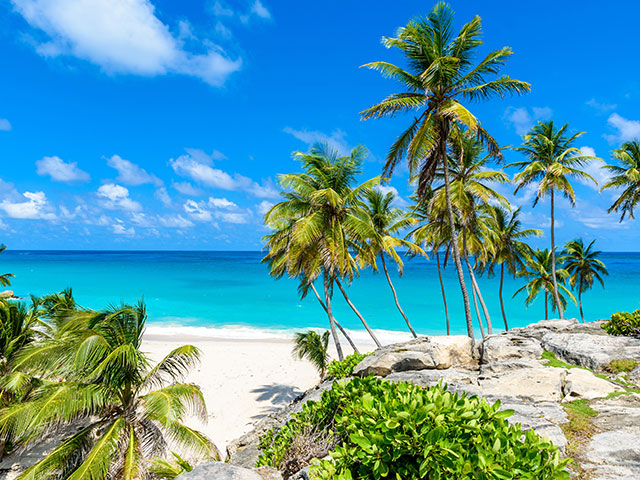 Iconic Caribbean Islands
• M2404
Bridgetown
Braemar
Tue 13 Feb 2024
14 nights
Discover iconic Caribbean islands and their beauty
Get a feel for Reggae and sample carnival atmospheres
Highlights include two days in Havana