Port Canaveral is one of the biggest ports in the world, serving cruise, naval and cargo vessels from around the globe. Located on America's 'Space Coast' in Cape Canaveral, the port is close to vast national parks, miles of untouched beaches and two world famous space rocket launch sites – the Kennedy Space Centre and Cape Canaveral Air Force Station.
The Kennedy Space Centre is without doubt the greatest attraction in the area and is not to be missed. The centre is home to a number of incredible exhibitions, displays and interactive rides including the Gallery of Space Flight display that showcases a collection of vehicles, artefacts and equipment from moon dust, Lunar Rovers and space suits. In the Rocket Garden you can board a replica Space Shuttle in Shuttle Plaza, while the Shuttle Launch Experience ride offers you the chance to see and feel what it's like to be launched into space on board Atlantis.
The Ulumay Wildlife Sanctuary on nearby Merrit Island, is a 436 acre natural park that's home to hundreds of bird species, various types of plants and trees plus other wildlife. The natural lagoon is largely untouched and is dedicated to wildlife preservation. It offers a truly natural experience - a complete contrast to the impressive man-made wonders at the Space Centre, while the Canaveral National Seashore – a beautiful 24 mile stretch of untouched beaches – is home to over 1000 species of plants and over 300 different species of bird, many of which can be spotted along the shore.
Cruises to Port Canaveral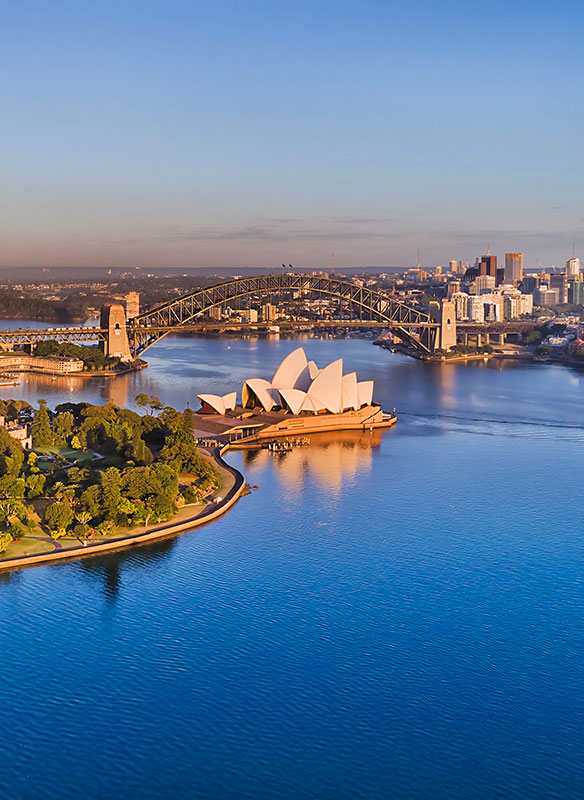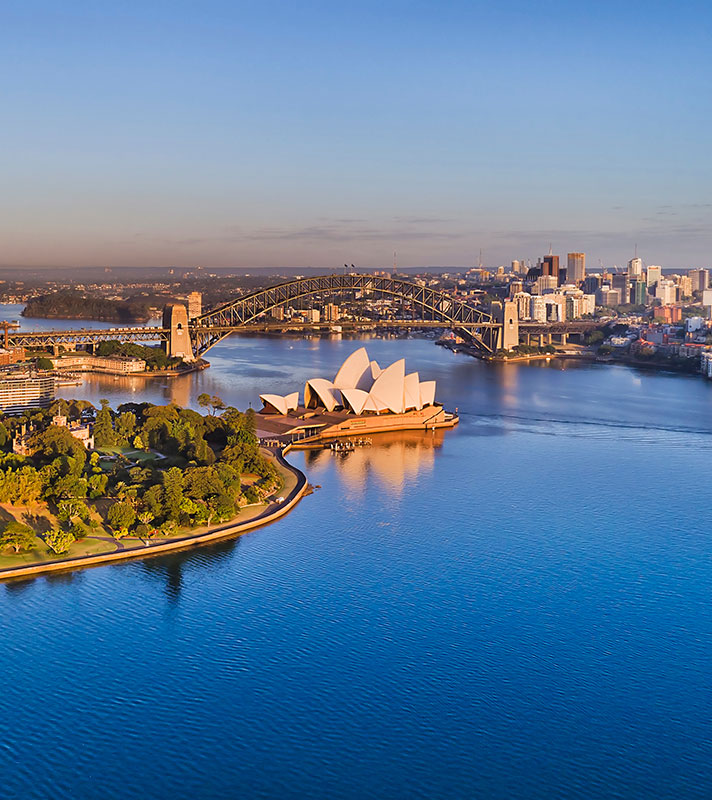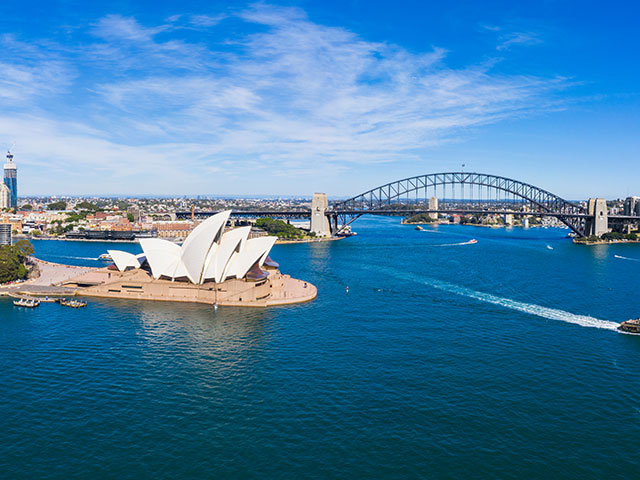 World Cruise from Liverpool to Southampton
• S240102
Liverpool
Borealis
Fri 05 Jan 2024
103 nights
Experience the thrill of an around the world voyage on Borealis
Discover a mix of cultural, historical and natural wonders
Find paradise at Pacific Islands and explore Sydney, Singapore and Mumbai.
Please call our Reservations Team for latest pricing and availability.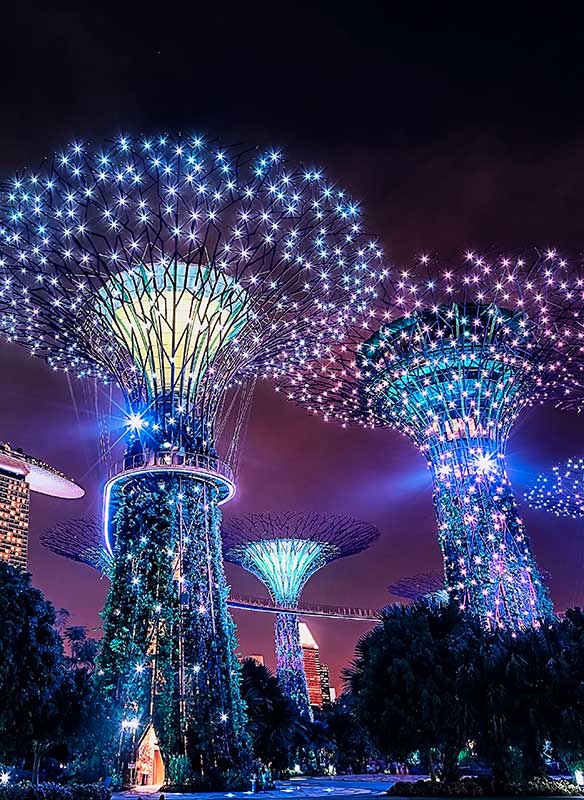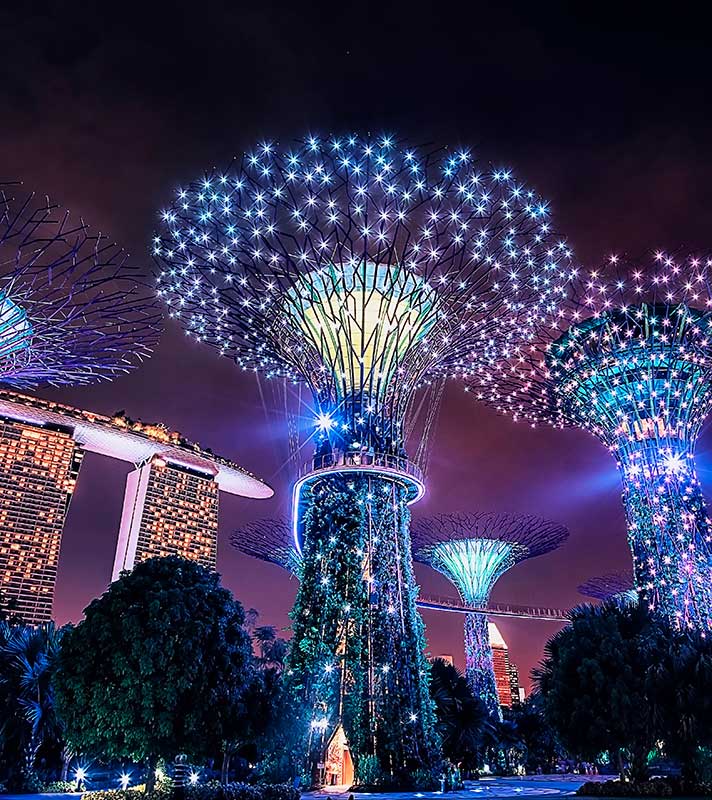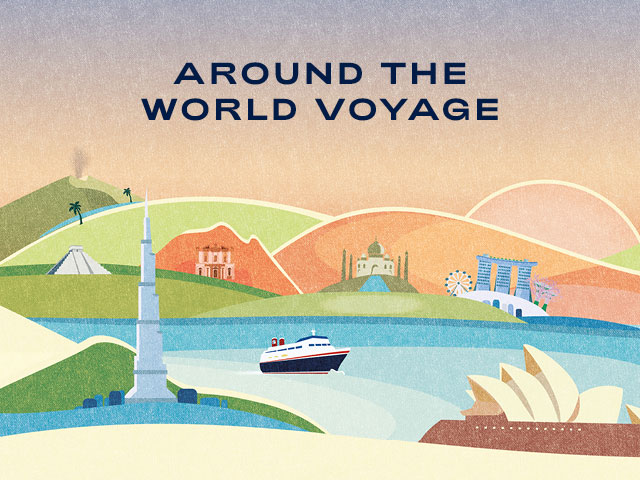 World Cruise
• S2402
Southampton
Borealis
Sun 07 Jan 2024
101 nights
Experience an around the world cruise on Borealis
Discover a mix of cultural and natural wonders
Explore Sydney, Singapore, Mumbai and New Zealand