Mombasa is a major sea gateway for Eastern Africa and is Kenya's oldest and second largest metropolis. A spectacular coral reef, uninterrupted for 480 km, runs along the palm fringed coastline, with waters teeming with marine life, while in the skies above a huge diversity of birdlife occupies the mangrove forests or overhanging cliffs.

The beaches of Kenya are renowned as some of the world's best, offering plenty of opportunities for water sports or simply sunbathing. Mombasa has undoubtedly some of the country's finest sandy stretches, which are made even more appealing by the nearby bars and restaurants, which are alive with locals and visitors alike.

The "Old Town" is the part of Mombasa that is reminiscent of the days when the Arabs exerted a heavy influence on the town and its culture, and especially in the architecture and language. It is well known for its ancient buildings, extravagant art designs and curio shops that sell antique and popular Kenyan souvenirs. Old Town is best seen when explored by foot with an experienced guide, as the streets are too narrow to accommodate a large number of vehicles. The town's inhabitants are mostly of Arab origin who's forefathers once roamed the same streets of the town. Fort Jesus is located just a few steps away from where the town "starts", thus a complete tour of the fort and the "Old Town" can be done in a single day.
Cruises to Mombasa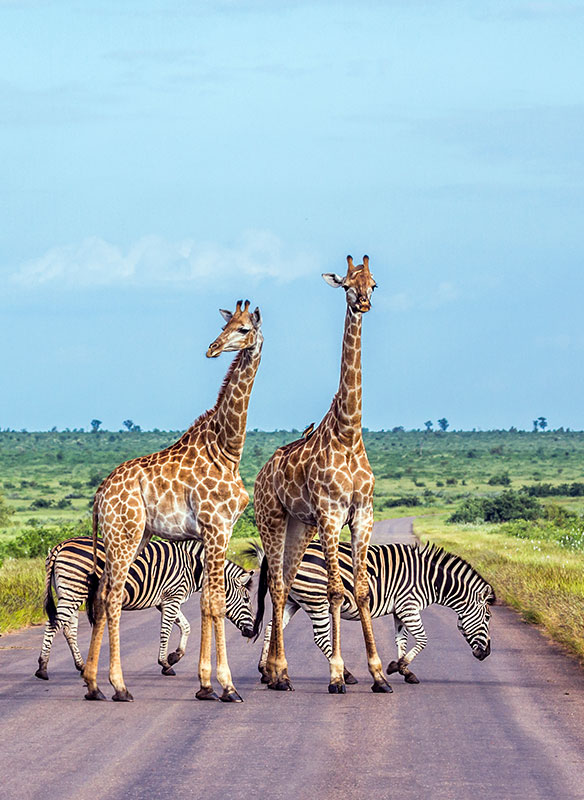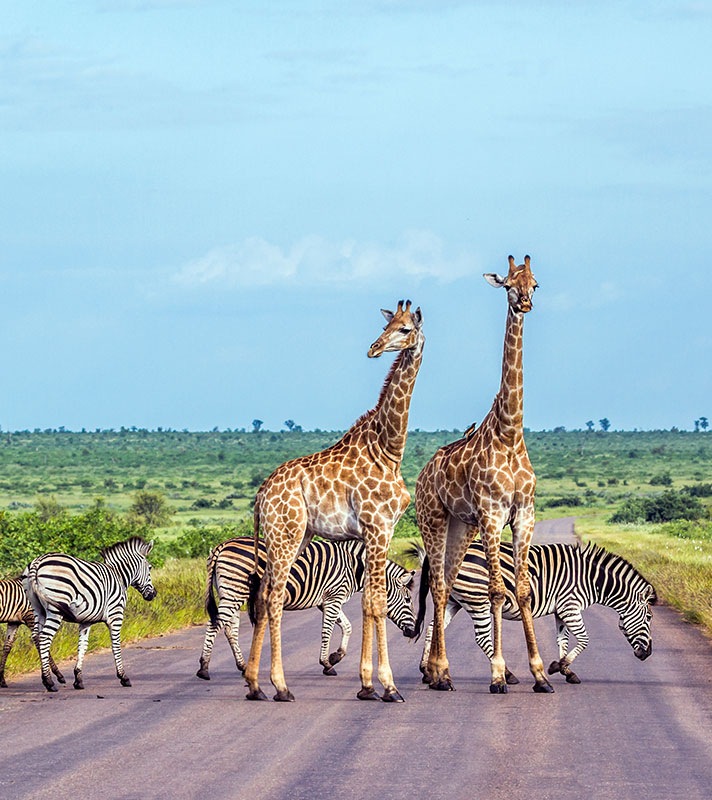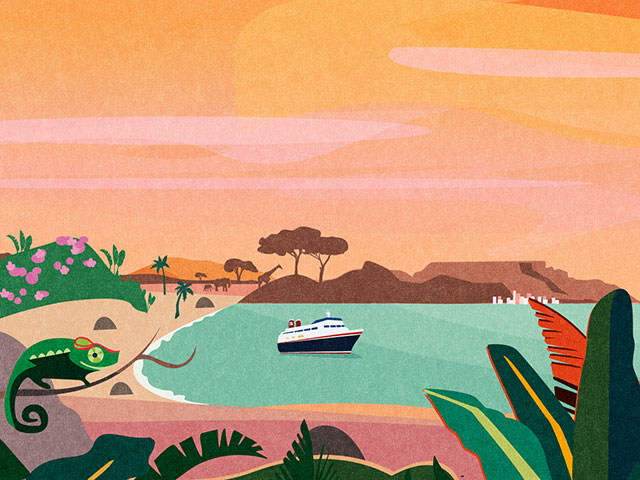 The Intrepid Beauty of Africa & the Indian Ocean
• T2330
Southampton
Bolette
Sun 19 Nov 2023
93 nights
Experience a cruise adventure of a lifetime
Seek out incredible flora and fauna and much more
Get a feel for authentic Indian life and sail the Suez Canal too